5 Of The Best Diesel Hot Hatches Money Can Buy
The thing about many of today's hot hatches is that they get powered by petrol engines. After all; the idea of a diesel hot hatch sounds ridiculous! Or, does it?
It might shock you to learn today's diesel engines aren't noisy, smelly or inefficient. In fact, they offer low CO2 emissions, high fuel economy, and power. In the case of diesel hot hatches, they boast PLENTY of power!
If you want a fast hatchback that isn't a gas guzzler, which diesel hot hatches should you consider? Today, for your viewing pleasure, I present to you five of the best examples for 2016! Check them out below:
Volkswagen Golf GTD
There's no mistaking that the ultimate and original hot hatch is the Volkswagen Golf GTi. It's a model that has been around since the late 1970s and is still popular today. These days, VW has given diesel enthusiasts a hot hatch of their own: the Golf GTD.
It boasts 181 horsepower and offers a 0-60 mph speed of 7.4 seconds. And that's not all! You can also enjoy a combined fuel economy figure of 64.2 MPG.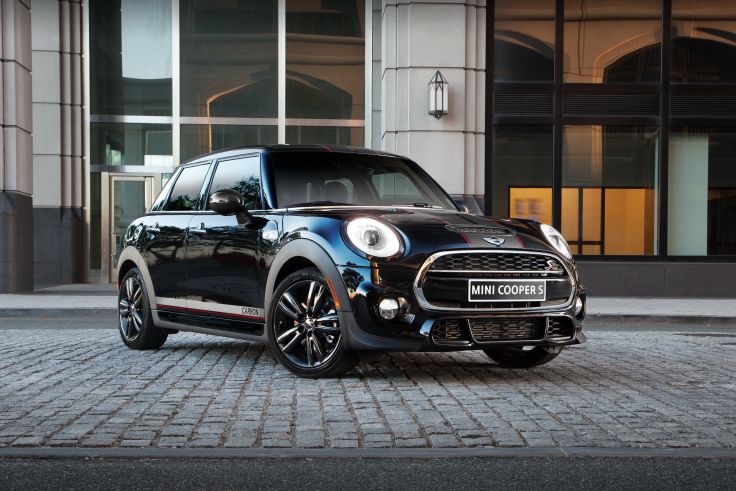 MINI Cooper SD
Another German marque that is high up in the top five list of diesel hot hatches is the MINI Cooper SD. As you might expect, it offers all the usual refinements that the petrol variant has. Plus, given that the brand's parent company is BMW, you can also enjoy top reliability too.
It comes with a 2.0 turbo-diesel engine that outputs 168 horsepower as standard. It's a little slower than the Golf GTD at 7.3 seconds for a 0-60 mph time. But, that doesn't make it any less desirable!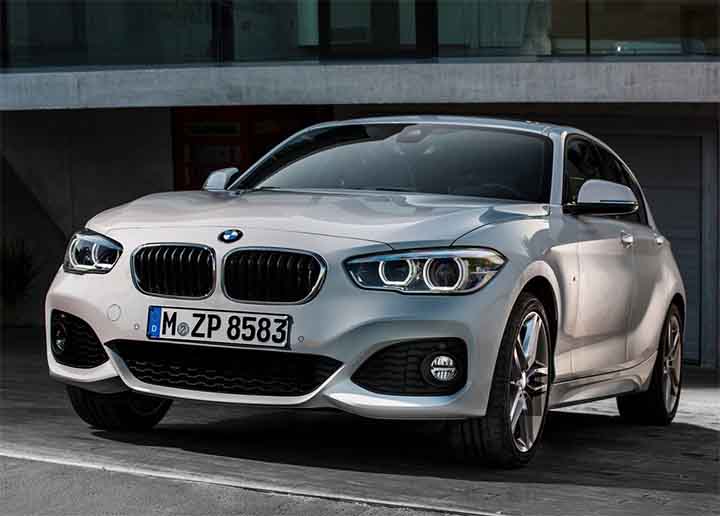 BMW 125d
Of course, if you'd rather have the "real deal" than you may wish to consider an actual BMW model. Making its way to number three on this top-five list is the BMW 125d.
Again, it boasts a 2.0 turbo-diesel powerplant. But, it offers an impressive 221 horsepower as standard. You can also enjoy a 0-60 mph time of 6.2 seconds! The only downside is that the combined fuel economy figure for this car is 61.4 MPG.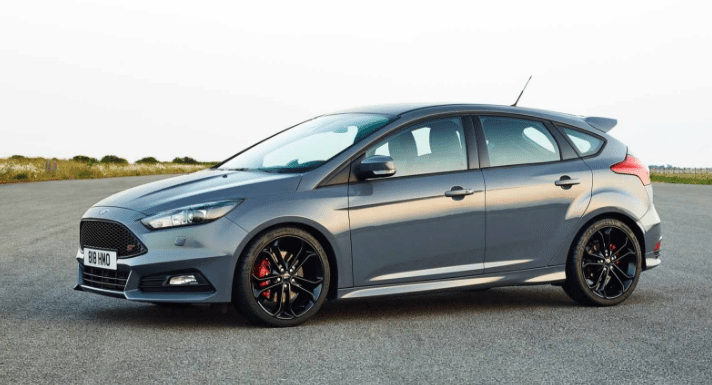 Ford Focus ST TDCi
I've always been a fan of the Blue Oval. One of the diesel hot hatches in the market that many people buy is the Ford Focus ST TDCi. It sports a sleek body kit, 18-inch wheels, and a 2.0 TDCi engine.
The thing is, the engine lets it down a little. For a start, it's not that powerful at just 182 horsepower. Also, the emissions are on the high side for this powerplant. That's probably why some owners use diesel exhaust fluid to lower their CO2 emissions!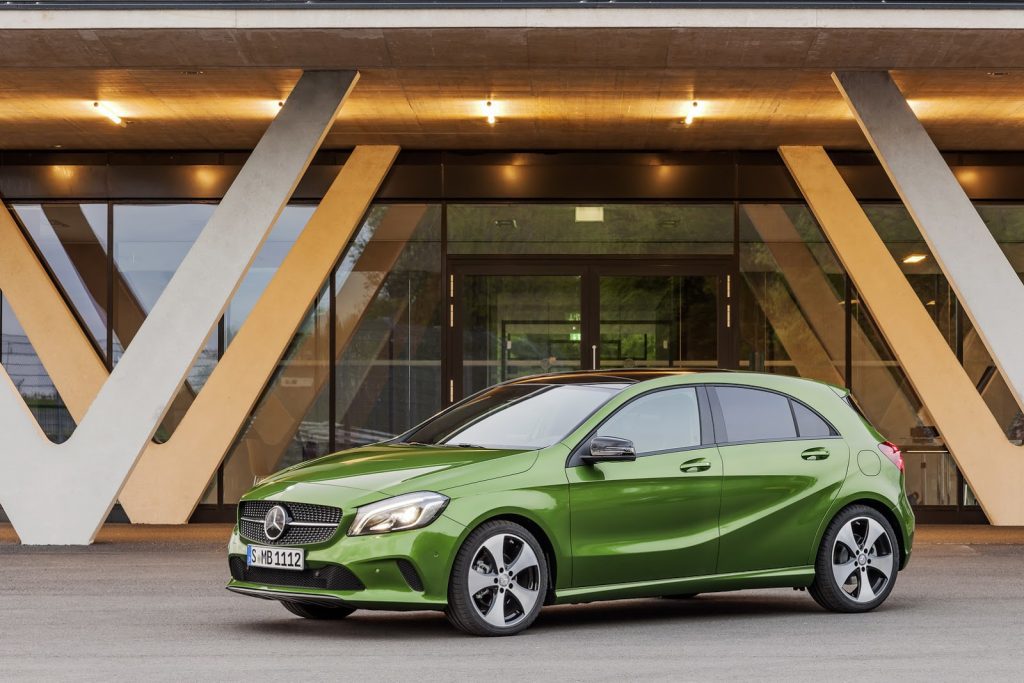 Mercedes A220d
You would think that the mighty Mercedes A220d would be higher up the list. But, sadly it sits in fifth place. Still, don't let that deter you from considering one. First of all, it offers the world-class Merc build quality and engineering. Second, it offers 177 horsepower from its 2.2-litre diesel unit. And, third, it has virtually no road noise inside the cabin!