It is reasonable to expect that car prices will increase over time due to reasons such as advances in technology, design and safety features. Today, sticker prices are significantly higher compared to, say, 20 years ago after adjusting for inflation. There is, however, an issue with sticking to this general assumption. The factors mentioned above alone do not fully explain why the prices of new cars have skyrocketed in recent times.
According to the U.S. Bureau of Labor Statistics' Consumer Price Index Summary, transaction prices—what people actually paid for their vehicle—were up by over 12.2 percent for new cars in January 2022 compared to a year ago! That kind of increase cannot simply be chalked off to 'technological advancements.' No. It's a lot more complicated than that. Here, we look at some of the reasons why consumers have to stretch their budgets more than ever before to afford a new vehicle.
The COVID-19 Pandemic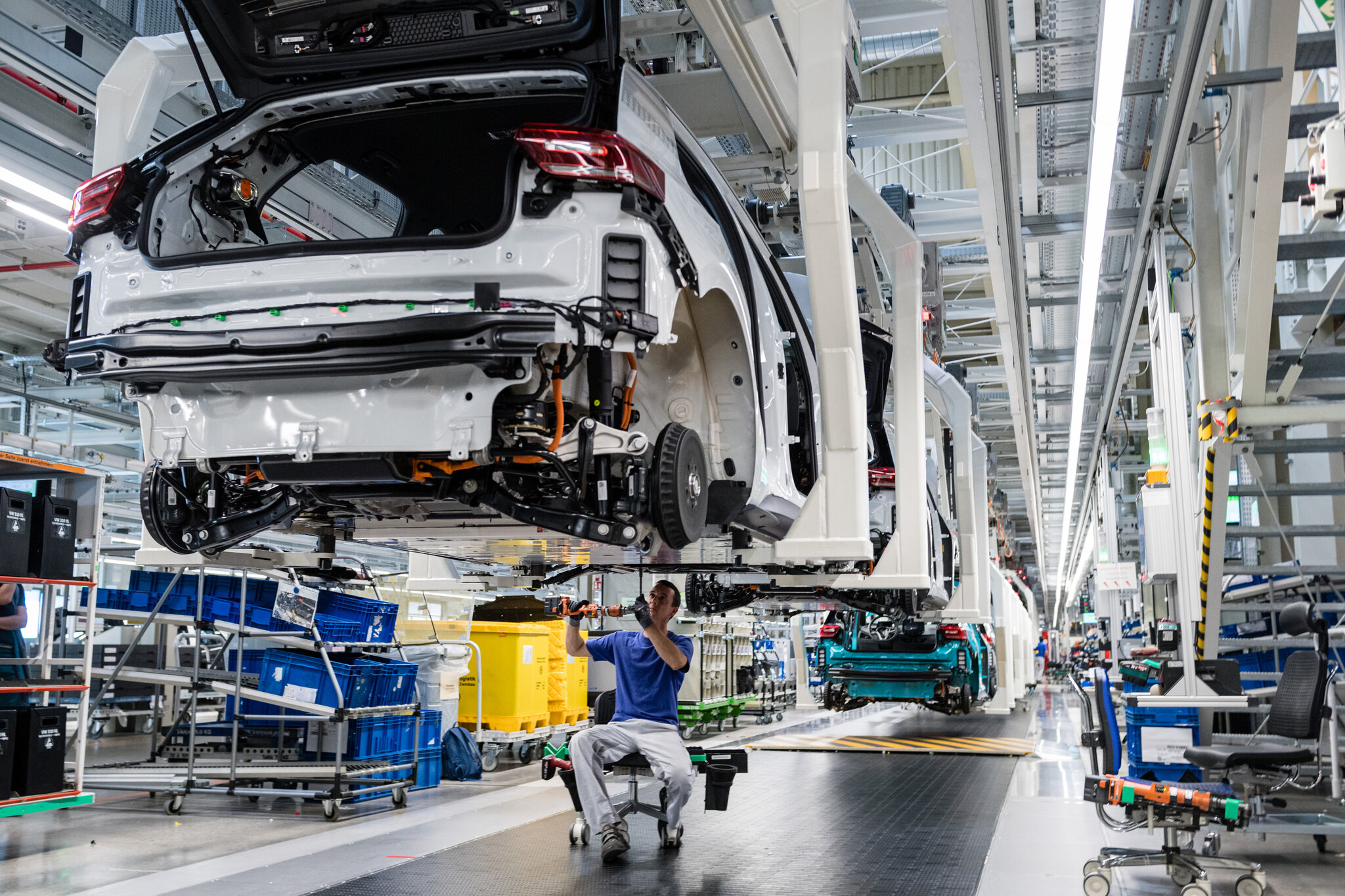 No surprises here; the COVID-19 pandemic hit like a tsunami a couple of years ago and essentially ground the world to a halt. Every segment of the economy was affected, with the automobile industry being among the hardest hit. The available workforce shrunk as the virus spread; production lines shut down, and automobile assembly plants were temporarily shut down or converted into making much-needed medical equipment.
Production output dipped sharply, and it did not take long for automobile dealers to feel the pinch. In October 2021, Business Insider claimed the number of new vehicles available to purchase in the U.S. had plummeted by as much as 75%. According to basic economics, supply cuts of this nature, far below demand levels, will drive prices up, and that is precisely what has happened to car prices.
Inflation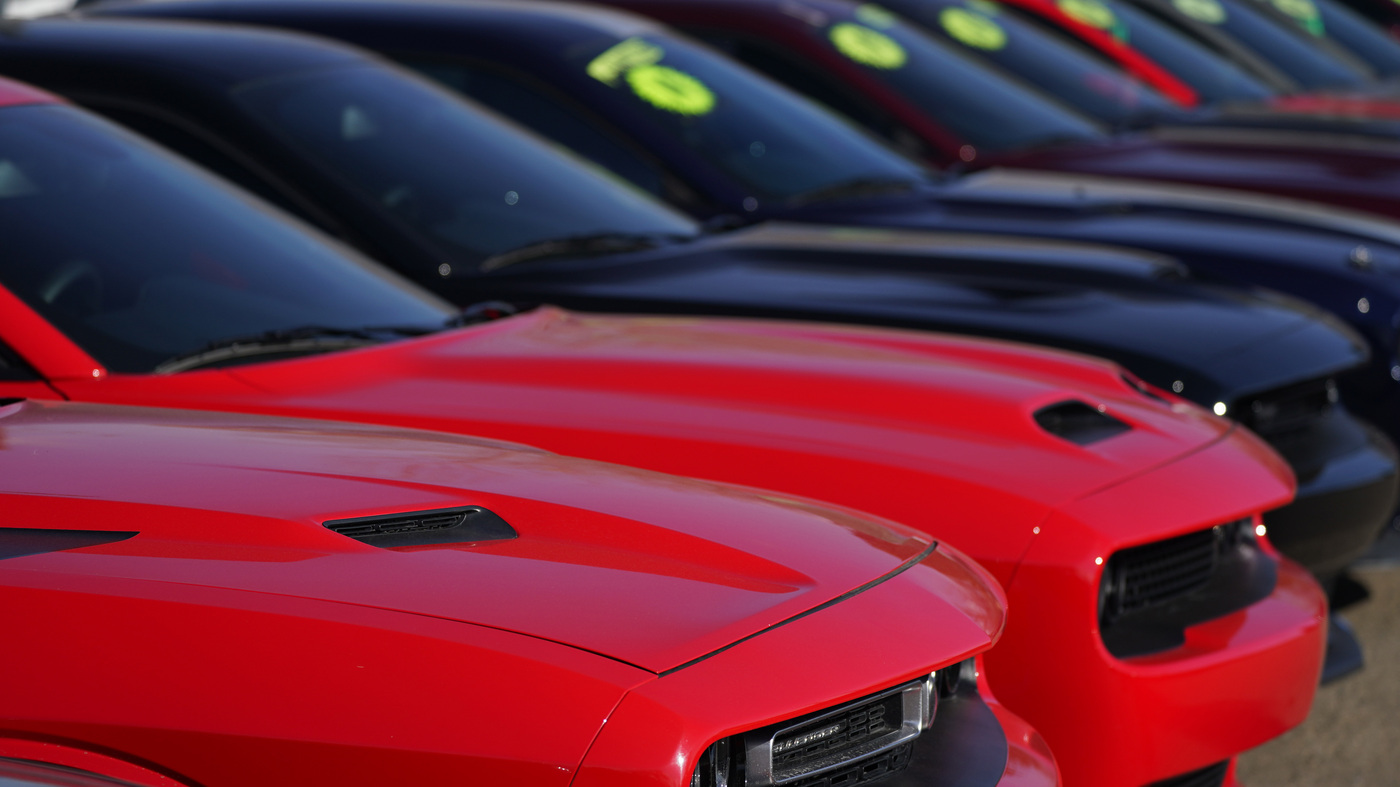 Via NPR
It is not just consumer demand driving up the prices of new vehicles; we are also experiencing record inflation levels. In 2021, overall Consumer inflation peaked at 7%, the biggest increase in almost 40 years. Interestingly enough, the rising used and new car prices are among the main drivers of this inflation surge.
It does not look like the situation is going to change anytime soon. The Federal Reserve recently hiked the cost of borrowing in a bid to control consumer spending. It is one of six such rate increases planned for the year, suggesting that it may be a while yet before we start seeing the results of government efforts to combat rising inflation. In the meantime, car prices will only continue to go up.
Shipping Costs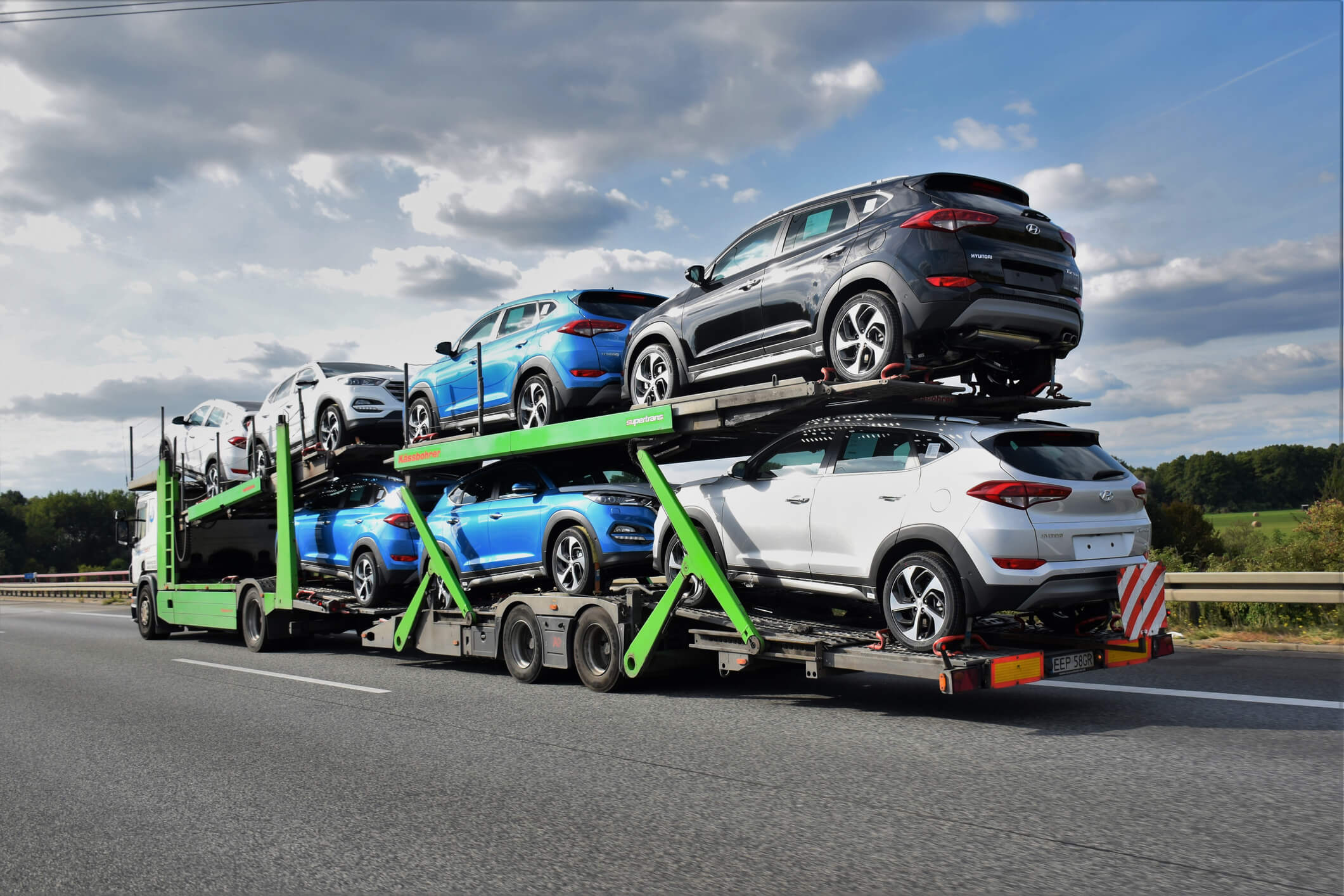 When you sign the cheque for your new vehicle, you are not just paying for the car. Associated costs like handling and shipping fees are also built into the price. The cost of shipping a container overseas has risen dramatically (almost 5x) since the pandemic began, but it's not just overseas shipping feeling the pinch.
Montway Auto Transport has an excellent post on overland car shipping costs that calls out that it can cost as much as $2/mile for short distances and as little as $.58/mile for long ones. You'd best believe that the dealer will always pass on a portion of these increases to you as the final consumer.
The Global Semiconductor Chip Shortage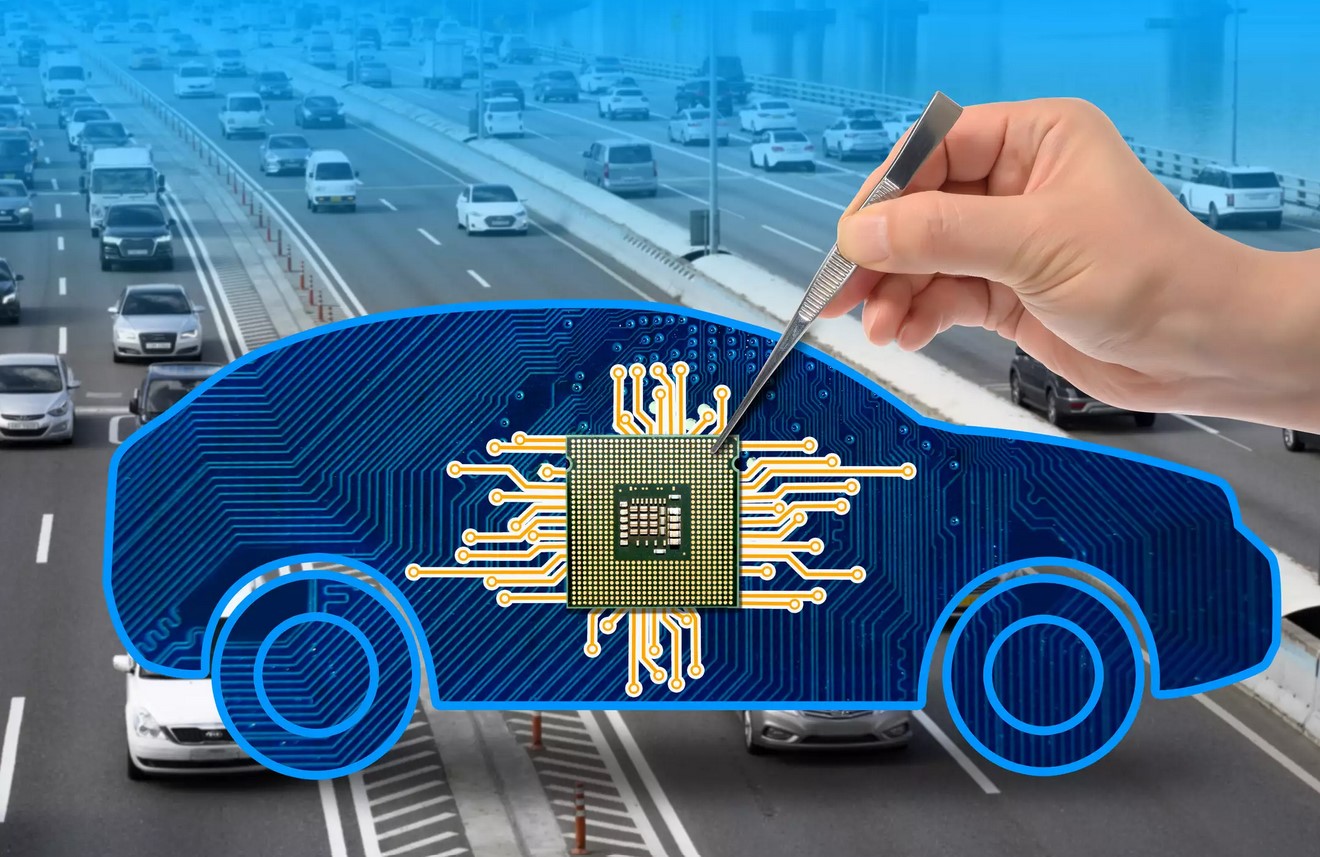 Via ET Auto
The COVID-19 pandemic is mainly responsible for this situation. In 2020, automobile factories shut down and cancelled semiconductor chip orders as the outbreak spread. The tech industry, driven by a worldwide transition towards home life, absorbed that chip supply. However, as lockdowns ended and demand for cars skyrocketed, automobile companies quickly discovered that there were not enough chips to go round.
Our vehicles today – with all their fancy electronic gadgetry – rely on these chips to function, and the shortage directly impacted the output at auto assembly plants. In September 2021, research firm AlixPartners stated that the global automobile industry had lost a staggering $201 billion due to its inability to meet demand. This supply constraint automatically meant a high price tag on the few cars that did make it off the assembly line.
The Dealer Angle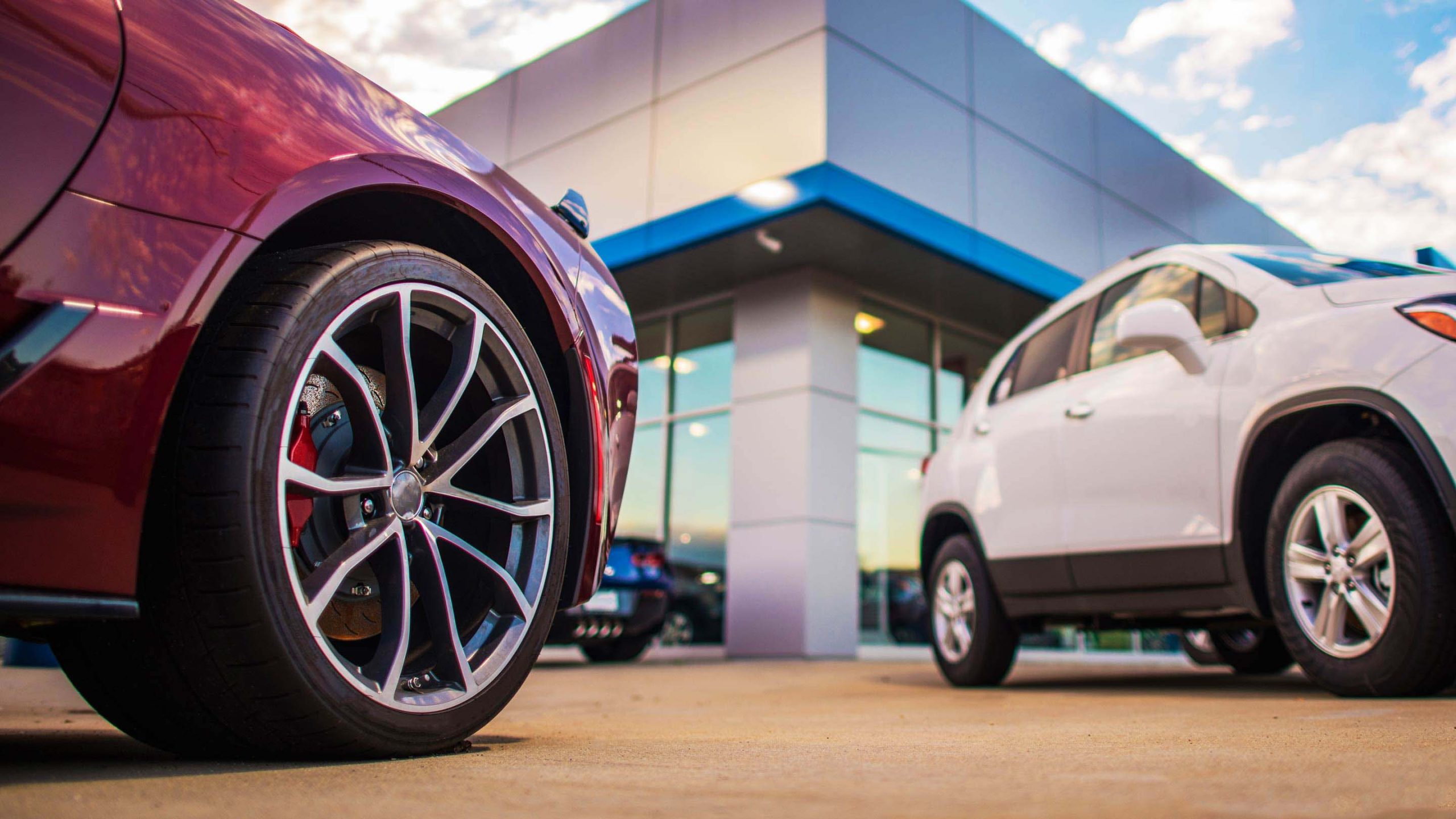 Via Geotab
The impact of dealers and their role in the increasingly expensive new cars are not as significant as the pandemic or chip shortage. Still, it is definitely present and worth considering. Dealers are marking up the prices of new cars by thousands of dollars, citing vague reasons like 'market adjustment.'
That's in addition to ever-shrinking dealer perks to entice customers – why offer incentives when inventory is insufficient to meet demand in the first place? Automakers like Ford have publicly called out these dealers for consistently selling above MSRP, and GM even went as far as describing these practices as 'unethical.' There is no sign these public reprimands have worked, and the excessive markups are still pervasive within the automobile industry.
The Russia-Ukraine Conflict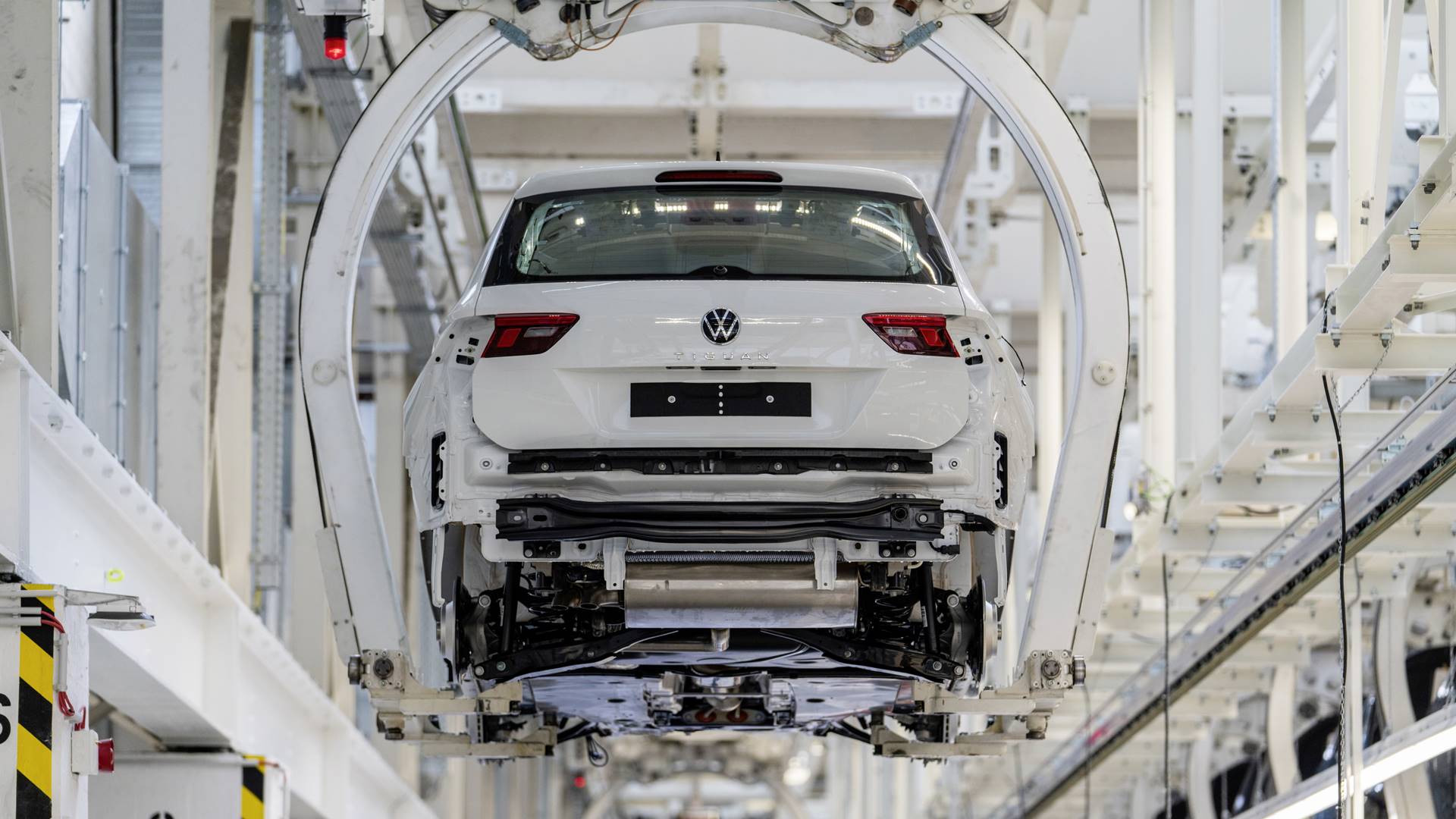 Via AutoSpias
Many automakers source wire harnesses, used in vehicles for electrical power and communication between parts, from Ukraine. The ongoing conflict in the region has created a logistical nightmare and threatened the smooth operation of the automobile supply chain.
As a result, automobile research firm S&P Global Mobility (formerly known as IHS Markit) has downgraded its 2022 and 2023 global light vehicle production forecast in the latest update by 2.6 million units. It is an unfortunate situation that will place further strains on an already precarious demand-supply situation.
This is in addition to the operational challenges faced by carmakers like Volkswagen, Ford, Toyota and BMW that have already ceased operations in Russia.
Technological Advancements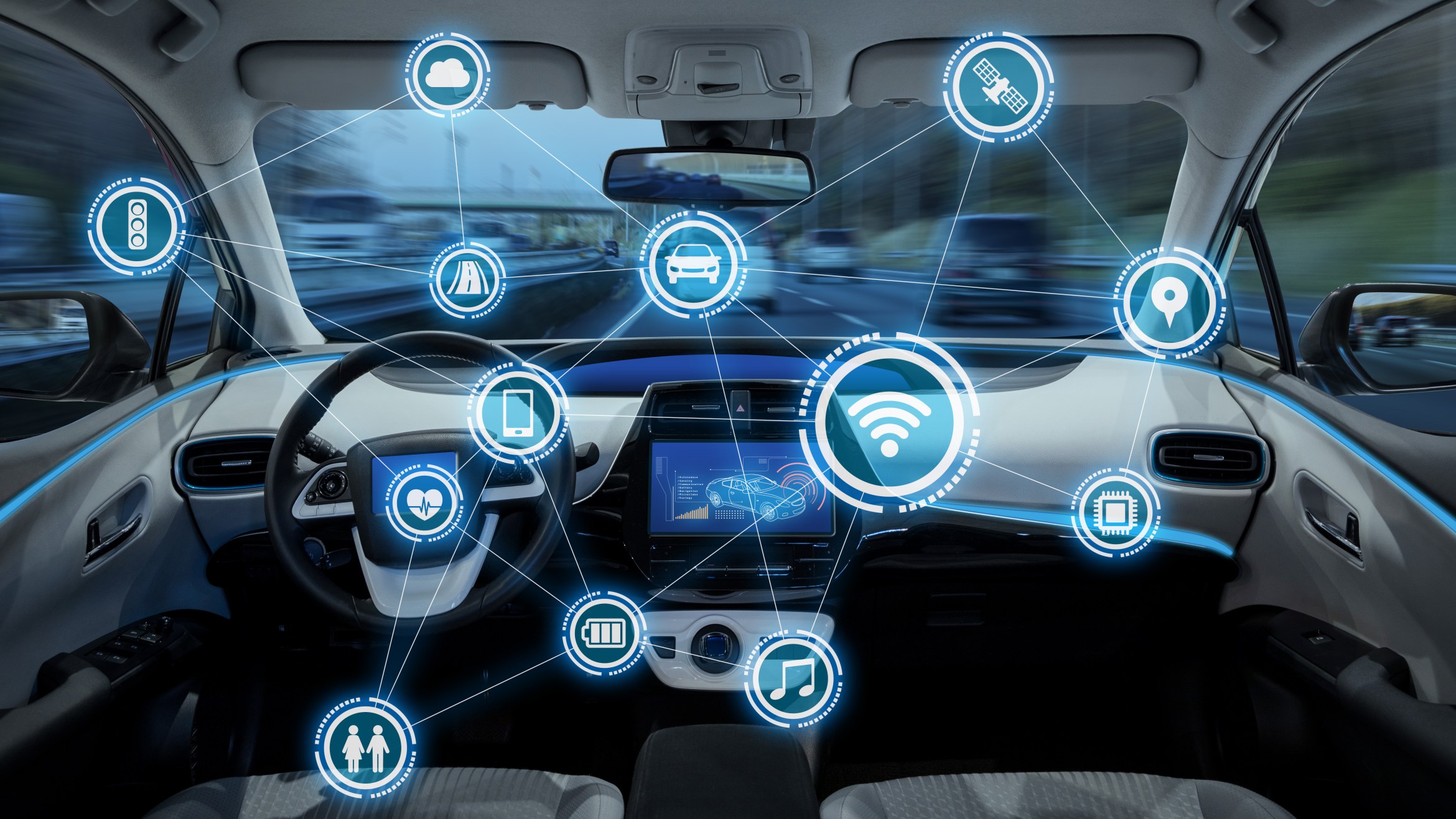 The rapid pace of technological advancements has also played its part in pulling along vehicle prices. Modern cars are stronger, safer and more efficient, thanks to the use of high-grade steel and other revolutionary materials. They are also packed with a seemingly endless array of features, from gesture control and highly sophisticated driver assistance wizardry to 360-degree cameras and power-operated liftgates.
Even the base vehicle trims come with enough tech 'goodies' that align with the average consumer's expectations of a safe and pleasant drive. It all comes at a cost, though, one that's reflected in the final purchase price of the vehicle.