We've just finished naming our picks for the Best Sports & Performance Cars, covering the following categories:
Here's our selections for the winners in each category, of which we've named 2 per (it's just too hard to pick only one!).
Best New Sports & Performance Cars (Under $50K USD) – Category Winners
Honda Civic Type R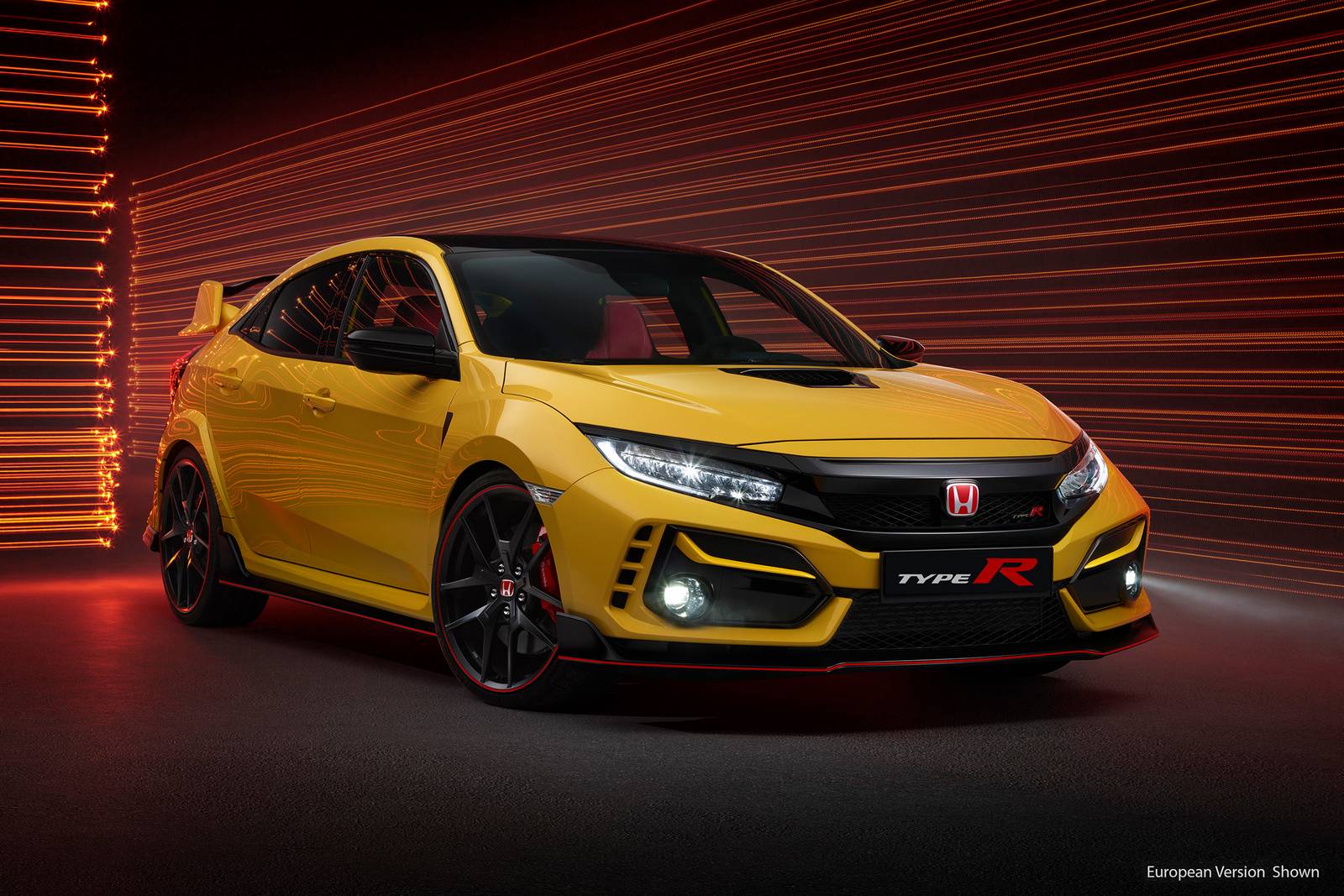 Price: $37,495 USD (Base), $43,995 USD (Limited Edition), £34,450 (Sport Line)
Why? The CTR is one of those cars you can count on to do just about anything well. Comfortable on the street and surprisingly capable on the circuit, it's hard not to love what this car is all about, and at a pretty decent price to boot. Its trusty K20C1 engine provides the hot hatch with 306 hp @ 6,500 rpm and 295 lb-ft of torque @ 2,500 rpm, sent to the front wheels.
BMW M240i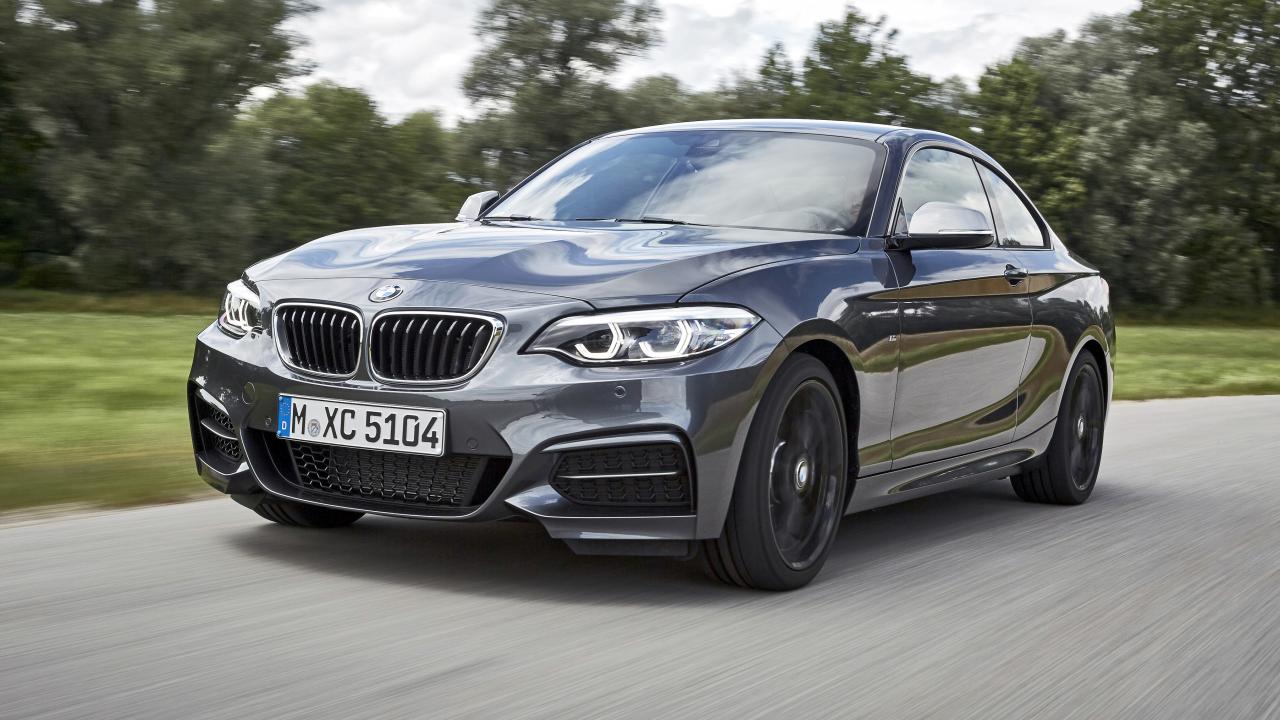 Price: $47,345 USD (sDrive), $49,545 USD (xDrive)
Why? The BMW M240i is one of my favorite cars in this category. Not only does this remarkably agile compact sports car boast a powerful 382 hp 3.0L turbocharged inline-6, but it's available in both rear-wheel drive (sDrive) and all-wheel drive (xDrive) configurations, allowing the car to excel in just about any situation its owner demands.
Best New Sports & Performance Cars ($100K – $200K USD) – Category Winners
Porsche Cayman GT4 RS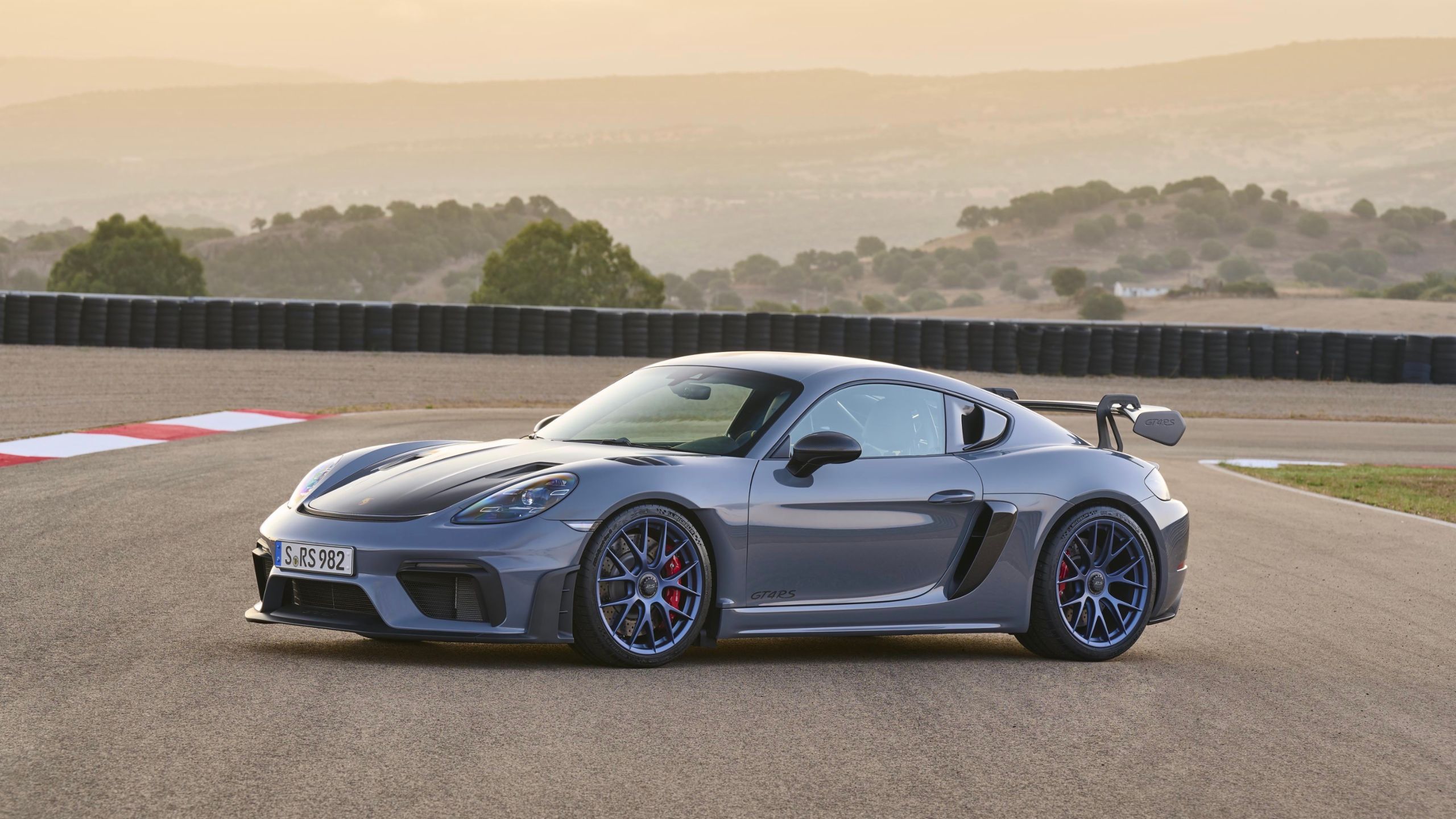 Price: $141,700 USD
Why? Between this and the new 992 GT3, we have to give this spot to the new GT4 RS. Even amongst the other great Porsche cars, this all new Cayman model is the most exciting thing to come out of Stuttgart in a while. For most of us, it feels like a long time coming, though it appears to be worth the wait—it set a blistering lap time of 7:04.511 at the Nürburgring Nordschleife.
Chevrolet Corvette Z06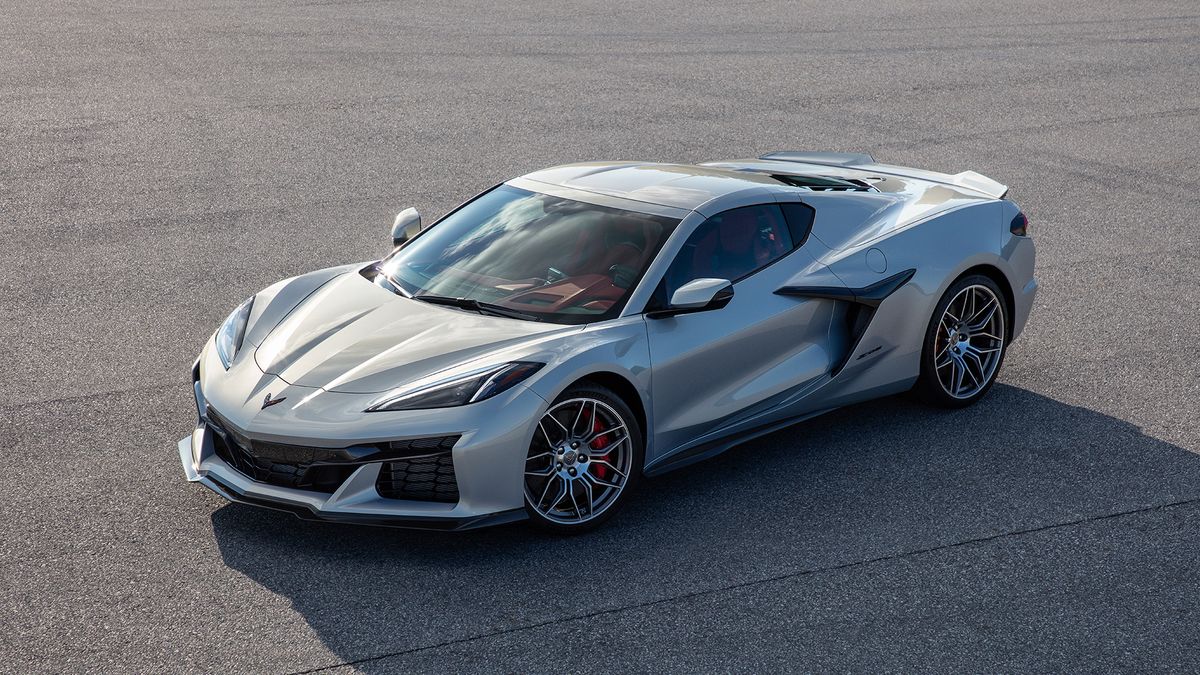 Price: $90,000 USD (est.)
Why? Ok, so there's a good chance that the new C8 Corvette Z06 will start at under $100K USD. Mind you, this is before freight, taxes, or any of the options boxes ticked, all of which will take it well into the 6-figure range. Nevertheless, this latest iteration of the Z06 has the potential to shatter the current price/performance convention, and simply cannot go without mentioning.
Best Used Sports & Performance Cars (Under $50K USD) – Category Winners
Porsche Cayman & Boxster (2013-2016)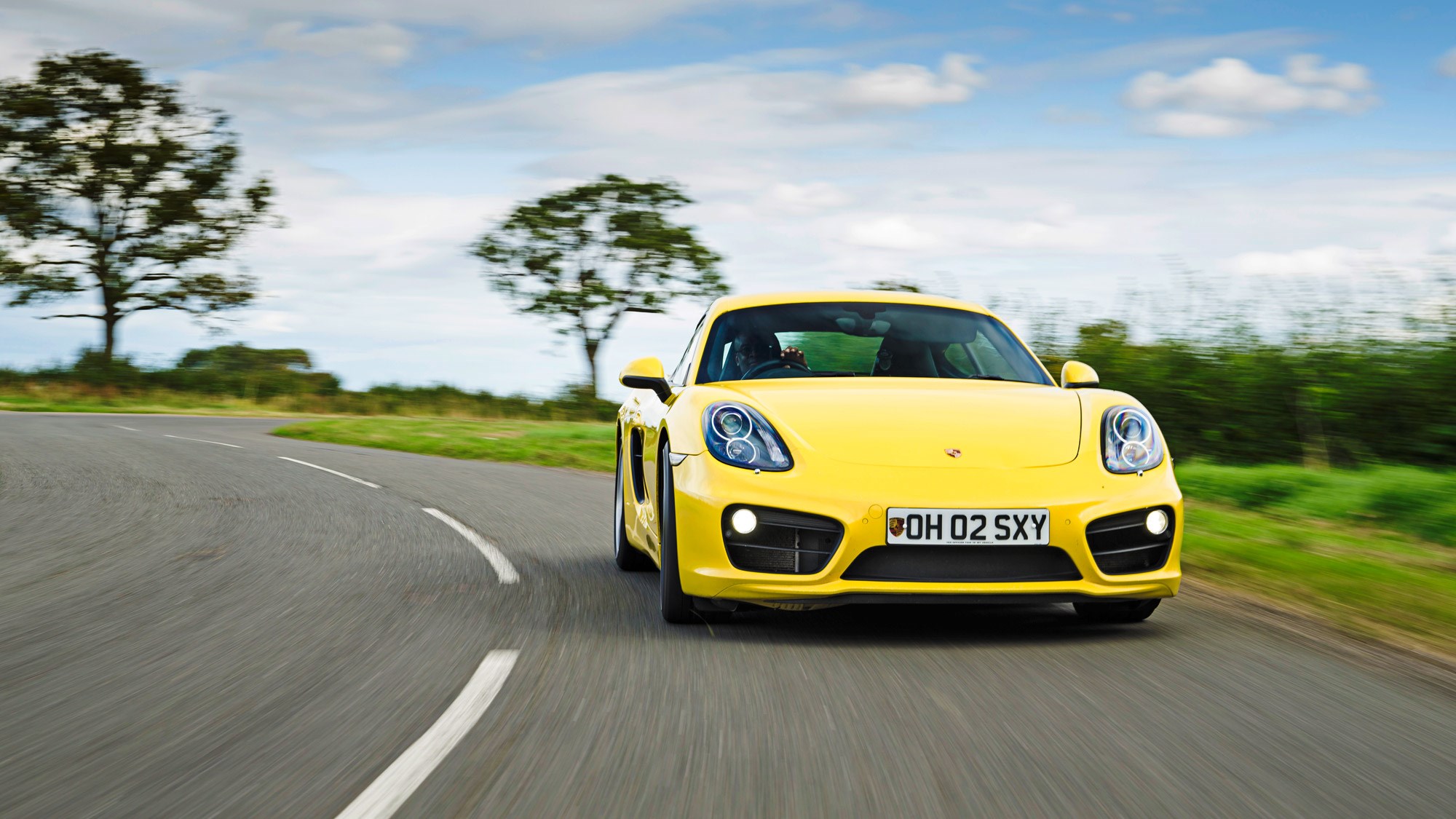 Price Range: $40K – $50K USD
Why? As barebones as they might be at this price range, there's no denying that copping one of the best driver's cars on the market has to be considered a true bargain. Perfectly balanced and full of engaging character, the Cayman and Boxster offer driving sensations that no other car in this space can match.
Alfa Romeo 4C (2013-2020)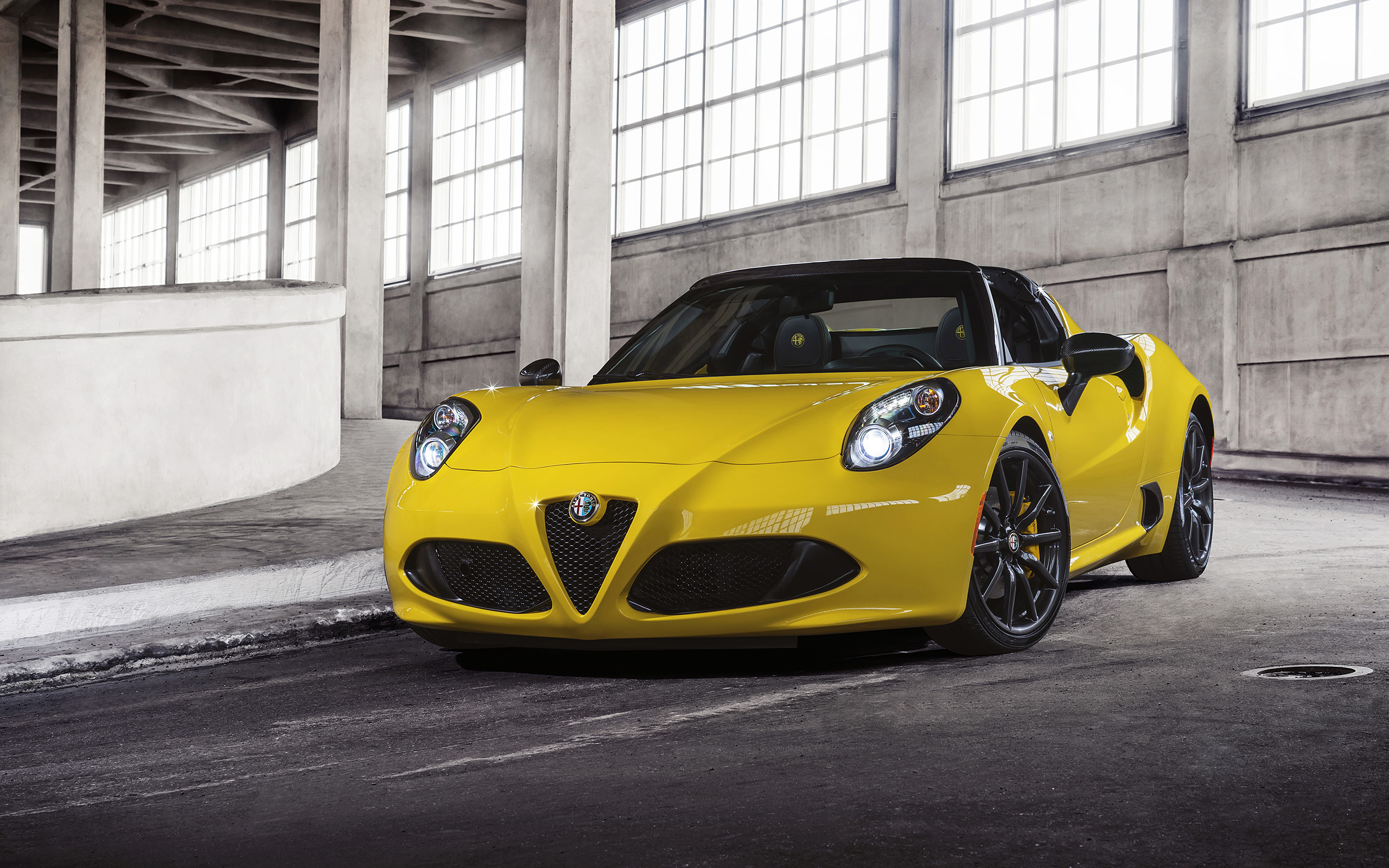 Price Range: $35K – $50K USD
Why? We love the Alfa Romeo 4C as it's the one car in this category that is unapologetically unique and uncompromising. Its go-kart-like driving dynamics will no doubt attract the masochists amongst us–especially those who intend to use it as a daily driver–but it's these same characteristics that make it the perfect weekend warrior. We love weekend warriors.
Best Used Sports & Performance Cars ($50K – $100K USD) – Category Winners
Chevrolet Corvette Z06 (2019)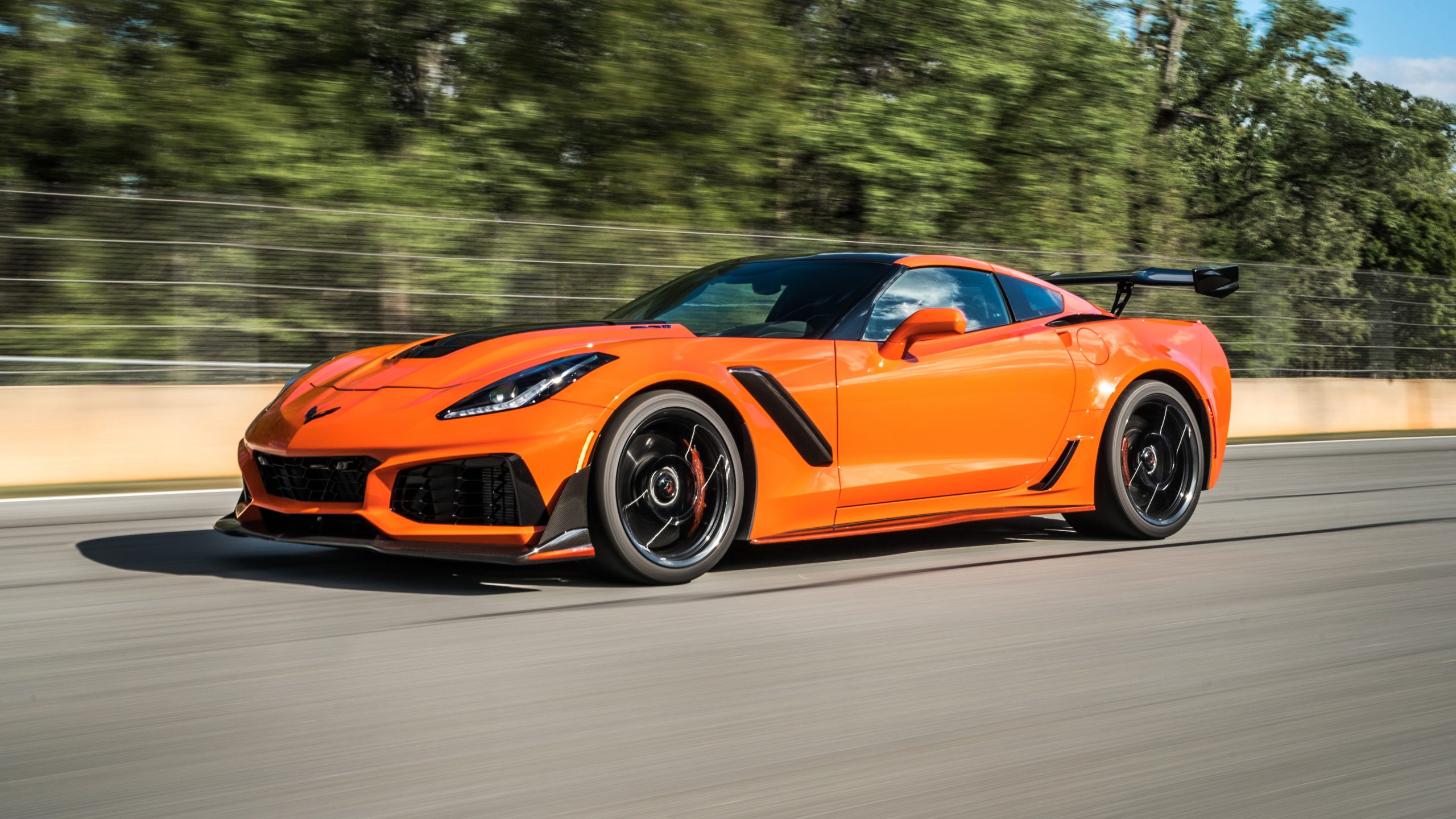 Price Range: $75K – $90K USD
Why? No doubt the all new C8-gen Z06 is a better overall car, but that doesn't mean it has everything over the C7 Z06, which we've chosen as a winner in this category. If you're more of a traditionalist when it comes to Corvettes, then this car is your answer. Even if you aren't, you're still in line to save some bucks by going this route–and who doesn't like saving money?
Ford Mustang Shelby GT500 (2020)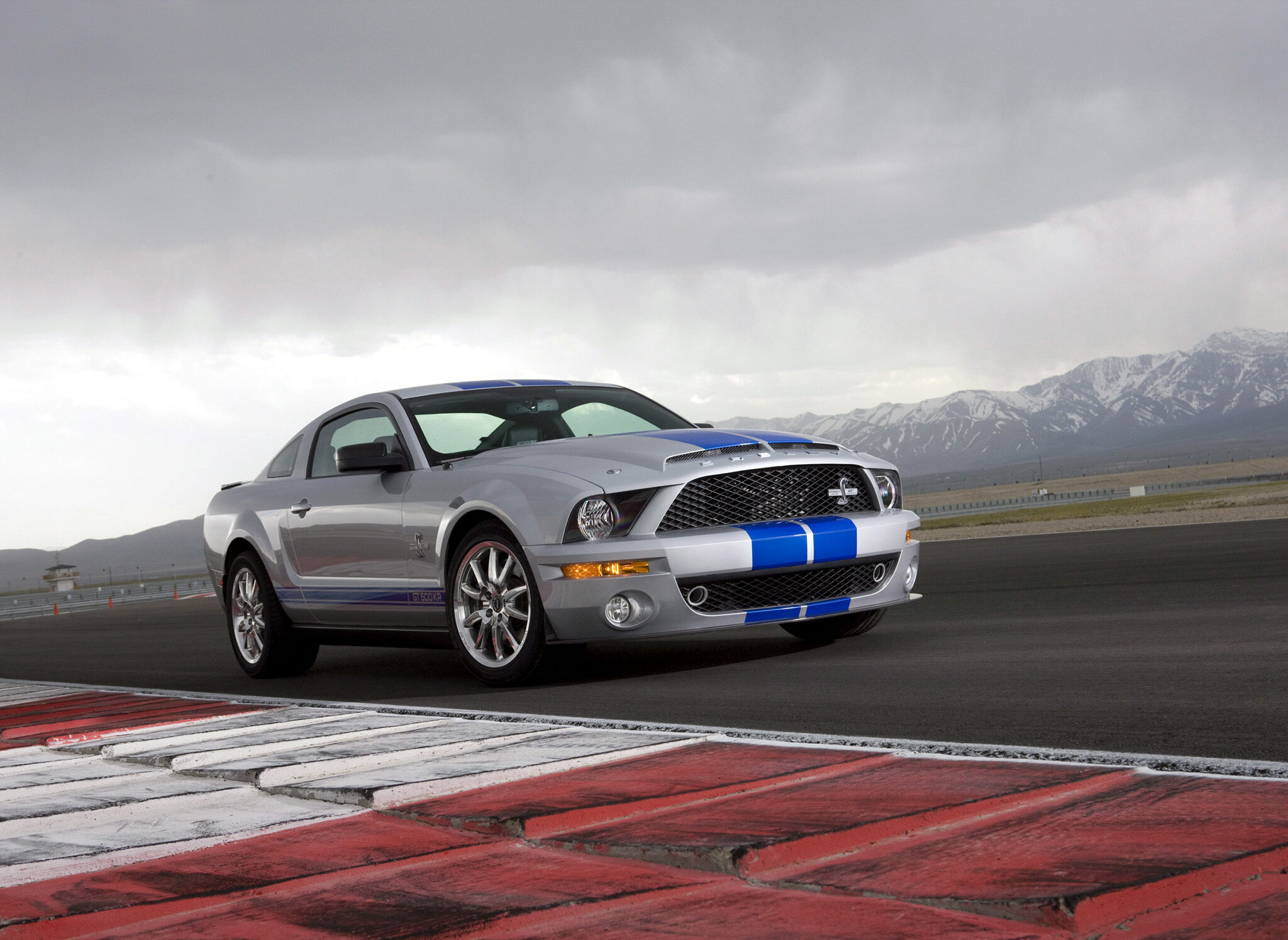 Price Range: $80K – $100K USD
Why? The Americans go 2 for 2, and deservedly so! After all, the Ford Mustang Shelby GT500 is an absolute unit of a car, outputting 760 hp from its supercharged V8. It's not just all muscle either, as the range-topping Mustang can hang with some of the world's best handling cars at the race track, too. An absolute steal for under $100K.
Best Used Sports & Performance Cars ($100K – $200K USD) – Category Winners
Porsche 911 GT3 (2014-2019)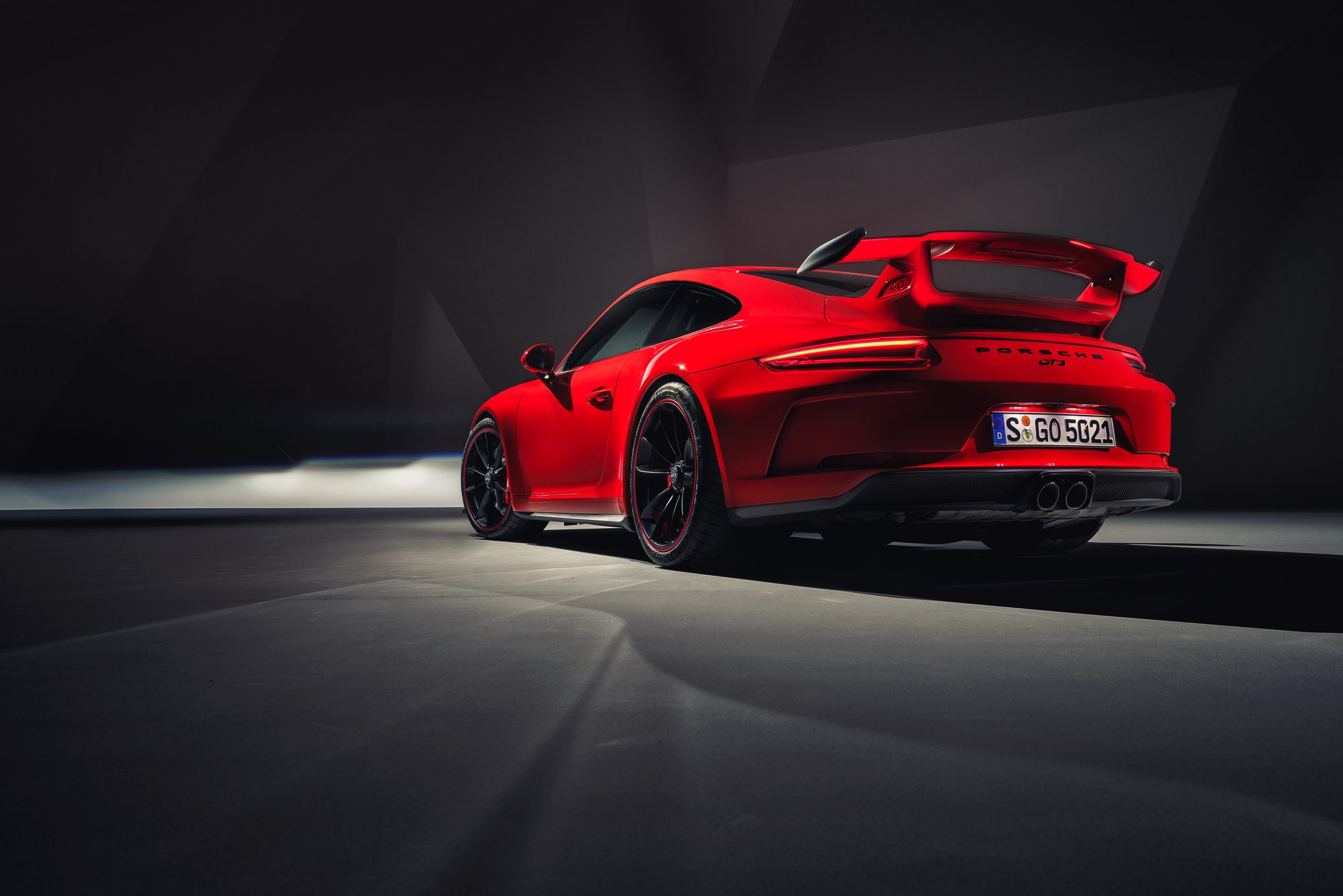 Price Range: $135K – $200K USD
Why? Whether you opt for the older 991.1 model or the refreshed 991.2 model, there's no doubting what you'll be getting with a Porsche 911 GT3. The general consensus is that the GT3 is the quintessential Porsche performance road car, as it's more user-friendly for the daily commute (compared to the RS models, particularly), yet still an absolute all-star at the race track.
McLaren 570S (2016-2018)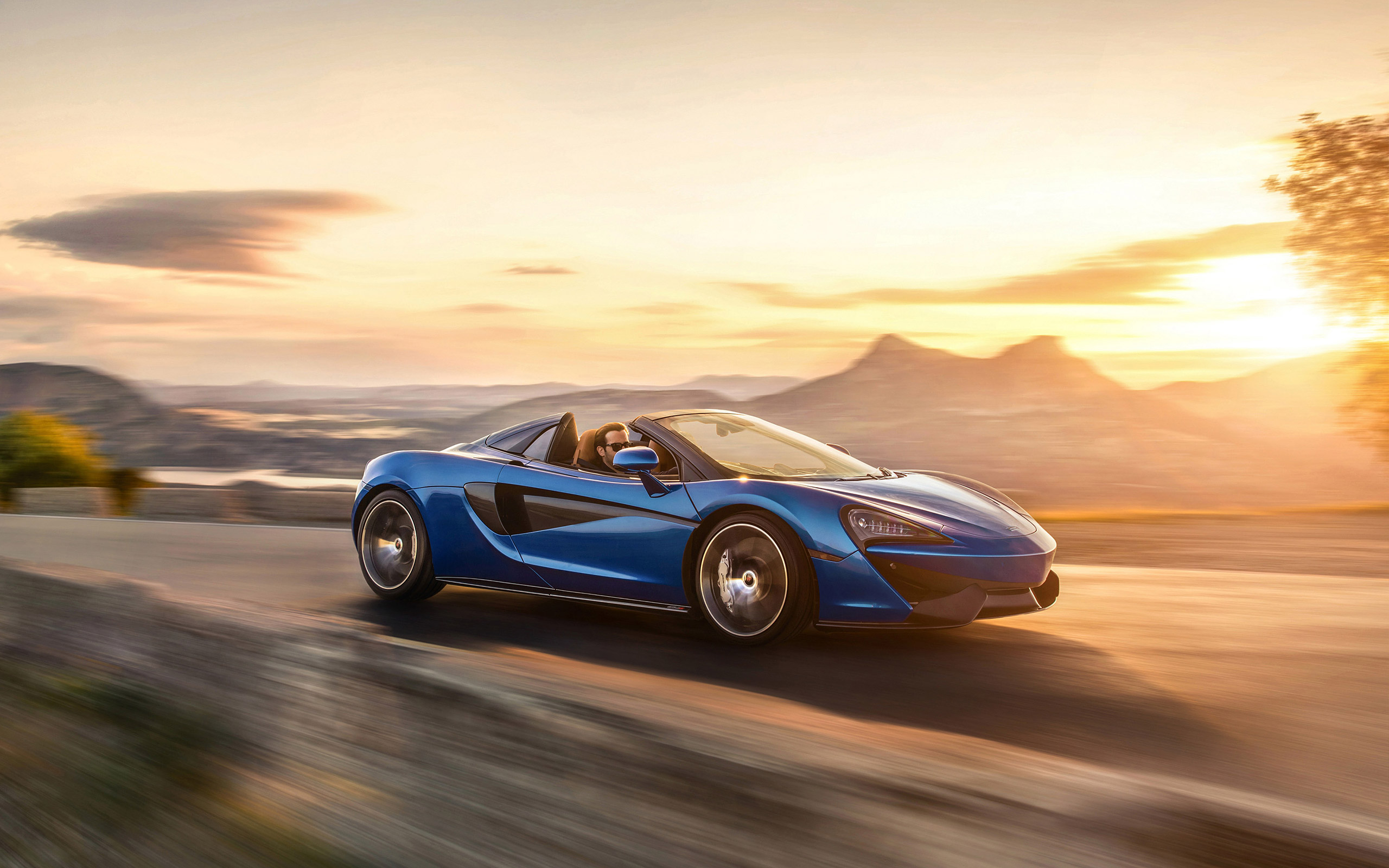 Price Range: $160K – $200K USD
Why? The McLaren 570S is going to push the envelope with regards to budget constraints, but with good reason. There aren't many opportunities to get into a McLaren for under $200K, but a pre-owned 570S provides one of those rare chances to do just that. While it isn't anywhere near being the British automaker's top model, it's got the performance to justify the price.