Zenvo Automotive was founded in 2007 in Præstø, Denmark with the intention of building limited-edition hypercars, the first prototype was the TS1 which was developed into the TS1 GT, a TSR track-only car, and the ultimate flagship, the TSR-S with a lightweight carbon fiber body built in-house and powered by a flat-plane, twin-turbocharged V8 engine that develops a massive 1,177 hp … but the most intricate detail about the Zenvo TSR-S is still that Centripetal rear wing, a Zenvo patent, that pivots depending on steering input to increase downforce to the axle that requires it.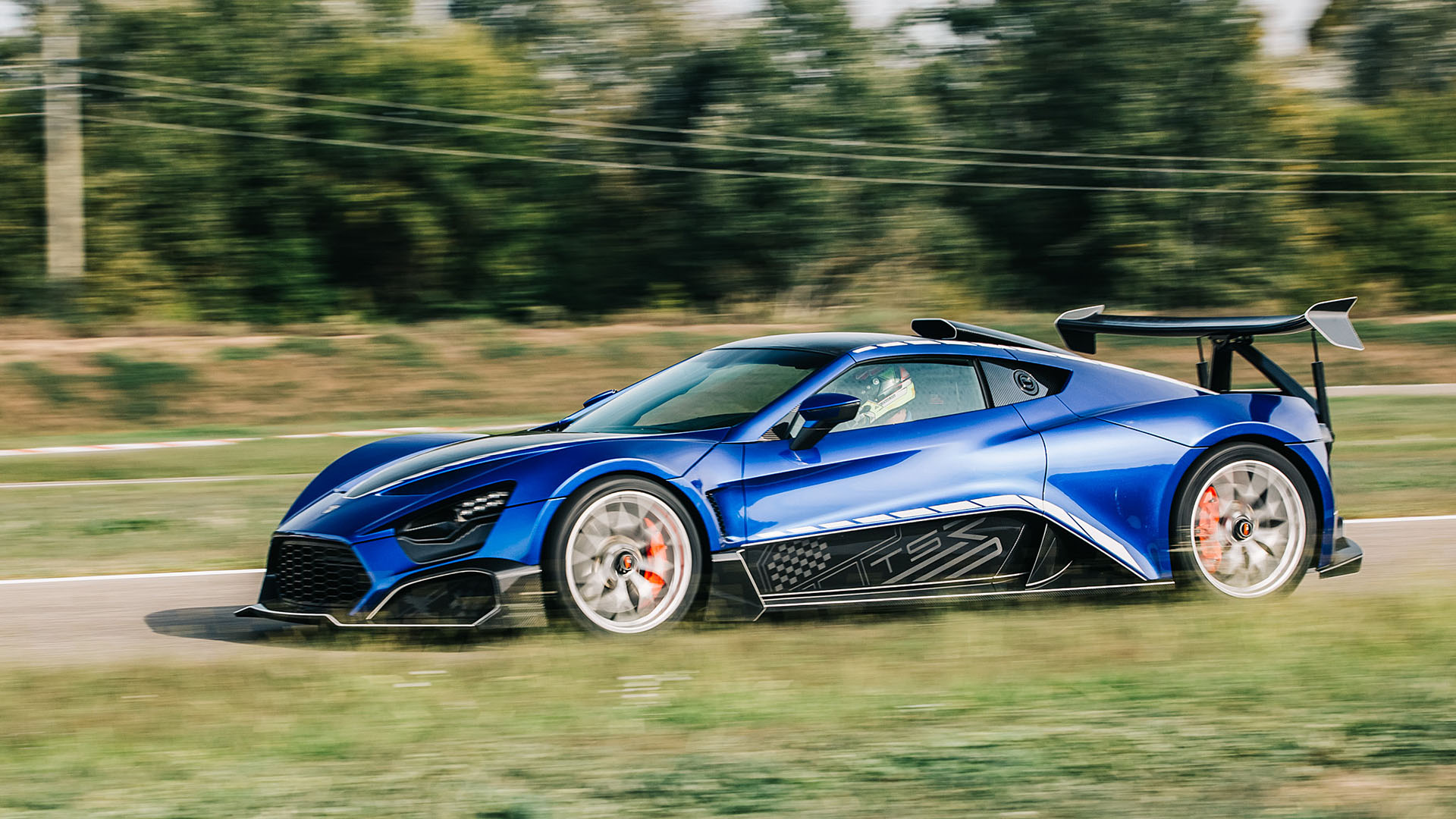 But for many, Denmark is still a long way from the United States. To make sure they can reach a more global clientele, Zenvo of Denver has just been announced, the first official dealership for Zenvo Automotive in the United States of America, targeting the Rocky Mountain and Midwest Region, and what's even more interesting, there will be a Zenvo available for customer test drives while the flagship model, the TRS-S will be shown at various hypercar events during the Summer season of 2022, so you'll be able to admire this exceptional car during Monterey Car Week for sure in August.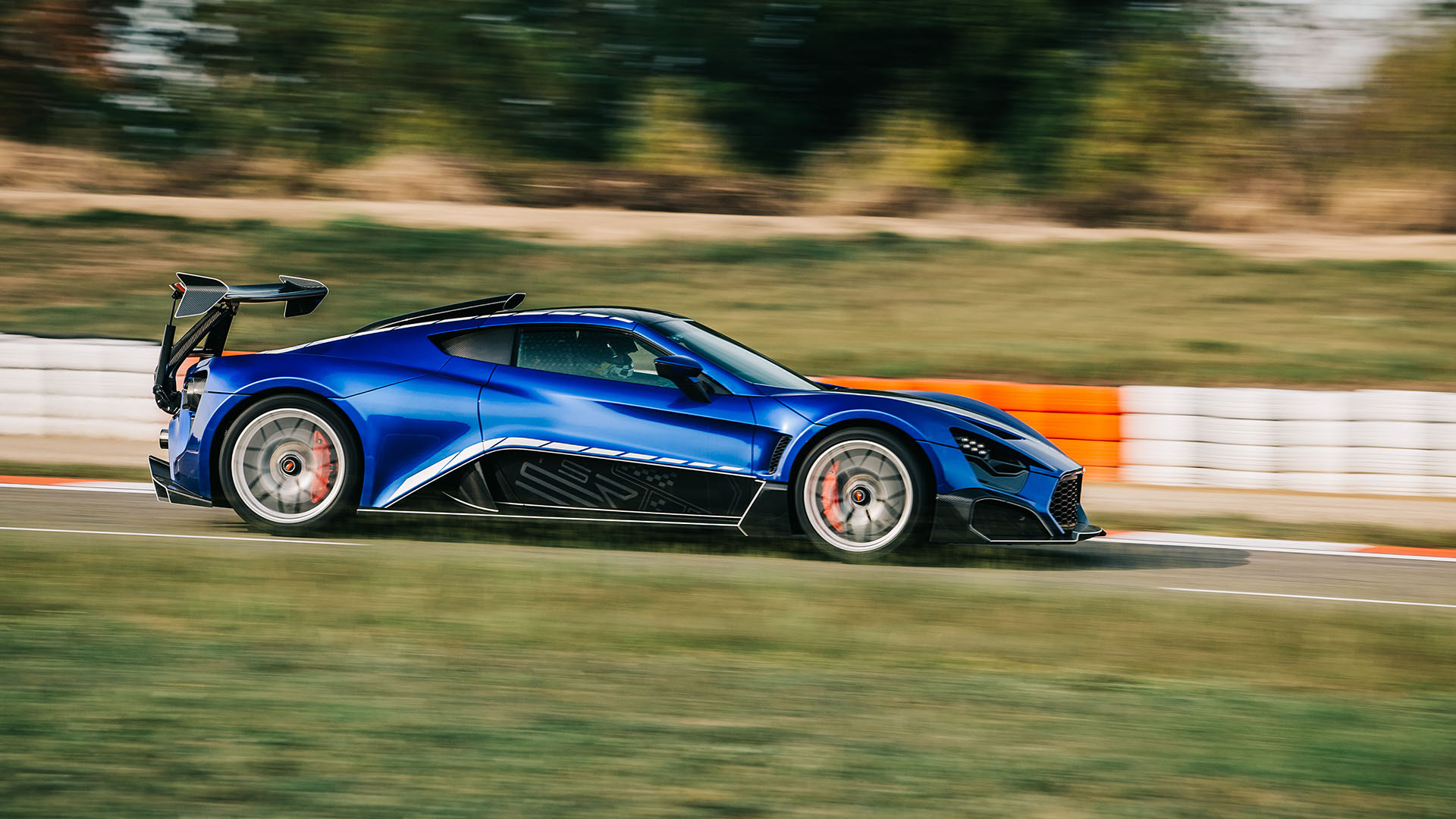 Zenvo's chief commercial officer and chairman of the board, Jens Sverdrup said: "The United States has always supported Zenvo Automotive and been interested in our Danish culture and company principles, so it's with great pleasure that we finally bring our cars here for American car enthusiasts to enjoy. Zenvo of Denver is the first selected dealer out of a total planned five US dealers being rolled out. This is to support the sharply increased interest and sales we have experienced lately and support the brand's growth and prepare to introduce an all-new, worldwide homologated Zenvo to be launched in 2023. Colorado as a state and Denver as a city is the ideal, central-US location for us to serve our customers and start our American journey. We can't wait to celebrate Zenvo's arrival in Denver later this month at our new dealer's facilities."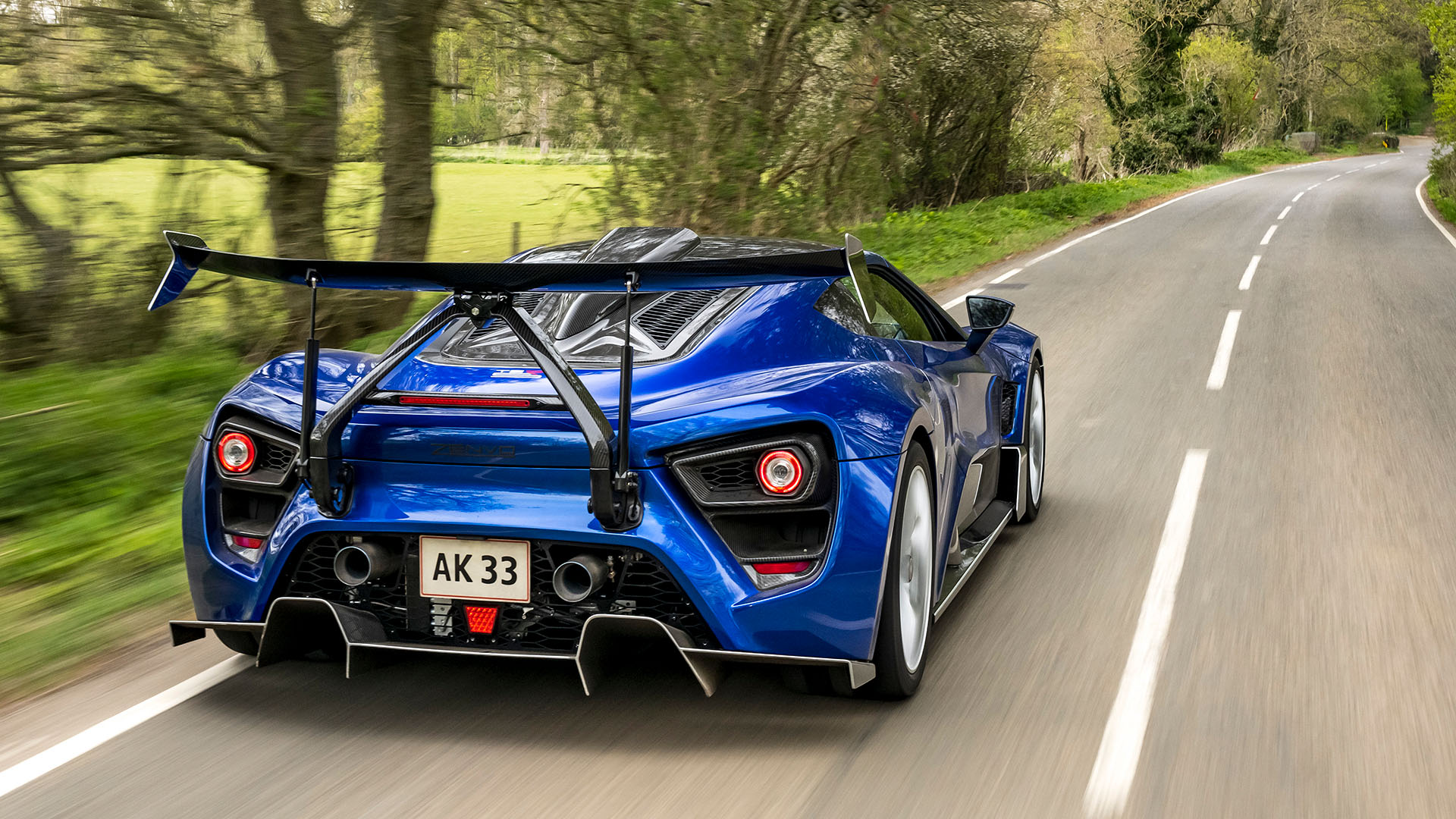 The Zenvo hypercars are absolute performance beasts, with a power output beyond 1,177 bhp and acceleration figures below three seconds to reach 62 mph from 0, all from the impressive, in-house developed flat-plane V8 power unit, and with just five units of the Zenvo TSR-S to be built annually, there is now an alternative to the Bugatti, Koenigsegg, and Pagani hypercars, and more importantly, perhaps, the Zenvo reaches 100 km/h in just 2.8 seconds, goes to 200 km/h in less than 6.8 seconds with an electronically limited top speed of 325 km/h … all for €1,45,000 apiece, while a Bugatti Chiron costs about double that, but the latter takes 2.4 seconds to 100 km/h, 6.5 seconds to 200 km/h and goes out of breath at 420 km/h … so it's extremely fast in top speed, but otherwise the Zenvo TSR-S is almost just as fast … for half the money.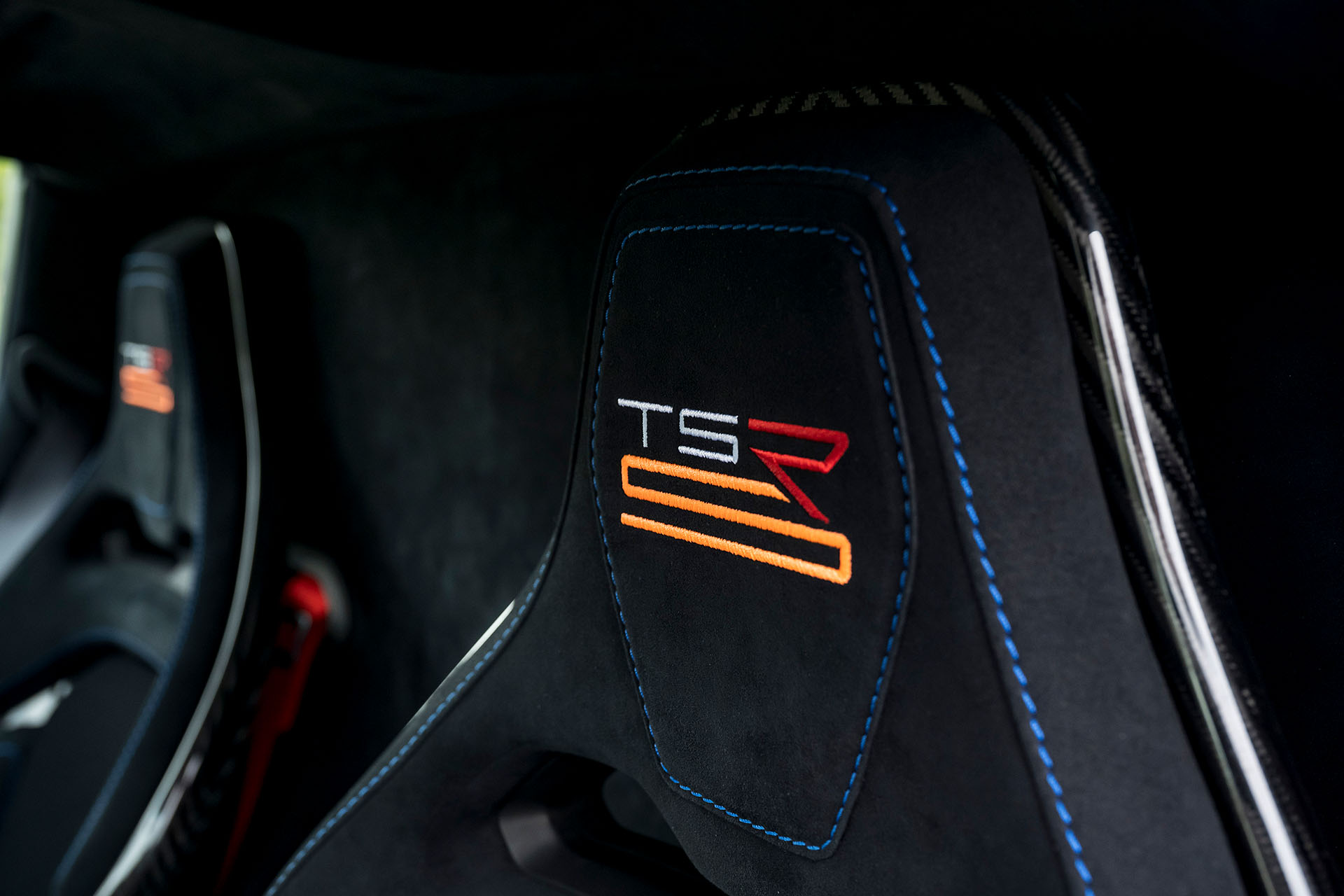 Representing the Denver-based Zenvo Automotive dealership will be Benoît Boningue, the Zenvo of Denver's Director of Special Projects – Supercar and Hypercar sales. Zenvo will seamlessly integrate into the successful Ferrari specialist dealership, Ferrari of Denver.