The Rolex Monte-Carlo Masters event for 2022 was held between April 9 and April 17, and the sponsorship between Maserati and the Rolex Monte-Carlo Masters further enhances the Trident's values to an international audience during this prestigious tennis tournament on the circuit, the Rolex Monte-Carlo Masters tennis tournament is internationally acknowledged as a benchmark for elegance in pure tennis style.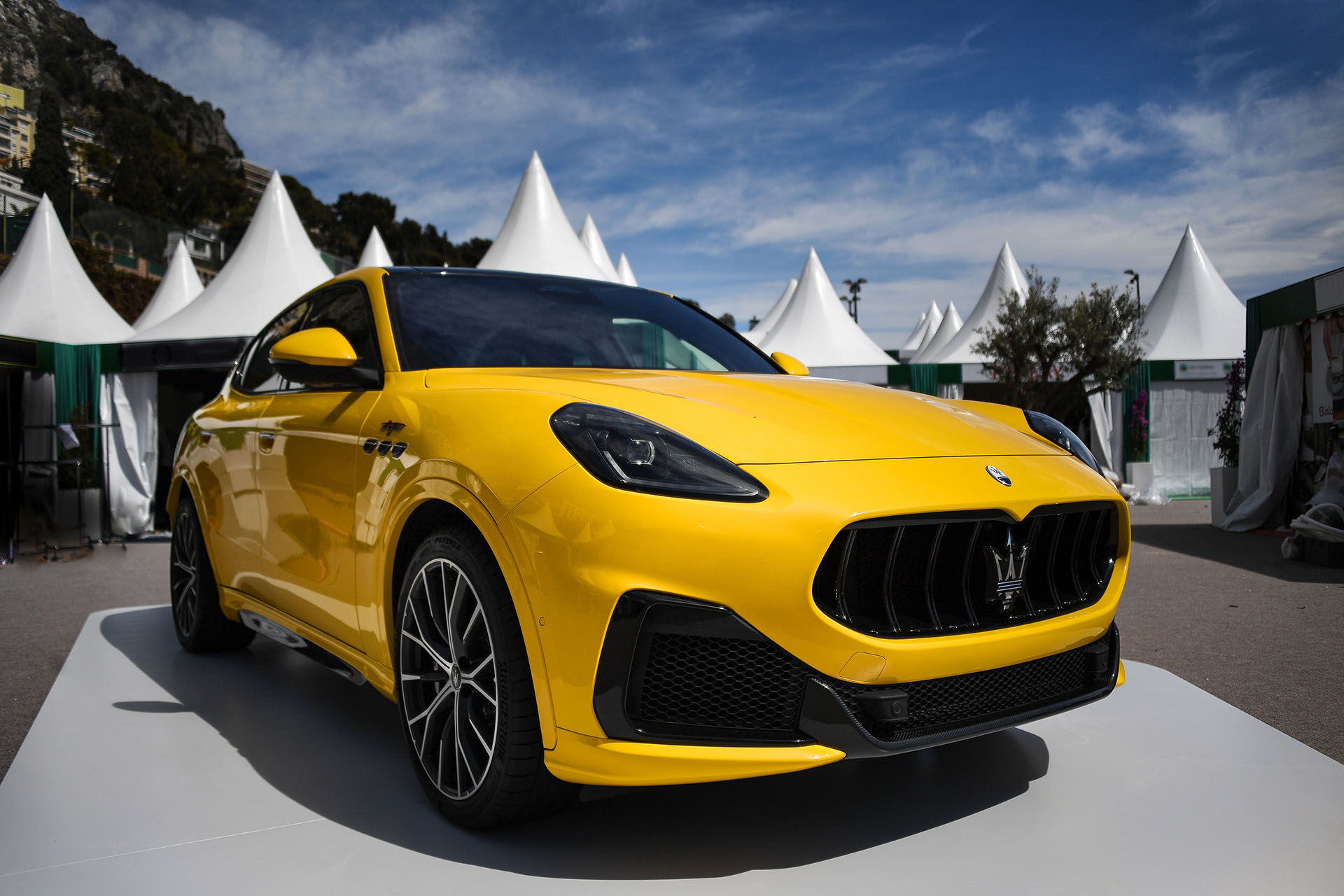 Taking center stage in the Commercial Village at the Rolex Monte-Carlo Masters event will be the brand new Maserati Grecale, in the impressive Trofeo edition finished in bright Giallo Corse to draw even more attention to this impressive sports SUV that was only recently unveiled after an intricate development process, the Grecale is the embodiment of the concept of the "Everyday Exceptional", with a near-perfect balance between versatility, elegance, performance, and innovation, and she looks absolutely stunning, and like a real Maserati, in the end.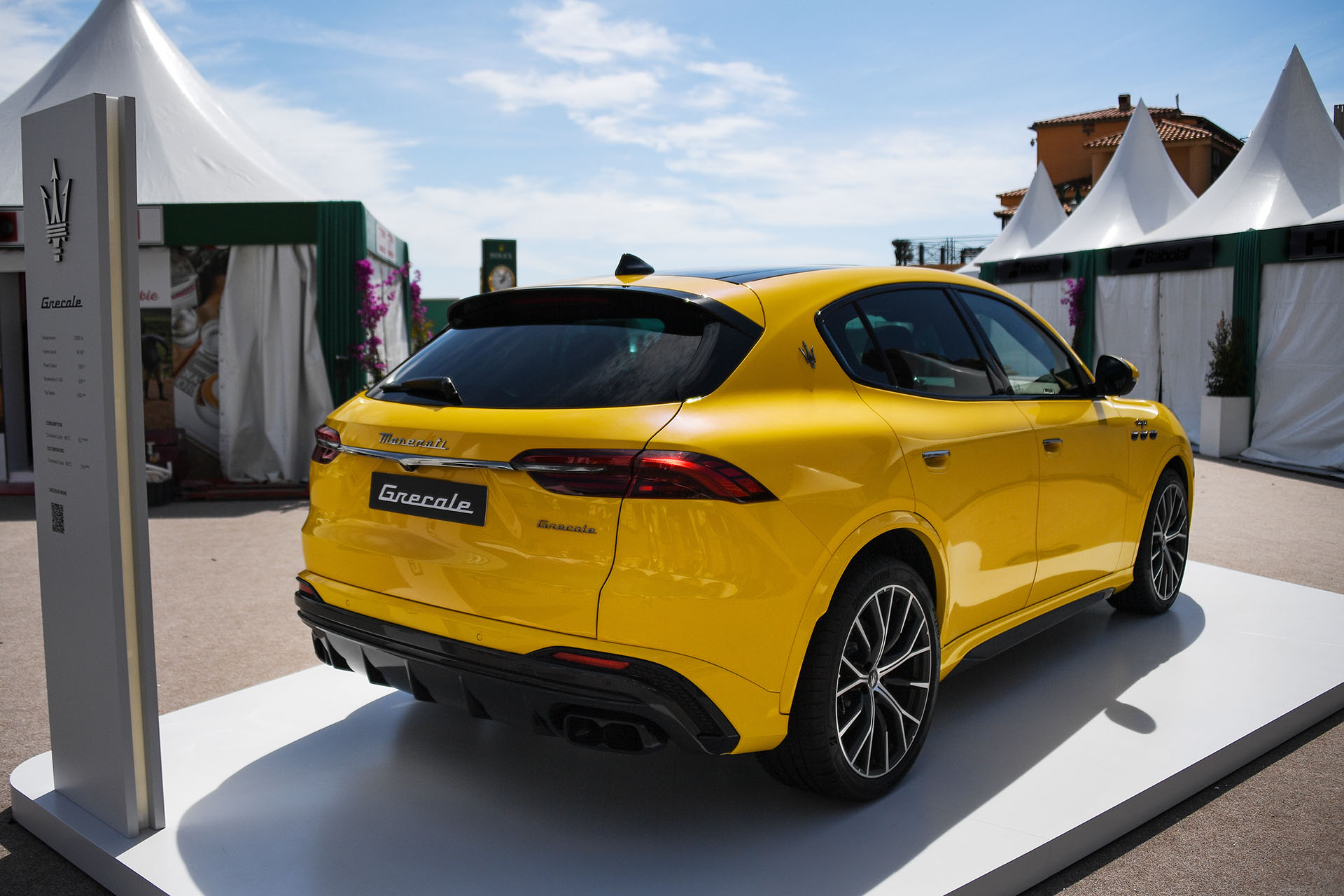 For the Maserati Grecale Trofeo version, which is the top-of-the-line edition when it comes to power output, the engine has been derived from the famous Nettuno engine we've seen in the MC20 supercar, for the SUV power has been set at 530 hp, while the bright Giallo Corse further emphasizes the extremely sporty bond between Maserati and Modena, combining the two heraldic colors of the latter by mixing a yellow base with a blue mica, the result is an absolutely breathtaking, warm shade of yellow, add the 21-inch alloy wheels, bespoke sports exhaust and numerous carbon fiber parts on both the front and the rear bumper, together with the side sills, and you end up with a true sports SUV.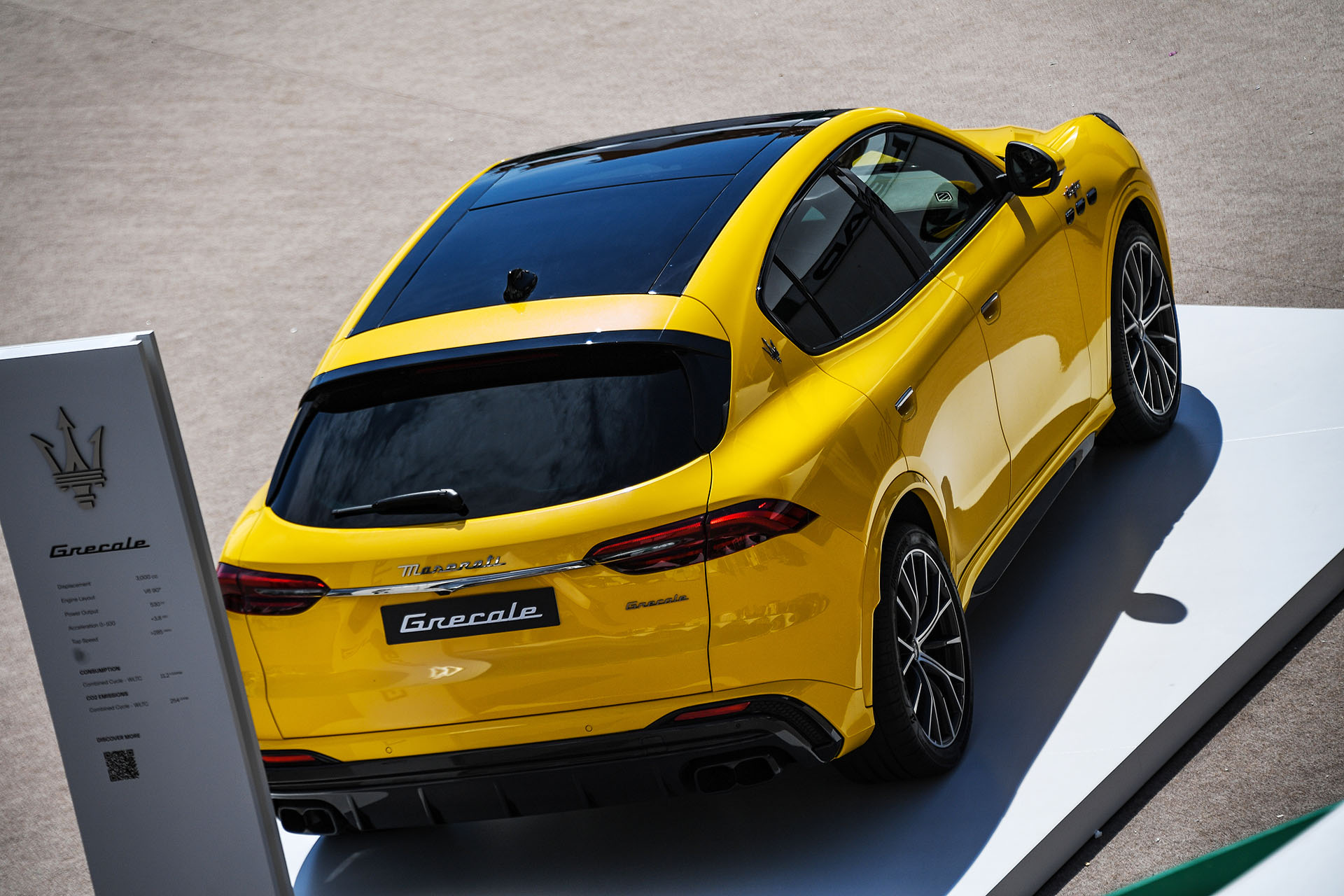 When you are invited as a guest into the VIP village, you will also be able to admire Maserati's latest supercar, and a special one for that matter, as they are showcasing an MC20 Fuoriserie at the event, this specific car comes with a custom livery to pay homage to the iconic Maserati Birdcage, if you opt for the Maserati MC20 Fuoriserie you'll get a black slate to select from a massive range of designs and colors, each of these units will be a personal expression of the client, to become a trendsetter in creativity.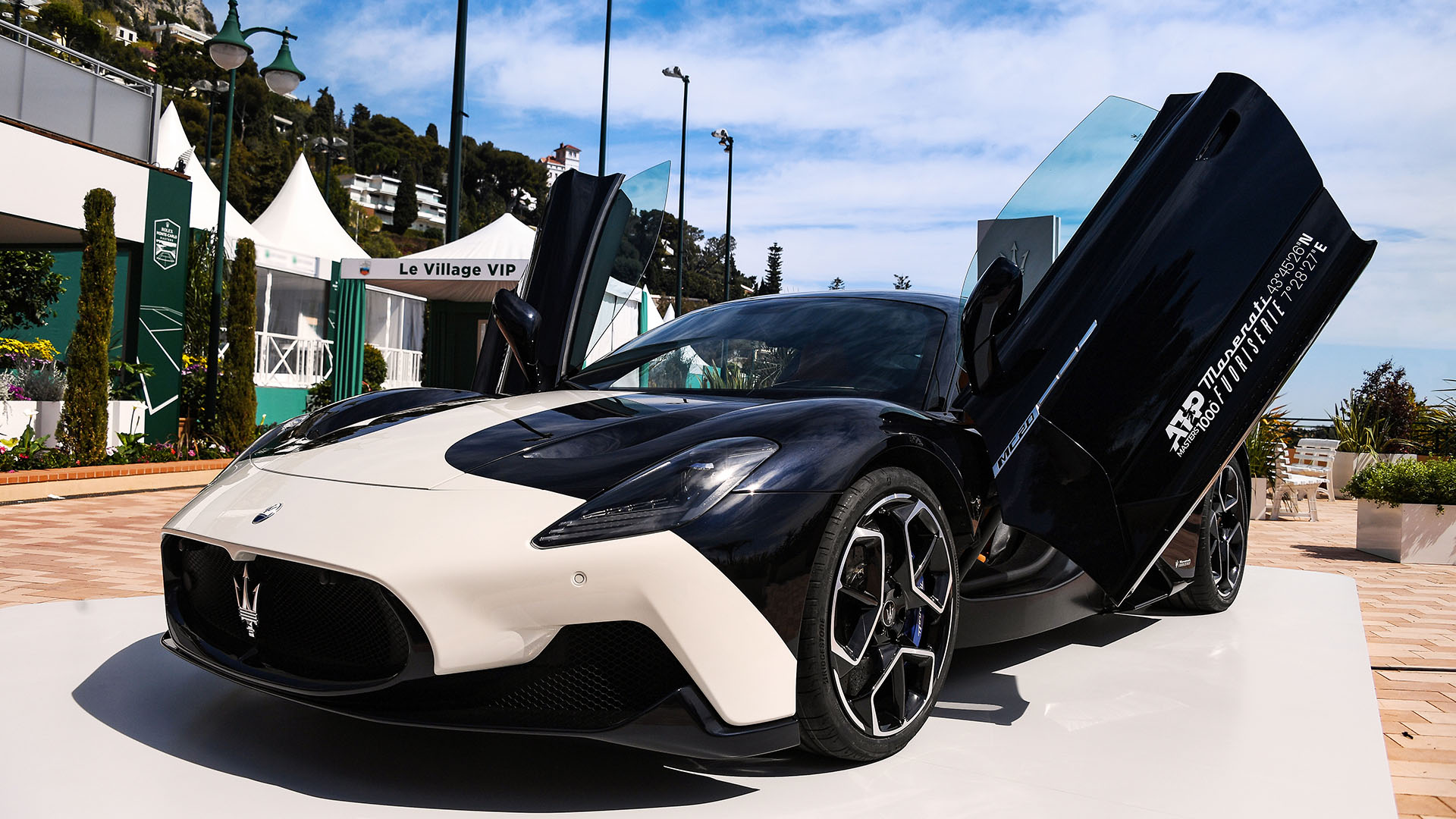 The shuttle service for VIPs at the Rolex Monte-Carlo Masters will officially be handled by a fleet of Maserati cars at the event, as a partnership with Leasys, but those might not be MC20 supercars mind you, transporting both players and guests from the hotels to the venue itself, moving people around in style, Trident style … while there is no word on the MC20 Convertible, we know that one is being developed as we speak, I for one can't wait to see a topless version of this stylish new supercar from Maserati.
For now, let's enjoy some more photos of the stunning Maserati MC20 Fuoriserie: