As a celebration of the 10th Anniversary of McLaren in Canada, the official importer for that region, Pfaff Automotive Partners made a special order … a limited run of "Canada 10th Anniversary" edition models based on the McLaren 720, MSO will create a total of 10 bespoke units, 3 Coupe and 7 Spider models built specifically for the Canadian dealers in Toronto, Vancouver, and Montreal, all of these will come standard with the Performance Plus Pack and Pirelli Corsa tires for pure pilot enjoyment.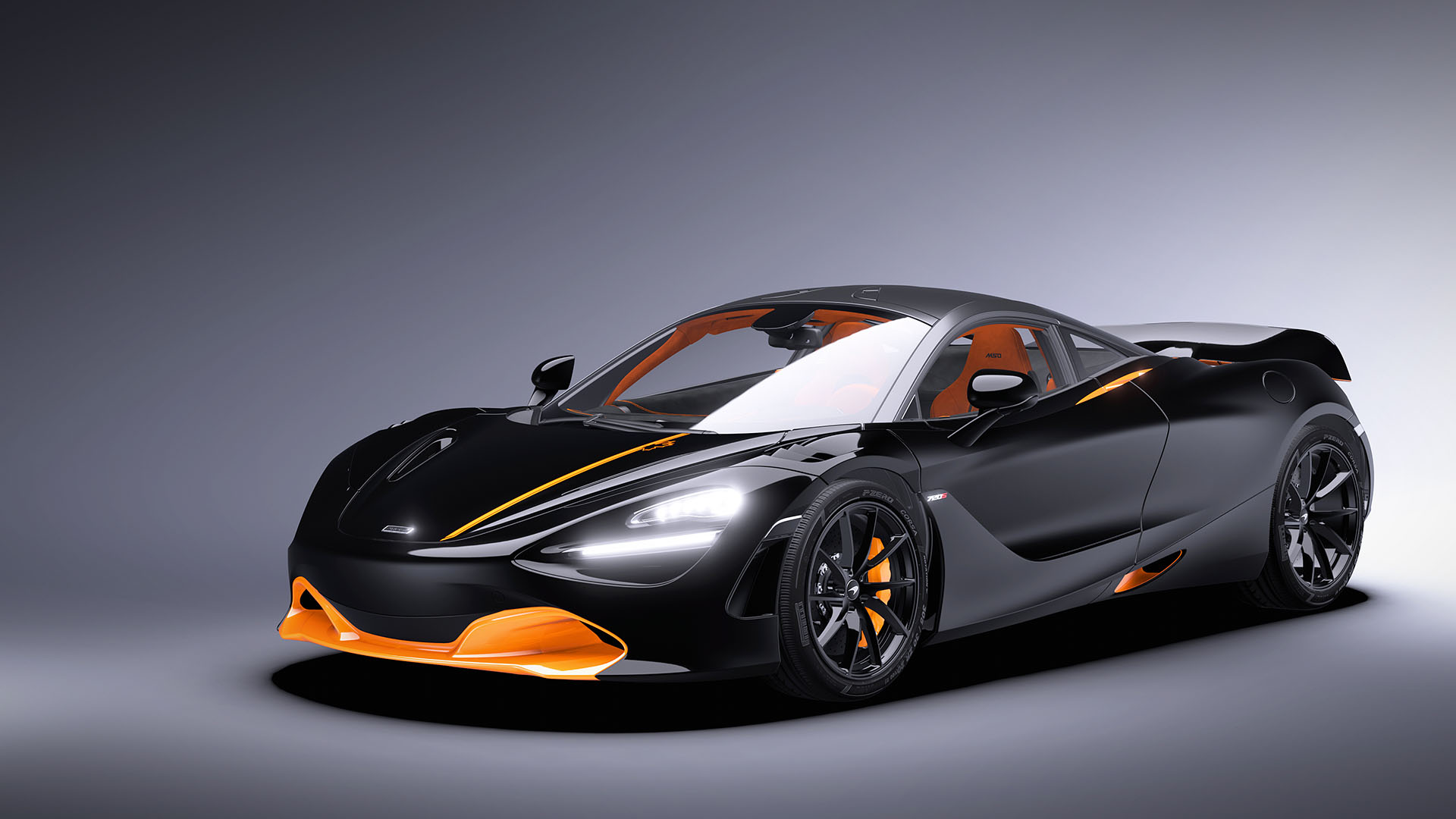 All 10 units will be finished in the custom MSO Pure Black paint, combined with a Stealth finish for the rims as an homage to the very first McLaren 12C that was delivered in Canada back in 2012 by McLaren Toronto, the country's first retail point at that time, these MSO "Canada 10th Anniversary" edition 720S will also get additional accents on the exterior thanks to the Stealth Pack, the MSO Black Pack, and the 7 units of the 720S Spider will get the electro-chromatic glazed roof.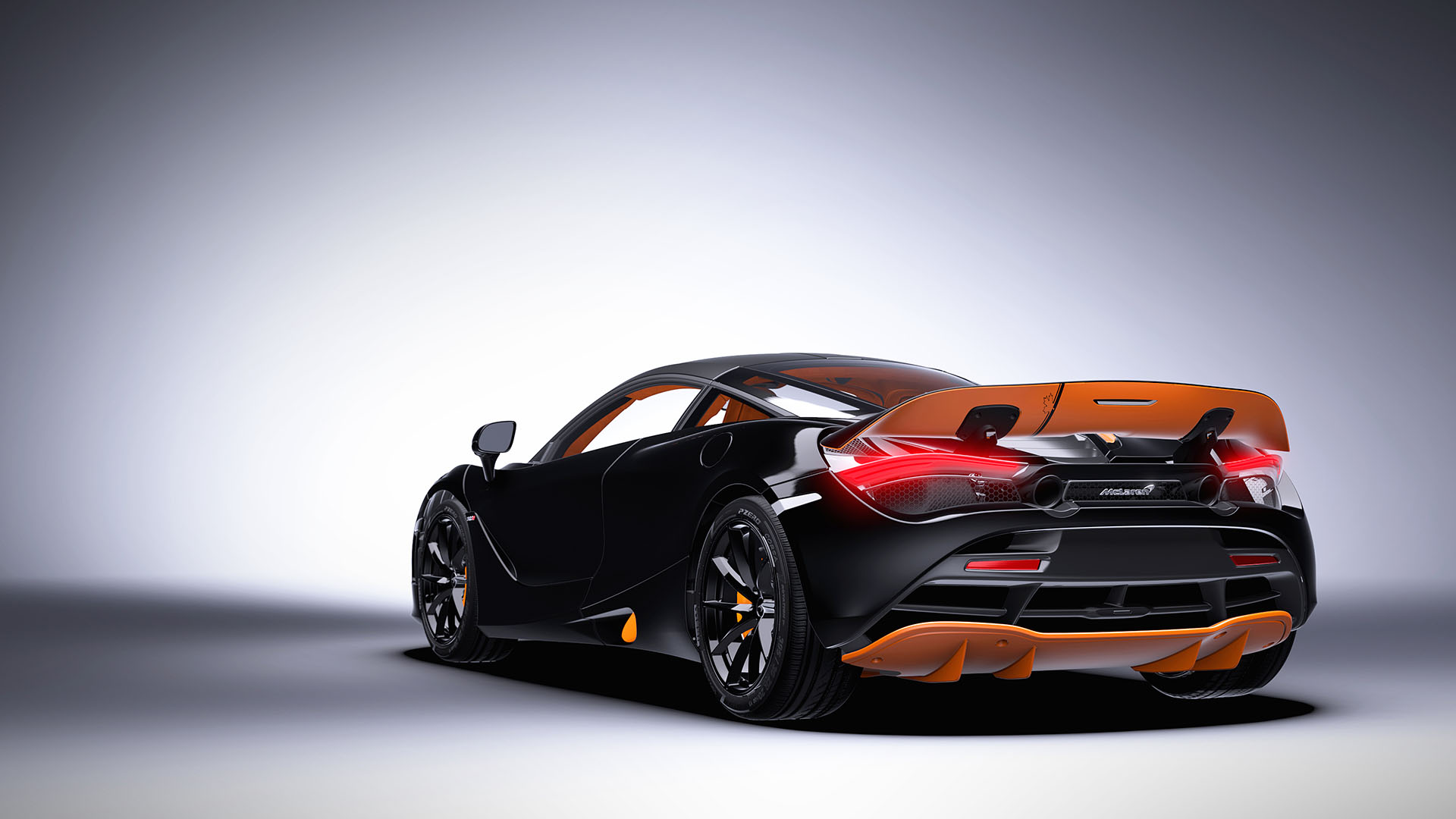 To really contrast with the bespoke black paint, these limited-edition models for Canada will get some touches of McLaren Orange, reminiscent of the brand's early racing history in Canada, which includes Can-Am wins in 1967 and 1969–72, as well as Formula 1 wins in 1968 and 1973. To really stand out, MSO will add this McLaren Orage to the intakes in the front bumper, the air intakes on the sides, but also on the rear diffuser and even on the underside of the rear wing, while a custom painted stripe includes a Maple Leaf graphic, and to really complete the look, hiding inside those stunning wheels you'll find color-coded orange brake calipers.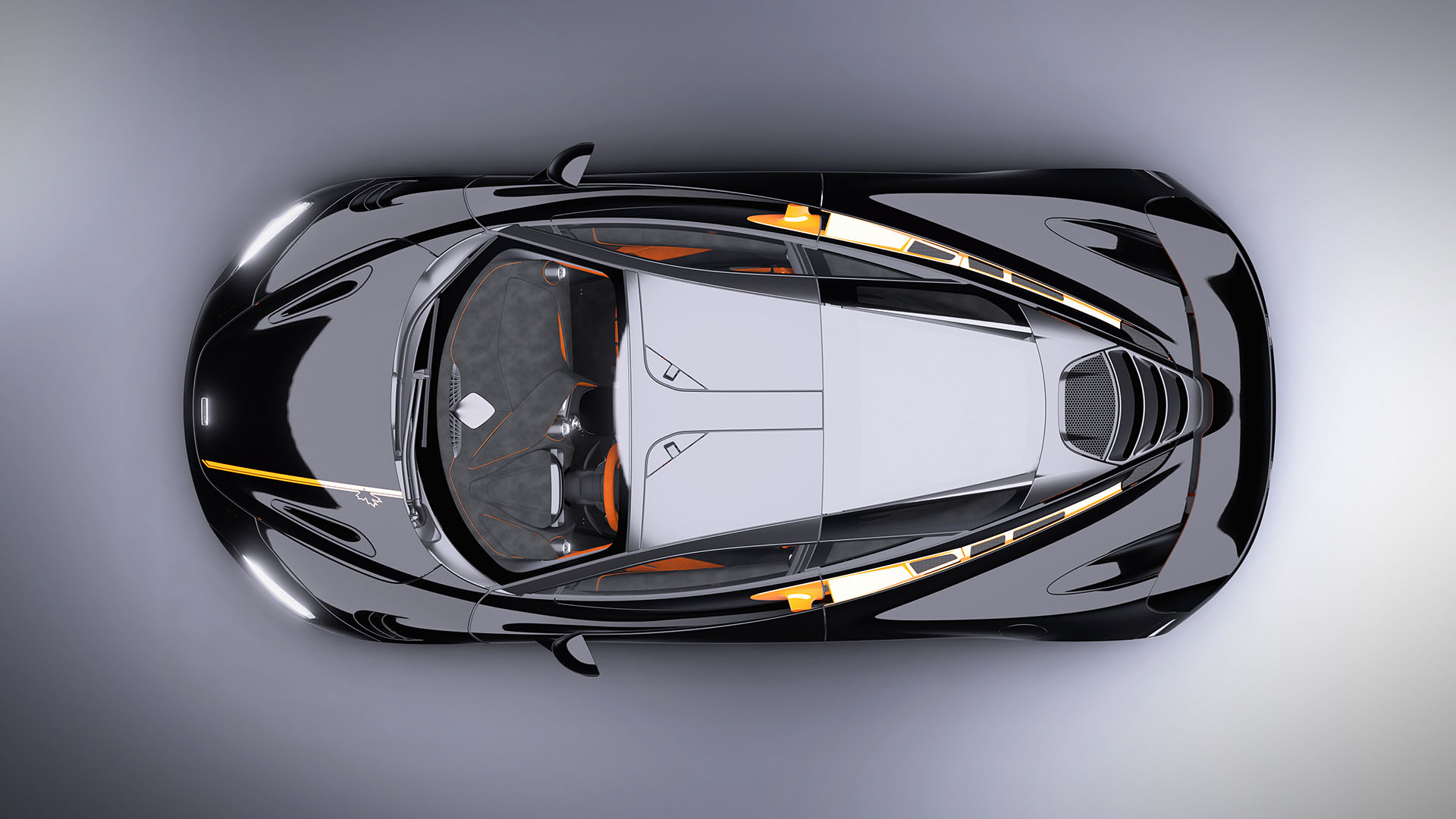 Naturally, these special celebration edition units will come with a fully-equipped interior, which includes an electric steering column, electric heated and memory seats, numerous carbon-fiber interior components, a sound system from renowned Bowers and Wilkins, and to bring the exterior details into the cockpit, the seats, door panels, steering, and even the headliner are upholstered in magnificent looking McLaren Orange Alcantara completed with the MSO Bespoke contrast stitching, the beautiful MSO logos are embroidered on the headrests, but the MSO badge also returns on the special dedication plaque.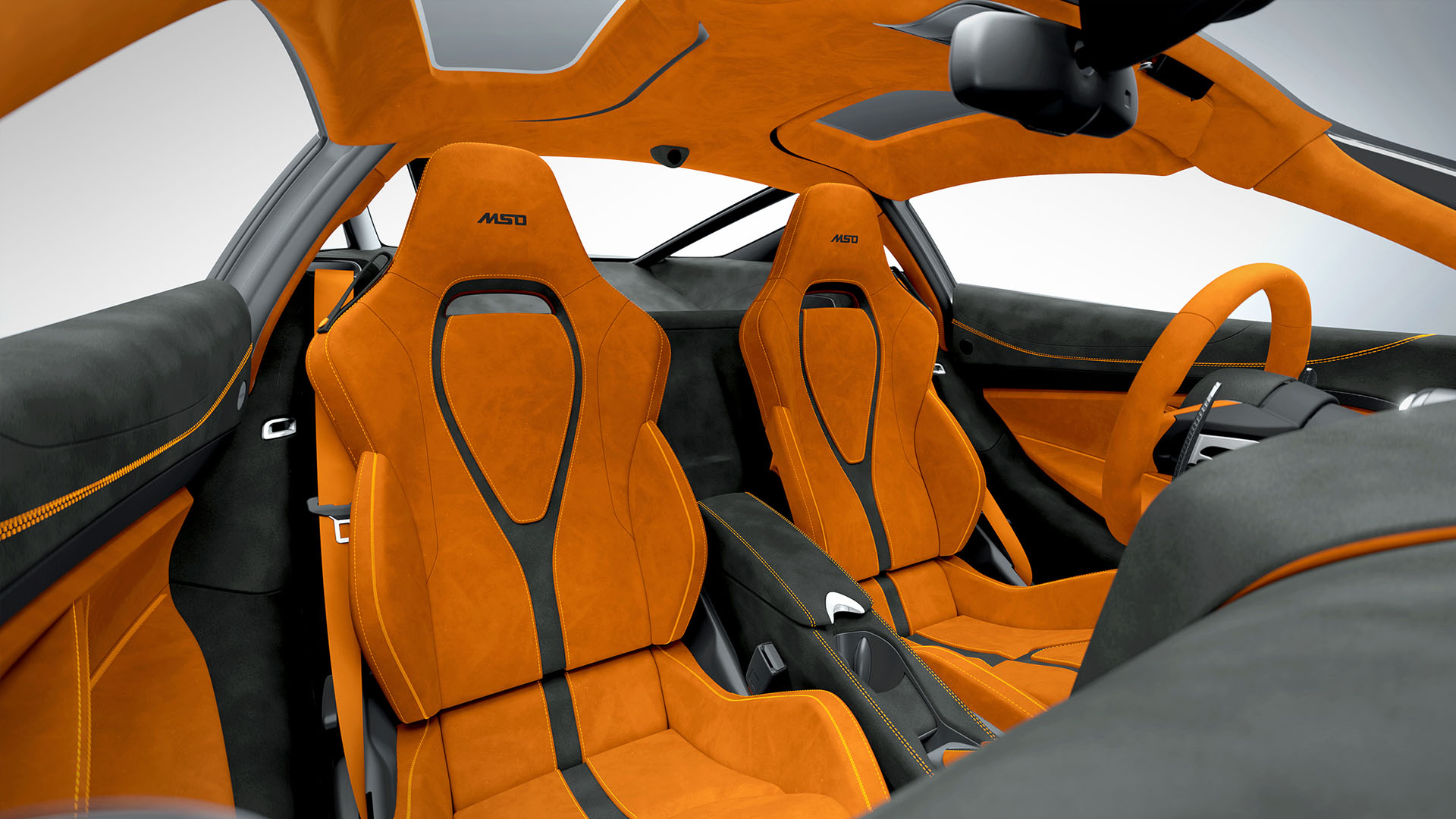 "We are so excited to celebrate the legacy of McLaren in Canada," said Christopher Pfaff, President & CEO of Pfaff Automotive Partners, McLaren's Canadian importer. "With a nearly-unbroken string of wins in the legendary Can-Am series, and 13 Formula 1 wins, McLaren has always set an incredibly high benchmark for performance in Canada. With three retail points in Canada, and over 1,000 McLaren cars sold, the brand has gone from strength to strength on Canadian roads as well. These 10 special 720S celebrate both legacies, and give our Canadian customers something special to get excited about."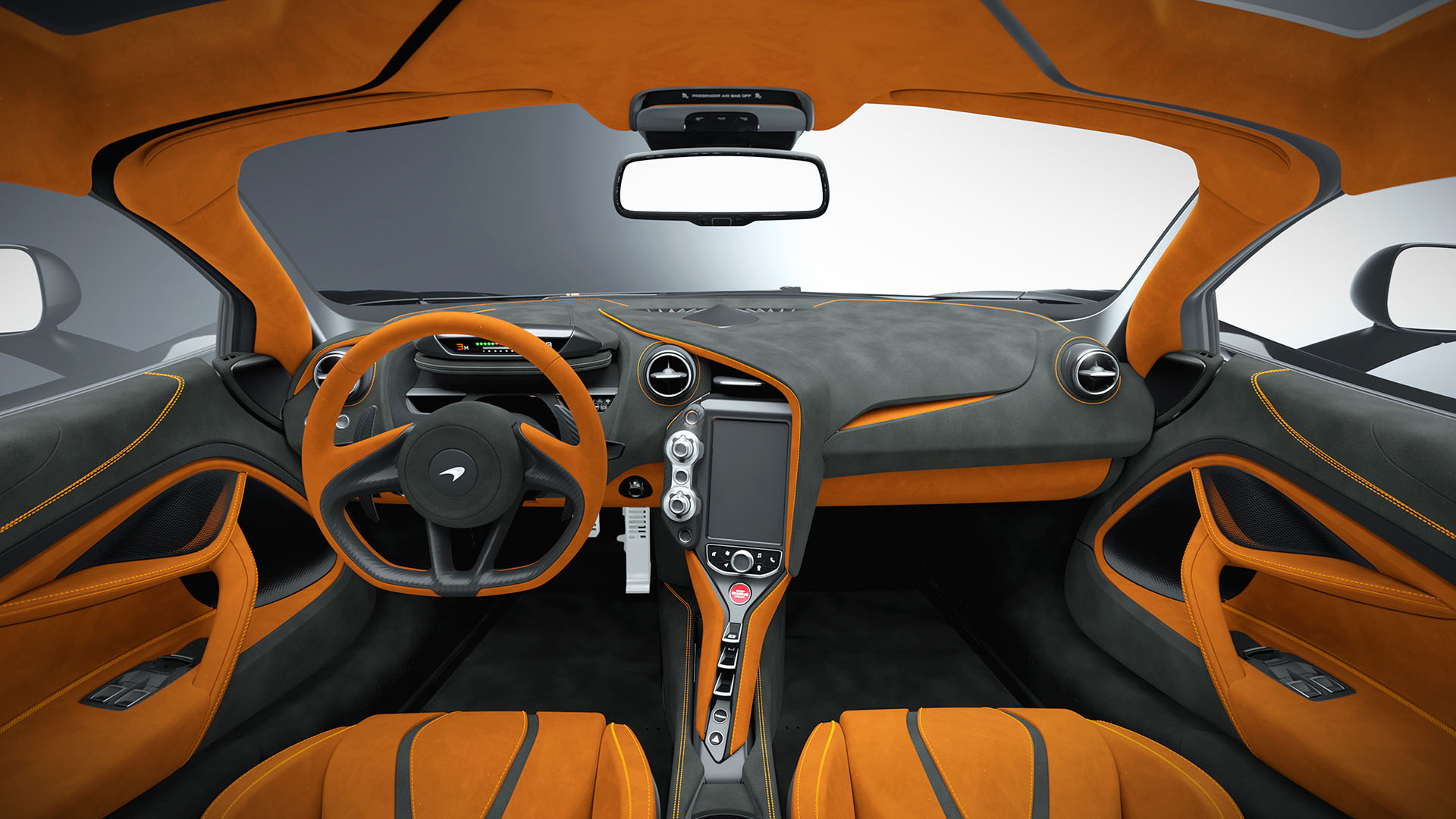 If you order one of the 10 units of the Canada 10th Anniversary MSO 1/10, you will also receive a special option, a plaque fitted in the front trunk, or drunk, and just to complete the experience you'll also receive a very nice hardback copy of the McLaren history in Canada, which has been consistently growing since 2012, starting in Toronto while a second retailer opened in Vancouver in 2014 and another one in Montreal just three years later, you can order your units from either of these three dealerships, but with only 10 available, 3 Coupe and 7 Spider, you might want to hurry.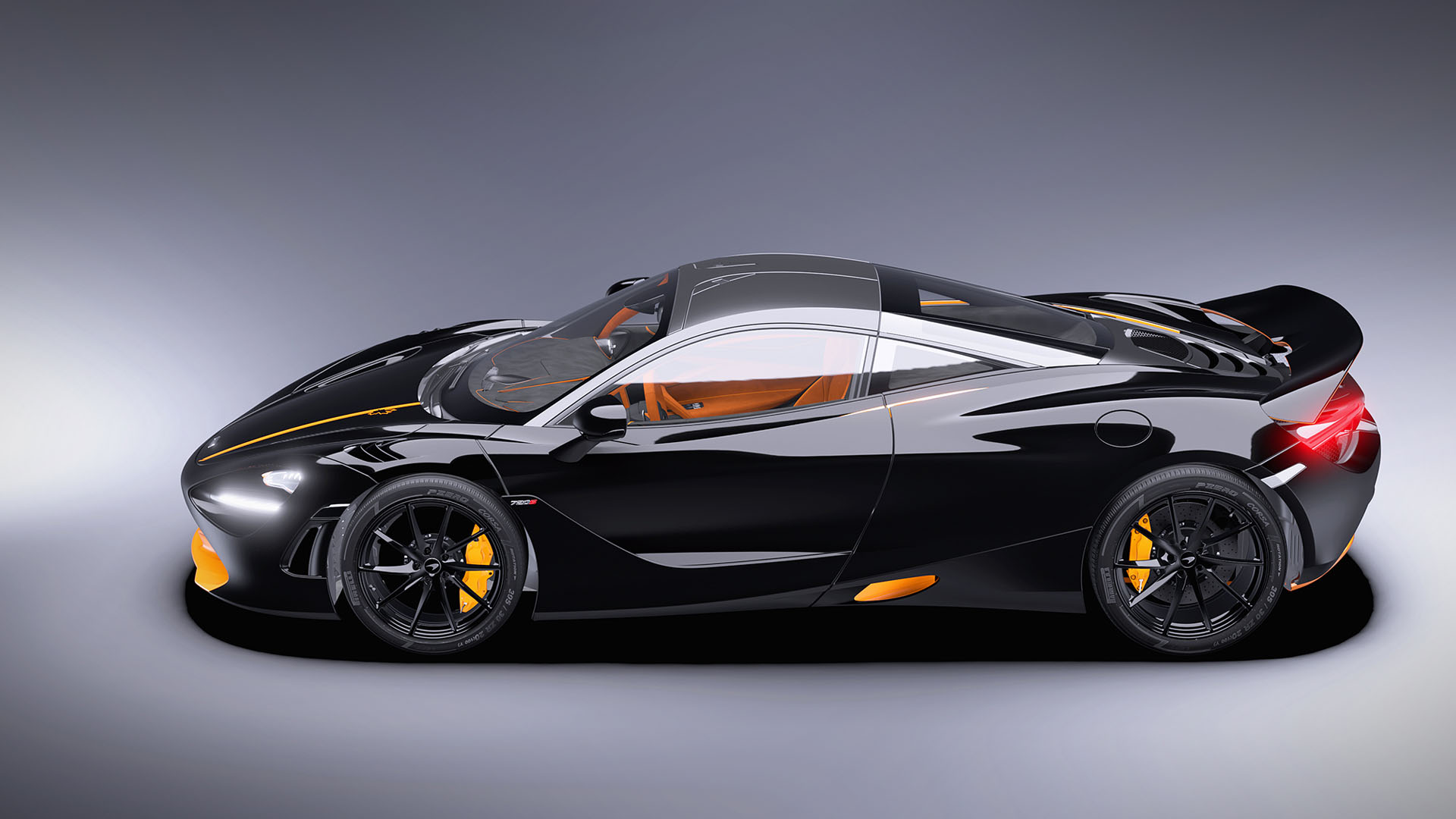 For now, enjoy some more photos of the amazing looking Canada 10th Anniversary MSO 1/10: