Remember the Radford Project 62? The classic Lotus inspired supercar was unveiled last year by Radford during Monterey Car Week as the Radford Project 62-2 Gold Leaf, while the even more impressive Radford Type 62-2 John Player Special finished in that classic combination of a black body with gold details, the ultimate JPS livery that adorned formula one cars back in the Seventies, the by now legendary black and gold color scheme was recognizable on the bodywork of the Lotus Type 72D driven by Emerson Fittipaldi, achieving five victories and even the coveted championship victory in the 1972 Formula 1 season.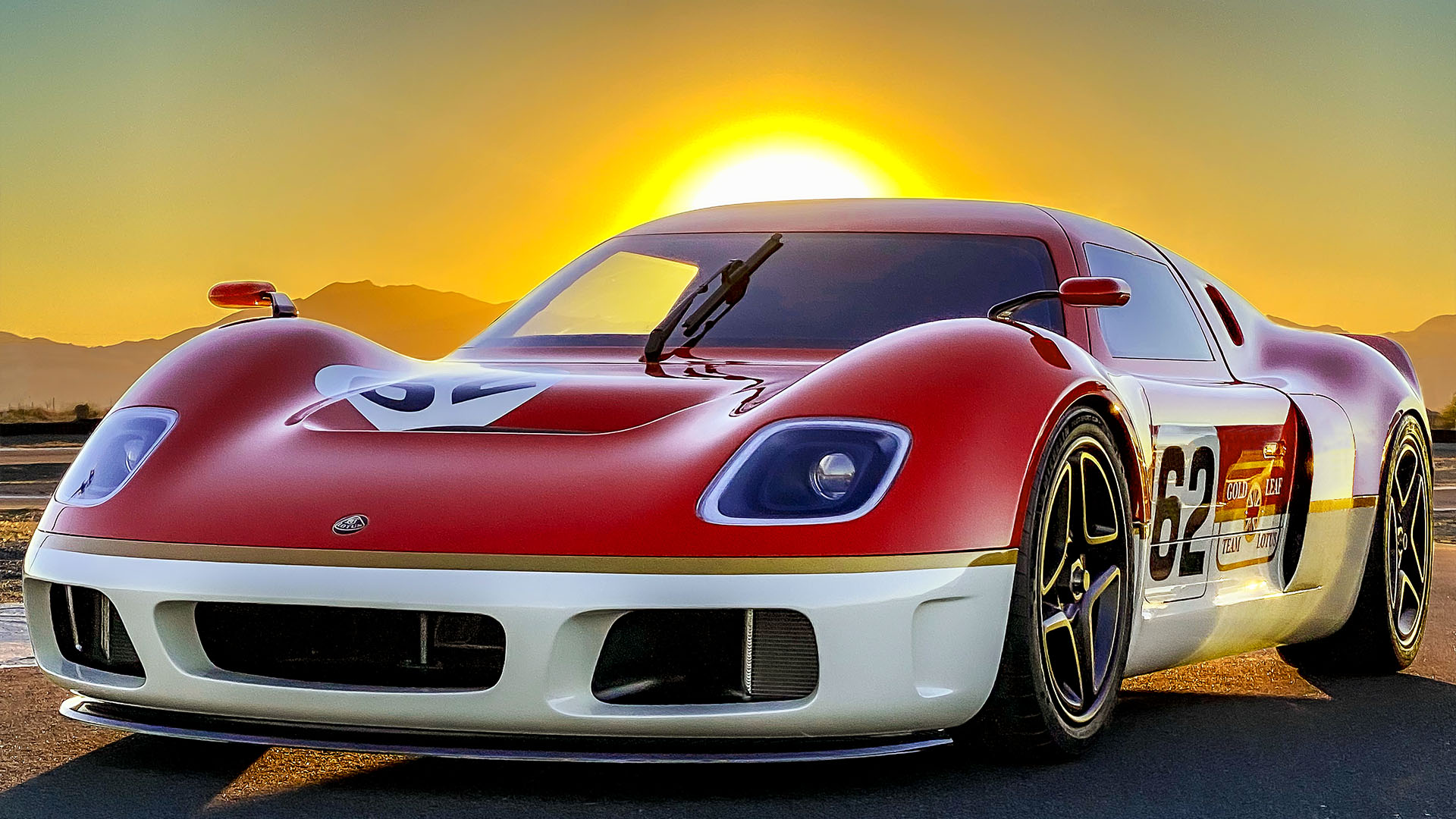 Radford is now strengthening their ability to offer luxurious coachbuilding and craftmanship so they can create a truly personal experience as they guide clients through the process of ordering their bespoke Radford Type 62-2 to make sure the first deliveries, set for later in 2022, go smoothly and the end result is exactly what that customer was expecting, therefore Radford created two new roles: Head of Customisation and Head of Client Experience who will be responsible for the client journey and one-to-one client liaison.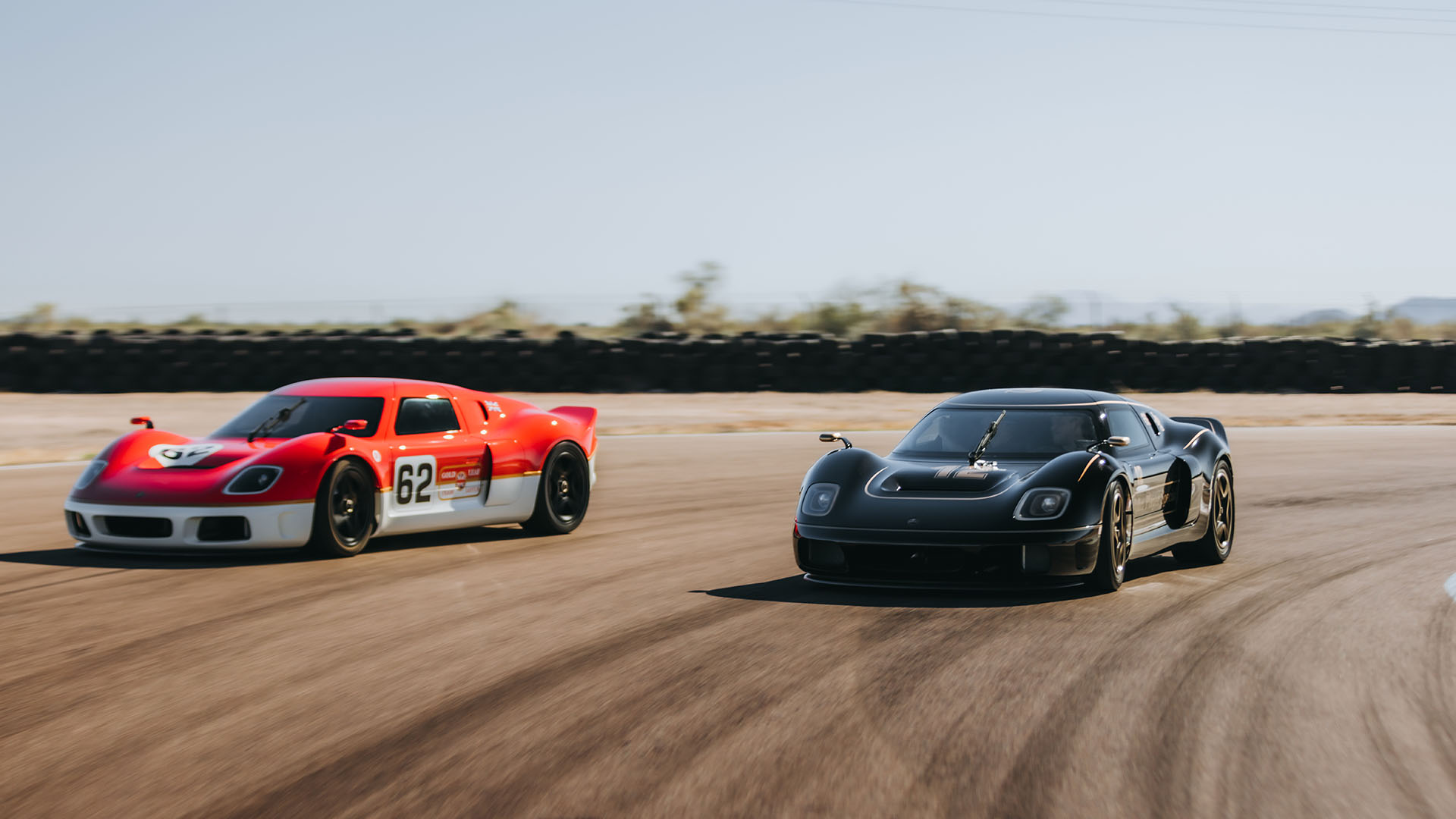 Before coming to Radford as the Head of Customization, Ben Saltmer worked for Bentley, then went to Aston Martin where he was also responsible for custom requests from customers, at Radford he will now lead a creative process to create every single, bespoke build at Radford, from the idea of the custom design to the final realization, he will do this in a one-to-one position with the every Radford client to each unit of the Type 62-2 is unique, both on the outside, and on the inside … a Radford supercar is a personal statement, a one-off specifically built for each individual customer.
Dan Burge, CEO, Radford: "These two additional roles are key to the growth of Radford and especially at this pivotal point where we have started producing the Type 62-2 for our healthy client base. We have already been working on the specification of the first customer cars, which will be delivered later this year, and I'm delighted that Ben Saltmer will now be taking the baton on this strategically important aspect of the business. He has an impressive background in the bespoke design of luxury vehicles and our owners will benefit hugely both from his creativity and attention to detail."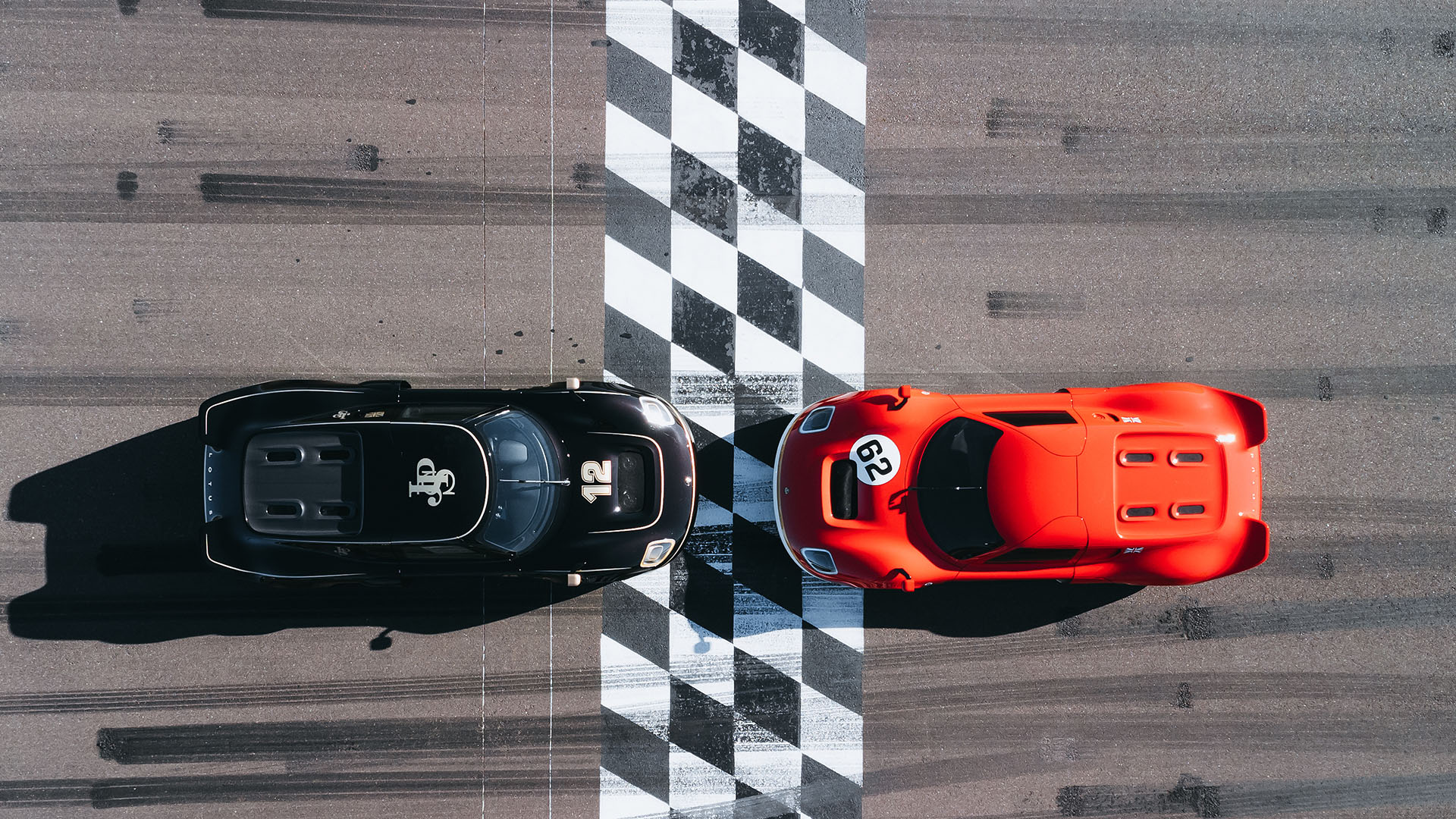 James Tidmarsch also has a long history when it comes to the luxury car market, in his position he will be responsible for managing the global customer base for Radford, reporting directly to the CEO Dan Burge, as the Head of Client Experience, James will be working alongside multiple colleagues to make sure each individual Radford customer receives the full VIP experience befitting these rare supercars.
Dan Burge, CEO, Radford: "Our customers also expect the very best and I'm also hugely pleased that James Tidmarsh is joining as Head of Client Experience. He will ensure that the Radford customer journey is unique, second to none, and a truly personal, bespoke experience."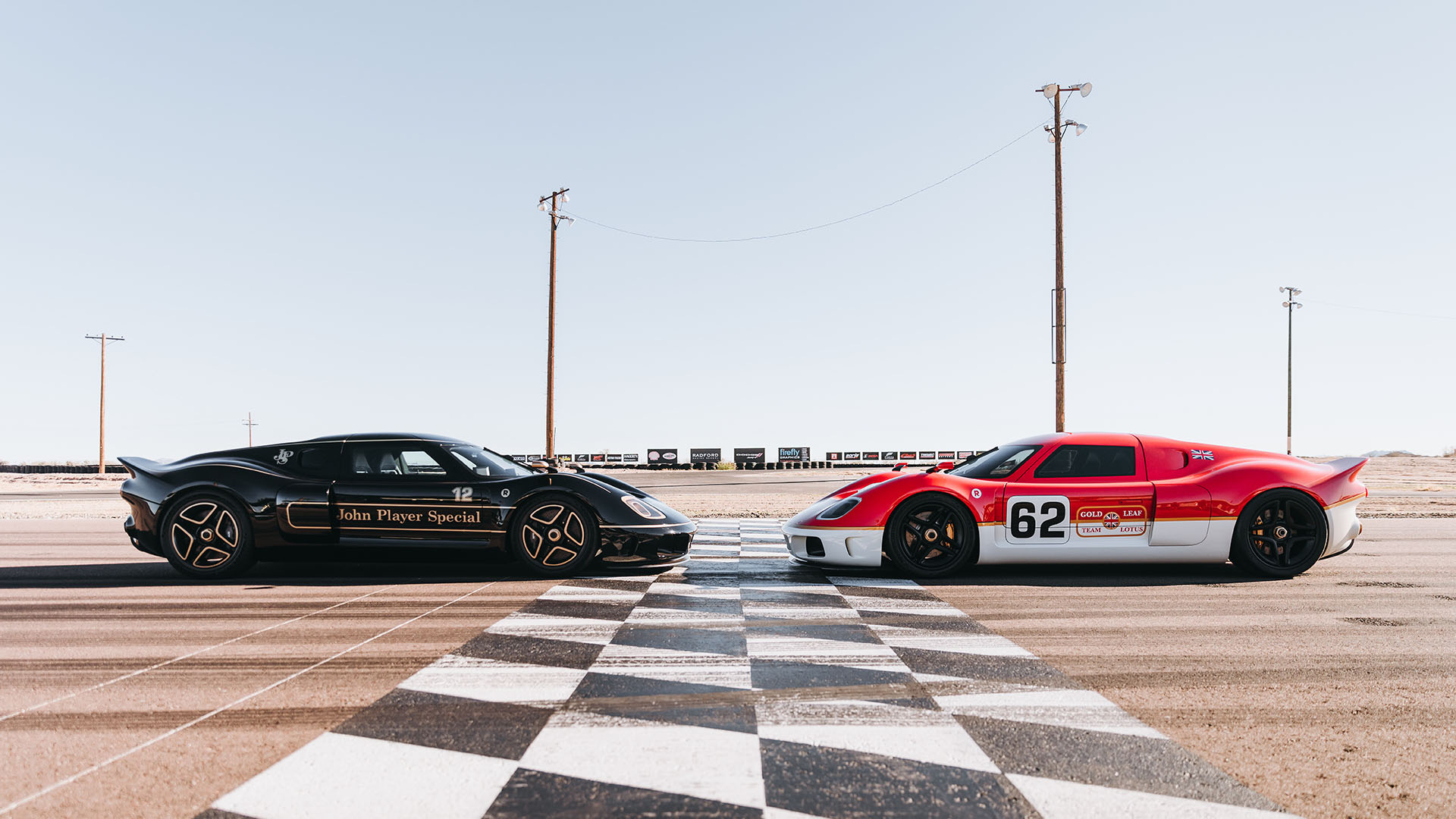 In the end, we'll be seeing 62 individual Radford Type 62-2 supercars, as production is limited to just 62 units globally as an homage to the original Lotus Type 62 built in the Sixties, but using modern underpinnings sourced from Lotus, and the first production prototypes are already finished, these cars were offered during their first owner experience day where these customers were able to get an update on the latest developments and progress on the actual build of customer cars, clients were also able to see some impressive stints on the track with none other than Radford's co-owners Jenson Button behind the wheel.