Salon Privé, this year on its 14th edition has been gathering prestige and is today listed among events like Pebble Beach Concours d'Elegance and Concorso d'Eleganza Villa d'Este, and is also a partner of the 'Best of the Best Award'.
An event like this could only be held in a place with a similar level of refinement, finesse, and historical importance and that place is the Blenheim Palace.
Blenheim Palace is an English Baroque style monumental country house located in Woodstock, Oxfordshire, England. One of England's largest houses, it's construction started in 1705 as a reward to the 1st Duke of Marlborough for his military triumphs against the French and Bavarians but is today more well known as the birthplace of Sir Winston Churchill.
Enough of the history lesson, let's go back to the main point.
According to the organization, this year's edition was a tremendous success having received more than 25000 visitors over the 4 days of the event. Realized between 3rd and 6th of September, this year's event was split into four different venues, on Thursday there was a Salon Privé Concours d'Elégance, Friday was a glamorous Ladies' Day, on Saturday took place the Salon Privé Masters (a special day devoted to Bentley's 100th anniversary) and finally on Sunday, the Salon Privé Classic & Supercar, the event that will be covered in this article.
Bentley's 100th anniversary
As mentioned, this year was the 100th anniversary of Bentley and what better than an entry on the Guinness World Record book with the largest gathering of Bentleys to get it celebrated!?
In partnership with the Bentley Drivers Club, the gardens of Blenheim Palace received no less than 1321 models from all the periods of the company's history. From the EXP2 (the oldest Bentley in existence) to the latest Bentley prototype, the winner of 'Best of Show' prize at the Pebble Beach just a few weeks before, the EXP 100 GT (see next picture).
To conclude, Adrian Hallmark, Bentley Motors Chairman & CEO, has confirmed that 12 new units of the 1929 Blower, each identical to the original, will be built by Bentley's coachbuilding division, Mulliner.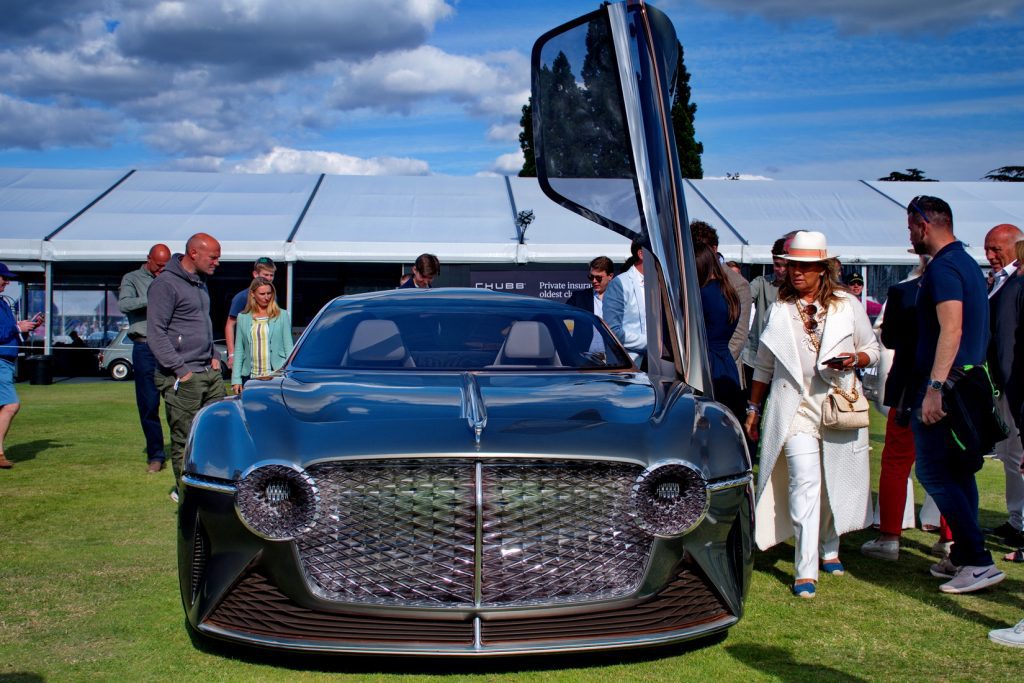 Pagani Zonda's 20th Anniversary
Still talking about celebrations, there was one more launched in 1999 at Geneva Motor Show, the magnificent Pagani Zonda is celebrating his 20th anniversary, and such a remarkable model couldn't pass unnoticed.
For this special happening, 5 impressive units were on display: a Zonda C12, F Roadster, Cinque Roadster, Tricolore and the one-off Zonda 760 'Oliver' Evolution.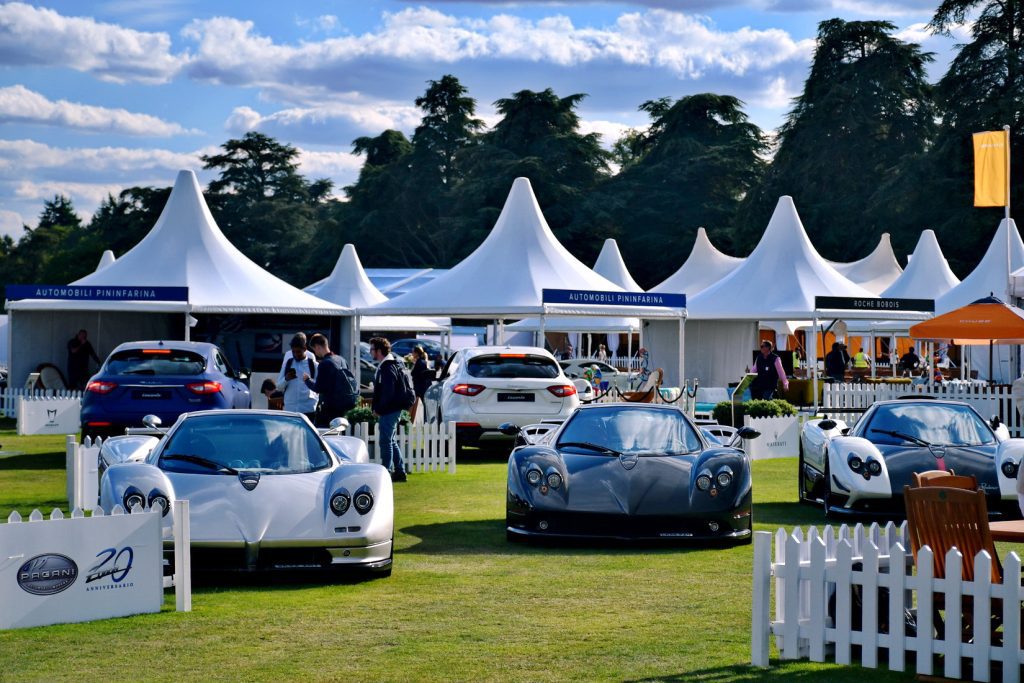 Debuts & Special Appearances
As we could have expected from an event with this level of glamor, a few manufacturers were present with their latest creations. In total 11 debuts were made during the event, five debuts in the UK, another five Europe debuts and one at a global level.
Regarding the global debut, the model in question was a Bentley Corniche, a recreation of a 1939 model that disappeared during WWII and brought back as a result of a partnership between Bentley and the coachbuilder Mulliner (see next picture).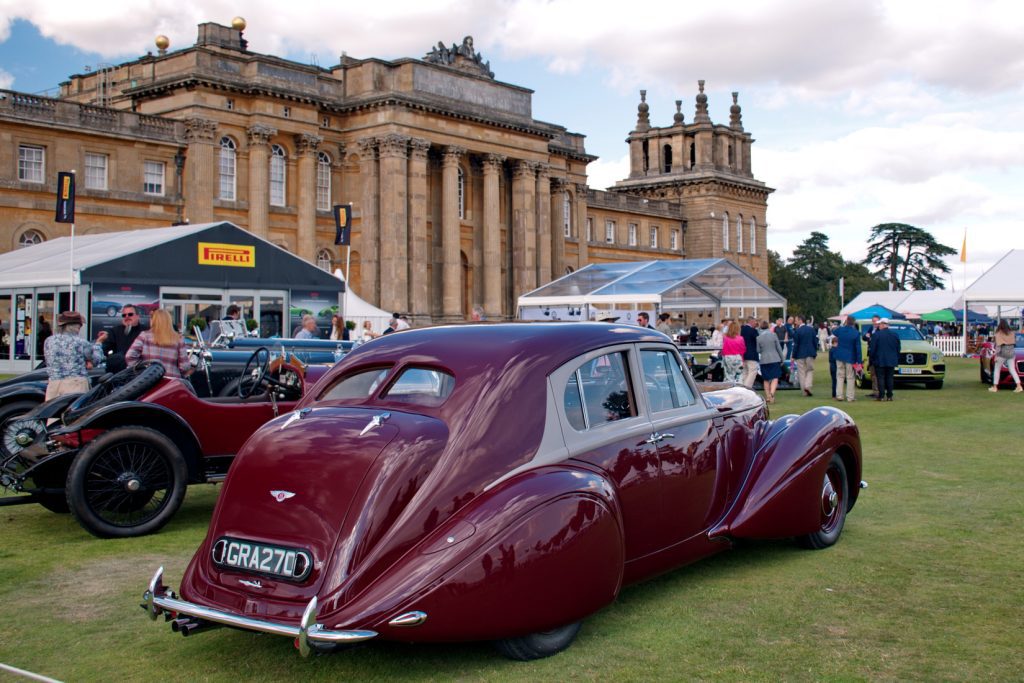 Porsche 911 (991) Speedster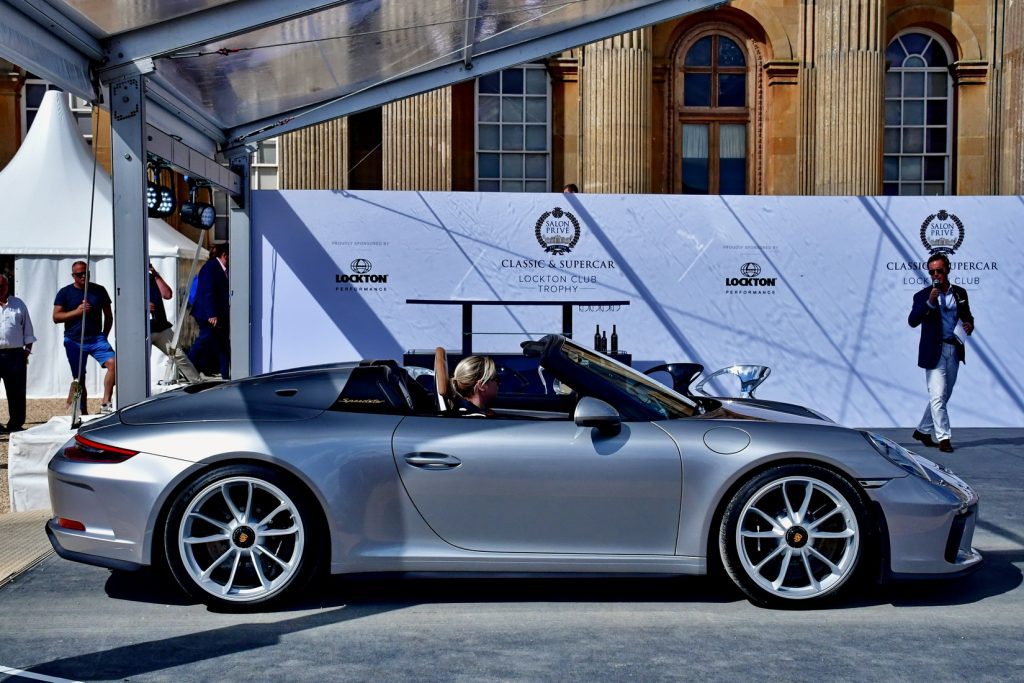 As an homage to the 356 "No. 1" Roadster from 1948, only 1948 units of the Speedster will be made. You can find more details about the 991 Speedster in this article.
Alpine A110S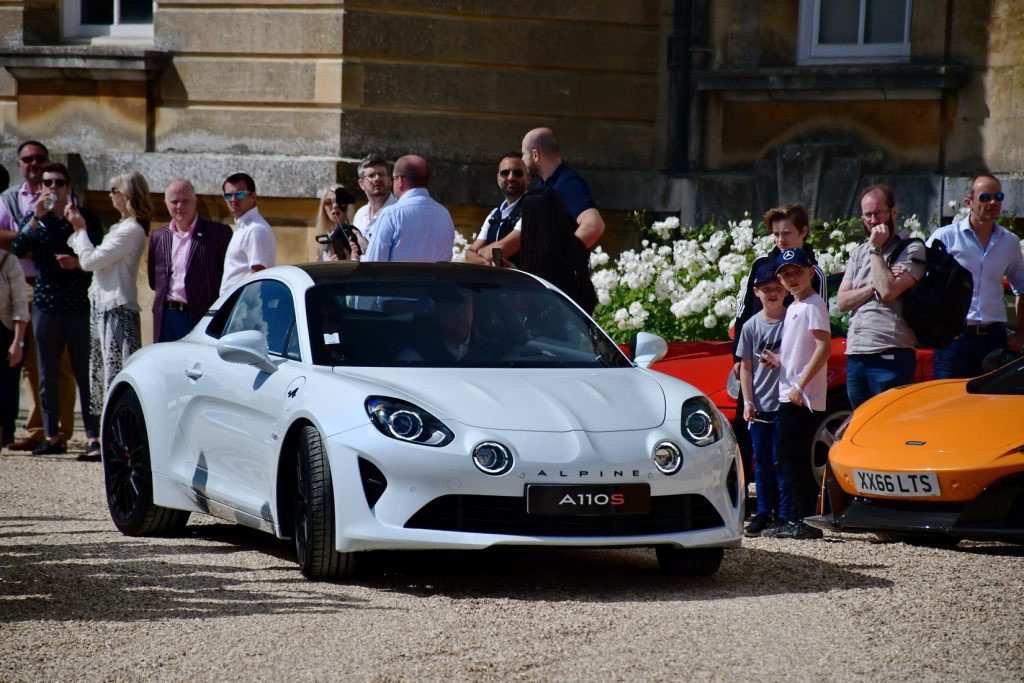 Lighter and more powerful, the A110S is Alpine's answer for those who thought that A110 wasn't agile enough. You can read about the Alpine A110S in this article.
Lamborghini Huracan Evo Spyder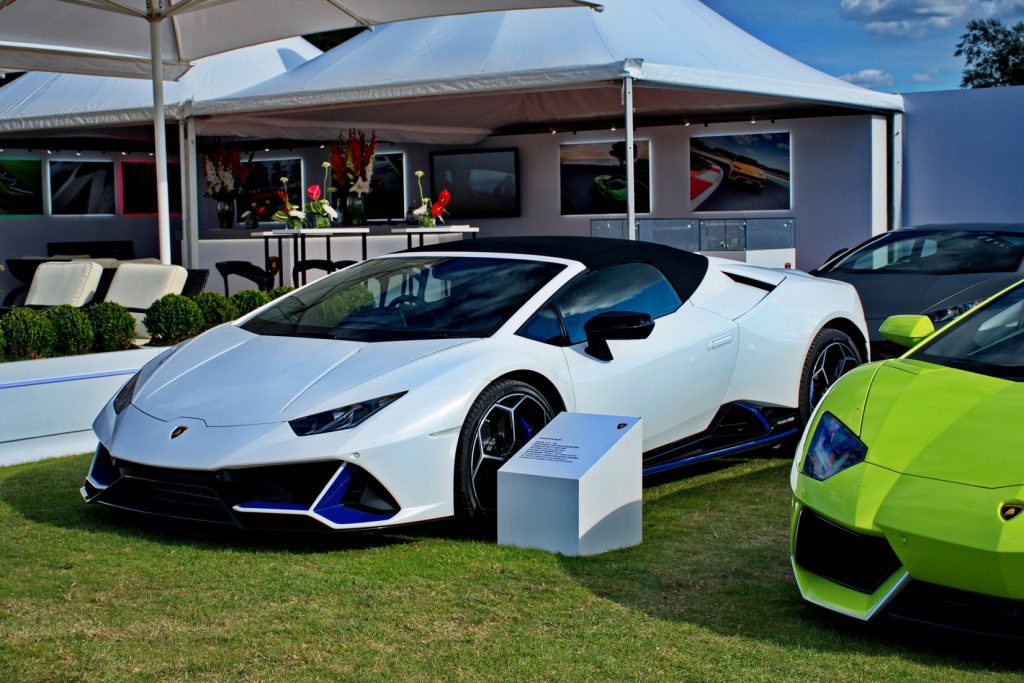 Presented earlier in the Geneva Motor Show, the Evo Spyder is a facelift of the Huracan Spyder, now with 631bhp. You can see the Huracan EVO in more detail in this article.
Austro Daimler Bergmeister ADR 630 Shooting Grand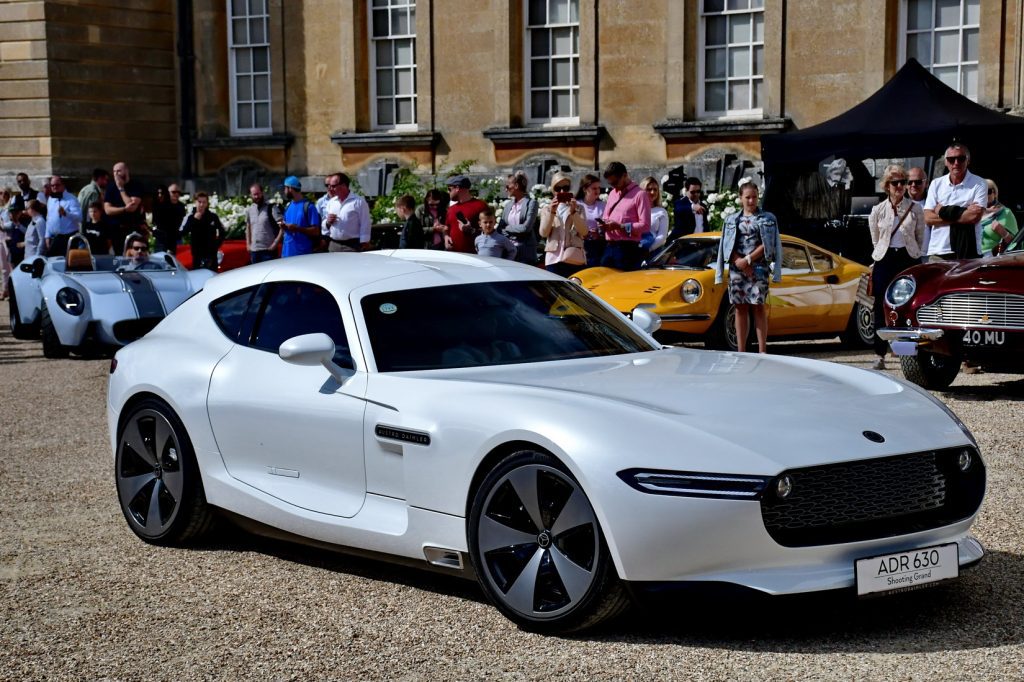 Almost 90 years after closing doors back in 1931 this ancient Austrian manufacturer is back with a combination of the best of two worlds, an internal combustion, an AMG 3.0-liter straight-six plus 3 electric engines producing a total of 1198 bhp (813 of them produced by the electric engines), and claiming 0 to 100 km/h in 2.5 seconds.
Based on the Mercedes SLS and also on the AMG GT, ADR 630 aims to be an homage to the Bergmeister from 1931, a model that achieved several mountain race victories in the 1930s.
Pininfarina Battista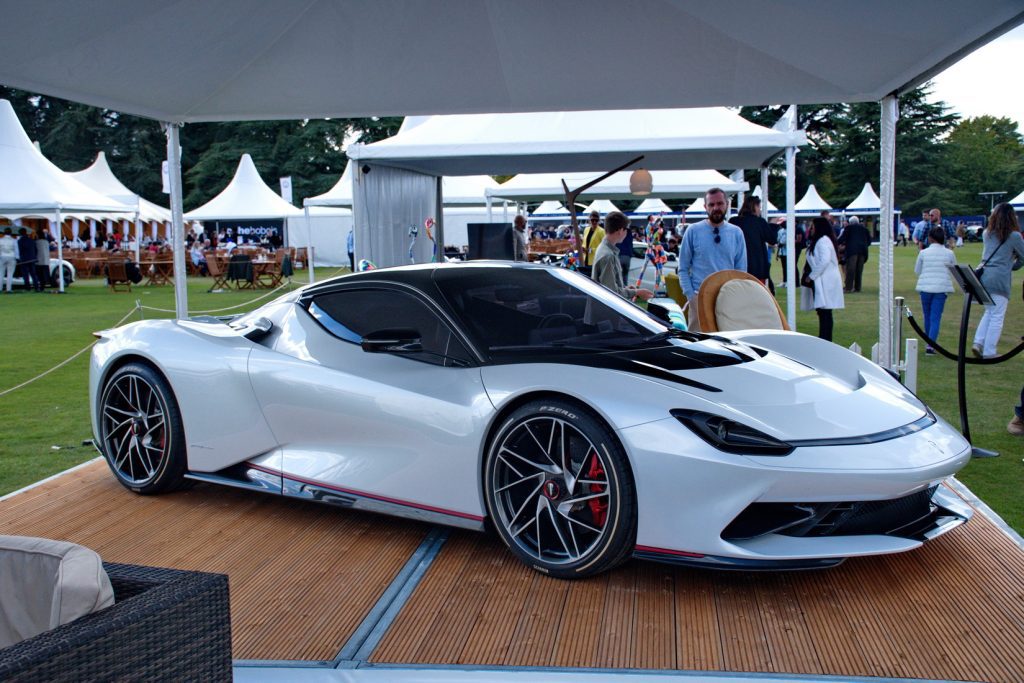 It was the star of the show in Geneva when it was unveiled earlier this year. It's the Italian's most powerful road-legal car, producing 1,900bhp from its four electric motors. You can read more about Pininfarina Battista in this article.
Rimac C_Two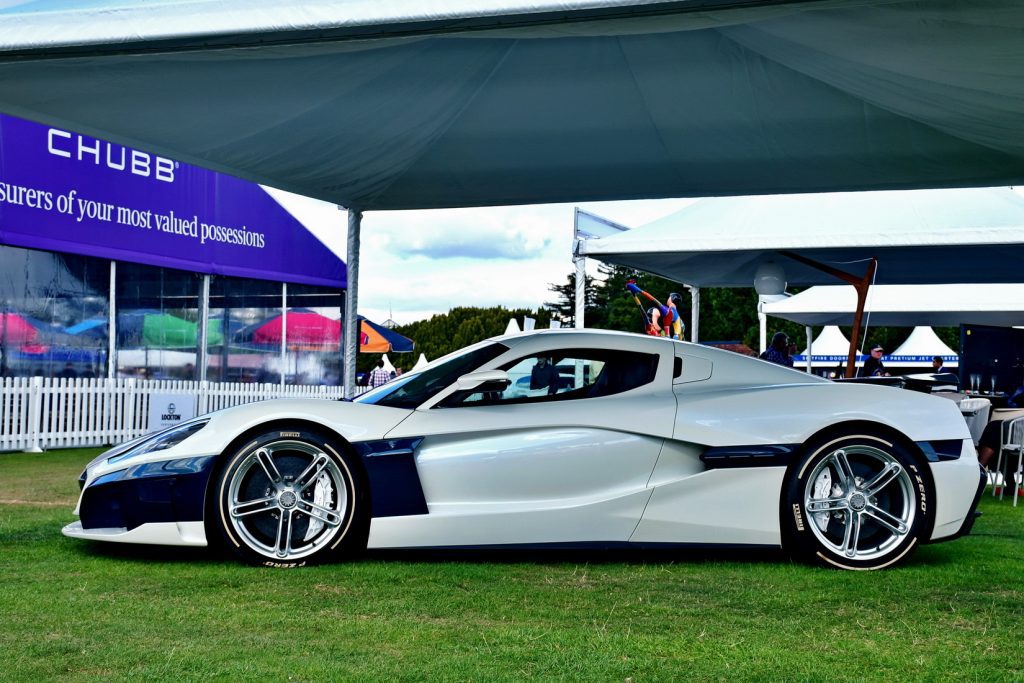 Producing 1,887bhp, this Croatian electric GT hypercar aims to be one of the fastest cars available. More details about Rimac C Two in this article.
Jannarelly Design-1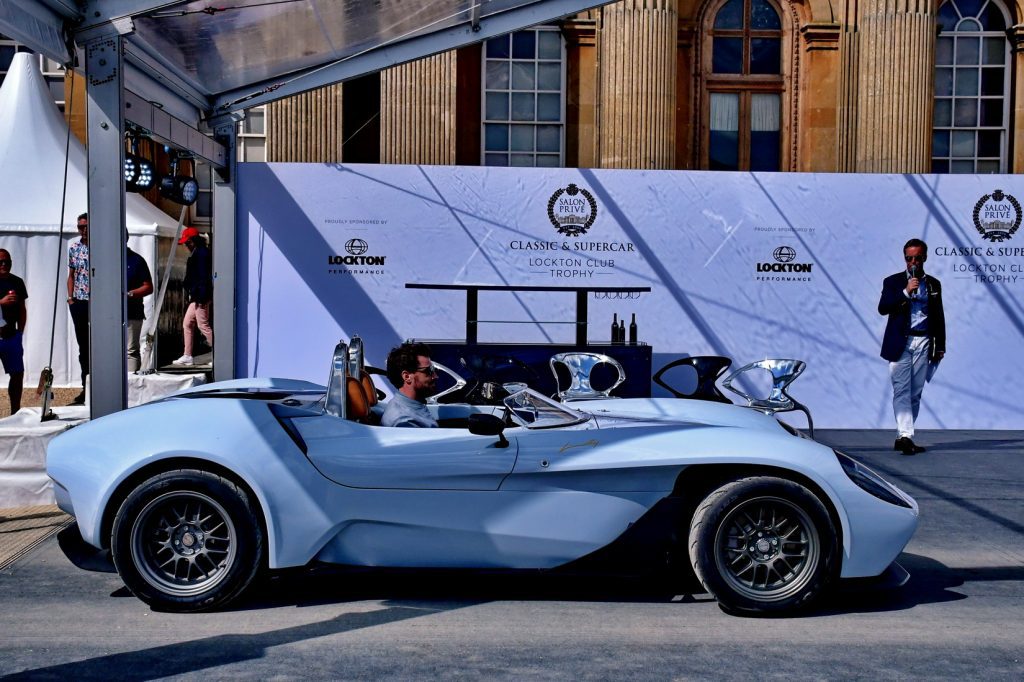 A debut on the UK, Jannarelly aims to provide a raw authentic driving experience for true enthusiasts and with 325 hp for only 810 kg… they probably got it.​ You can read more about Jannarelly Design-1 in this article.
Tushek TS 900 H Apex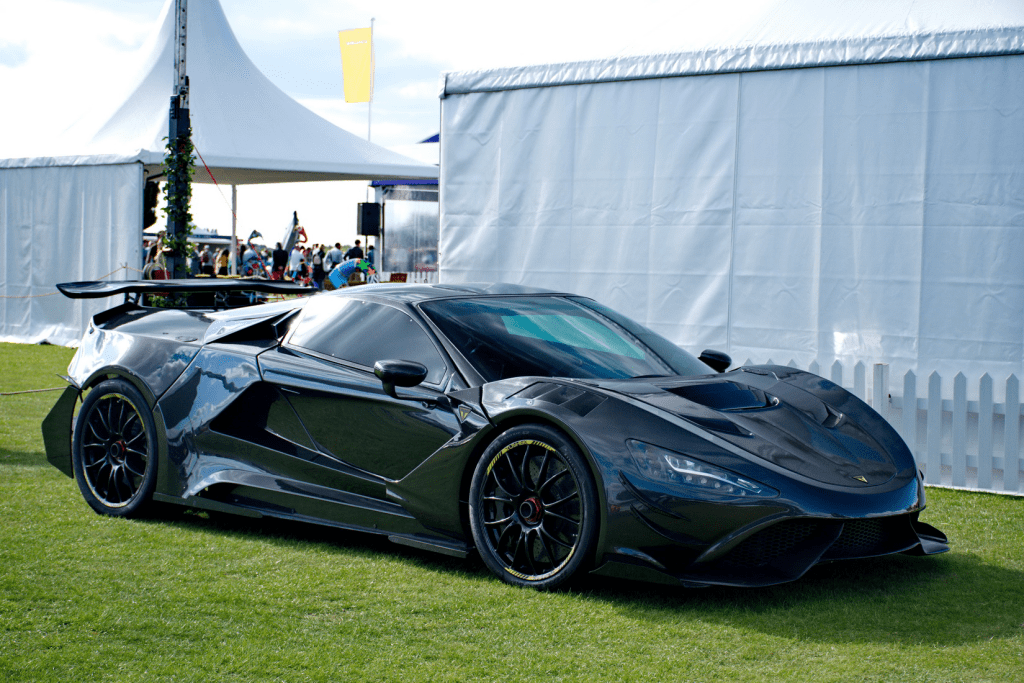 A 937hp Hybrid Supercar from Slovenia capable of reaching 60 mph run in just 2.5, you can read more about the Tushek TS 900 H Apex in this article.
Puritalia Berlinetta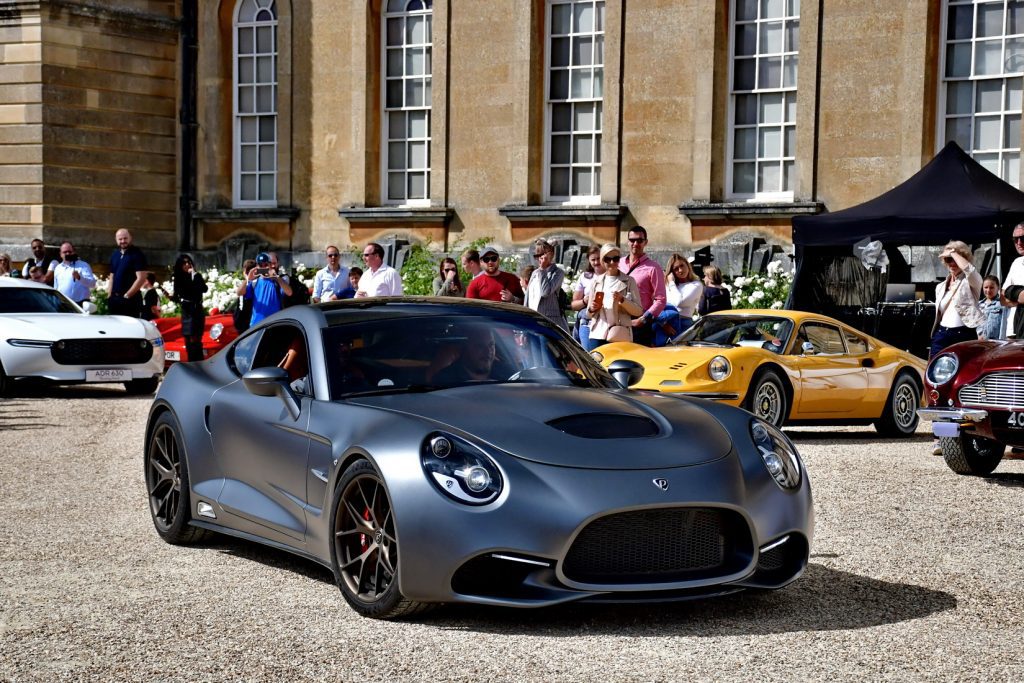 An Italian hybrid grand tourer, debuted earlier this year at Geneva Motor Show, It produces 965 hp from its 5.0-liter supercharged V8 together with its electric engine, reaching 62 mph in 2.7 seconds. You can read more about Puritalia Berlinetta in this article.
It was a pleasure and also a privilege to be able to spend such a delightful day in the middle of several exclusive models, as you will be able to see in the following gallery, and in such a refined place as the Blenheim Palace.
Salon Privé Image Gallery