Zenvo Automotive is located in Denmark, but they are hard at work to become a global hypercar builder, at the time of writing not many Zenvo cars have left the factory in Præstø, Denmark since being founded in 2007, but that is about to change, over the last few years they have been working to make the TSR-S as reliable as possible, and to make sure not only European customers can acquire this 1,177 bhp twin-turbocharged flat-plane V8 beauty, Zenvo has just opened up an official dealership in Denver, USA, a small intro video can be seen below courtesy of Empyreal Films:
And that's not the only news we have about Zenvo Automotive for you today, remember the Goodwood Festival of Speed, also known as Goodwood FOS? It is one of the most important events in Europe when it comes to seeing supercars, hypercars, and even concept cars taking on the legendary hill climb … it's the place where you can see F1 drivers actually driving these cars for once, not on a secluded track, remember in 2021 we could admire the track-only Lamborghini Essenza SCV12 thundering down the streets, and while Zenvo had a nice display back in 2021, for the 2022 event held between June 23 and 26, they will return to a stand twice as large!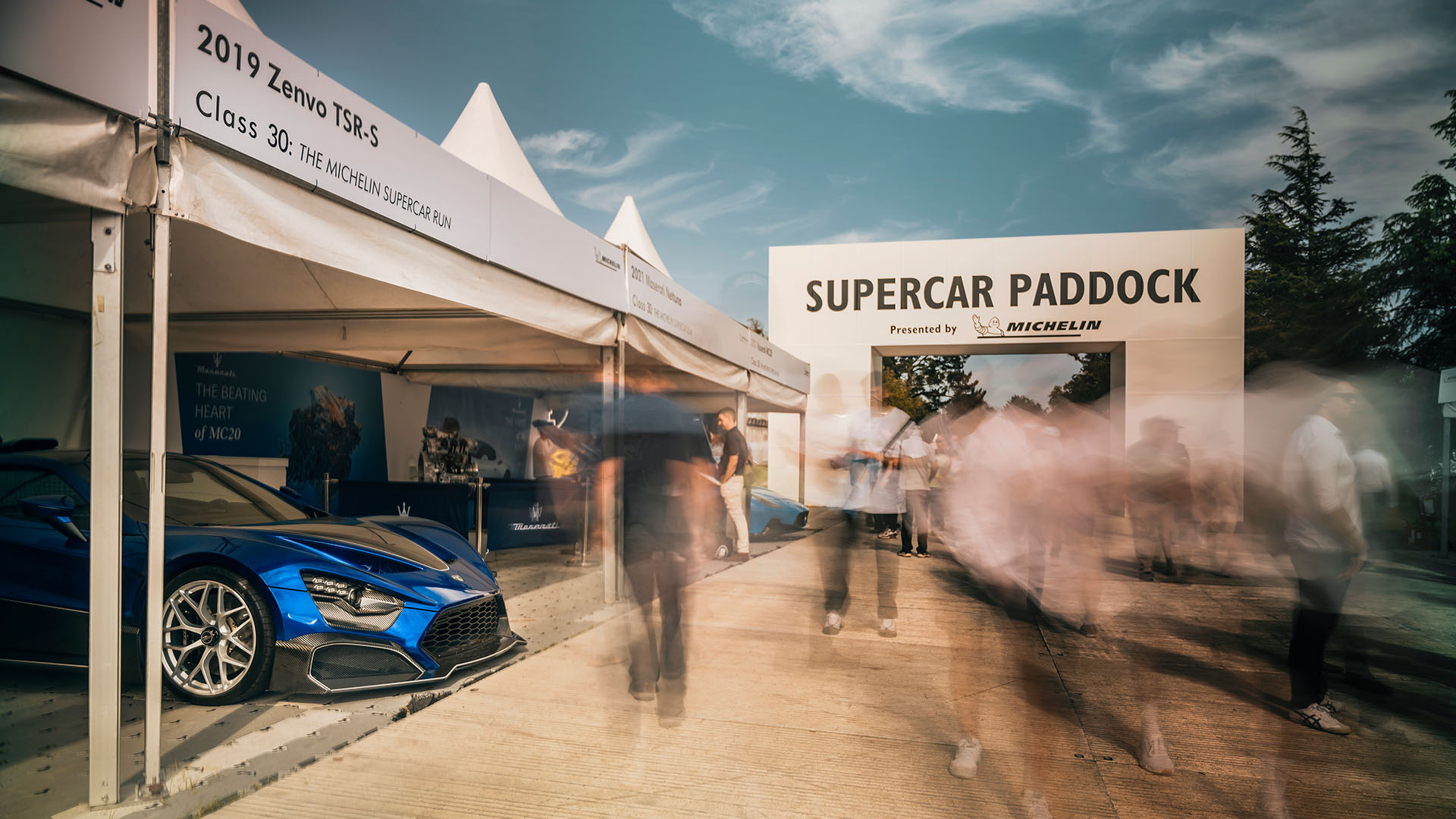 Jens Sverdrup, Zenvo's chief commercial officer and chairman of the board, expressed his excitement for the event by saying: "Goodwood Festival of Speed is an internationally renowned and iconic event. It has totally revitalized the idea of what a car show should be and has become somewhere to showcase the length and breadth of what the automotive industry has to offer. It represents a truly dynamic, exciting, and accessible environment for manufacturers and fans to come together to see, hear and feel today's offering of cars. With this year's theme of 'The Innovators – Masterminds of Motorsport', highlighting innovation both on and off the circuit, no place is more appropriate to show Zenvo Automotive to the world.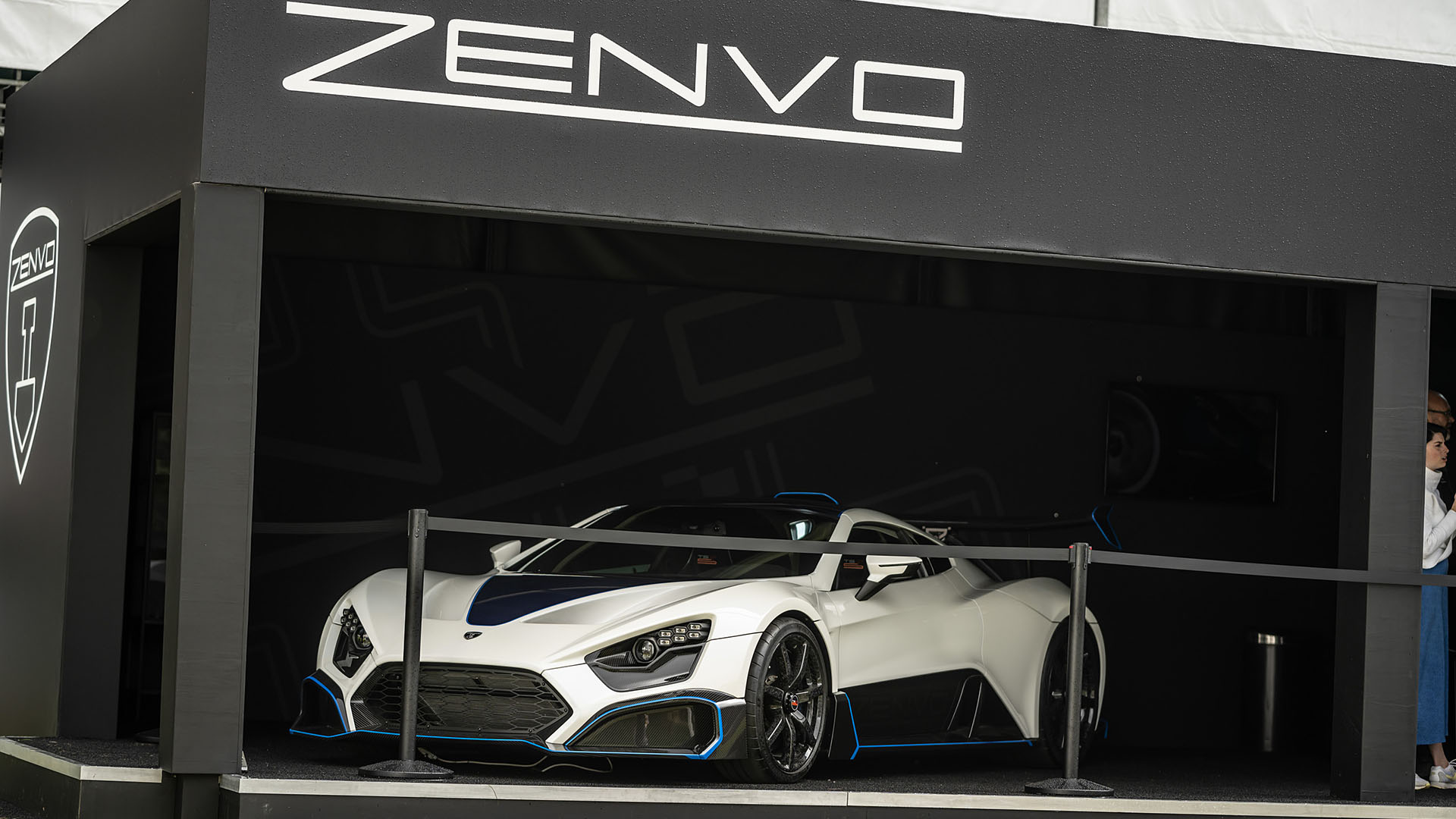 "To have Tim [Burton] with his first hypercar purchase on our stand, this year will be the most impressive Festival of Speed we've done yet. Tim's series of YouTube videos, visiting us at our Præstø headquarters, has been great fun to host and has provided fans of Zenvo unprecedented insight into our facility."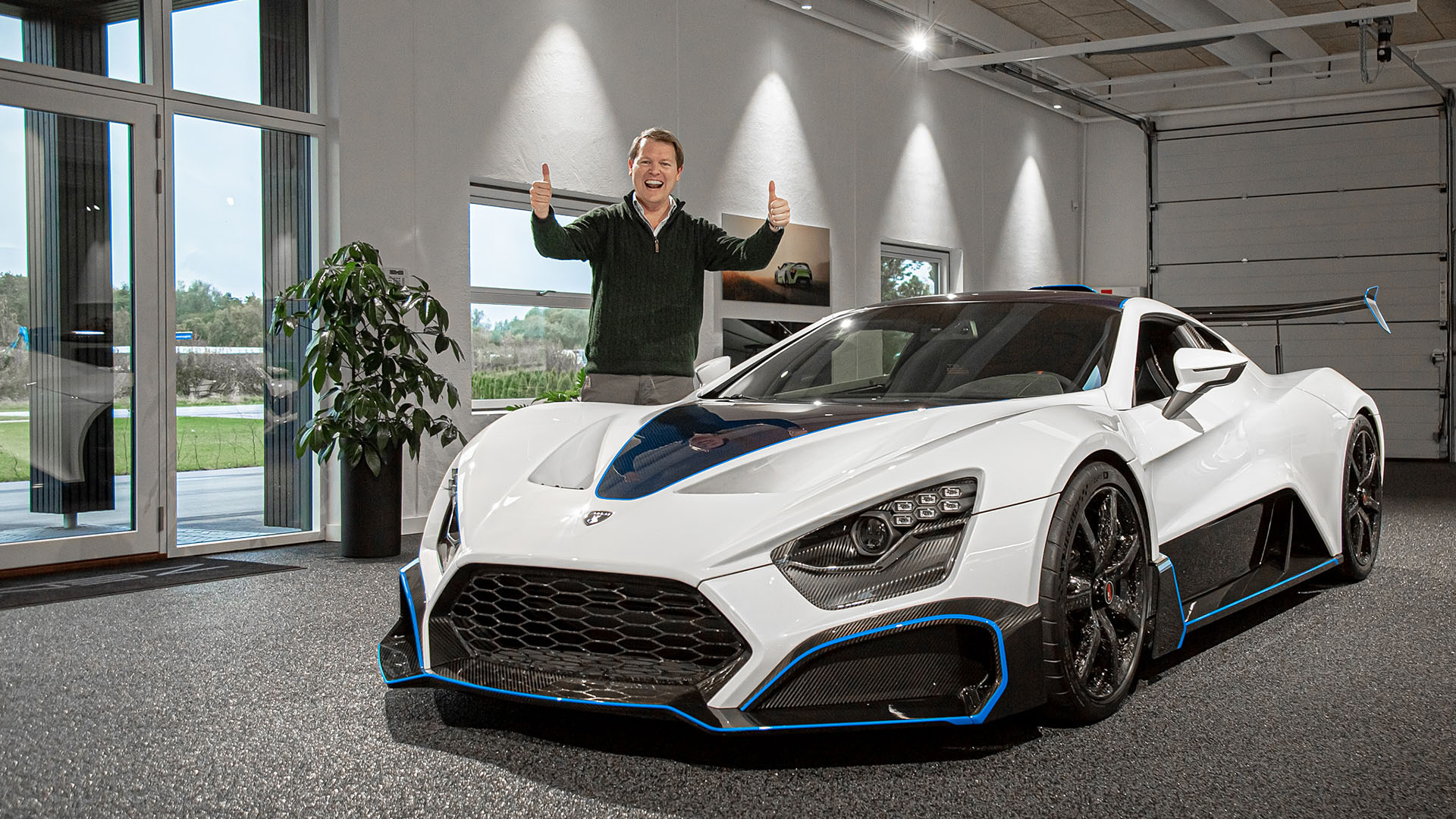 And the star of the Zenvo stand for the 2022 edition of the Goodwood FOS will undoubtedly be the Lila Perlemor Zenvo TSR-R with the green accents, a car that has been made famous all around the globe thanks to the Shmee150 video's on YouTube aptly named 'the Road to Zenvo', depicting the voyage from start to finish, showcasing just how you go from paint to sample small scale models, leather samples, and carbon fiber samples … to a complete hypercar ready to take onto the road, the very special, bespoke build for Tim Burton, who we all know as Shmee150, will be finished and on display at Goodwood next month, and I'm sure there will be loads of other extremely interesting cars, both on display and in action, so if you have the chance, make sure to head to Goodwood in a few weeks.