As car enthusiasts, we constantly consume automotive content on the internet. From magazines to blogs or dedicated websites where we can download our desktop's new HD wallpaper of our childhood dream car, we are always searching for car photos.
Either download or behold a prospective new car, high-quality imagery of vehicles have the power to make us want to read an entire article or buy that new car.
No matter how cool or exotic, the name of the latest new model on the market that everyone is talking about, or how crazy its specs are, car photos are the stars of automotive journalism.
Even if we require photos to write an article like this one, perhaps we take for granted that a simple search online will give us hundreds of results to choose the best image for our project. We rarely stop to think about where people/websites get their images from, but that is changing.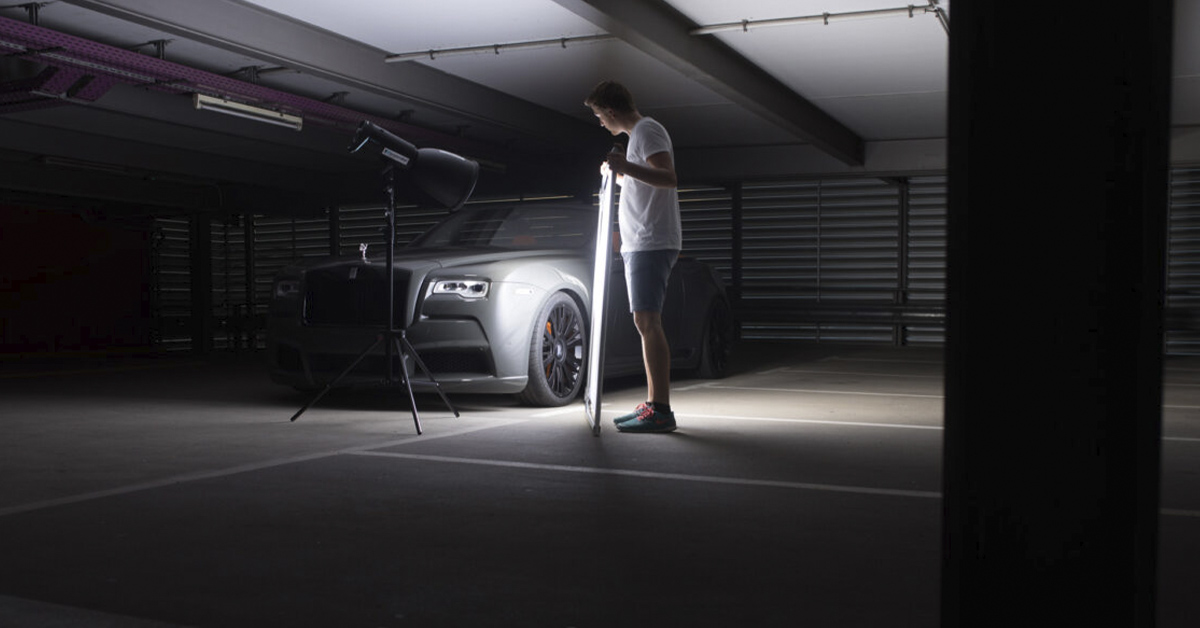 Via Broncolor 
The Importance Of High-Quality Imagery Of Vehicles
If you've been under a rock for the past two and a half years, you may not know that an ever-increasing percentage of car buyers are purchasing online. In fact, recent surveys show that 30% of consumers would buy a car entirely online.
Buying entirely online means the entire purchasing process can be carried out without stepping foot at the physical dealership location. This involves discovering the car, talking to a salesperson, taking a virtual tour and test drive, and signing paperwork online until receiving the purchased vehicle. 
Therefore, now more than ever before, imagery is at the forefront of driving consumer confidence, mainly when buying online. Still, it is essential to get the style and quality of imagery right to drive sales because "a picture is worth a thousand words." This is particularly true for e-commerce.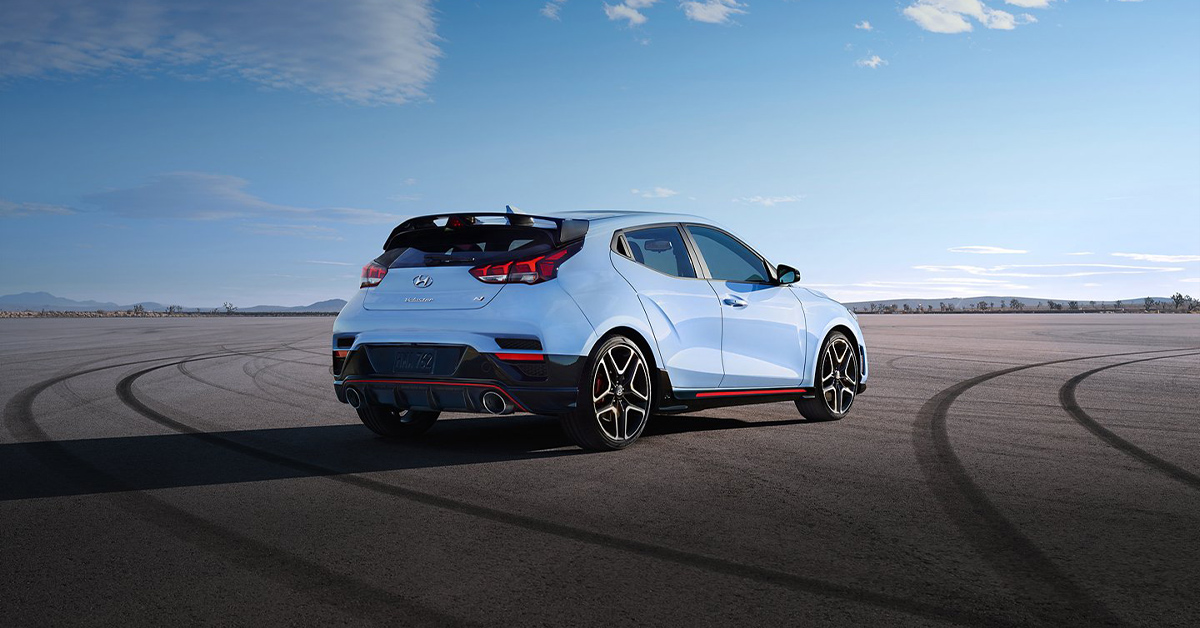 Via Hyundai
Most buyers agree that high-quality imagery is more important than product descriptions, as comprehensive vehicle images will give the prospective buyer instant details and peculiarities about the car instead of reading through reams of text. In addition, it is estimated that the human brain processes images 60,000 times faster than text.
According to Hubspot, when we hear information, we are likely to retain only 10% of it three days later. However, if relevant visual content is paired with that information, most people would remember 65% of it in the same period. 
Where Can People/Websites Find Images Of The Vehicles They Love?
Depending on what project we're working on, fortunately, there are more and more places where we can source high-quality images.
In the case of car images, the options vary, both in terms of quality and whether they are royalty free or have a cost.
Stock photo sites
We typically turn to Google or Bing or some other web browser whenever we need a car photo, right? However, these browsers are only search engines that organize internet content, and not all their results can be used for commercial purposes. So instead, there are stock image pages where you can download images, many of them for free.
Most photos you can source from stock image websites are royalty-free, which means you can use them anywhere, crediting nobody. In addition, when you use stock images, you can edit or distribute them, so they are an excellent tool for entrepreneurs and marketing teams.
There are two types of image provider websites to choose from when you source stock images: free stock images and premium stock images. Both websites have advantages and disadvantages when sourcing images for your project or business.
Image repositories like Pexels help millions of creators worldwide to easily create attractive products and designs thanks to their free stock photos.
Pexels offers completely free, high-quality stock photos, subject to the Pexels license. All photos are tagged, easy to find in search, and appear on image discovery pages.
At Pexels, you can find hundreds of thousands of free stock photos, and we add more photos every day. They carefully select all images from users' photographs or free image websites. They only add free images from their community photographers to the photo database.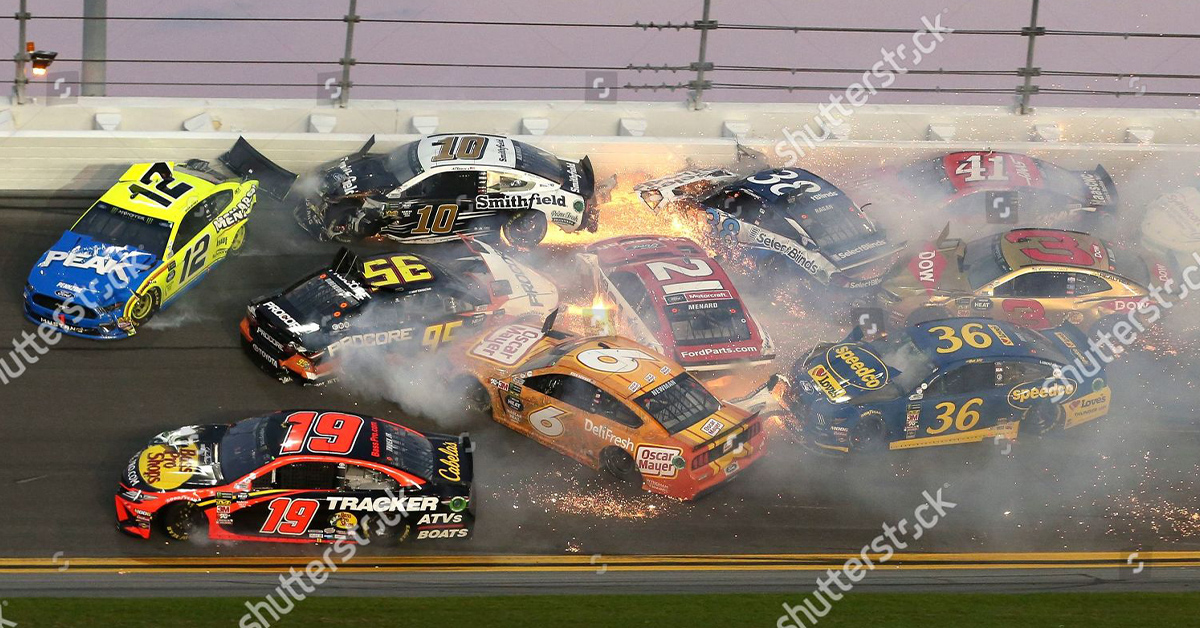 Via Shutterstock
Just as Pexels is a free stock photo website, there are also pages where you must pay to download the images, but once you pay, you can use them without paying royalties.
Shutterstock is a leading global provider of high-quality, licensed images serving designers, graphics, creative directors, photo and video editors, and other creative professionals in their inspiration phase.
On Shutterstock, you can find content with different styles for companies or marketing agencies from all over the world according to the needs of your project.
Shutterstock content is royalty-free; however, it is not free. It is a type of copyrighted intellectual property for products such as images and videos. Your Shutterstock license allows you to use the content in various media so that you only pay once for the use of a particular image or video. 
Manufacturer press sections
All major car manufacturers currently have their official press portals. You can download high-quality images that you can use for commercial purposes if you cite the manufacturer as the source of the image.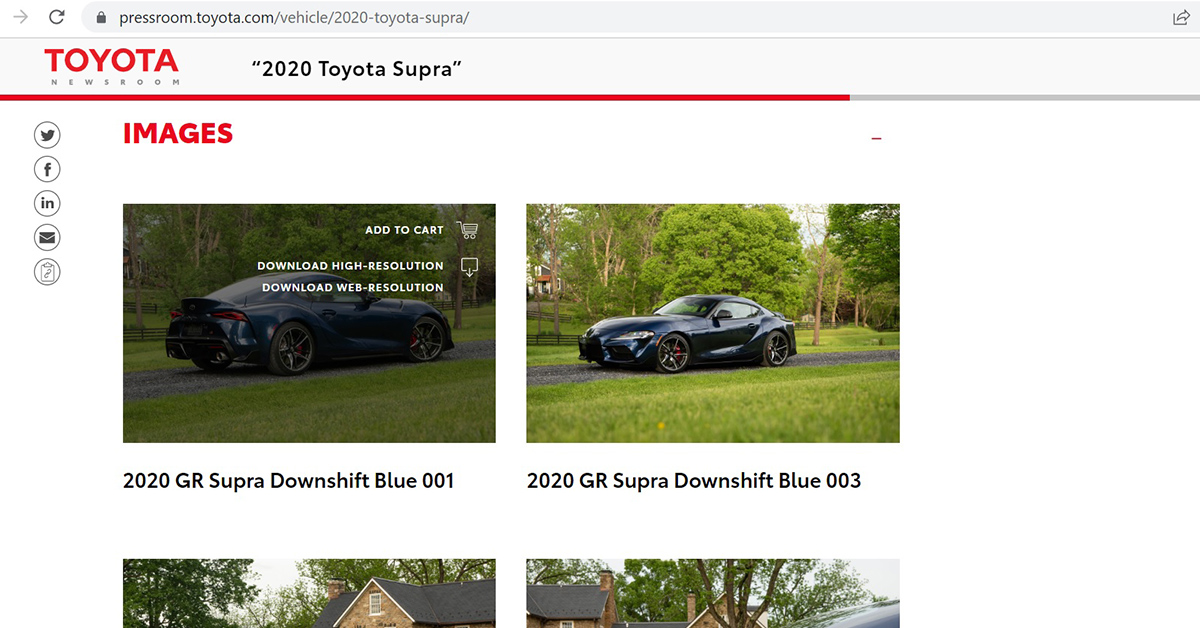 Via Toyota
For instance, the Toyota Pressroom is a great place to find a complete gallery of images of Toyota models, both new and old, in different quality sizes. So, for example, if you are writing a review of a 2020 Supra and are looking for high-quality images for your article, this is the best way to ensure you get official press photos for free.
Another good example of official car manufacturer portals where you can download photos of their models is the Audi Media Center. This is a service of Audi Communications for journalists, bloggers, and multipliers the latest news for press and media.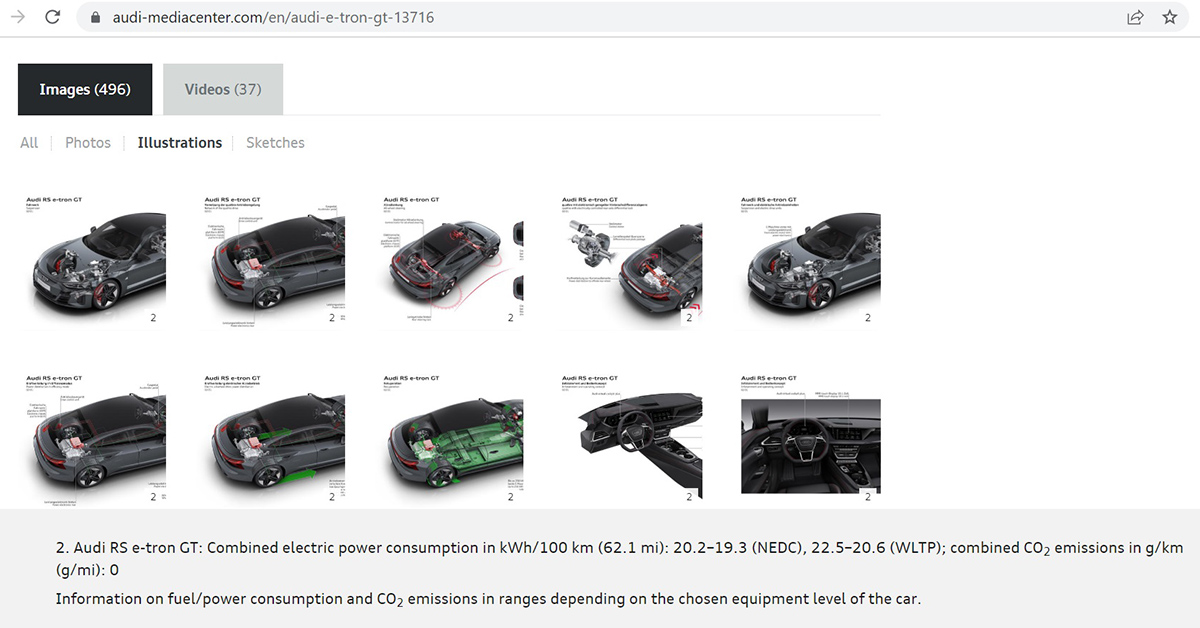 Via Audi
So, for instance, you've been searching for that perfect image for your blog post on the new Audi e-tron GT; in the car's press kit, you can find photos, illustrations, videos, sketches, and more.
Photo libraries 
Photo libraries are a great tool to find all the car photos you need in a single location and with a user-friendly interface. This type of service gives you instant access to a vast archive of high-resolution auto images for commercial use for all makes and models ideal for websites, research, and training.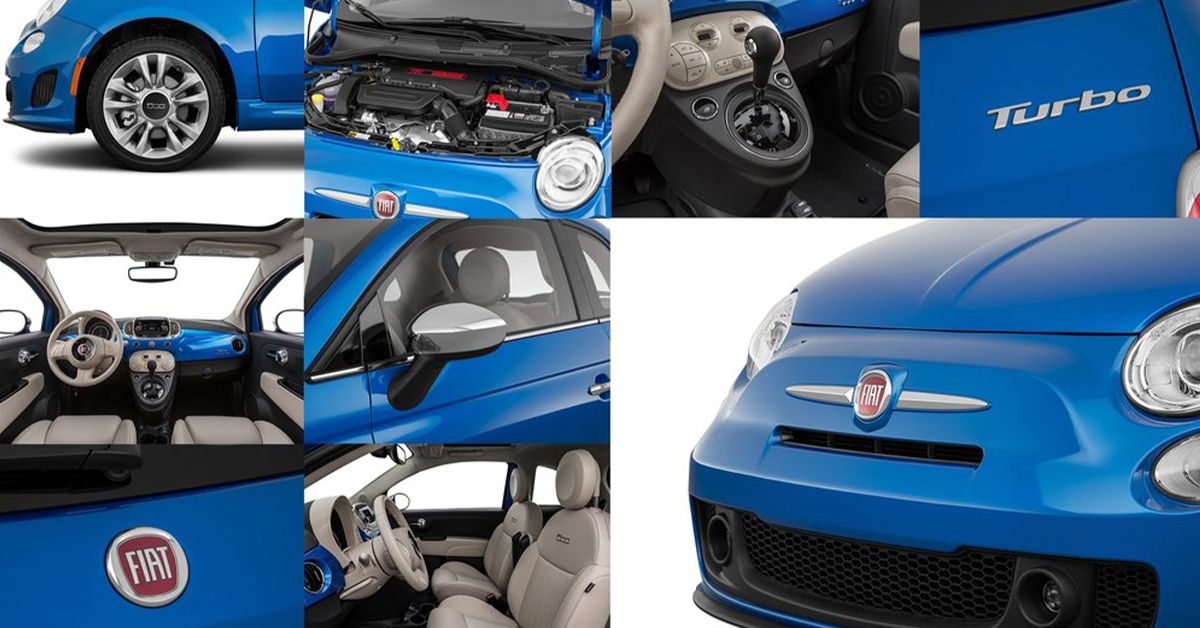 Via Evox Images
You can choose from multiple views of each vehicle, manufacturer colors, interior shots, and location backgrounds to suit the design needs of your auto advertising campaign.
Photo libraries rely on the latest search engine technologies to pull results, with quick and easy drop-down menus to sort by years, makes, and models. 
EvoxImages.com has the most complete high-resolution vehicle image database, covering over 12,000 vehicles. 
What Are The Legalities Of Sourcing Images Online?
Car images are vital for making automotive content attractive and effective, but image use can be tricky. Therefore, it is crucial to learn how to use images online legally.
You can achieve this by understanding how image licensing works and finding copyright-free photos. But unfortunately, you can't just pull images off the internet without first determining if and how you can use the image without violating copyright.
The United States is the leading country regarding the persecution of copyright infringers, with very aggressive legislation. So, if you use copyrighted images without permission or even accidentally, you are violating the copyright law, which can get you in dire legal trouble. Even if you remove the picture, the image owner can take legal action against you.
Consequences include the court impounding your work, charges in the six figures for each infringement, and in some instances, jail time.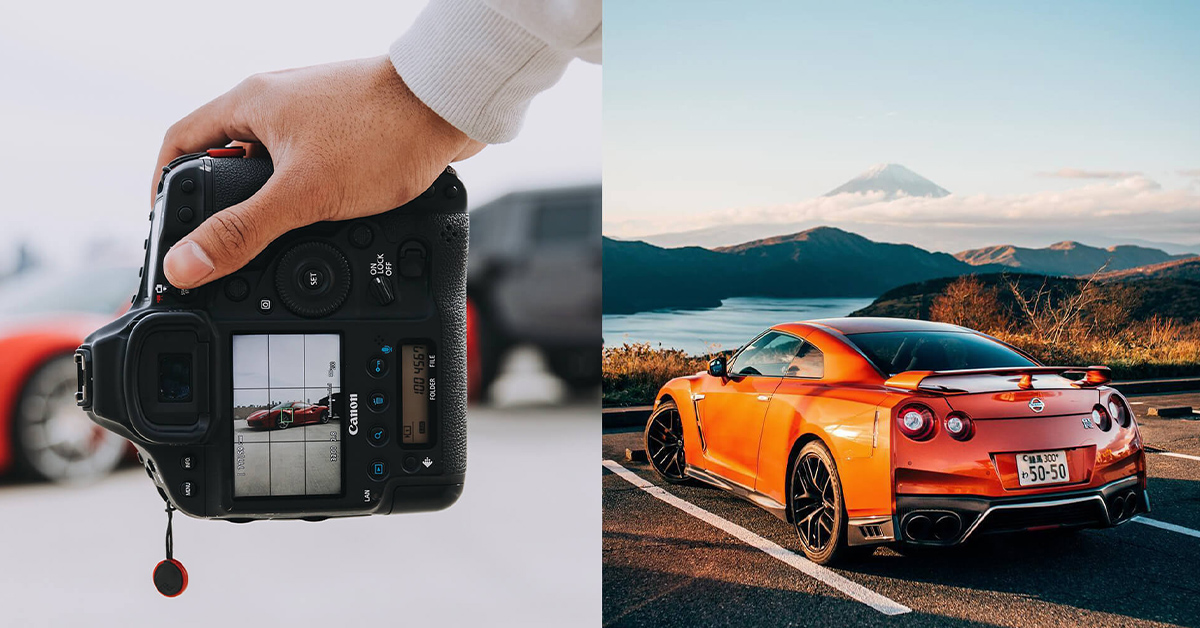 Via Gridfiti
As we can see, web images of cars are a more complex topic than perhaps many imagine. Fortunately, there are many tools and information online to ensure that we can find the best car images and use them legally.
We hope that this article will be helpful in some way to get an overview of what all the images of vehicles for commercial use entail.