2005 Eliica 1st Prototype
At the 39th Tokyo Motor Show, Keio University will introduce the latest electric vehicle Eliica. This remarkable eight-wheeler has already achieved the maximum speed of 370km/h. As a power source, the '1st prototype' uses lithium-ion batteries and also an innovated concept called integrated platform.
Eliica project is an industry-university cooperative project composed from 35 environmentally conscious companies such as Eneserve Corporation, Daiwa House Industry Corporation, Ltd., Yellow Hat, Ltd., and the research staff (plus students) of the Keio University.
Although the top speed of 370km/h does not have any practical use, it helps emphasize that electric vehicles can reach fast speeds and do so in a safe way. Acceleration time from 0km/h to 100km/h is 4.1seconds and 0km/h to 160km/h takes only 7.0seconds. This acceleration performance is beyond that of most commercialized premium sports cars. Moreover, it has an amazing acceleration from low to high velocity. With their first prototype, Eliica has innovated with lithium-ion technology and invented totally new and original structure. They believe their car can offer performance and quality that no gasoline car has ever offered.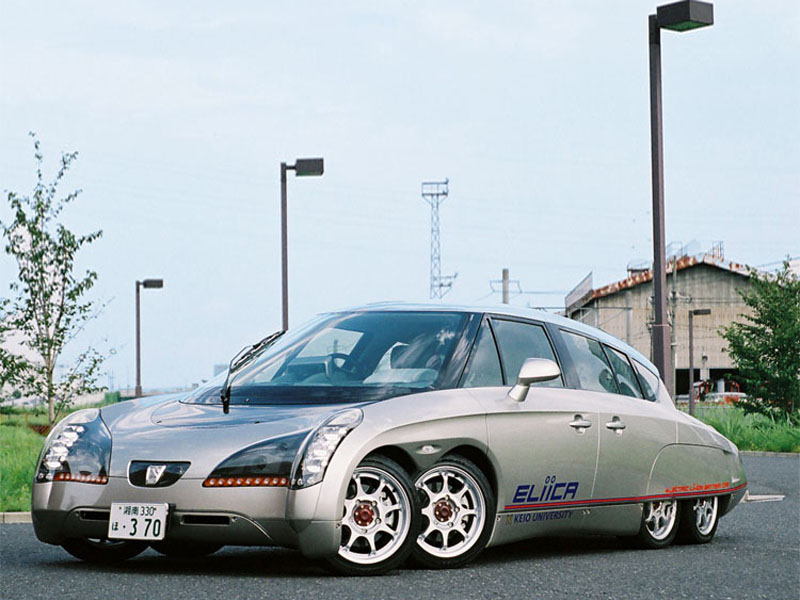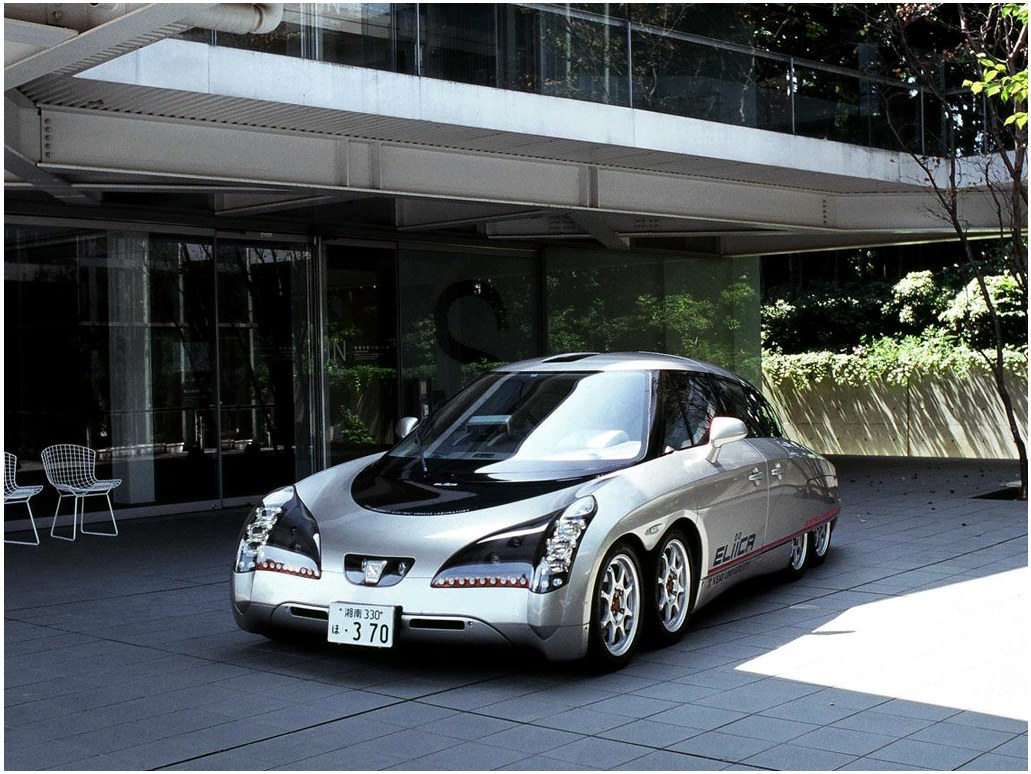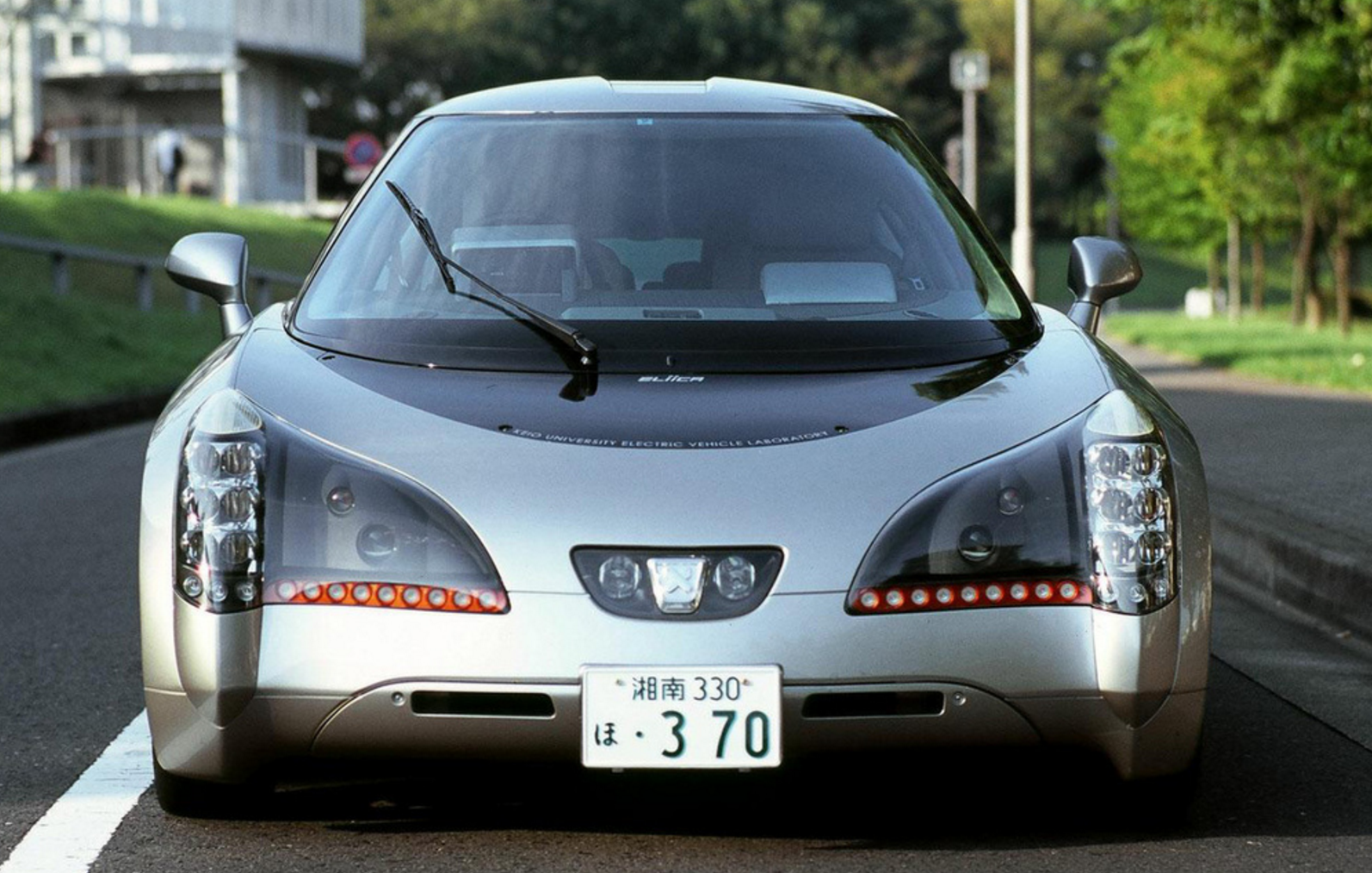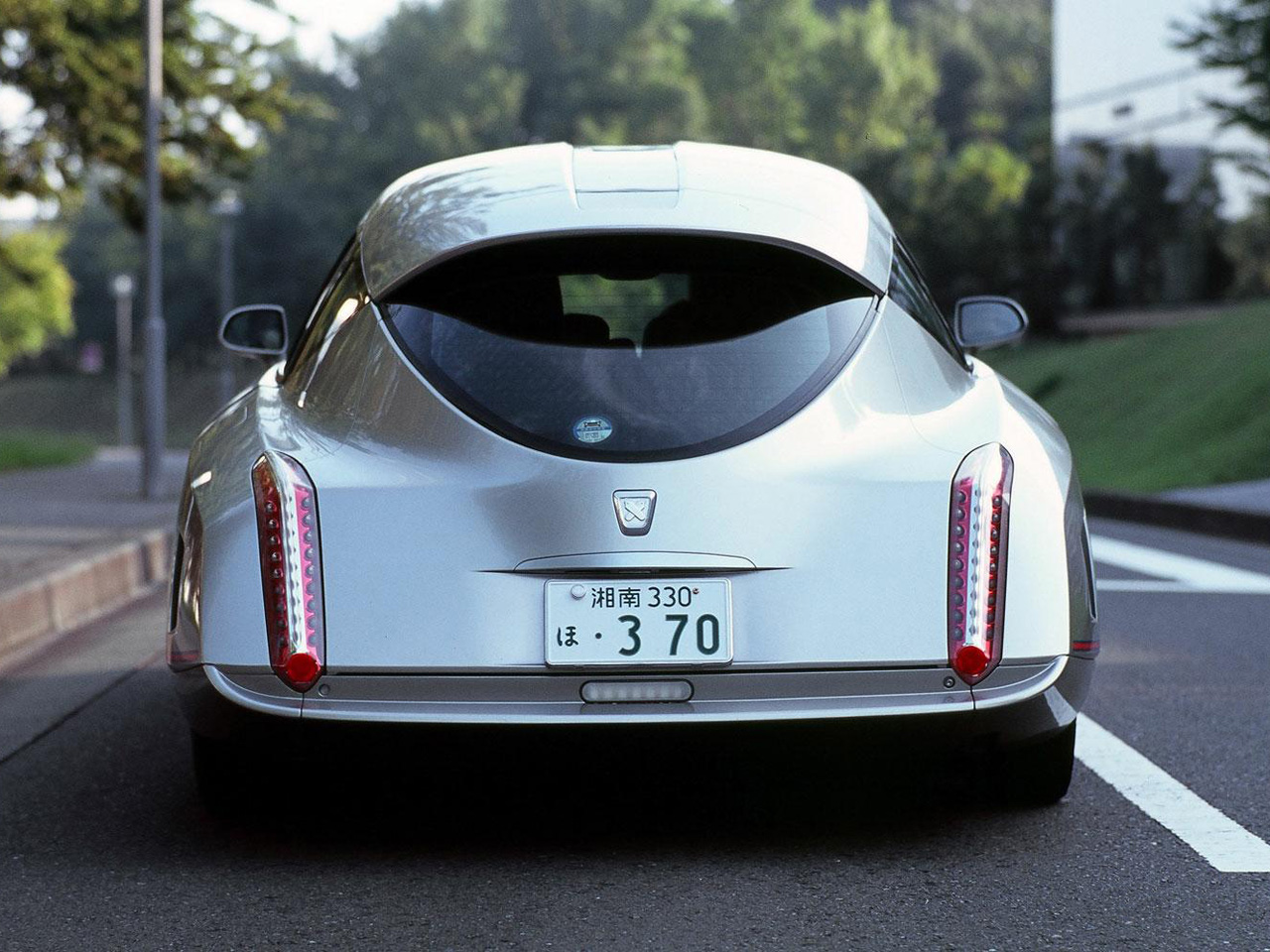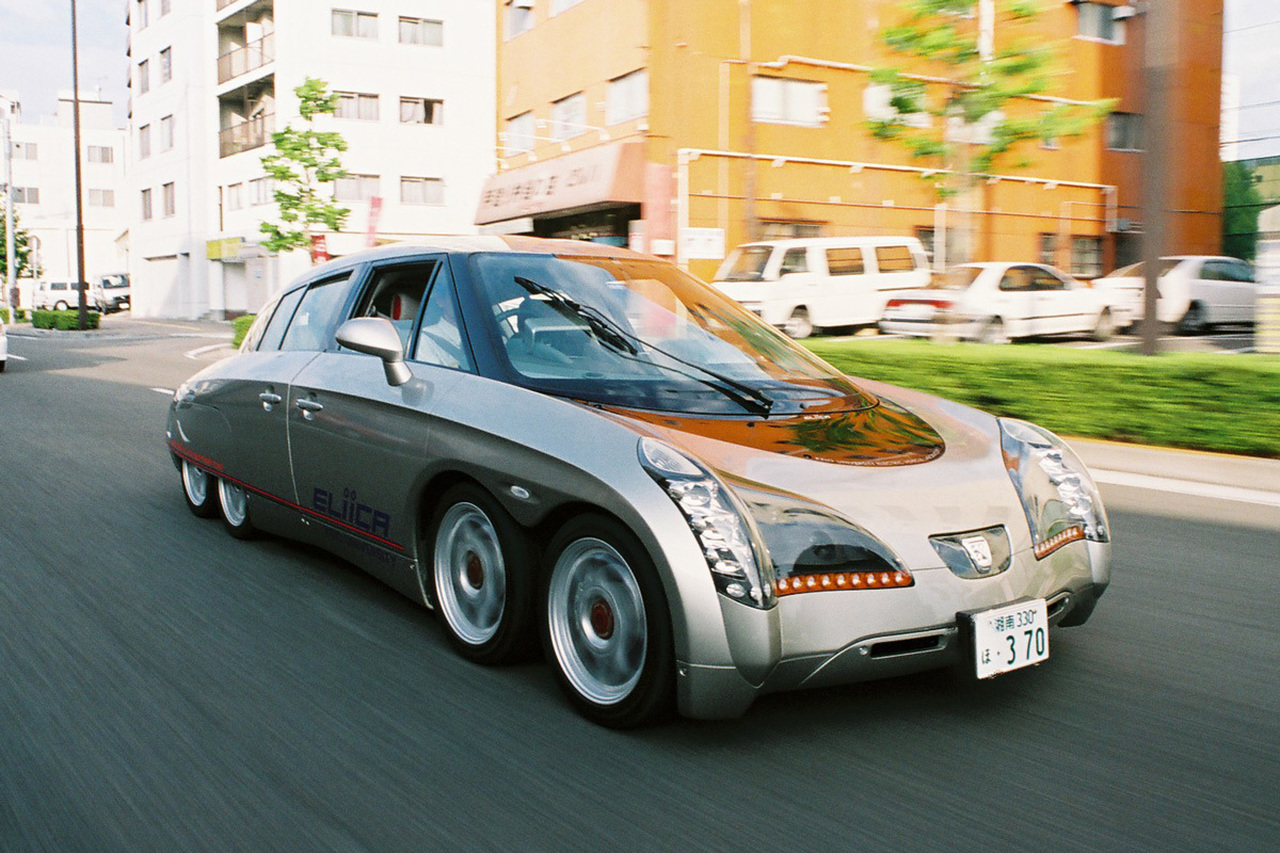 In Detail
| | |
| --- | --- |
| engine | Electric |
| f brake size | mm / in |
| r brake size | mm / in |
| curb weight | 2400 kg / 5291 lbs |
| wheelbase | 2900 mm / 114.2 in |
| front track | 1650 mm / 65.0 in |
| rear track | 1580 mm / 62.2 in |
| length | 5100 mm / 200.8 in |
| width | 1900 mm / 74.8 in |
| height | 1415 mm / 55.7 in |
| gear ratios | :1 |
Story by Keio University, edited by Supercars.net