2005 Nissan GT-R Concept
At the 35th Tokyo Motor Show in 2001, Nissan unveiled the GT-R Concept, confirming that the GT-R legend would be continued into the 21st century. Then, at the 37th Tokyo Motor Show in 2003, Nissan announced the next-generation GT-R would be rolled out in 2007. Now with the launch of the production model just two years away, the development of the new GT-R has moved ahead again with the reveal of the GT-R Proto.
The design of the GT-R Proto expresses pure GT-R heritage, coming from the first model PGC10 (1969) through R34 (1999), in a new and expressive form. From its original roots as a pure-bred Japanese performance car, the new GT-R will now be a car sold globally, recognizing its ability to compete with the very best in the world. For the first time in its history, the new GT-R will be designed as a specific body style, and not derived from a sedan.
The design language of the GT-R Proto is expressed by a distinctive body-style that communicates pure performance and functionality. The form of the GT-R Proto instantly expresses its purpose and potential, but in a way that is unique to this iconic car.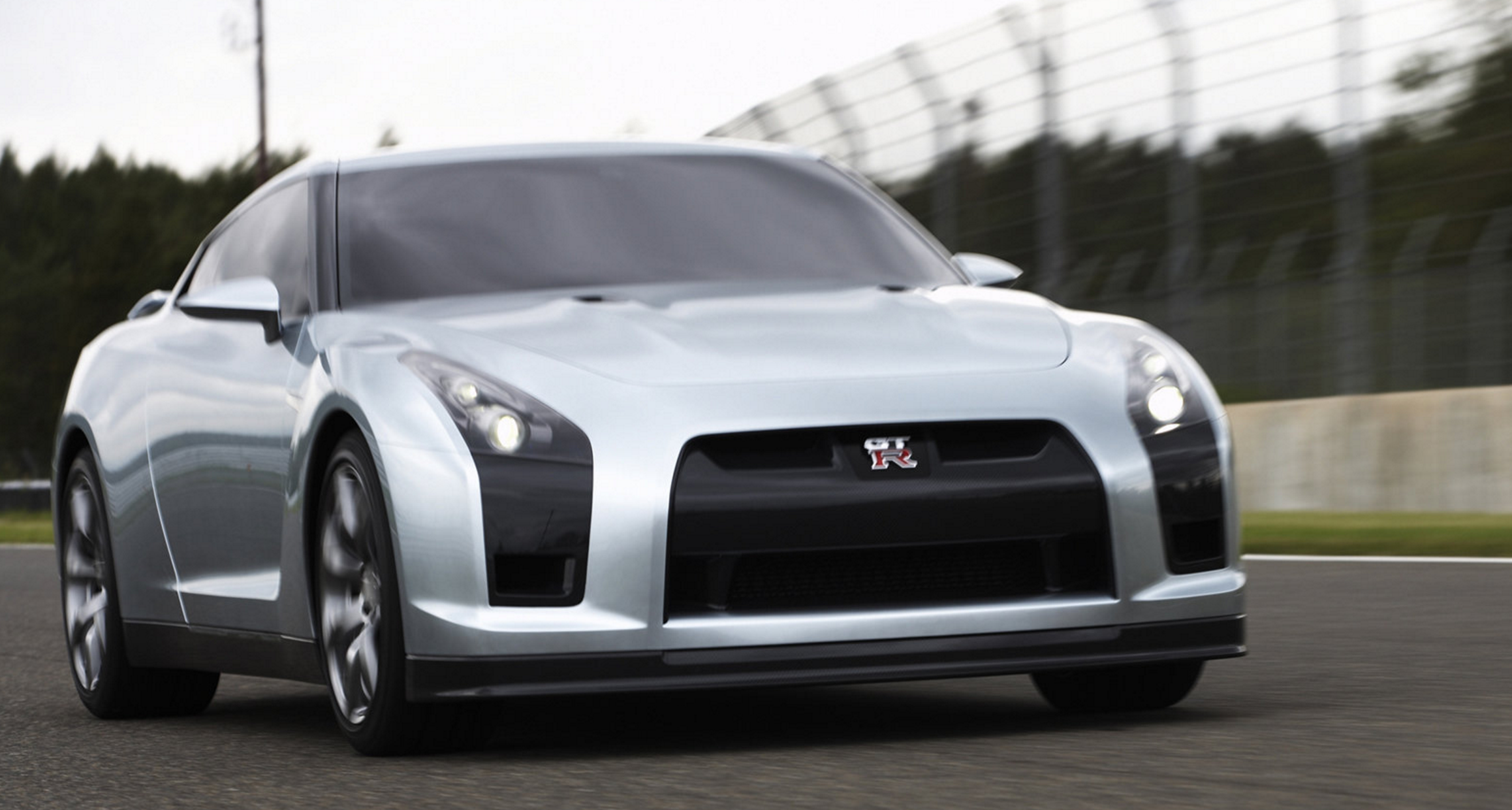 At the front end, the single center air intake is designed to optimize airflow and to strongly link the identity of the GT-R from R34 to GT-R Concept (2001). Front fenders are uniquely designed through intensive analysis of the airflow around the tires, and the air vent behind the front fender also optimizes aerodynamics. The sides of the body are sculptured towards the rear fender, expressing the power and dynamic tension of the car.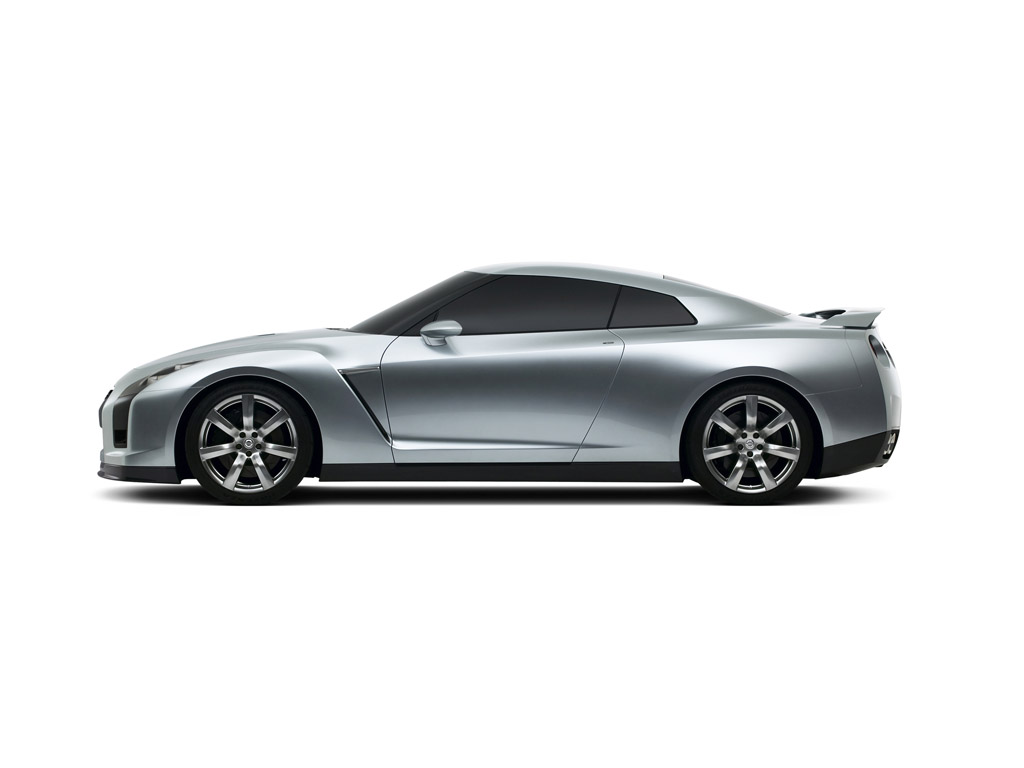 The overall shape of the body combines solid and smooth surfaces to achieve the look of a well-trained athlete. The unique c-pillar crease is designed for optimum aerodynamics, reflecting the racing DNA of the GT-R.
The rear of the GT-R Proto is strong and well defined. The signature four ring-shaped tail lamps provide an immediate visual link to previous GT-R models. Four large-bore exhaust pipes complete the purposeful look, which could only be that of a pure GT-R.
The GT-R Proto provides for the first time a clear indication of the final design direction for the production model to be launched in 2007, the first all-new GT-R in eight years.