2009 Galpin Mustang GT Convertible
The Mustang GT Convertible is the true American thrill machine, and that thrill doubles with a Ford Racing 550-horsepower supercharger and one-of-a-kind custom wide body. This is the car to have – whether you're out on the road with the top down or in the city for a night on the town.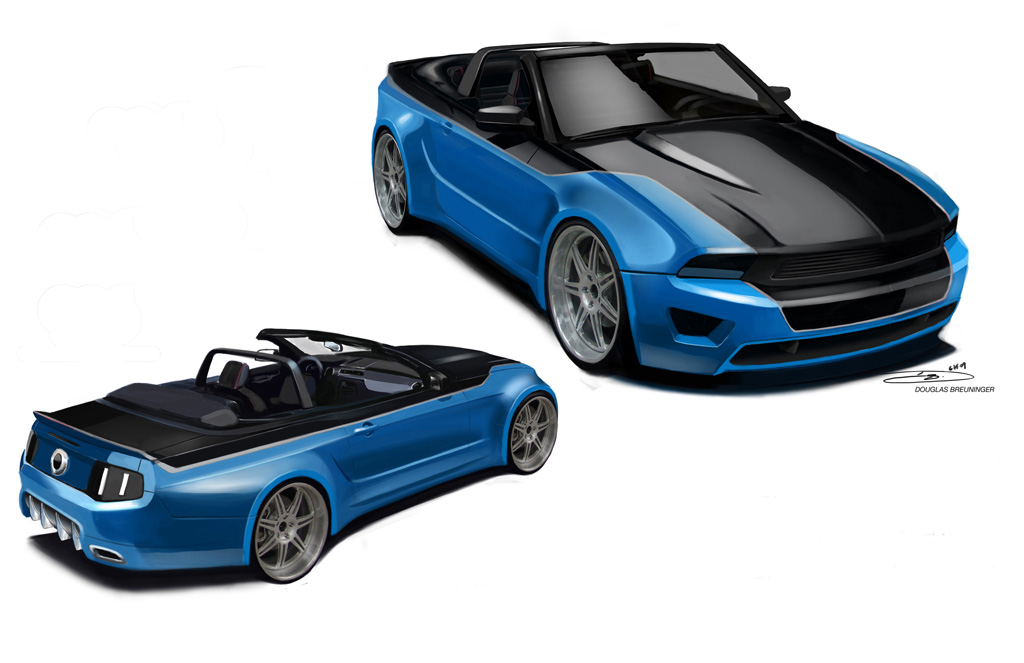 Story by Ford Motor Co.