2010 Enizio EVS
V Innovations hope that their upcoming range will make them world leaders of emission-free propulsion systems. With the Enizio EVS they have set their goals to manufacture the world's fastest electric cars. It follows several electric conversions done on the Mini Cooper, Toyota Yaris and Smart two-seater.
Unlike Tesla and Fisker which have also set similarly high goals, this EVS is completely electronic and does not have a gasoline generator onboard. Instead it uses the space for Lithium-Ion batteries that can offer a range of 200 miles (321.8km) after an eight hour charge. EV hope to offer two sizes of batteries (L8 or L10) depending upon the customers wishes.
Performance expectations are high. EV have claimed a 0-60mph dash in 4.0 seconds and a top speed of 170 mph. Coming to market at $139,000 USD, the Enizio will be most expensive plug-in electric available.
The first chassis was shown at the 2009 New York Auto Show alongside the Wave prototype.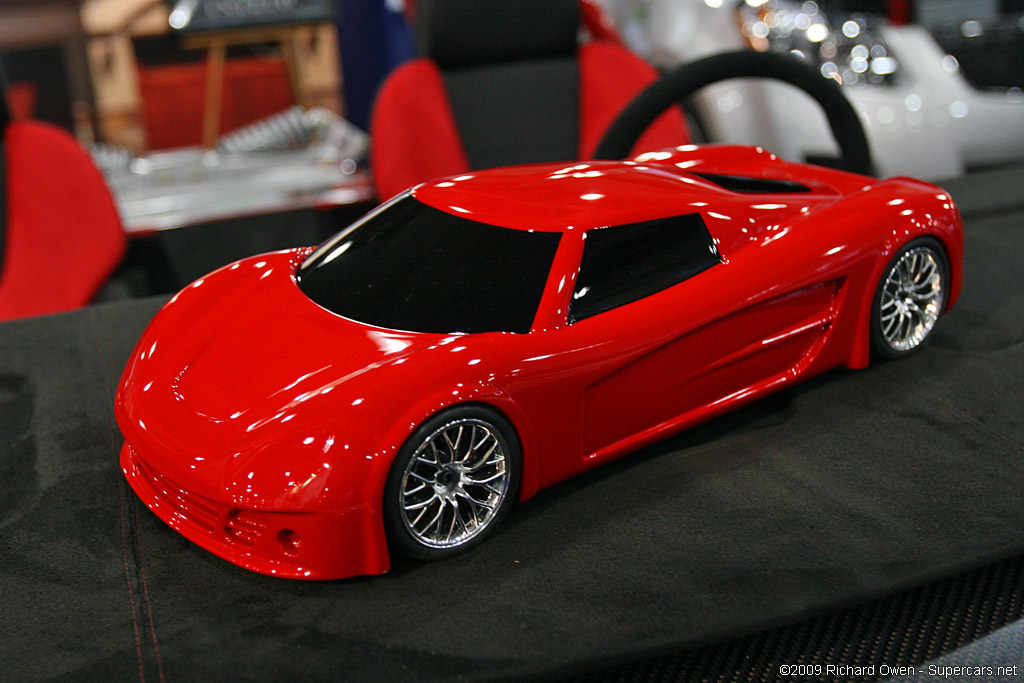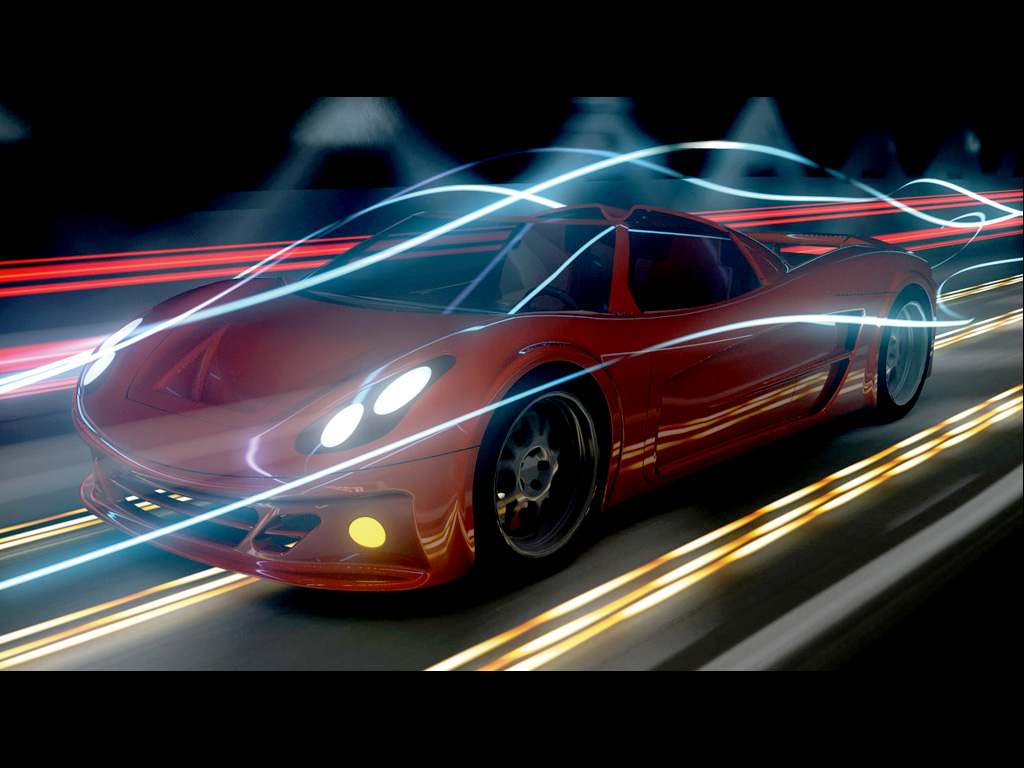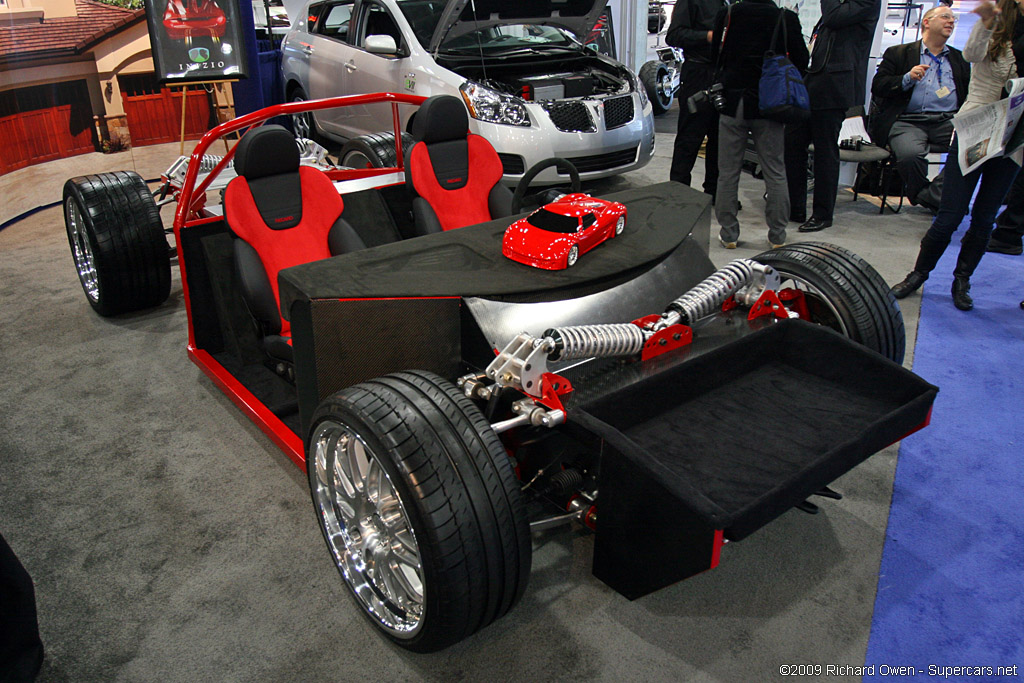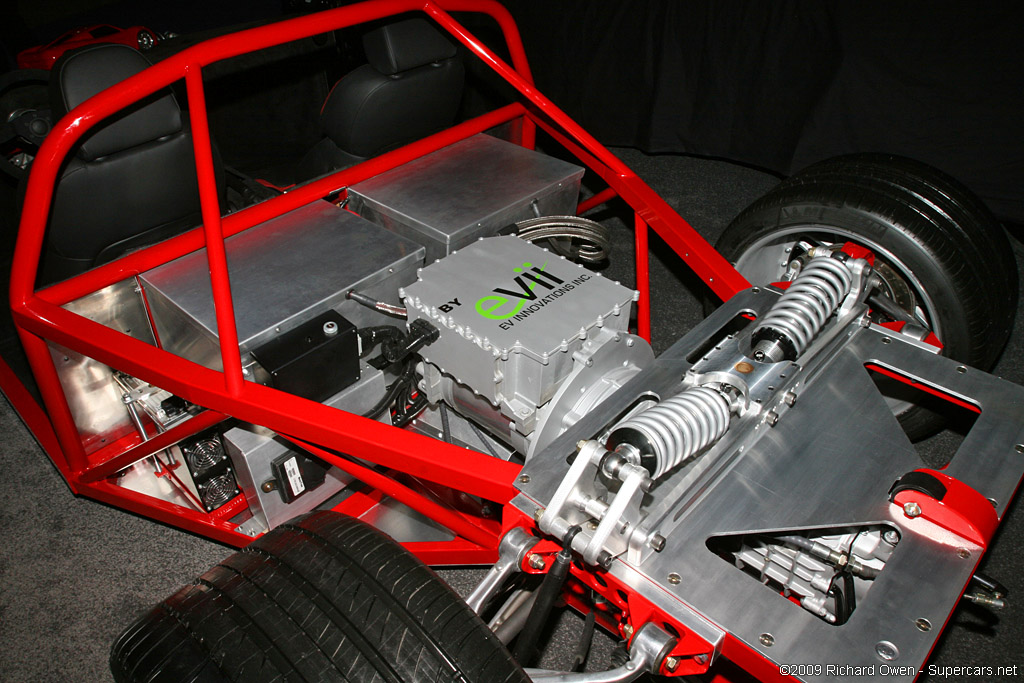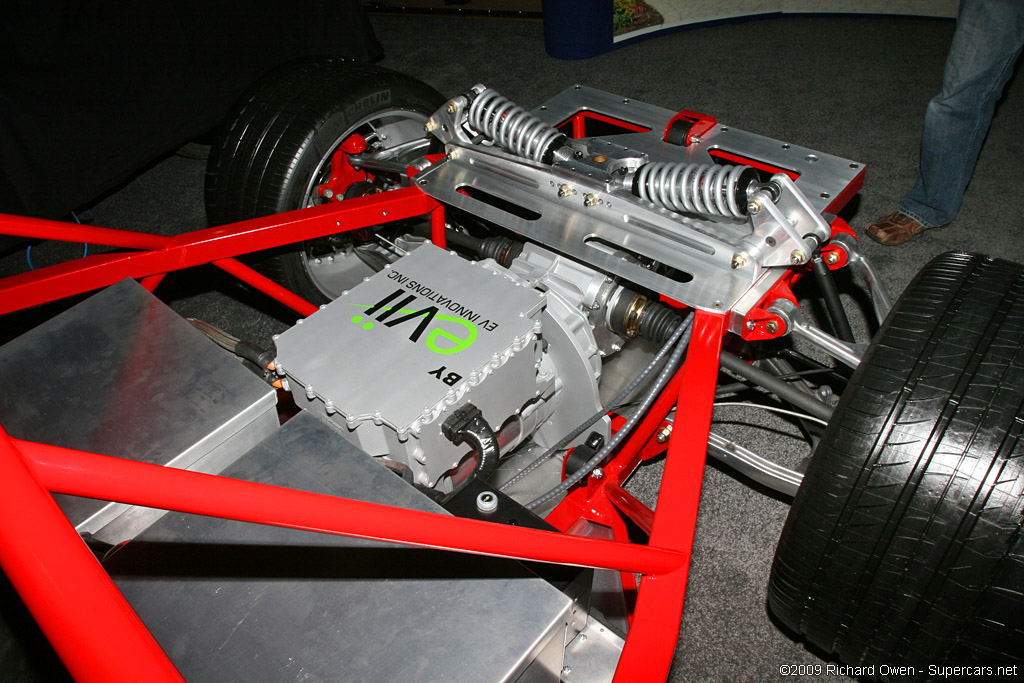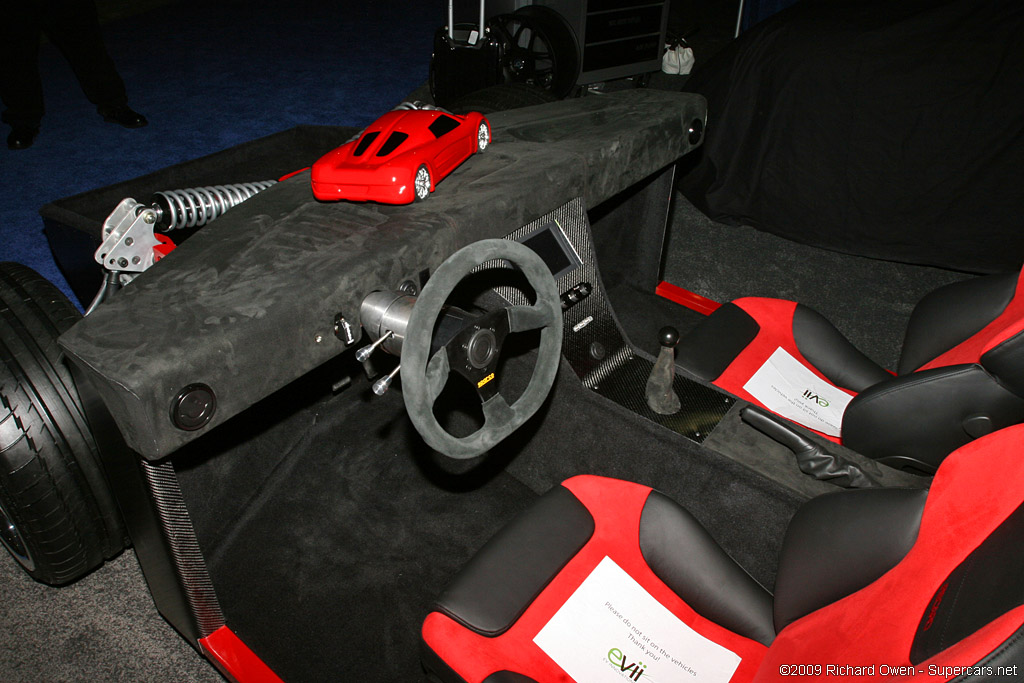 In Detail
| | |
| --- | --- |
| type | Series Production Car |
| price $ | $139,000 USD |
| driven wheels | RWD |
| f suspension | Double Wishbones w/Inboard Coil-Over-Dampers |
| r suspension | Double Wishbones w/Inboard Coil-Over-Dampers |
| top speed | ~273.53 kph / 170 mph |
| 0 – 60 mph | ~4 seconds |
Story by Supercars.net