2014 SuperGT Season opener from Okayama, Japan
Last weekend Japan's greatest series started their 9-round SuperGT championship at Okayama.
The new cars from Lexus really stood out with the RC F GT500 of Daisuke Ito Andrea Caldarelli winning first overall for LEXUS TEAM KeePer TOM'S.
In GT300, the BMWs dominated among some unique cars to series including the Subaru and Toyota CRZ.
Looking somewhat like the future of Gran Turismo 7, we have assembled a photo page with a few highlights from Okayama.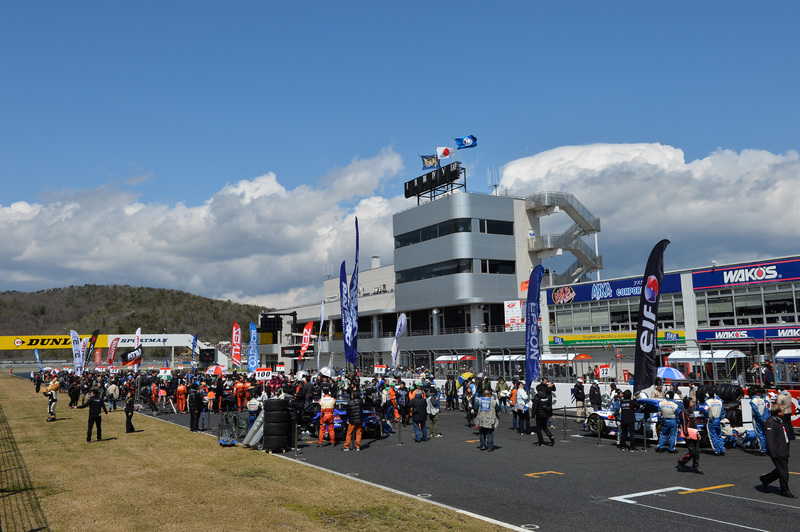 GOODSMILE RACING & TeamUKYO BMW Z4 GT3 – Nobuteru Taniguchi and Tatsuya Kataoka placed 1st in the GT3000 class for GOODSMILE RACING & TeamUKYO in the BMW Z4 GT3. Image by SUPERGT.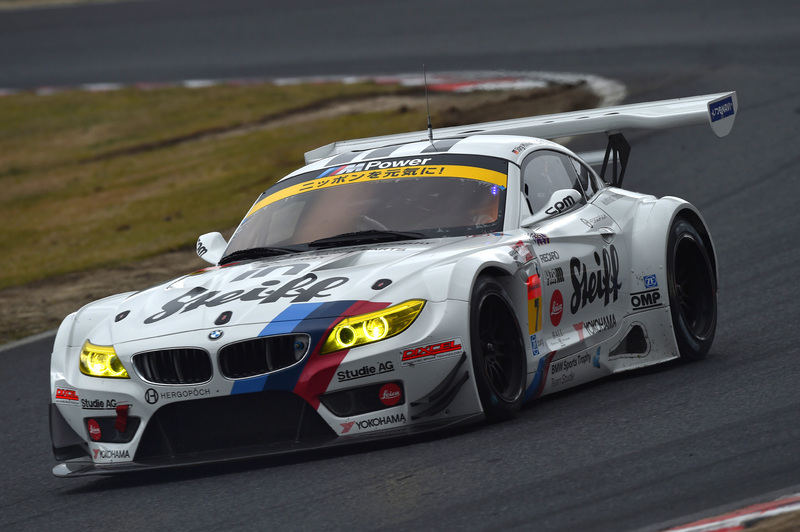 – Daisuke Ito and Andrea Caldarelli win first overall for the debuting Lexus RC F GT500. Image by SUPERGT.