There is something mystical about being able to boast you are the first person in the world to own something special, and that usually translates into a high amount of money exchanging hands to obtain that privilege, and when you are able to spend millions on a car, which also helps a good cause, that's a double threat, and that is exactly what Rick Hendrick, founder, and CEO of Hendrick Companies, managed to do when he put down the winning bid for the very first customer unit for the 2023 Chevrolet Corvette ZO6.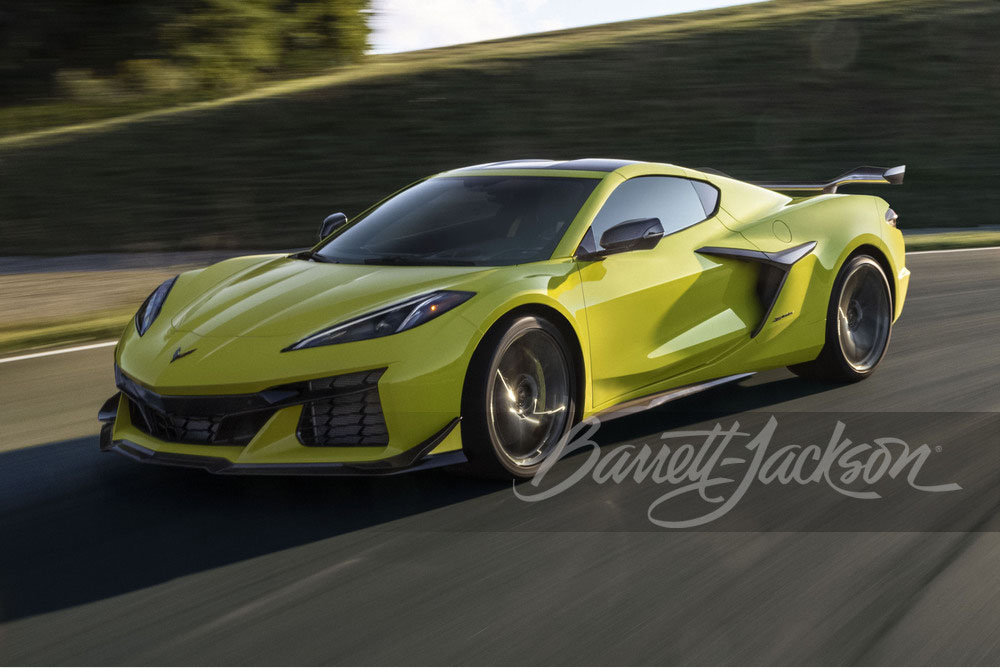 It did take a massive $3,600,000 to secure becoming the owner of this bright yellow Corvette Z06 at the Scottsdale 2022 auction held by famous Barrett-Jackson, and what makes this feat even more interesting is the fact Handrick also managed to win the very first, mid-engined Corvette Stingray back in 2020, the latter setting him back $3,000,000, so for just $600,000 more he now is the proud owner of the very first production unit of two different, late model Corvettes.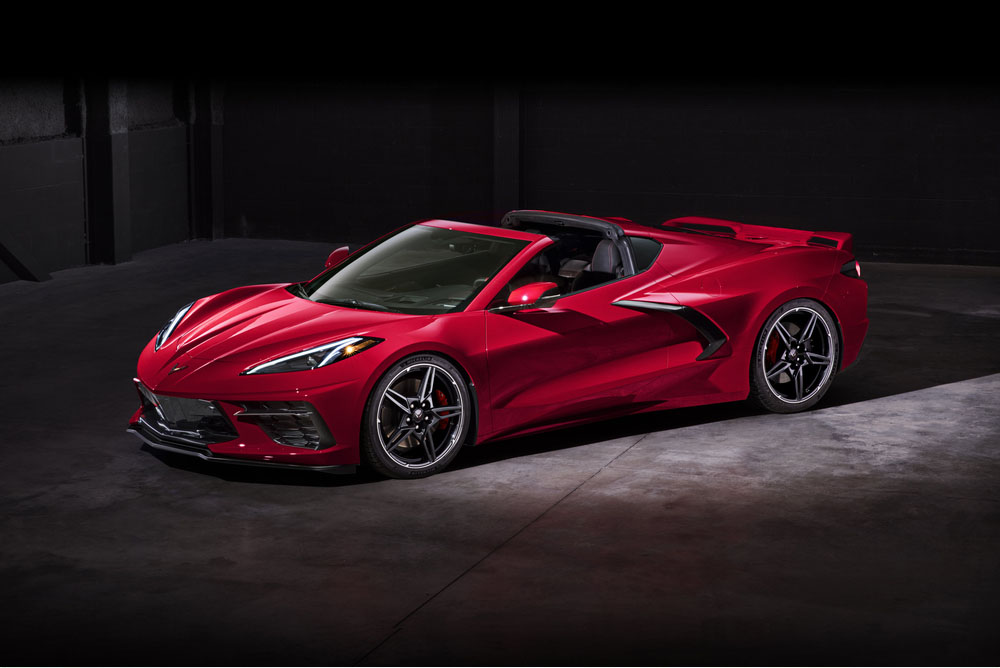 And just in case you are wondering about it, even at $3,600,000 for the Corvette Z06, it isn't the highest price ever paid for a Corvette, but it's close, back in 2014, at the same Scottsdale auction by Barrett-Jackson, someone paid a whopping $3,850,000 for a classic 1967 Corvette L88 Coupe finished in bright red, the L88 is one of the rarest Corvette ever with only 20 units built with only one purpose at the time: all-out track performance.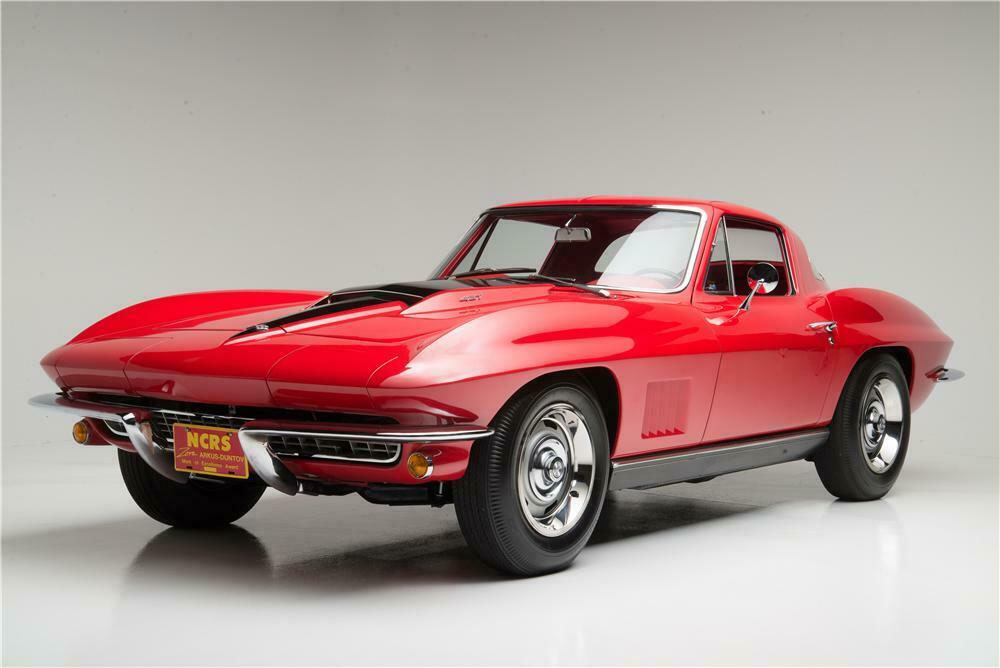 But back to the 2023 Chevrolet Corvette Z06, similar to the proceeds from the 2020 Chevrolet Corvette Stingray, this massive amount of money goes to a good cause, this time the Operation Homefront, a national nonprofit focused on building strong, stable, and secure military families.
"The proceeds from the sale of this sensational Corvette Z06 will go a long way to helping us help our military families overcome their financial hardships and have the opportunity to thrive in the communities – our communities – they've worked so hard to protect," said Brig. Gen. (ret.) John I. Pray Jr., president, and CEO of Operation Homefront.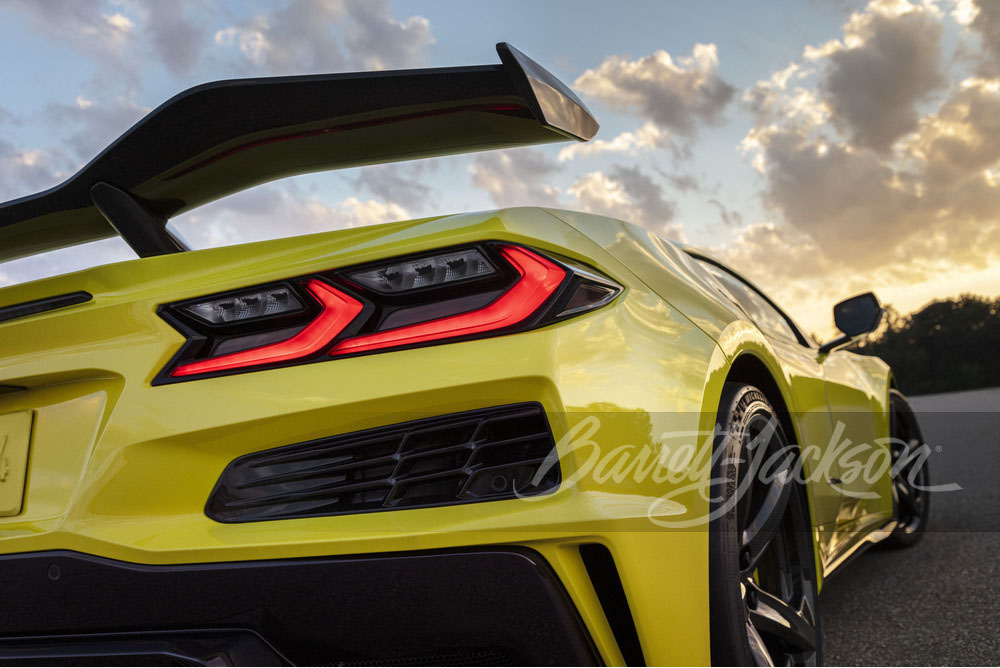 This specific Corvette Z06 VIN 001 comes with the 70th Anniversary Edition package, which includes Ceramic leather, two-tone seats complete with suede inserts, the same material is found on the steering wheel while there is also a bespoke, anniversary-branded luggage set to accompany this 670 hp V8.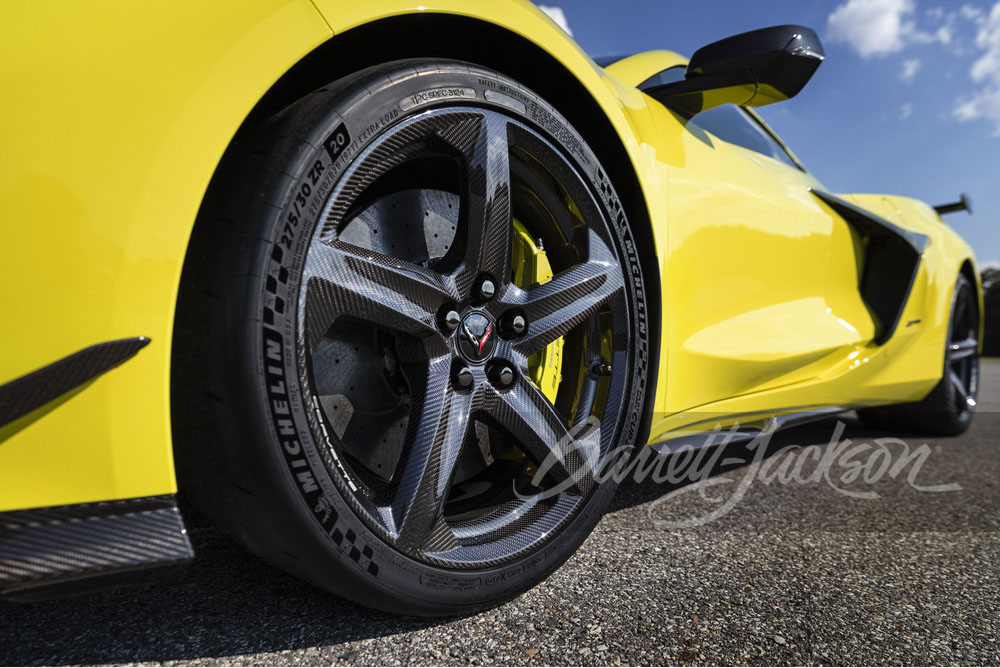 This car comes complete with an all-new 5.5-Liter LT6 engine, which happens to be the highest-horsepower, naturally aspirated V8 on the market fitted to a regular production car, ever. The all-new flat-plane crankshaft design gives the driver the option to push this V8 to an impressive 8,600 rpm, resulting in 670hp and 460 pound-feet (623 Newton-meters) of torque.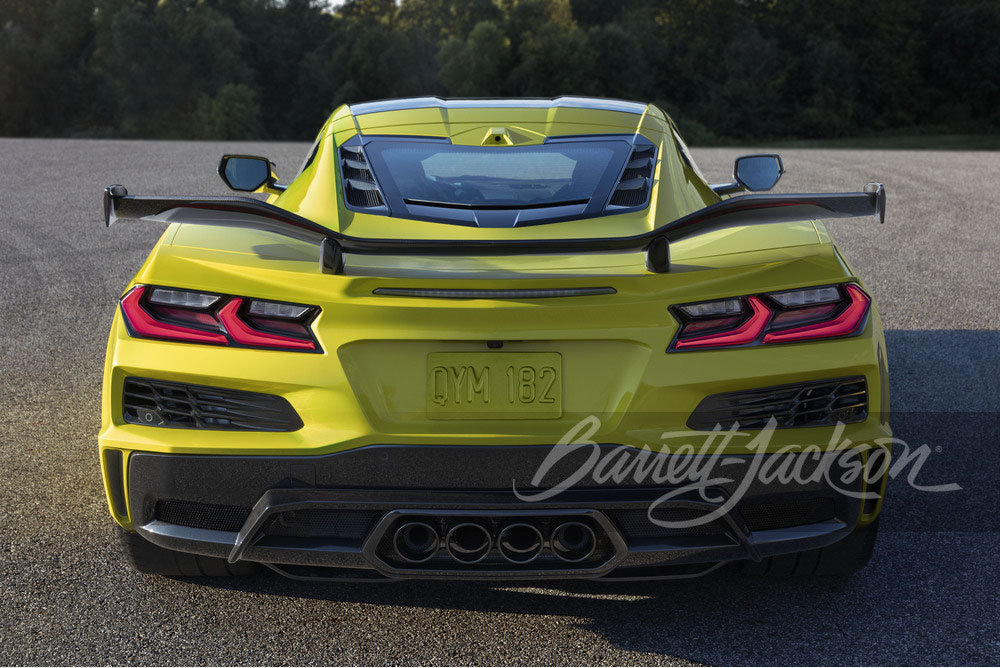 Another bonus for Rick Hendrick is the fact he now owns a car well ahead of any regular customer for an MY2023 Corvette Z06 as production will only start in the summer of 2022, but those will be available at an MSRP that is rumored to be between $85,000 and $96,000 but expect early cars to be listed at a serious premium for those unfortunate clients that didn't get their order in at the base price, before options.