The verdicts are all in for the brand new Honda Civic Type R and there is no shortage of rave reviews for the Japanese automaker's latest flagship model. We've provided a round-up of them, later in this article.
That's because the new CTR does everything right. Yes, the overall performance levels have been improved, but that's just par for the course for what's expected from any automaker releasing a refreshed version of an existing model.
Better in Every Sense
More horsepower and torque—wonderful. The chassis is 15% stiffer—great, for those who'd consider such a car, anyway.
But where the new CTR really shines is in its overall design language. While the current 11th-generation Civic platform naturally serves as a more visually modest platform compared to its predecessor, there was nothing stopping Honda from pulling all the stops on continuing the boy-racer image of yesteryear.
Who knew that the previous-gen Honda Civic Type R Sport Line would turn out to be a focus group, and actually become a precursor for Honda's future direction with the model, at the time? Not me.
New Design is a Love Song to "OG" Enthusiasts
When it might've been easier to slap on a toothy front facia and an overly eccentric rear wing, Honda instead, harkened back to its late-'90s-early-'00s fashion catalogue when styling their next-gen CTR.
I don't think this was Honda taking a blind swipe at it, either. Understanding that their customer base—particulary those who fell in love with the very first Type R models—is now grown up, Honda's latest interpretation of the CTR is both modern and quintessentially heritage at the same time. That means, it should also appeal to a wider audience.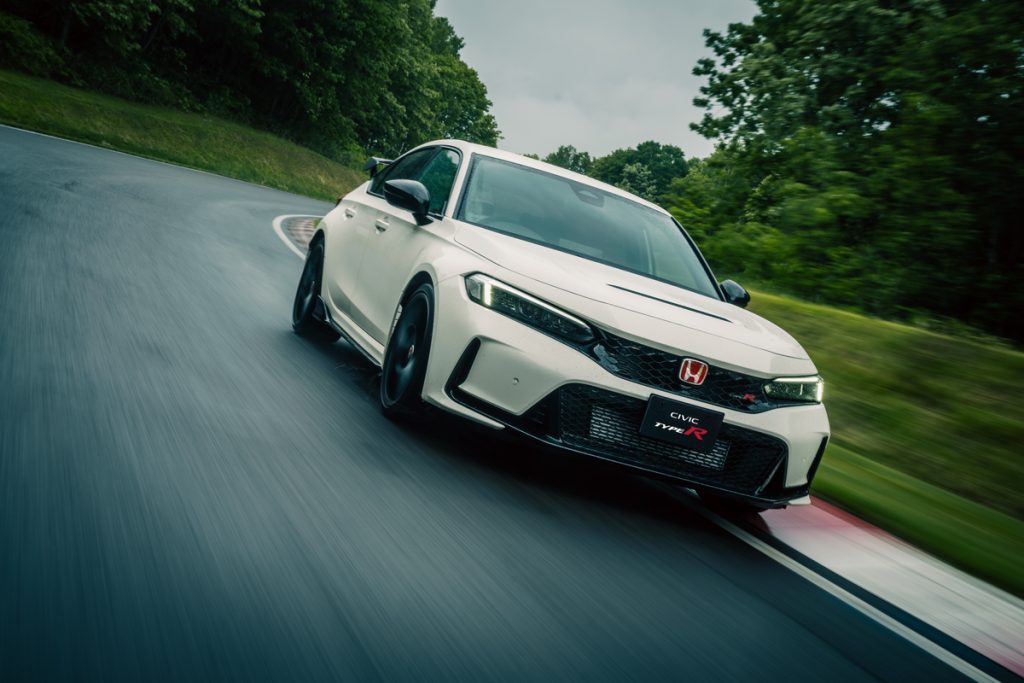 'Minimalist' is about the best way you could describe it, with visual details only a keen-eyed enthusiast would be able to distinguish from a regular Civic. One would need to drive the car to truly experience the differences—just the way it should be.
In particular, the classic spirituality of the interior is captivating, with those old-school red Recaro seats and that shift knob—oooooh, that shift knob—really stealing the show. They got it so right, there. Other details, such as the decision to equip the latest CTR with 19-inch wheels—as opposed to 20-inch in the previous models—further validates Honda's all-in commitment to the direction they wanted to take.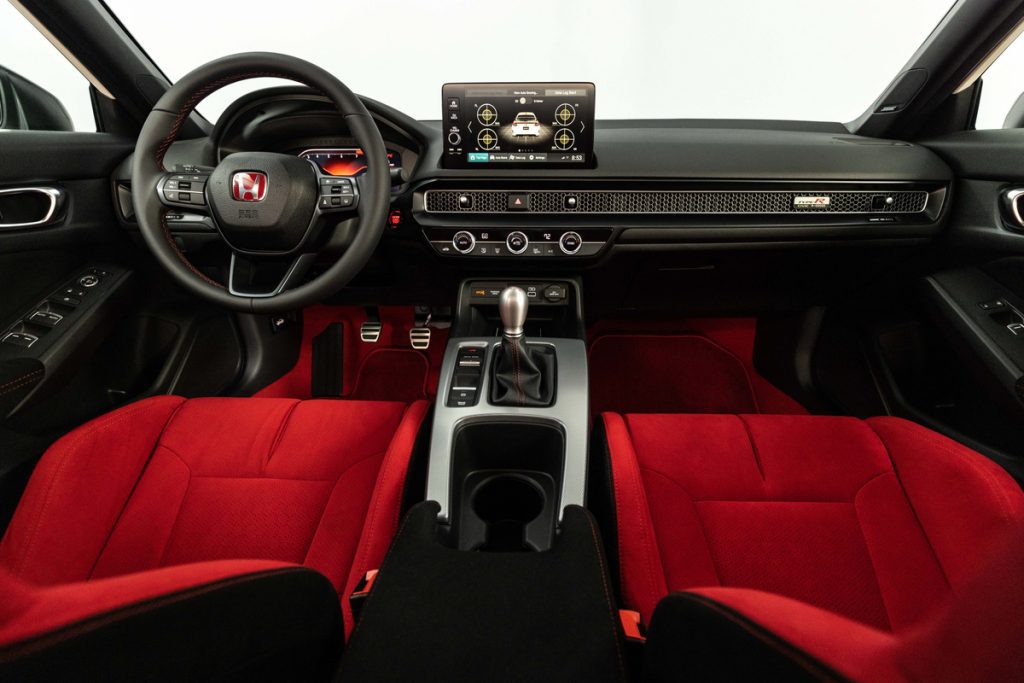 Exclusivity Killed the….?
The expectation from a brand like Honda, is that their cars remain widely accessible to the average consumer. Flagship performance models are not precluded—at least not to a degree expected from the exotic genre—though it seems that the latest Honda Civic Type R has turned out to be quite the illusive one.
Based on price alone (over $40,000 USD), the CTR was never meant to be a car that everyone could have if they wanted to. But that shouldn't mean that those putting a deposit down for one, should be expected to wait many months, of even years to get an allocation.
That's the very situation prospective CTR owners face today, with a mere 400 units being produced per month at the Yorii Automobile Plant in Saitama, Japan. Those are hardly "unicorn" levels, and some markets will fare better than others in terms of meeting demand.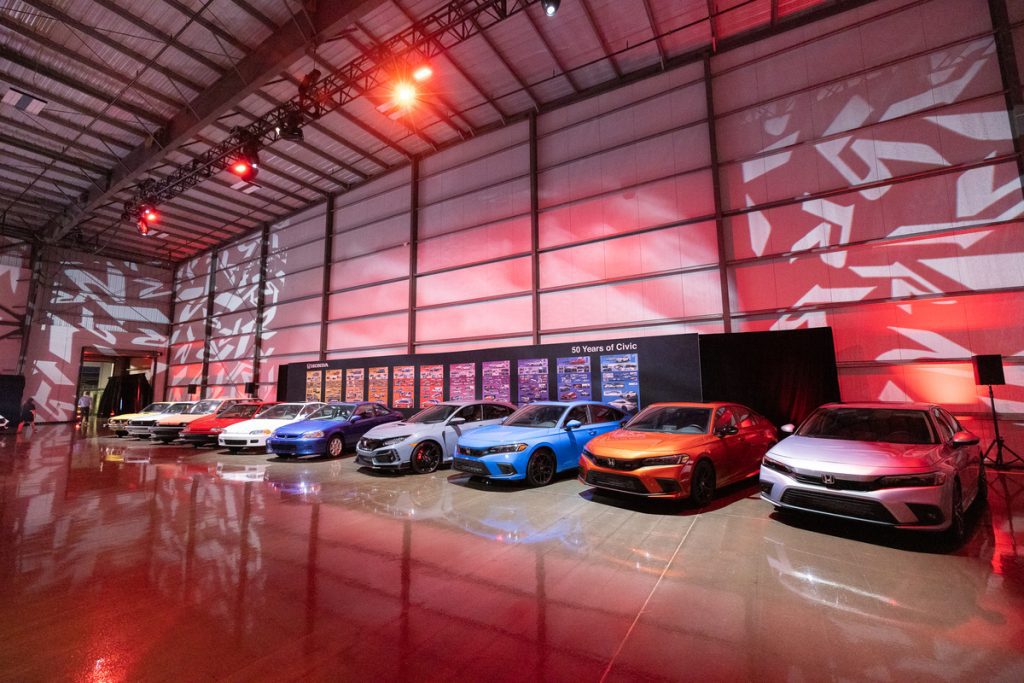 Take for example, Canada, where I'm from. The rumor is that we'll get no more than 550 units over the next three model years. I've also spoken to representatives at my local Honda dealerships in western Canada who've told me that they'd only be getting 5-6 units each, over those three years. So yeah, 2 per year—it's going to be a flipper's market, at best.
I will stand by CTR owners who don't want to see everyone and their dog driving the same car they worked so hard to get, and likely, waited so long for, but this is a bit ridiculous.
Can we still blame the supply chain, or is this all by design?
Acura Integra Type S
The upcoming 2024 Acura Integra Type S—which will be making a soft-debut as a prototype pace car at 24H Daytona—could provide some respite to this backlog, but that'll really depend a lot on what the car itself will deliver.
We currently don't know a whole lot about the Type S, but the expectation is that it will share some of the same underpinnings with the CTR, particularly in the powertrain department. This is all great news, of course.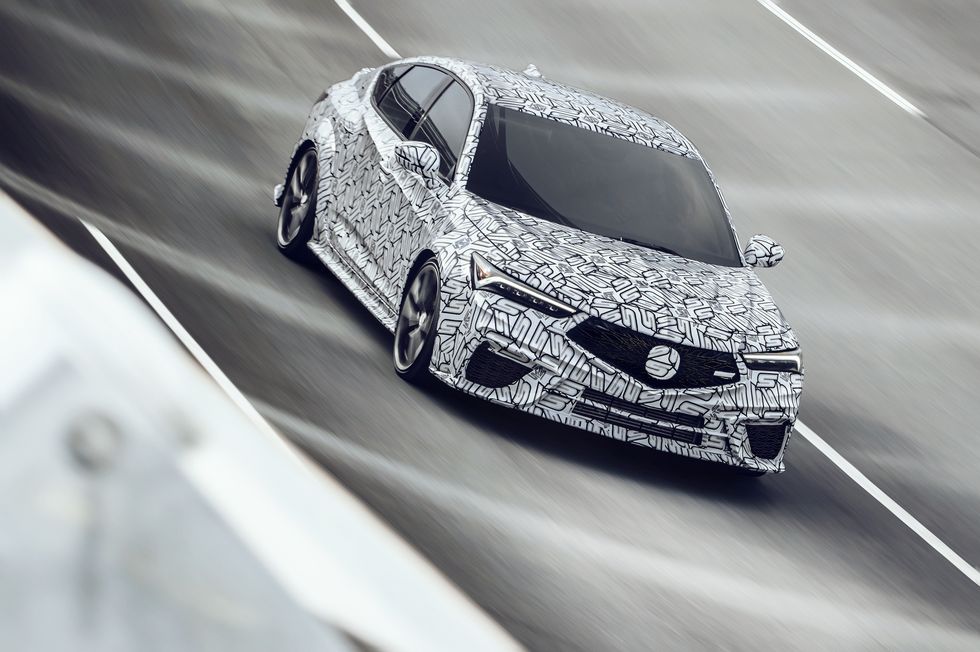 But it still remains to be seen whether the former will ultimately be an upgraded version of the existing Integra, or a luxury variant of the existing CTR—each are distinctively different things, mind you. In the latter case, we can certainly consider the two cars as generally interchangeable, and much less so in the other scenario. *fingers crossed*
2023 Honda Civic Type R Review Round-up
Publications
Car and Driver: 10/10
"To car enthusiasts it's swoon-worthy, but the motoring masses will also appreciate the Civic Type R's charms and built-in practicality."
Top Gear: 9/10
"The Civic Type R can function as your only car, yet is as thrilling as most bespoke sports cars. Stunning to drive. Now distressingly expensive."
Autocar: 4.5/5
"Latest Type R increases its breadth of ability while retaining its driver appeal. The best new hatch, albeit an expensive best."
EVO: 5/5
"It comes at a high price, but the all-new FL5 Civic Type R proves to be one of the finest hot hatchbacks from the word go."
Car Magazine: 5/5
"Front-wheel drive and humbly Civic-based it may be, but this Type R is the most complete high-performance Honda in a long, long time."
Videos