We all know those multi-million dollar hypercars that are built for the track only, names like the Pagani Zonda R, the Pagani Zonda Revolucion of which only 5 were ever made, or a McLaren Senna GTR, not to forget the brand new Pagani Huayra R that will be built soon, all of these are amazing hypercars that have been developed to their limits, but to be used on the track only, none of these cars are street-legal, so you can't enjoy them on the open road … or can you?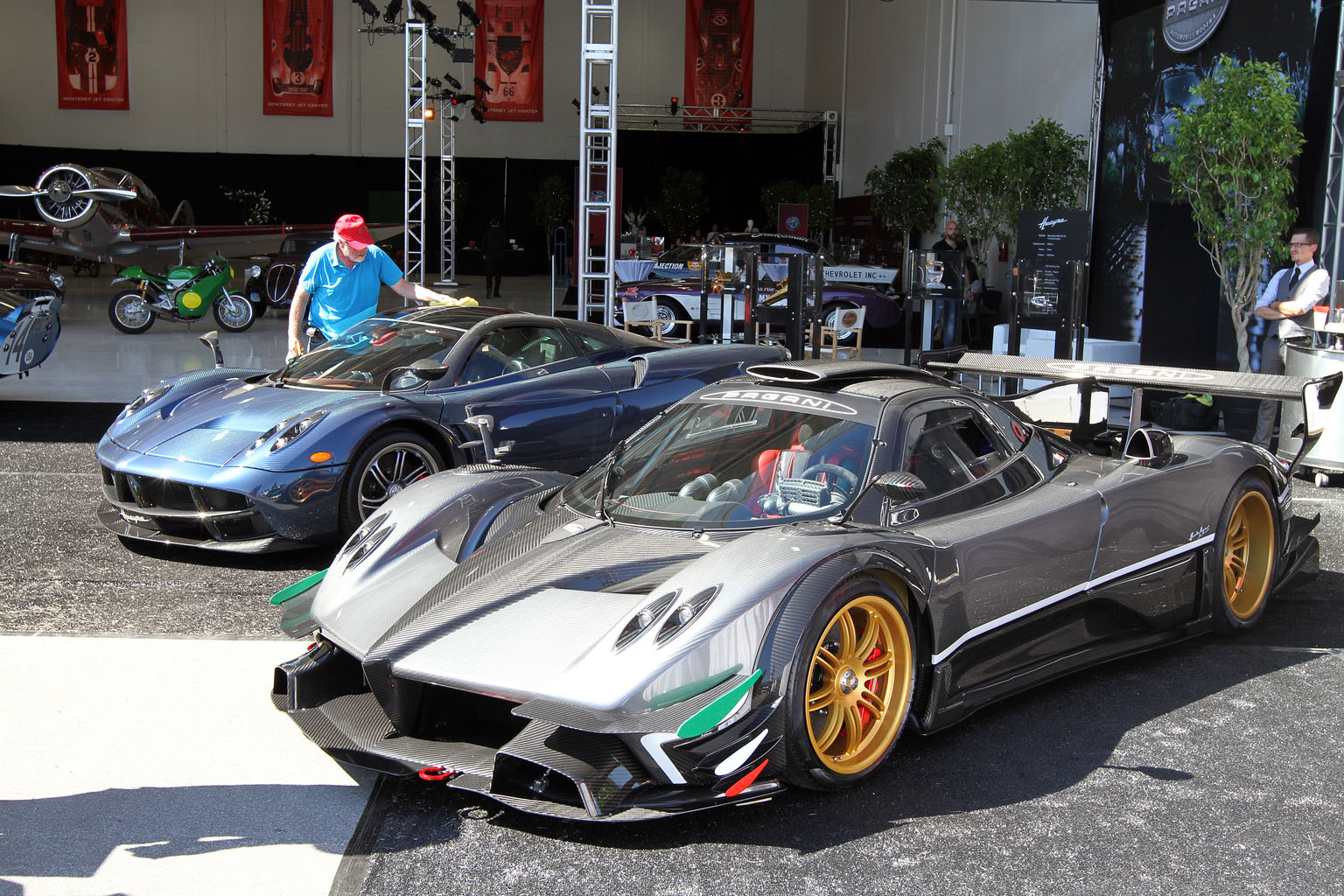 There seems to be a loophole for this, take your track-only hypercar to UK based automotive company Lanzante Limited, which offers a road-legal conversion for these cars, so you can register it in the UK and get a UK license plate, and they have done this before, on a McLaren F1 GTR, McLaren P1 GTR, and even a McLaren Senna GTR … and now TopCar Design apparently asked them to convert one of only five Pagani Zonda Revolucion, a list of necessary modifications will be published later.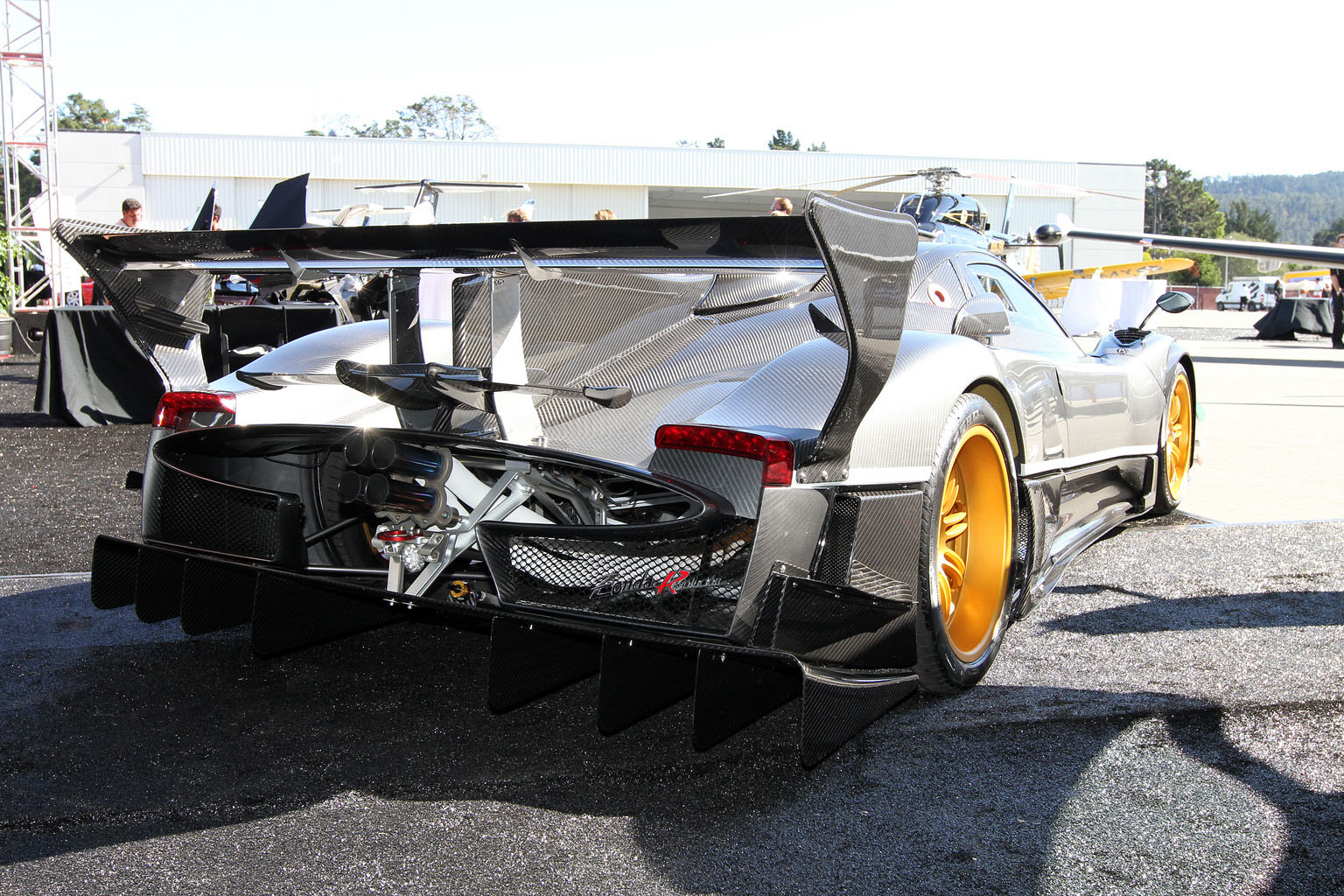 The 2013 Pagina Zonda Revolucion in question is apparently car #4 of 5, upon completion of this conversion TopCar Design intends to showcase the car around Europe, with the value of a track-only Zonda Revolucion around the €6,000,000 mark, once this one becomes the only street-legal version, her value will be considerably higher.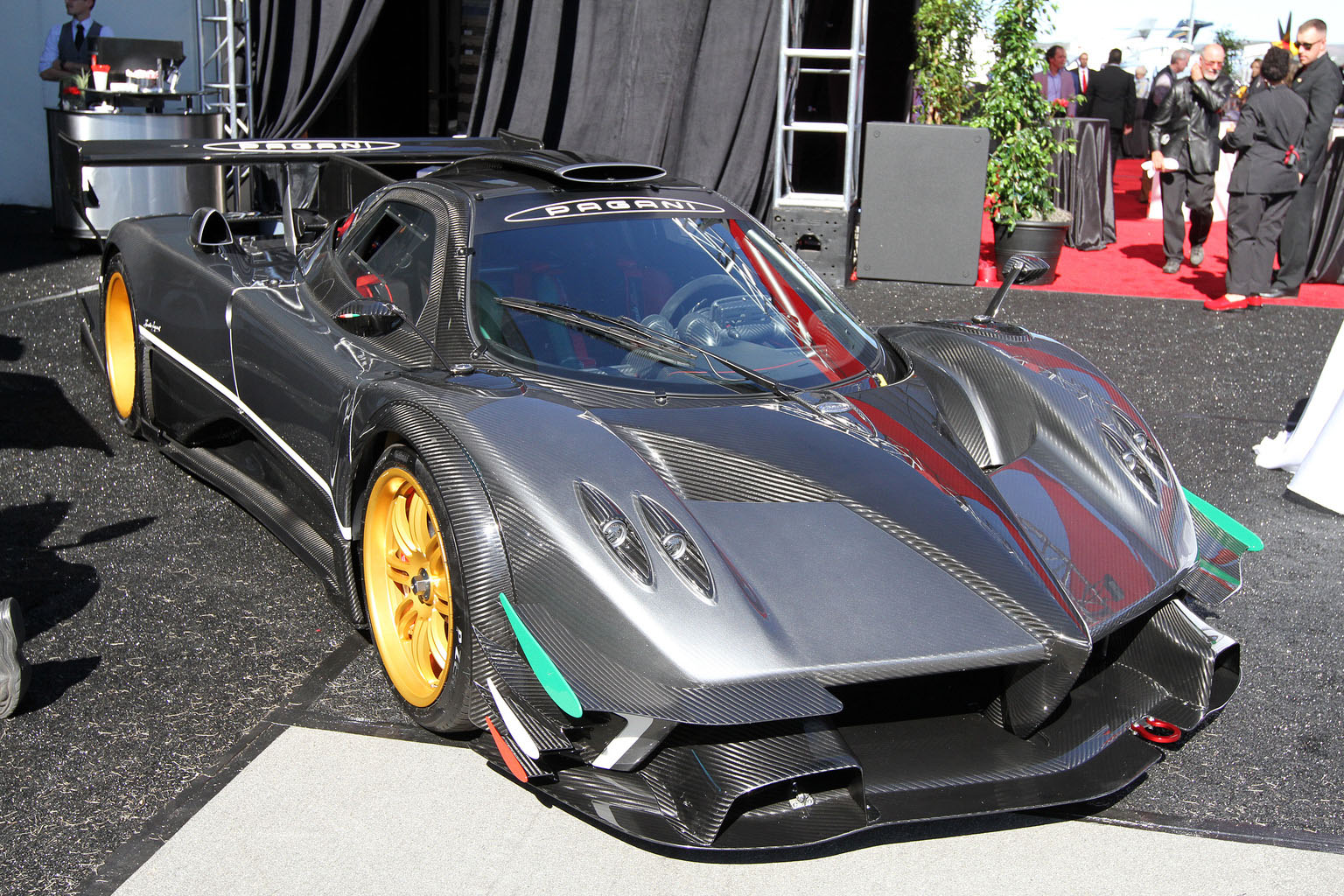 The Pagani Zonda Revolucion weighs only 1,070 kg, with a 6.0-Liter, AMG V12 engine taken from the Zonda R, with 800 hp and 730 Nm of torque to the rear wheels only, the top speed is said to be around 375 km/h (233 mph) while acceleration from 0 to 60 mph is completed in a mere 2.7 seconds, back in 2013 the MSRP on these 5 cars was €2,200,000 before taxes.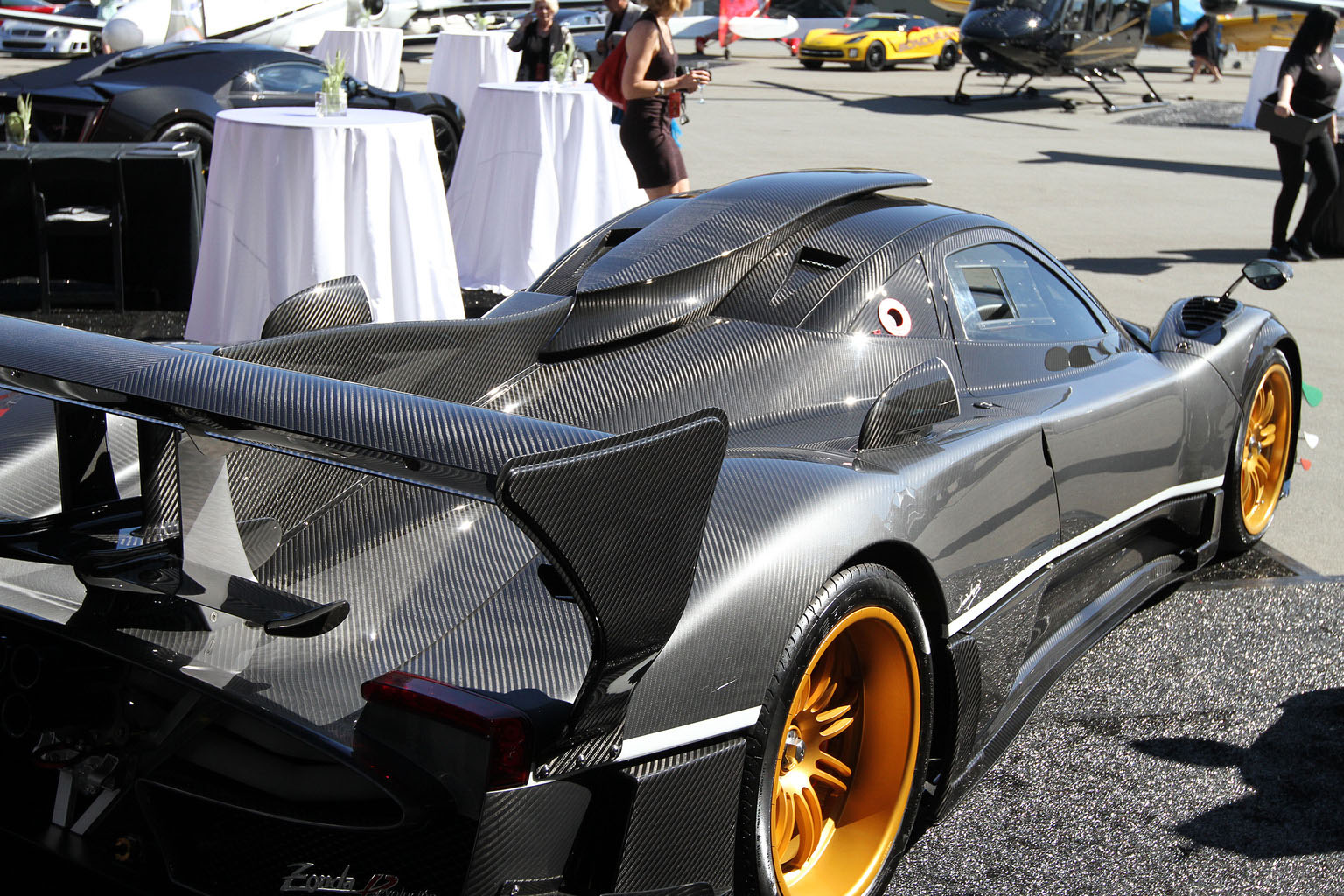 (all images taken from our Pagani Zonda Revolucion gallery)