I know there is the world-famous SEMA show in Las Vegas, the ultimate event for tuning and customization, but over here in Europe, we have the Essen Motor Show, an annual show (the 2020 version was canceled thanks to the global pandemic) that combines sports cars, tuning & lifestyle, motorsport and classic cars all in one event, and tens of thousands of visitors from all over Europe and even from further away make the trip to Germany in late November to enjoy this impressive, mostly indoor event.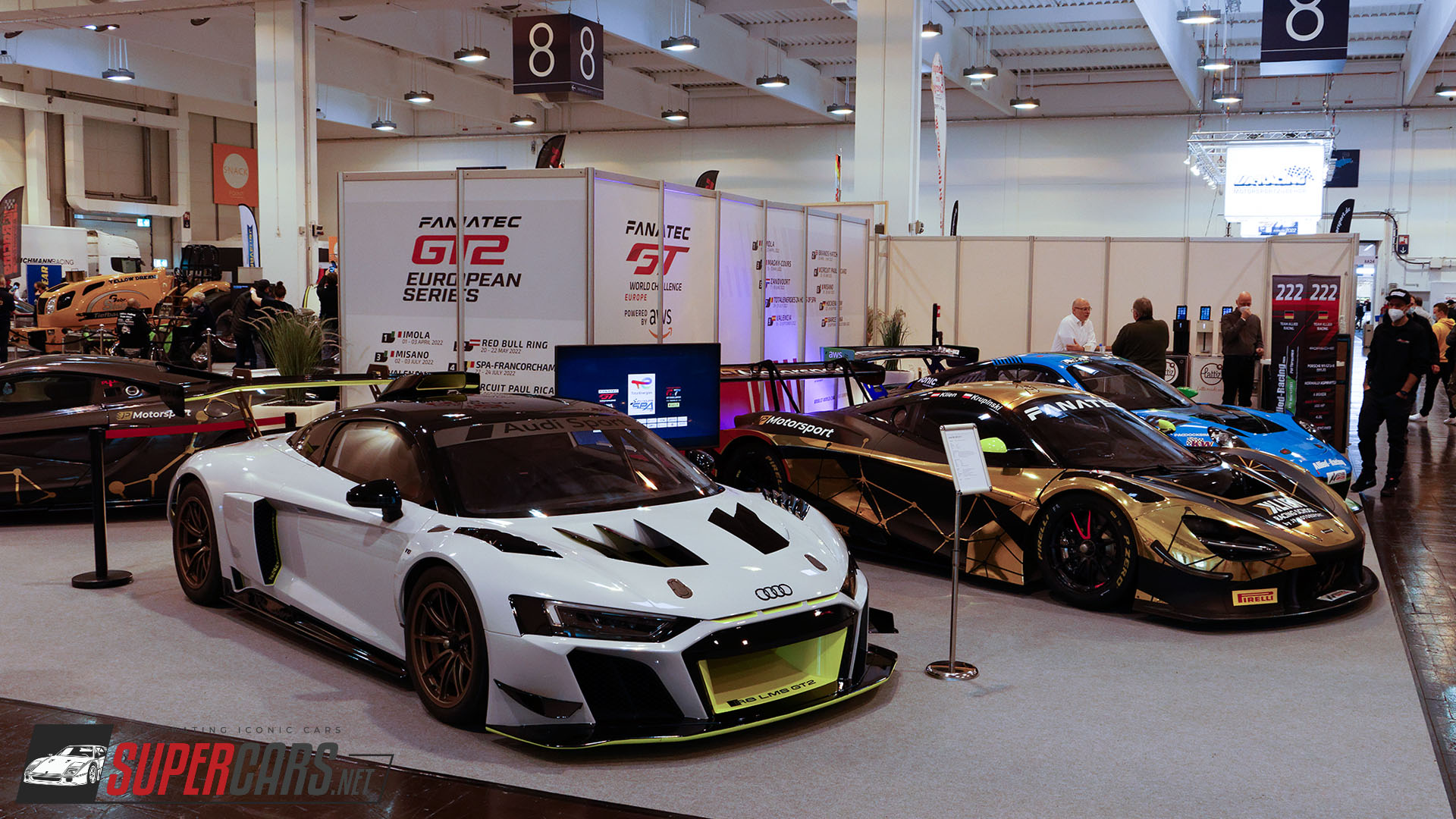 The 2021 edition was the first one after a year of absence, and sadly some strict safety and hygiene rules still exist to date, like wearing a face mask at all times, and I think this has scared away some exhibitors this year, I was able to visit the preview day as a member of the press, and it was obvious not all halls were open this year, and the halls that were in use still had some vast spaces open … it seems the organization really had a hard time filling up the space.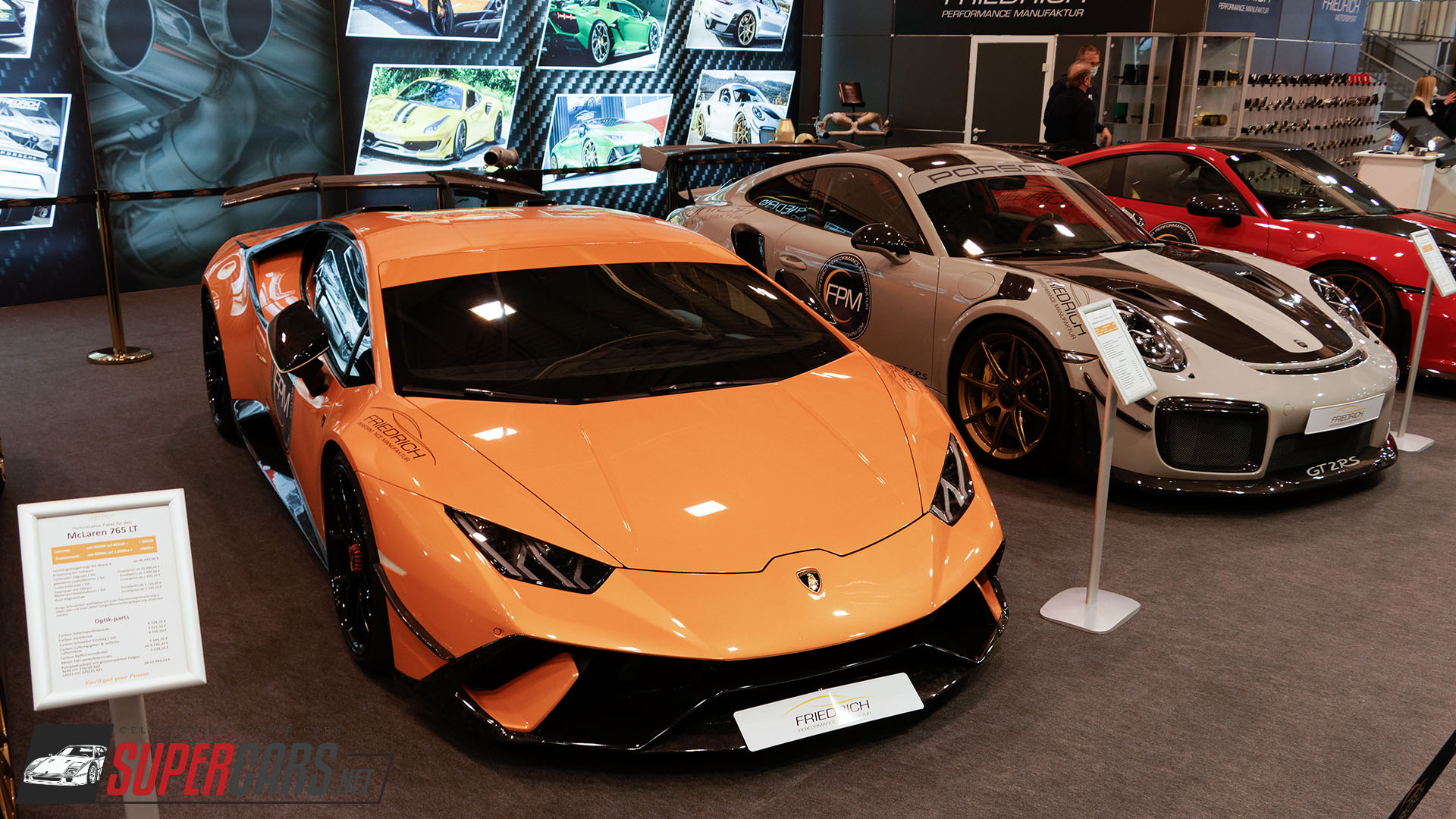 But that didn't keep me from walking around the Essen Messe for hours and admiring some really amazing cars, all sorts of cars, and that's what I like about this event, it's not just about tuning, or classics, or any other segment of automotive interest, it's about all of them, please enjoy some of the impressions I managed to capture today in the extensive image gallery below:
First up a series of racecars, or race-inspired concepts: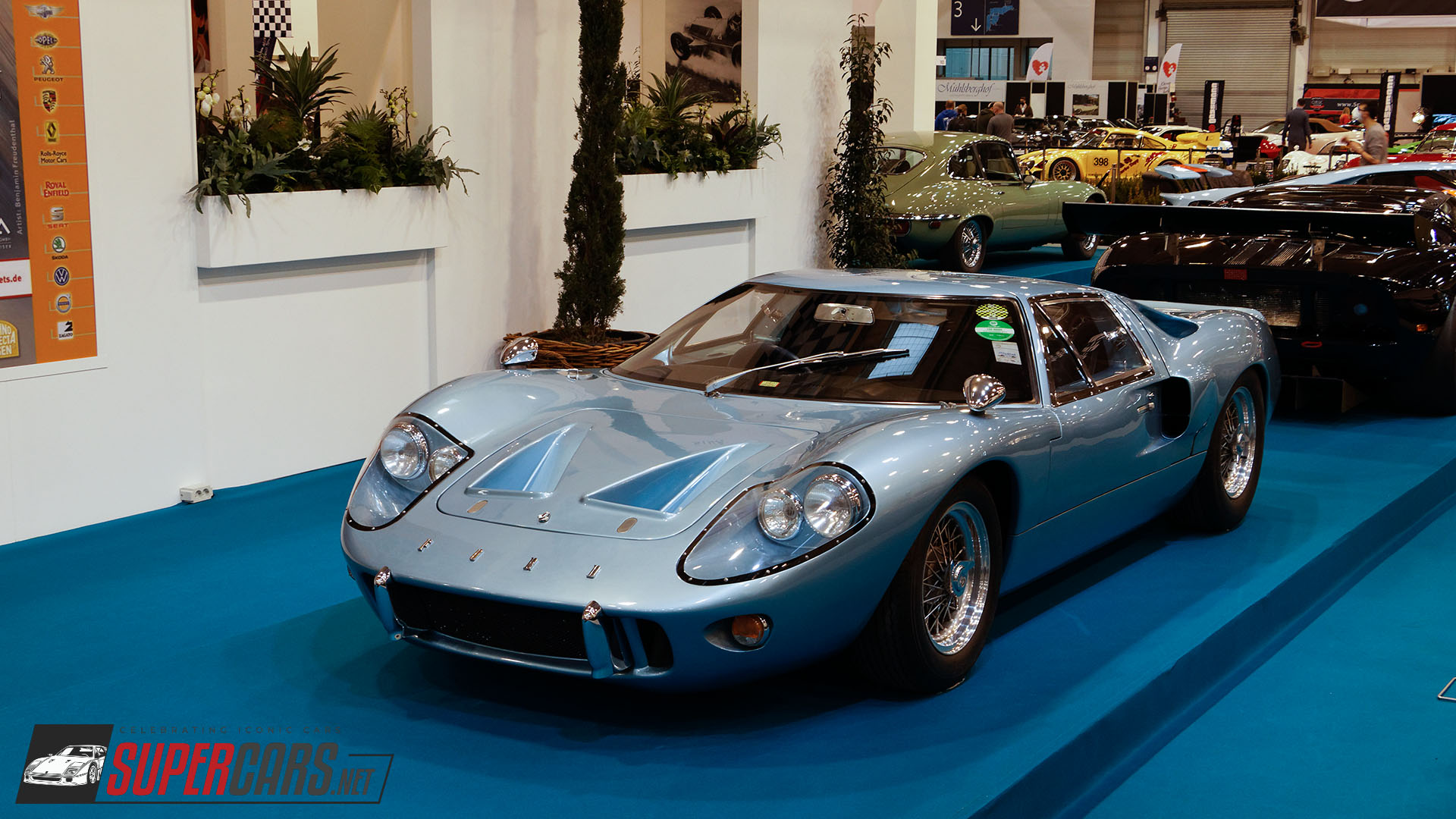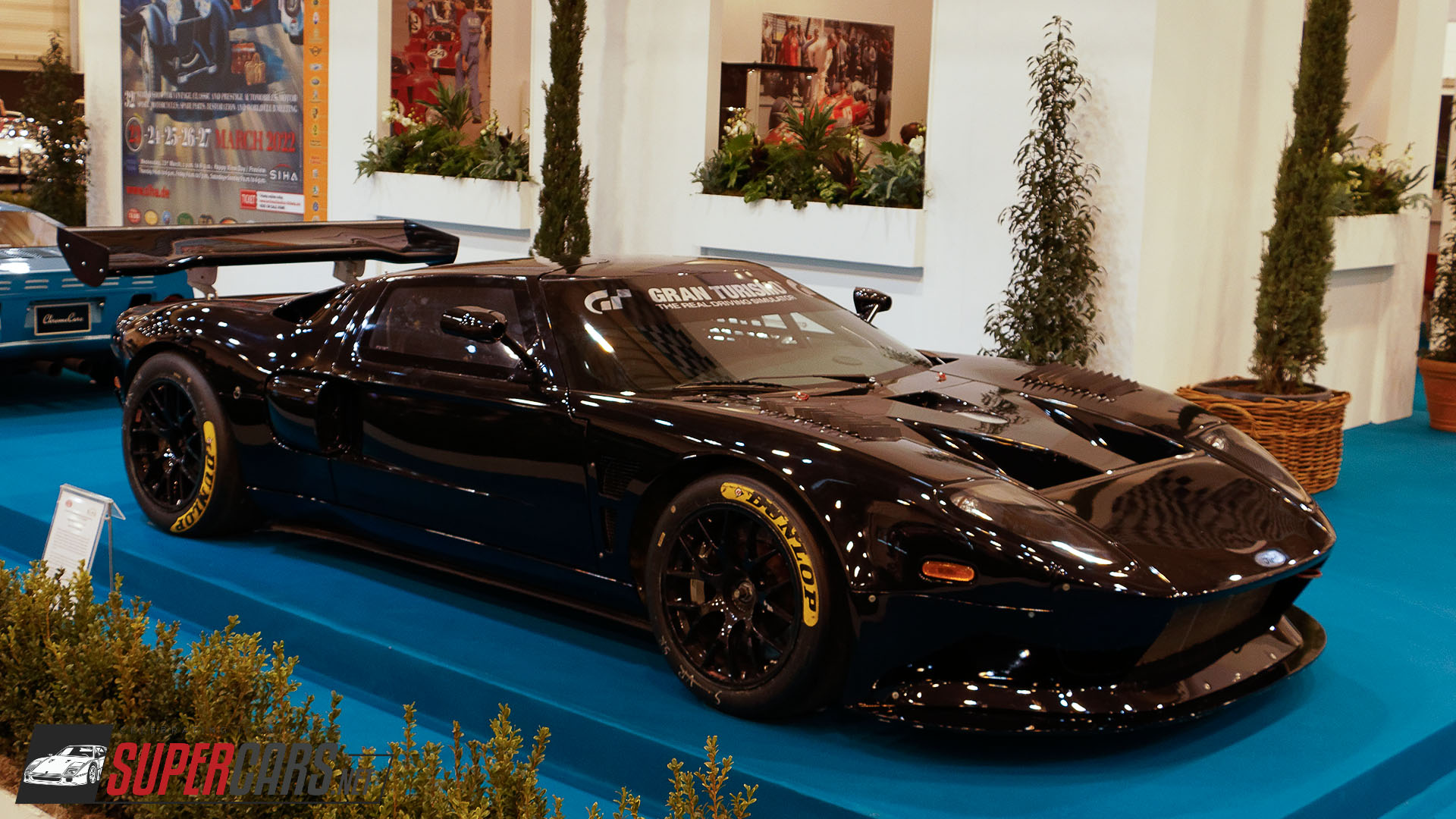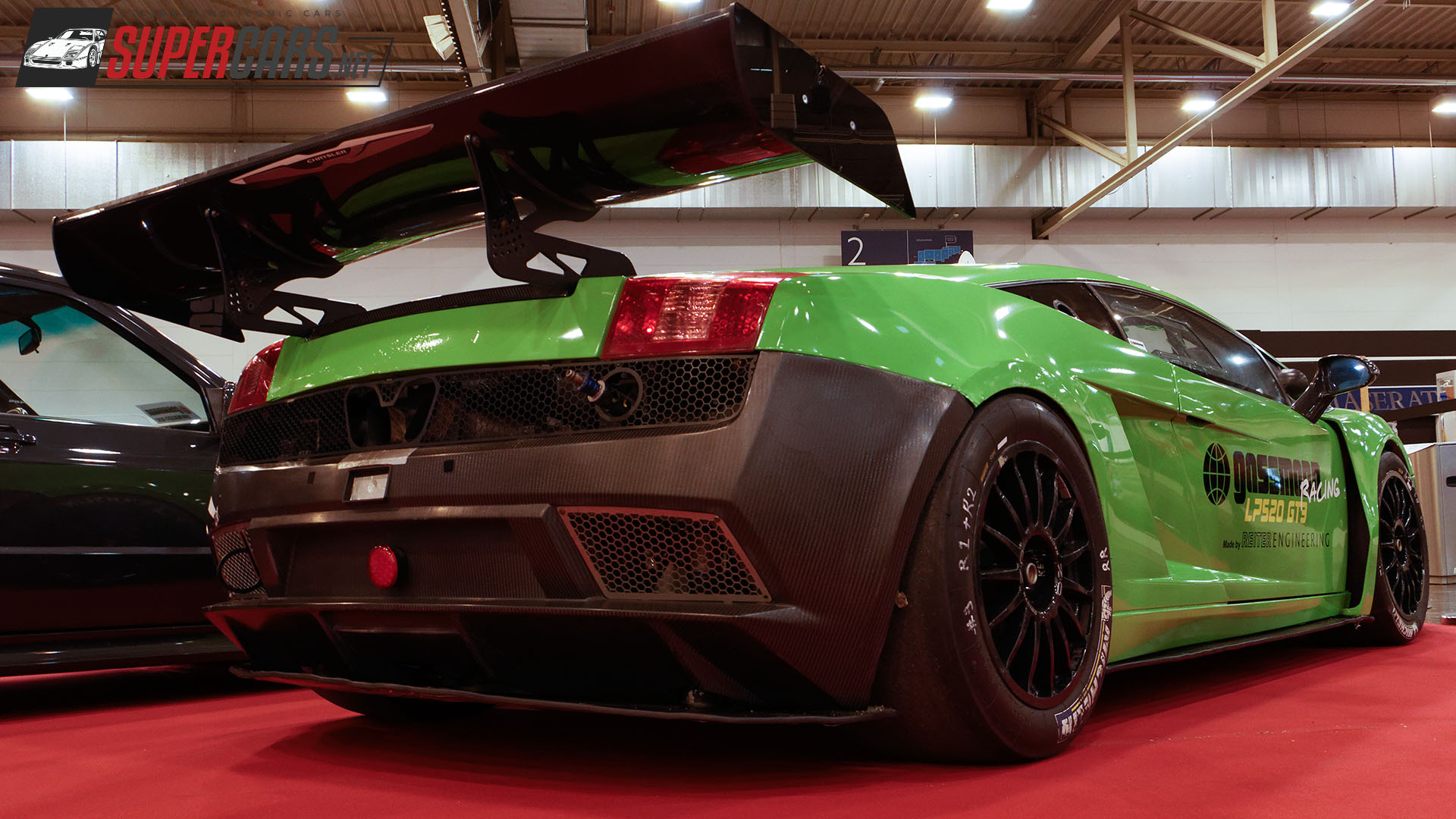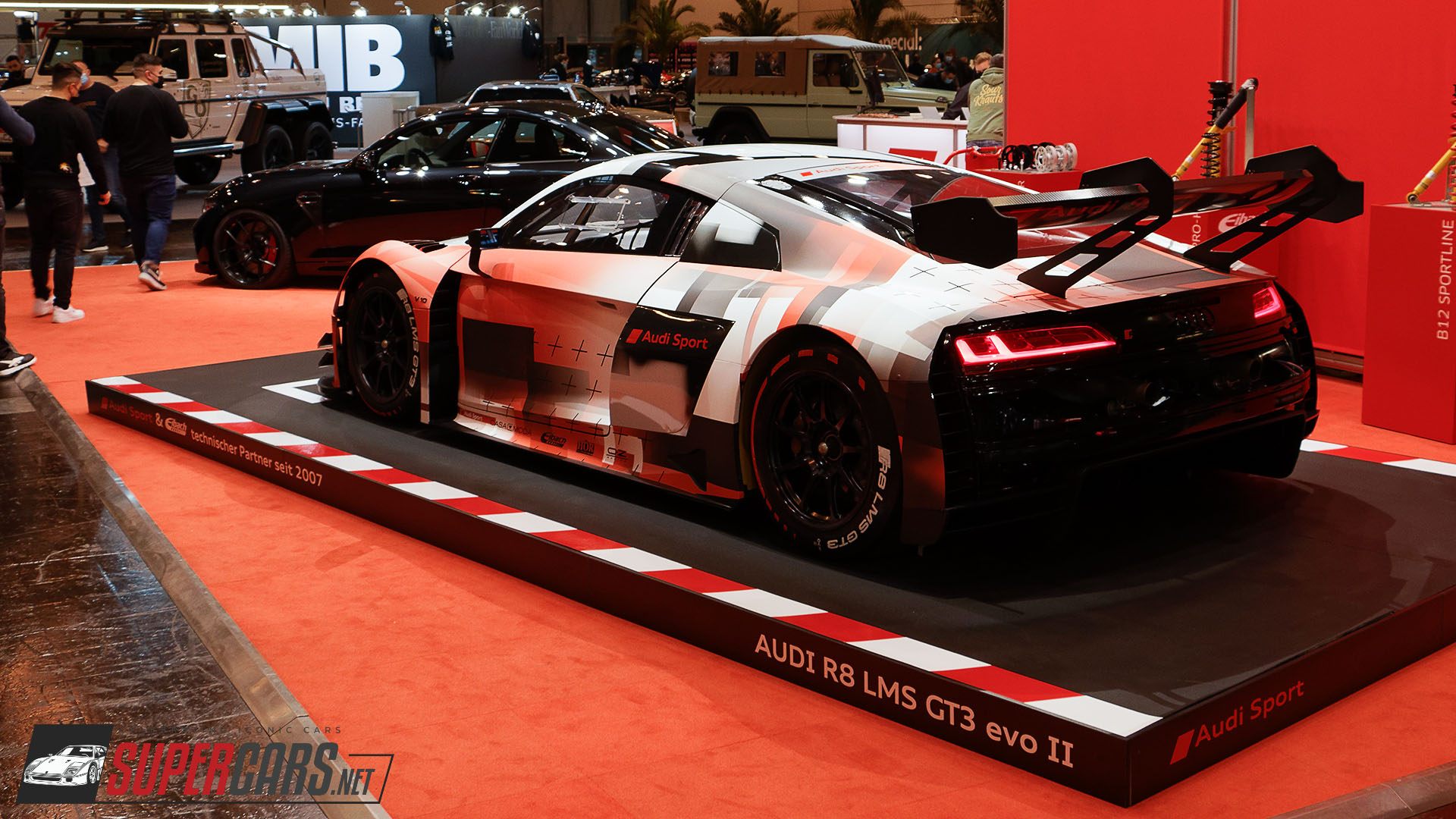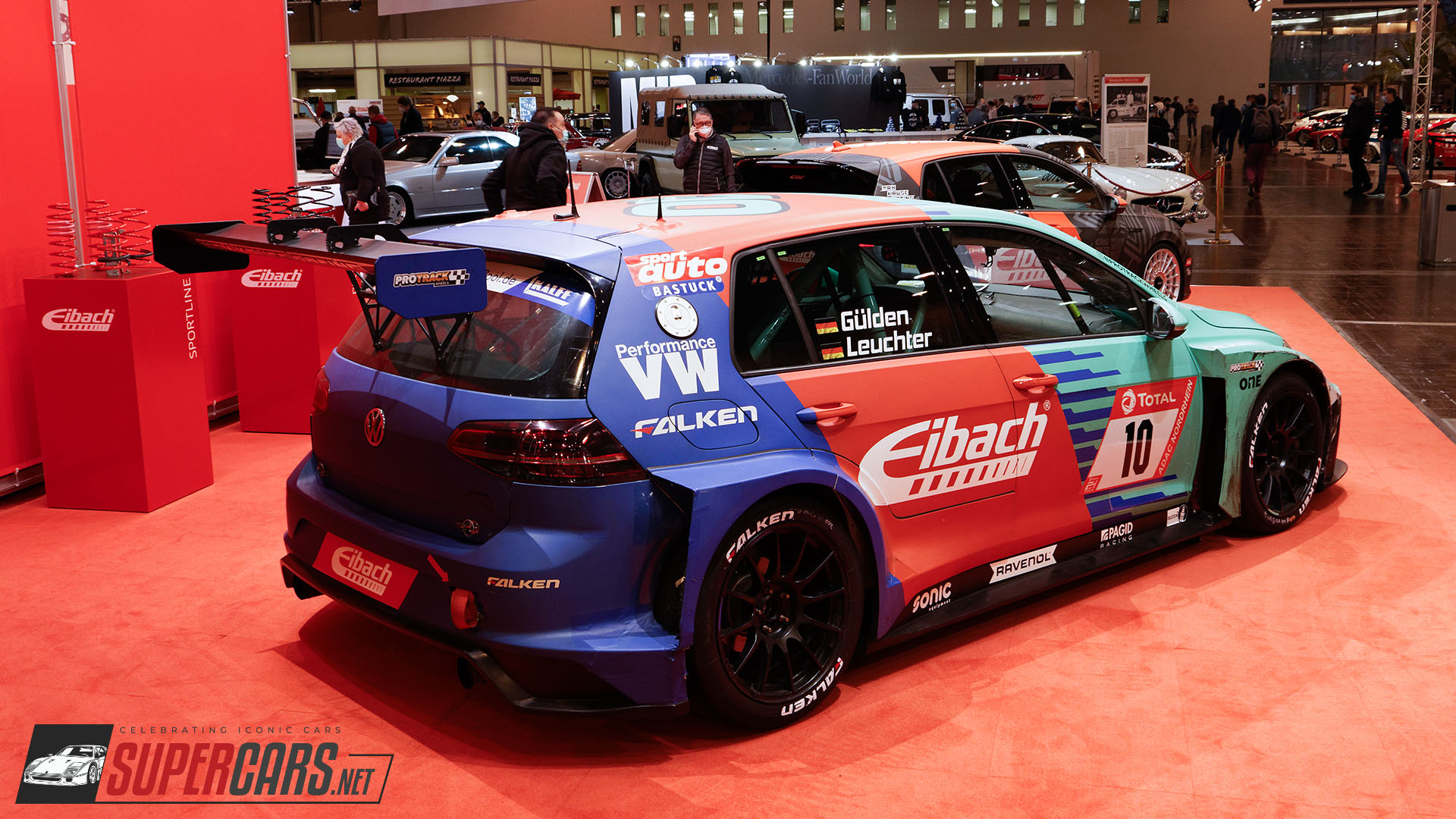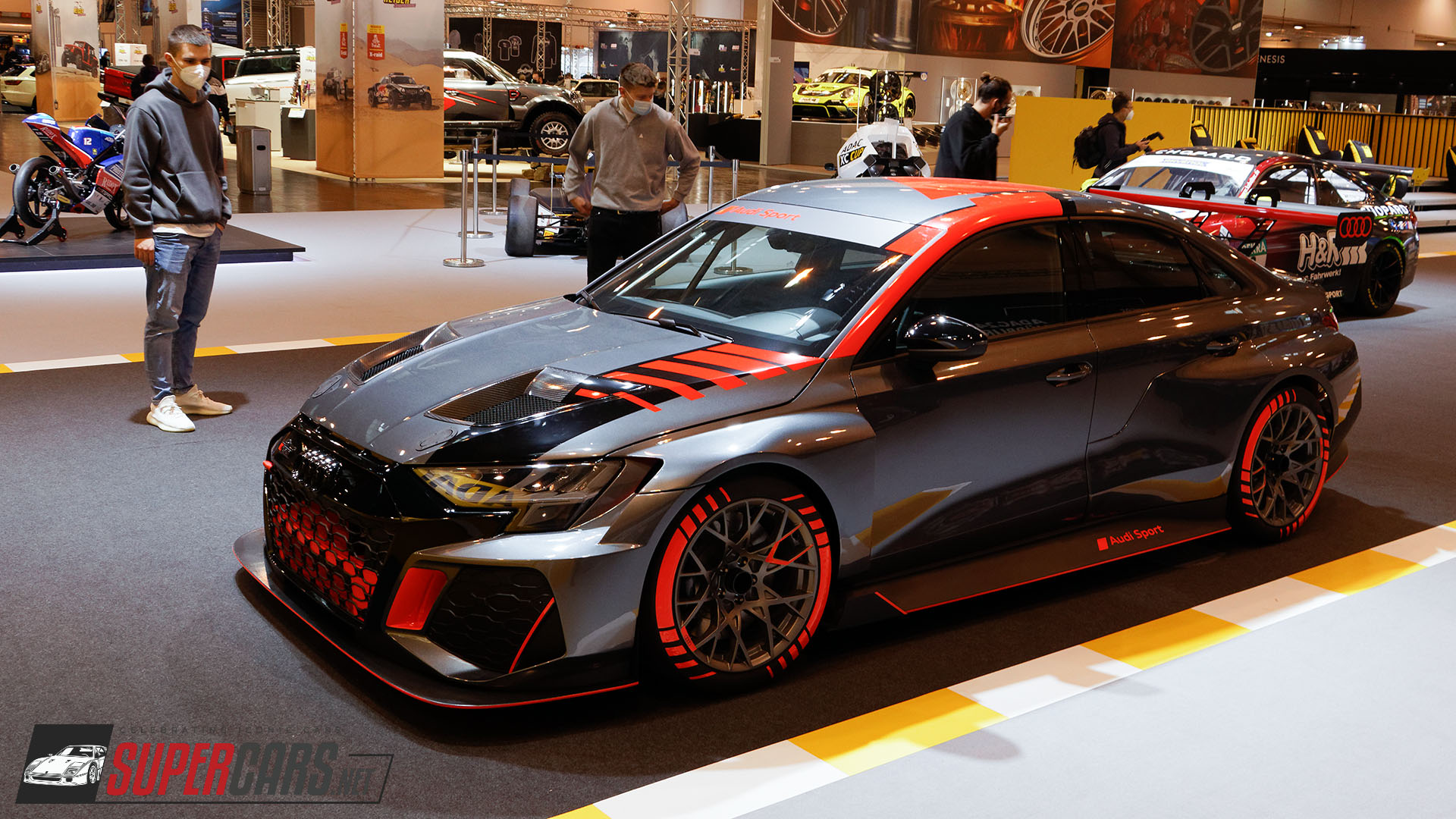 How about something really different:
the odd ones at the 2021 Essen Motor Show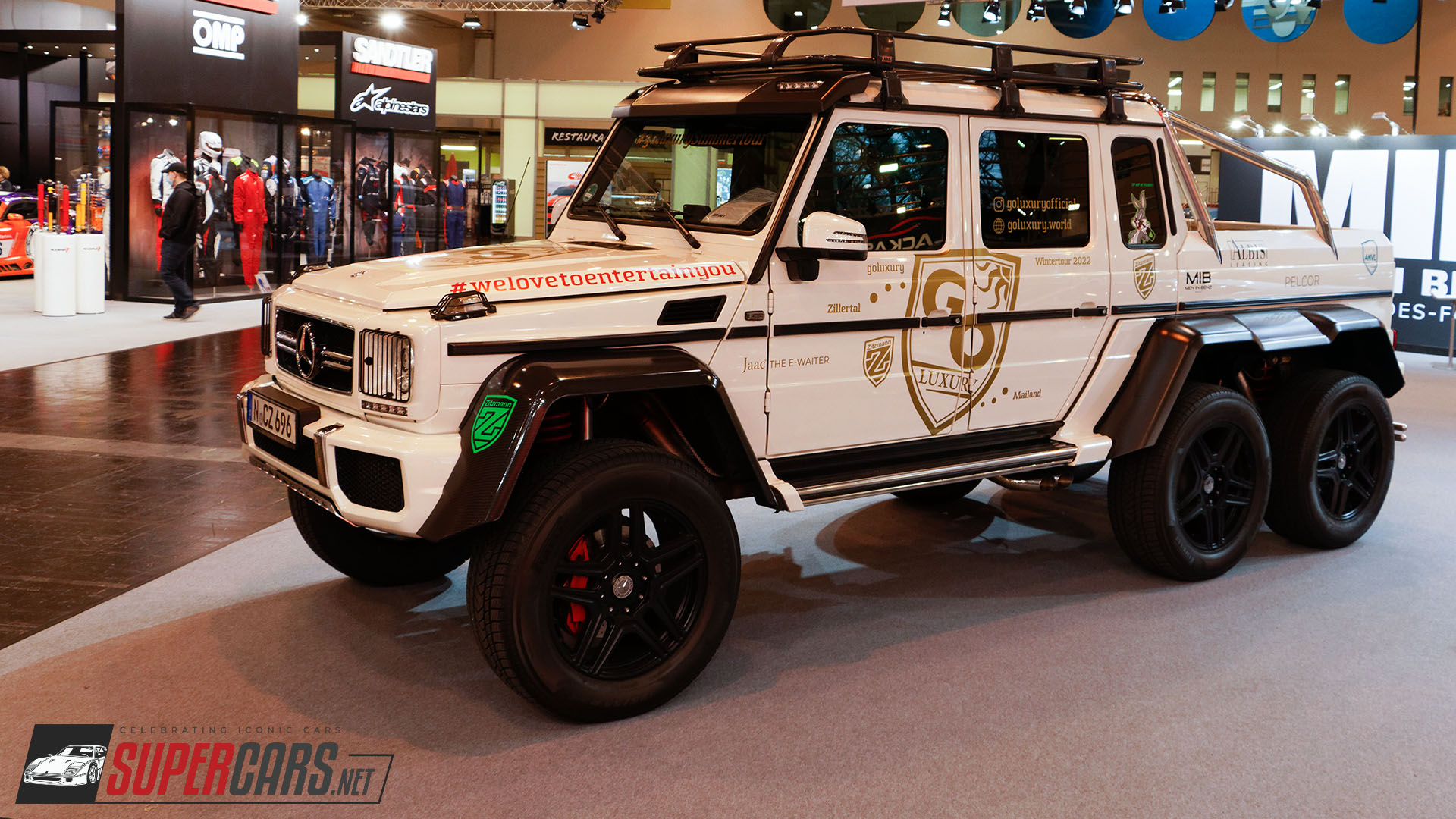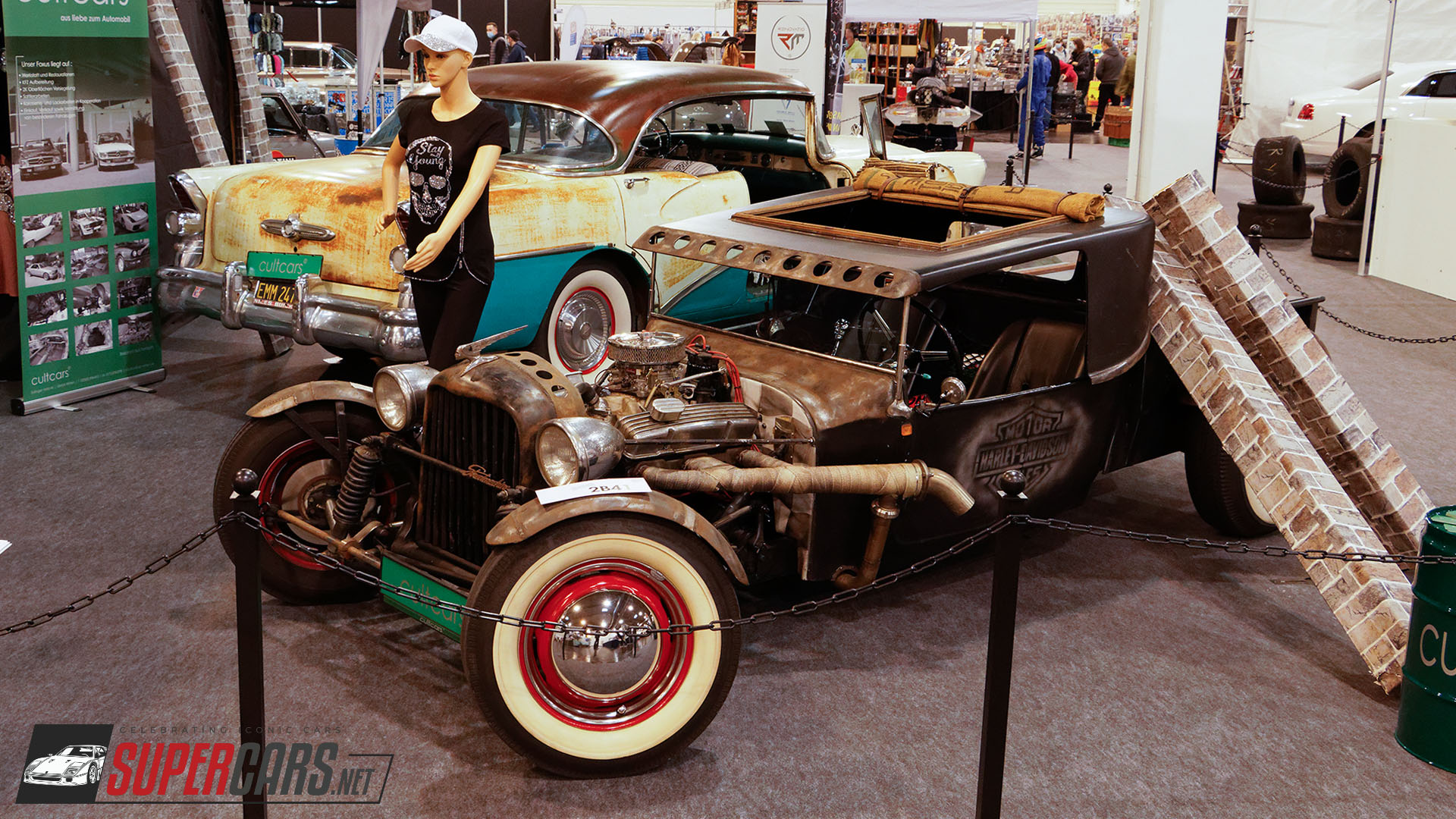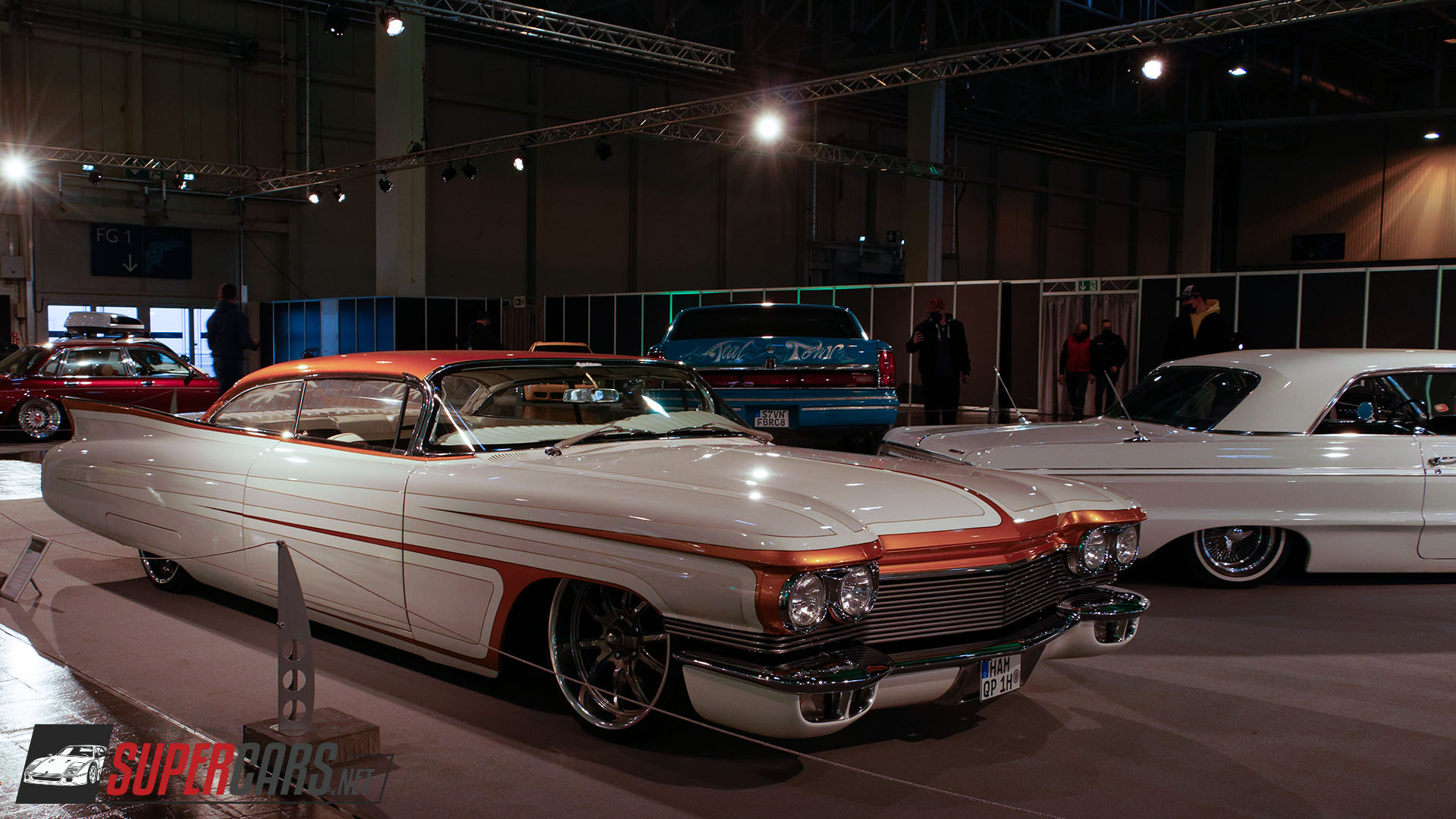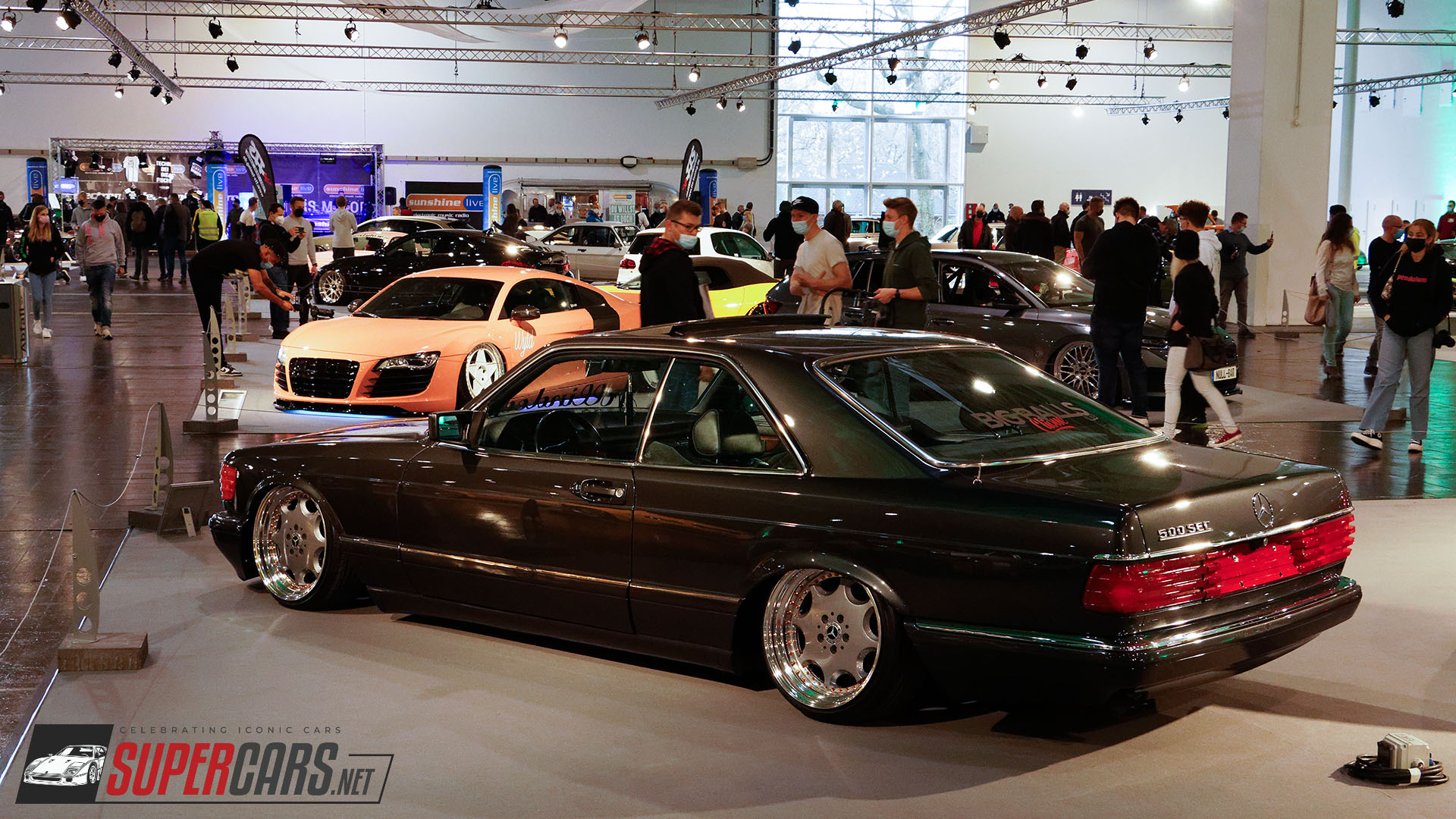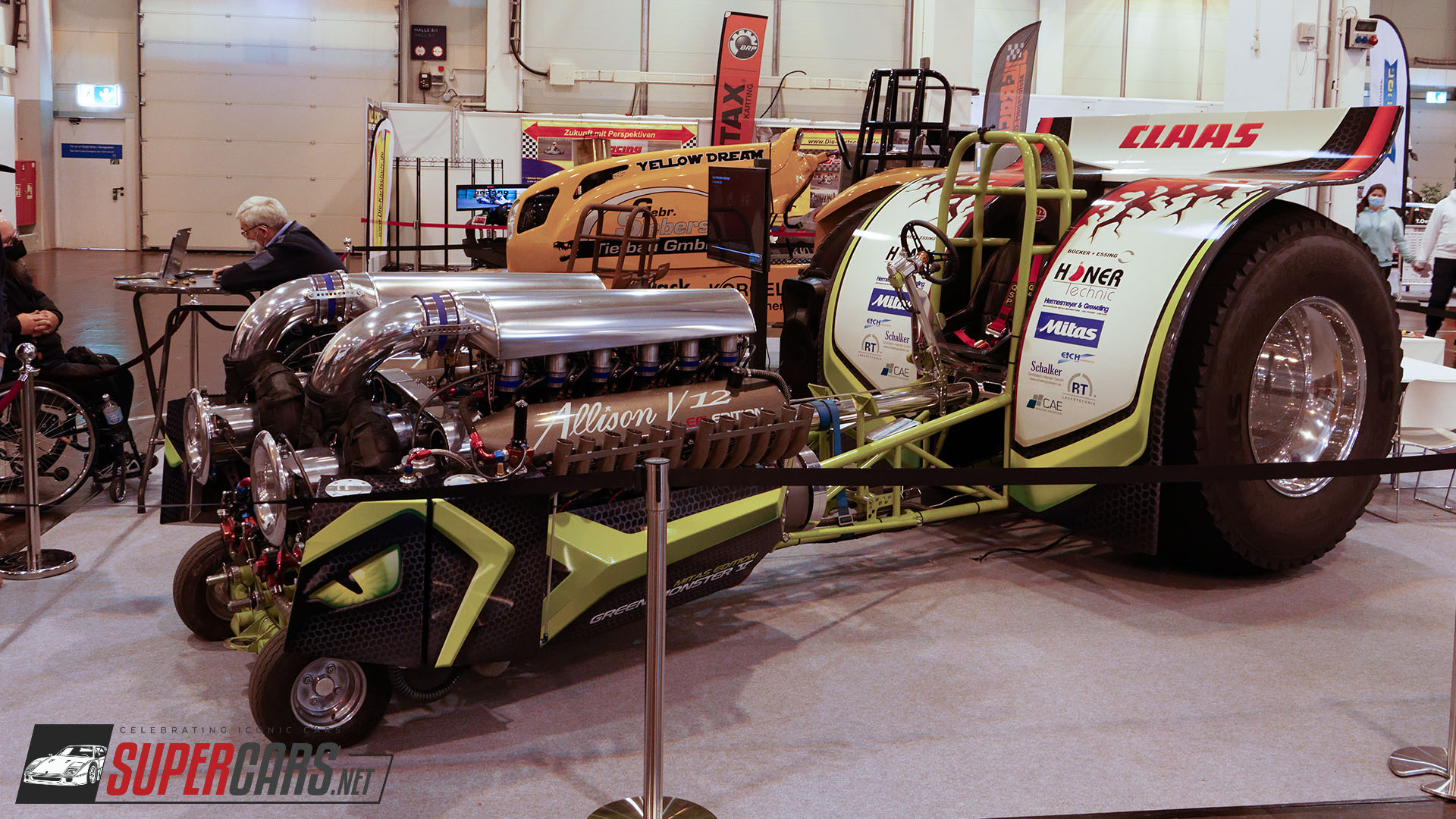 Tuning mayhem:
A large amount of tuning is always shown at the Essen Motor Show, from the Nissan GTR over the Supra to just about any other make out there: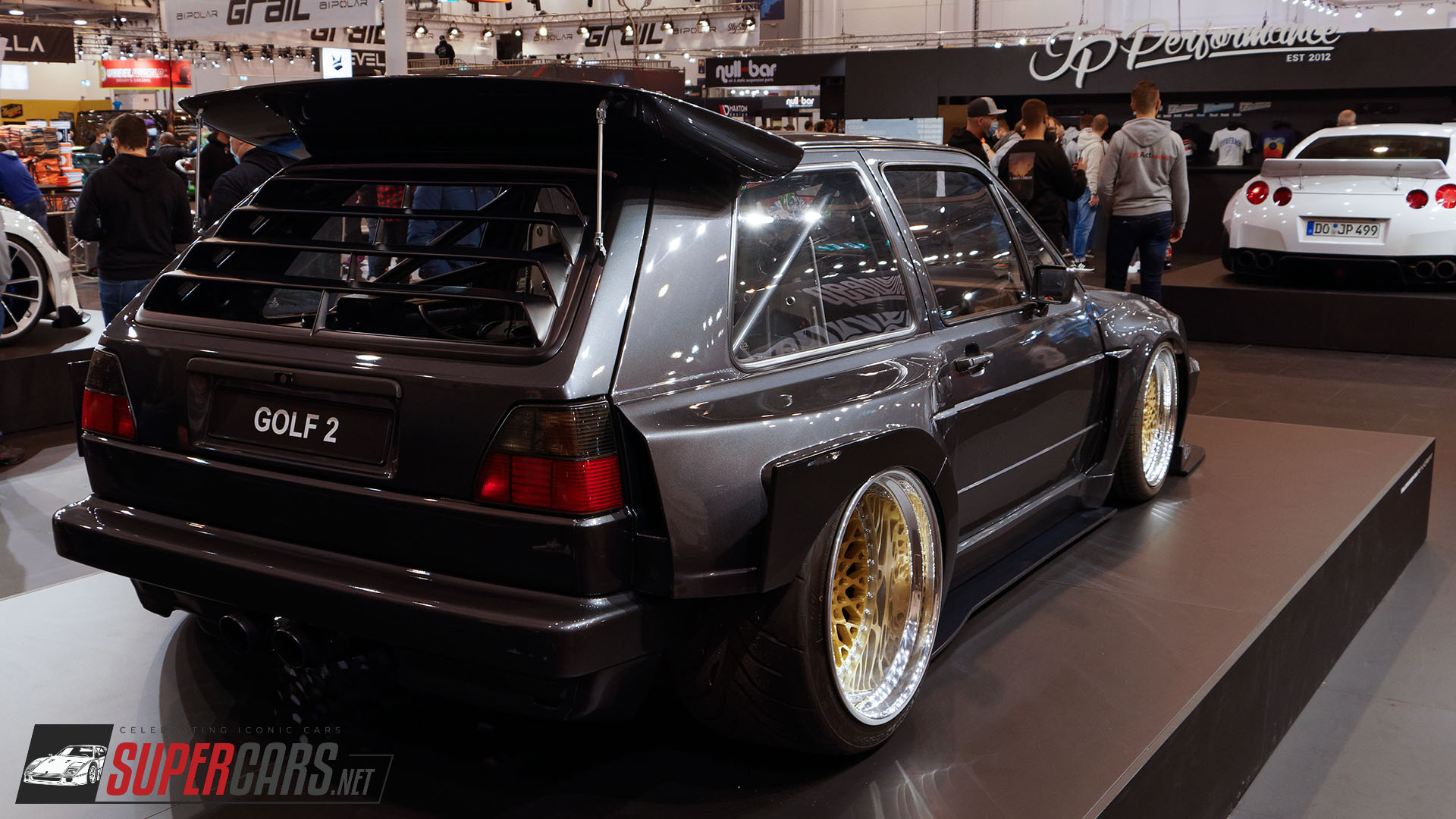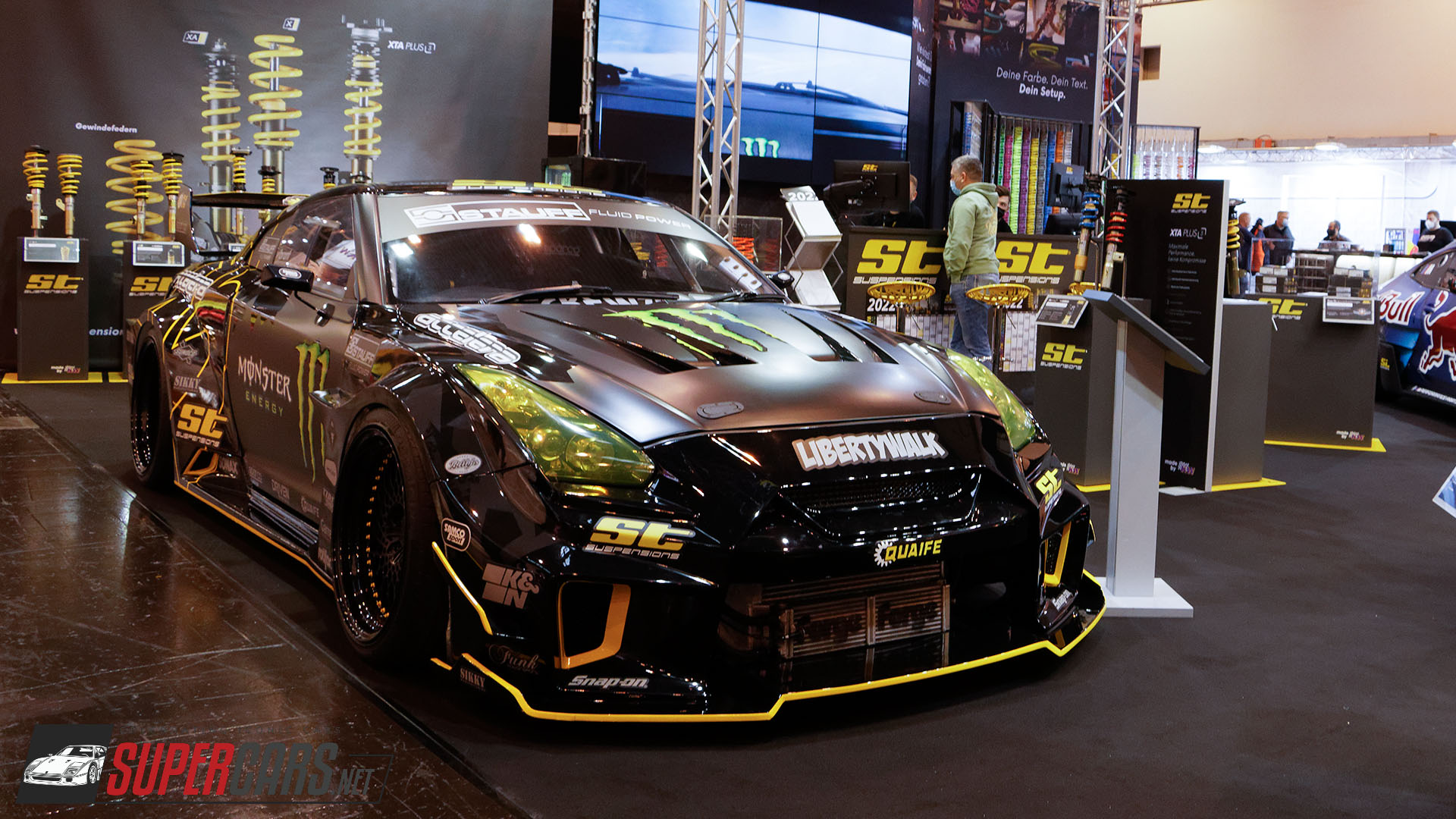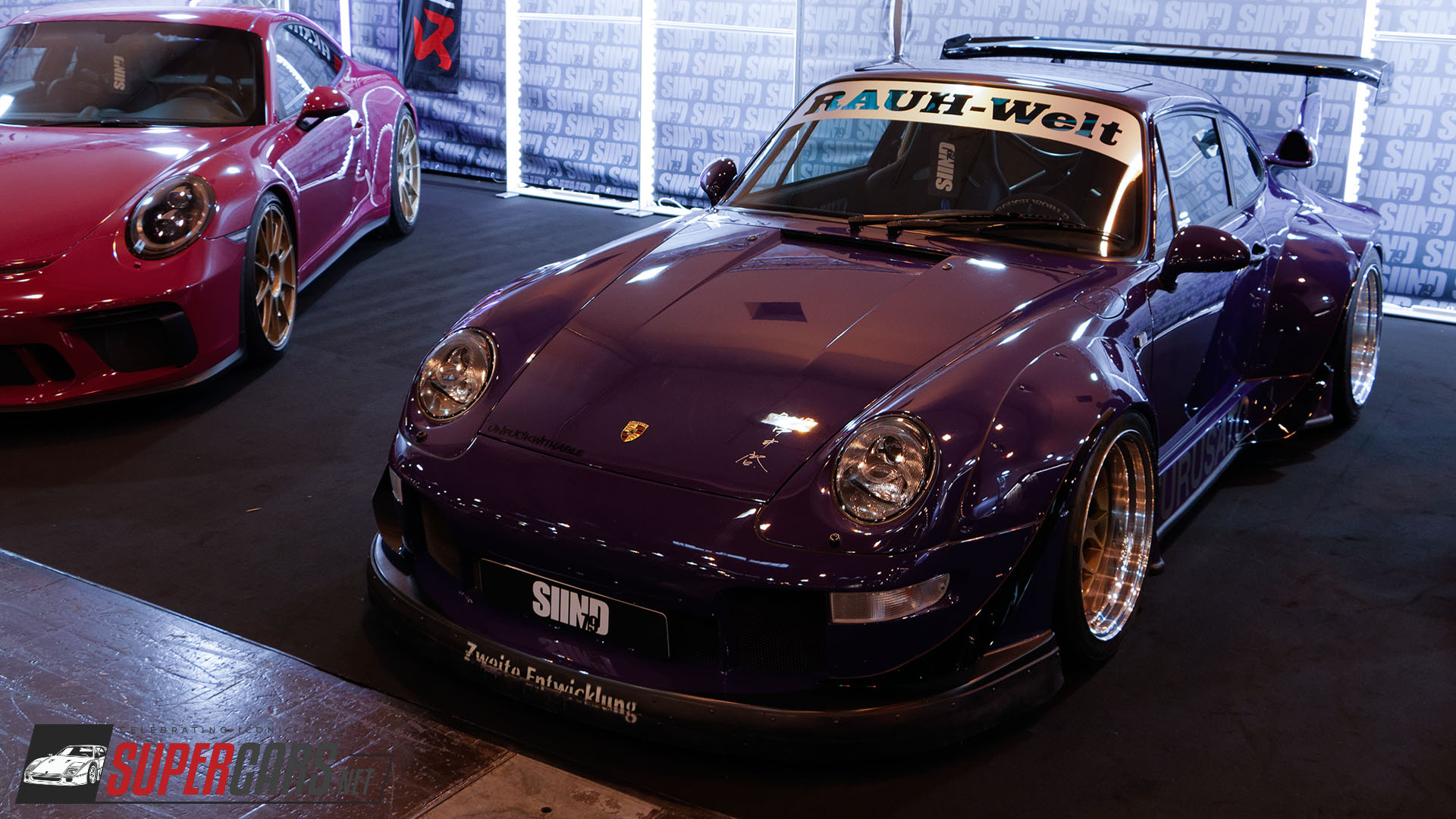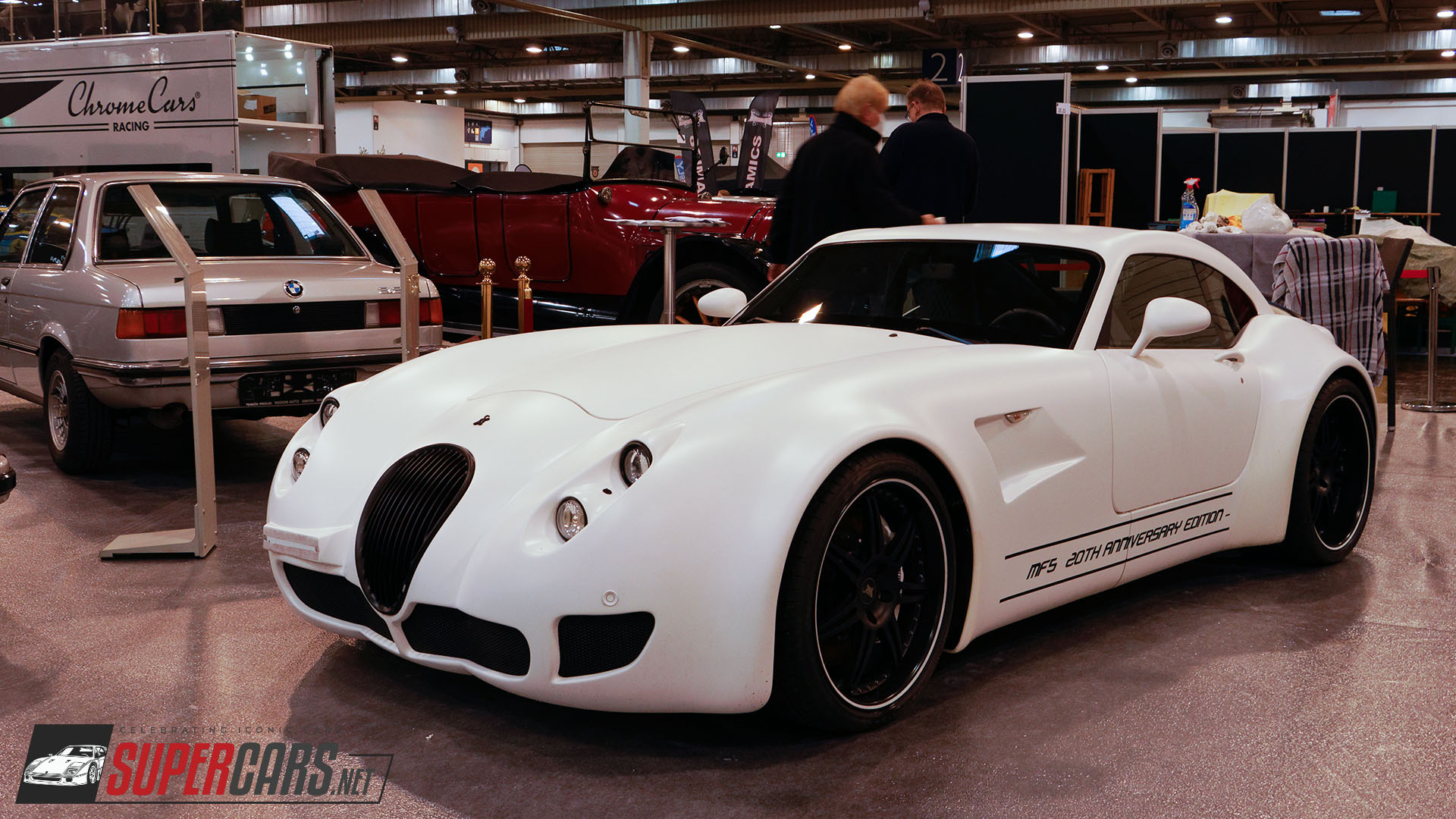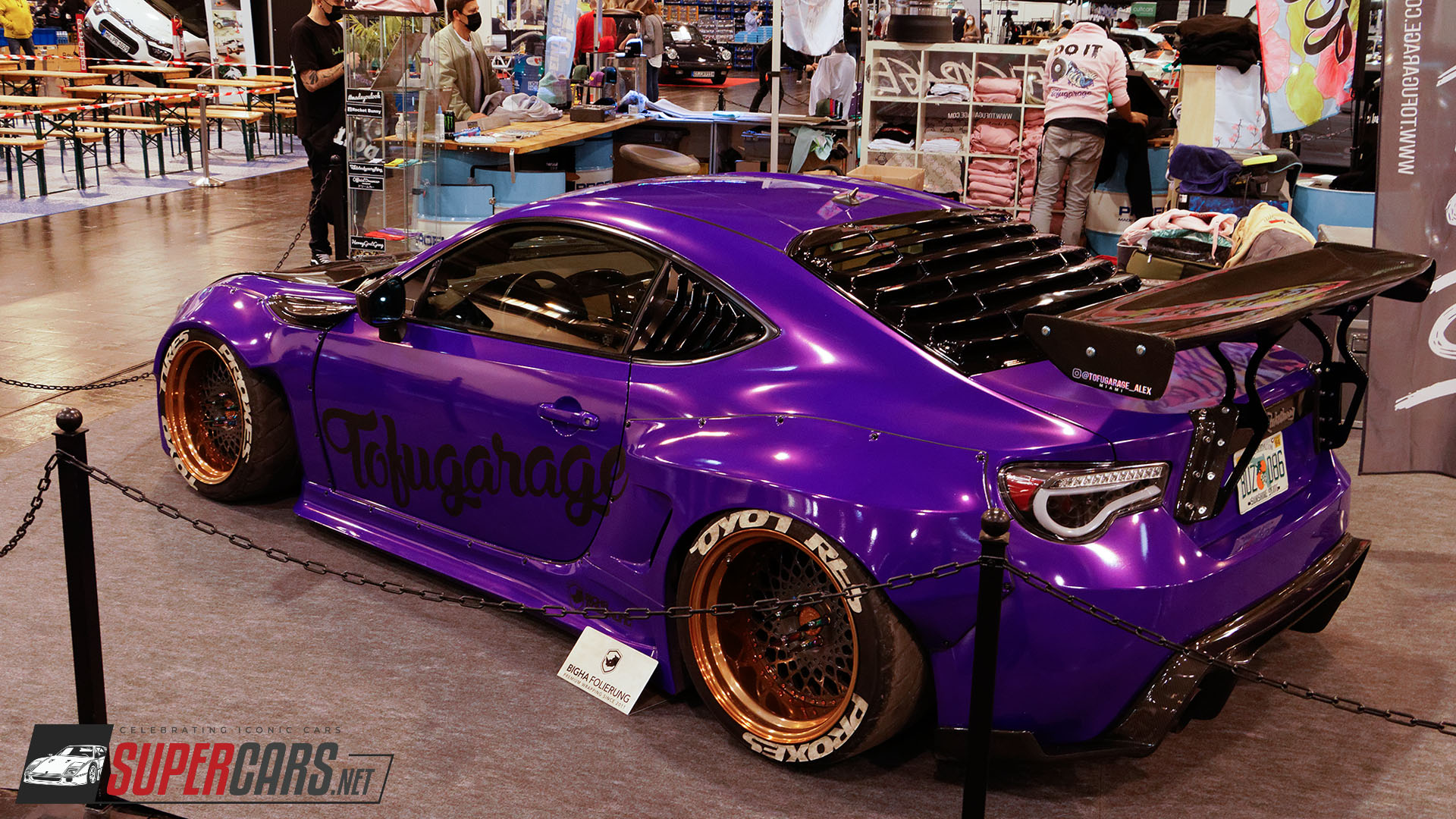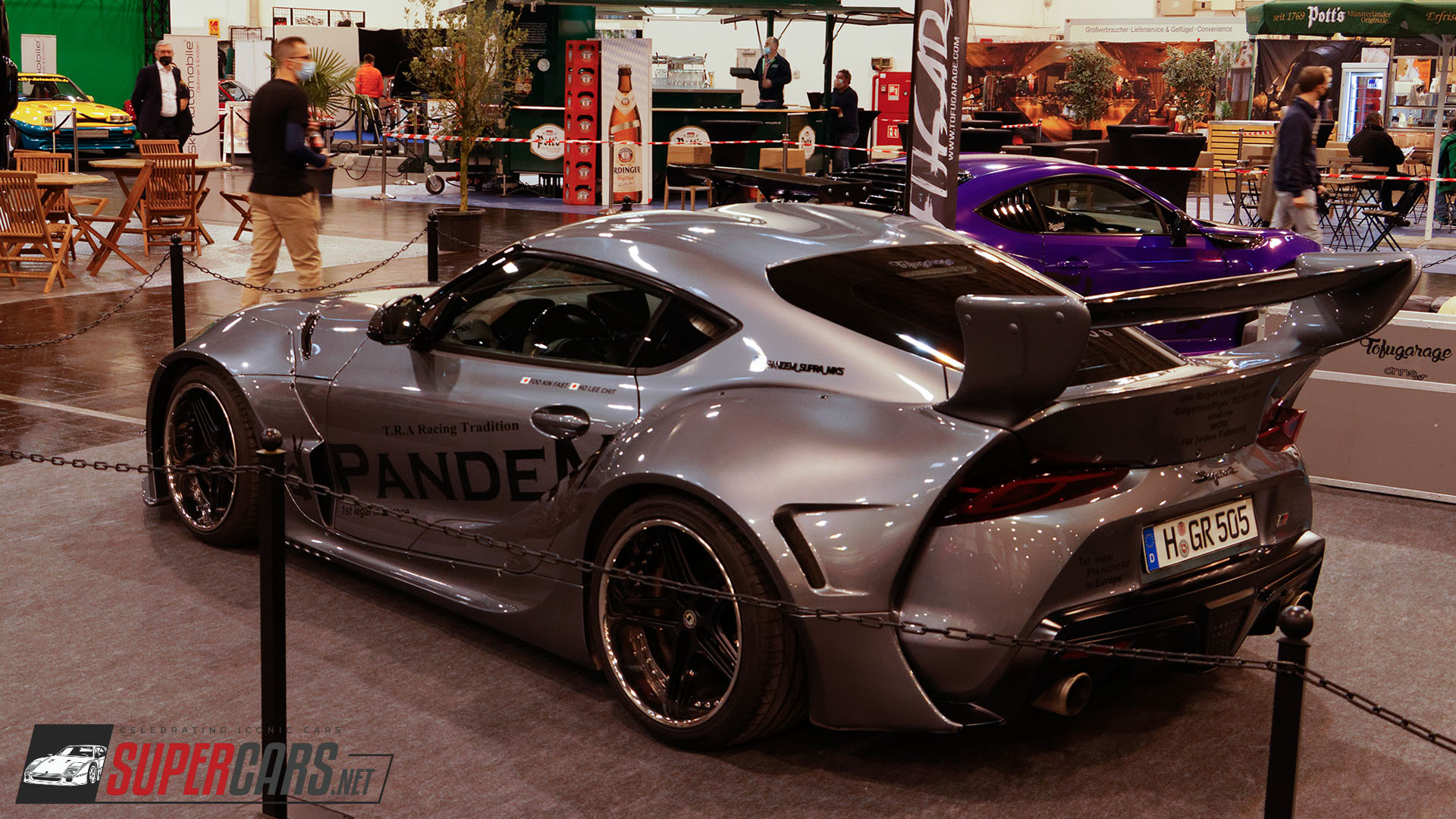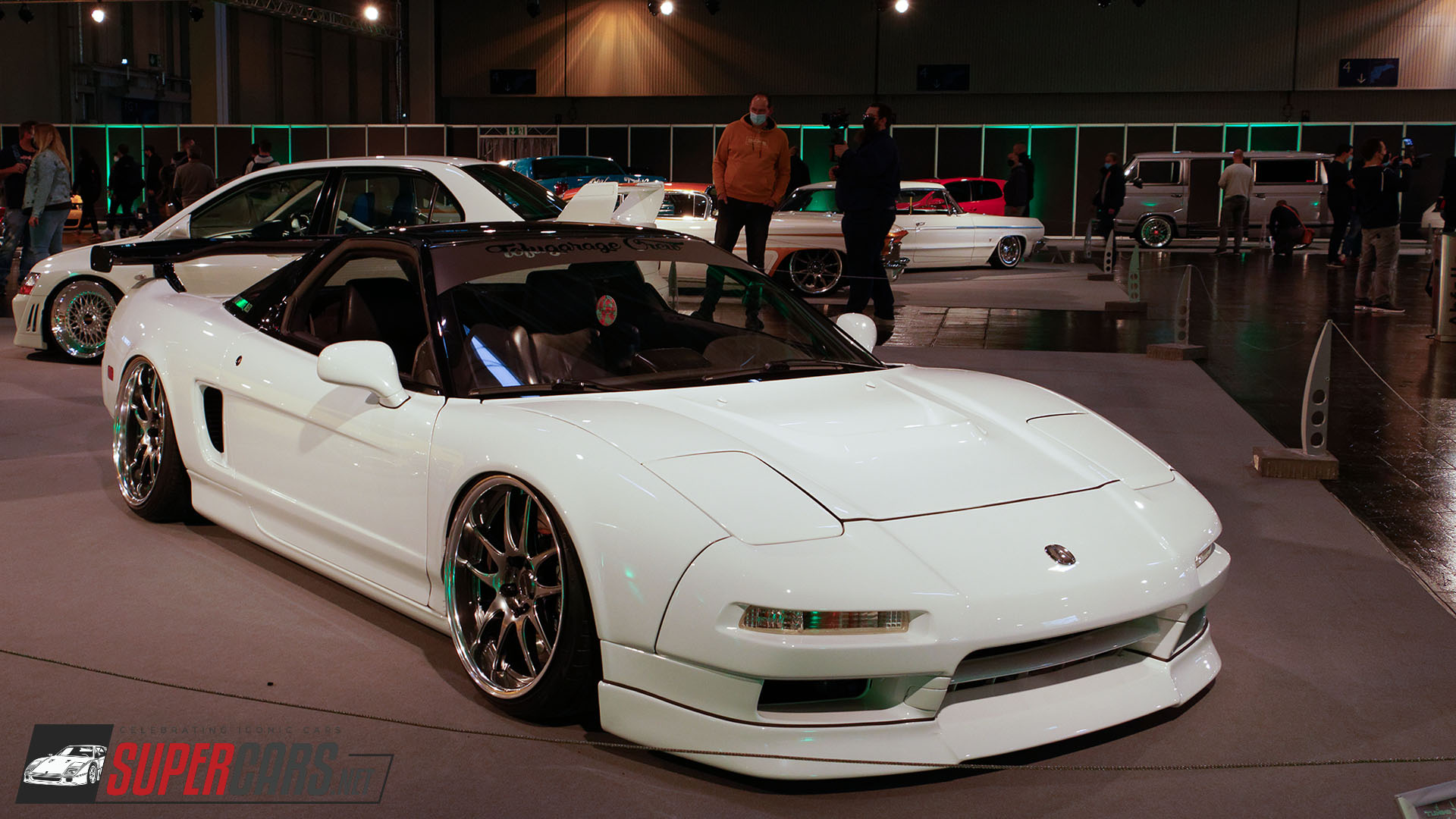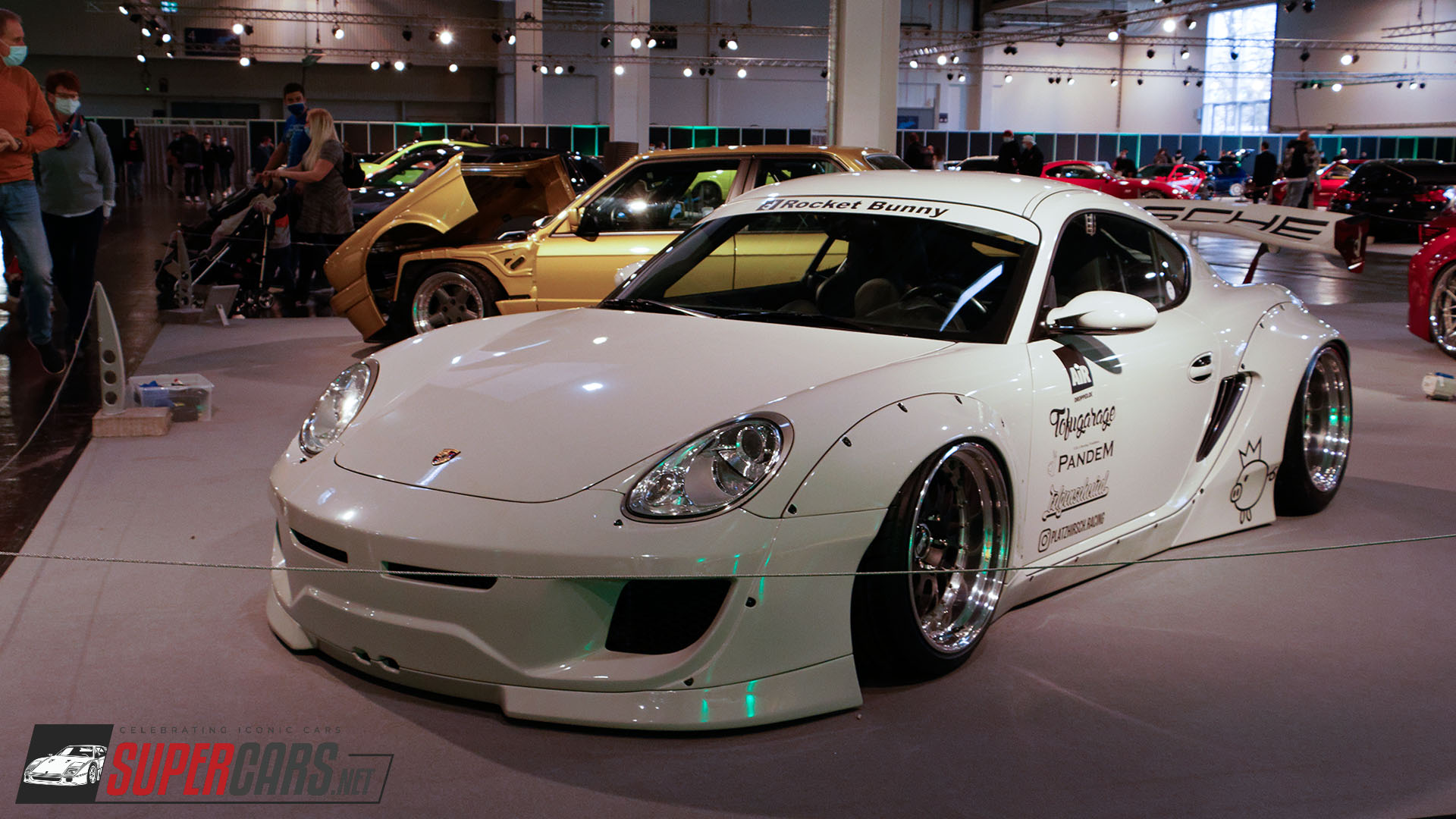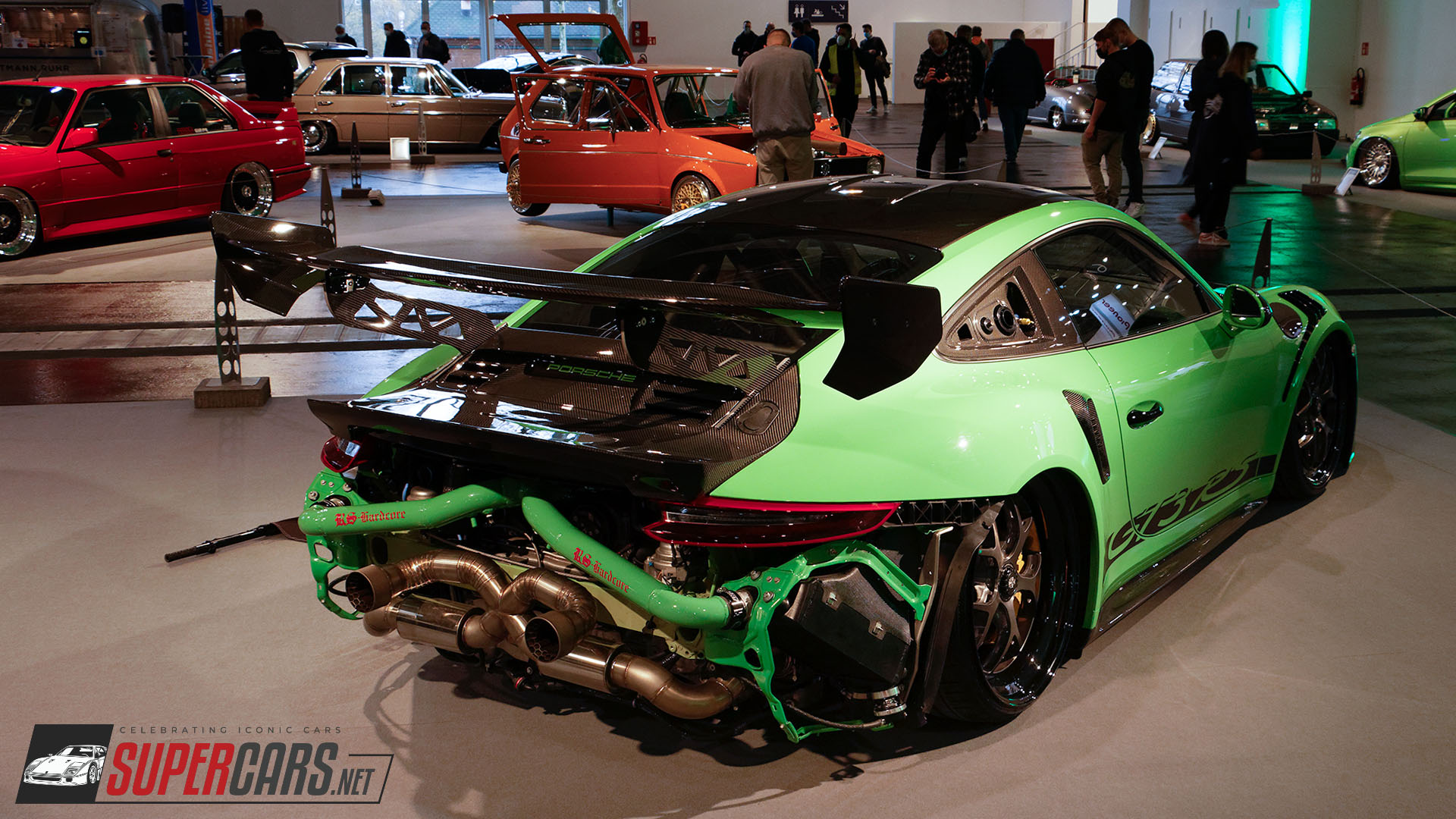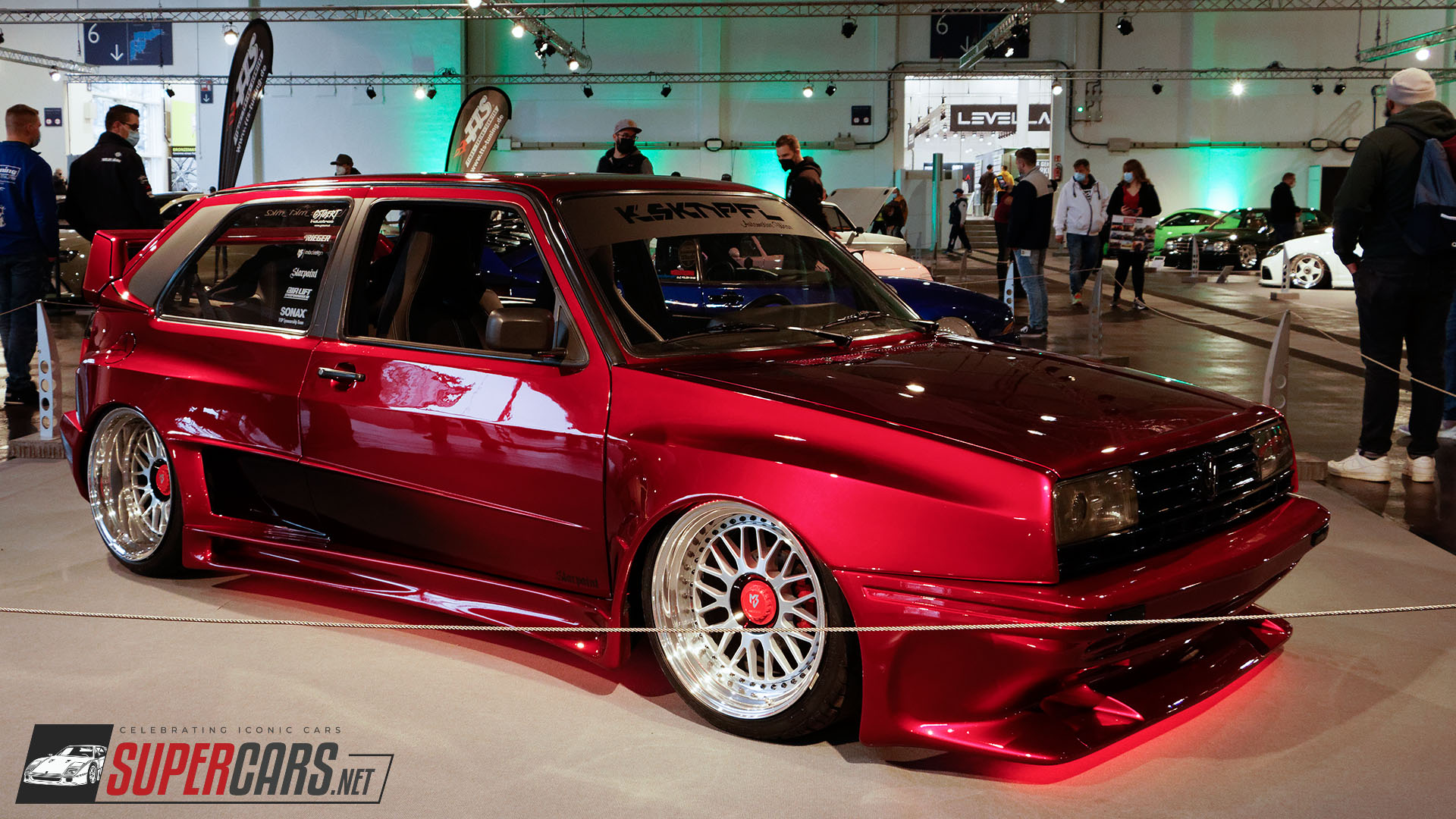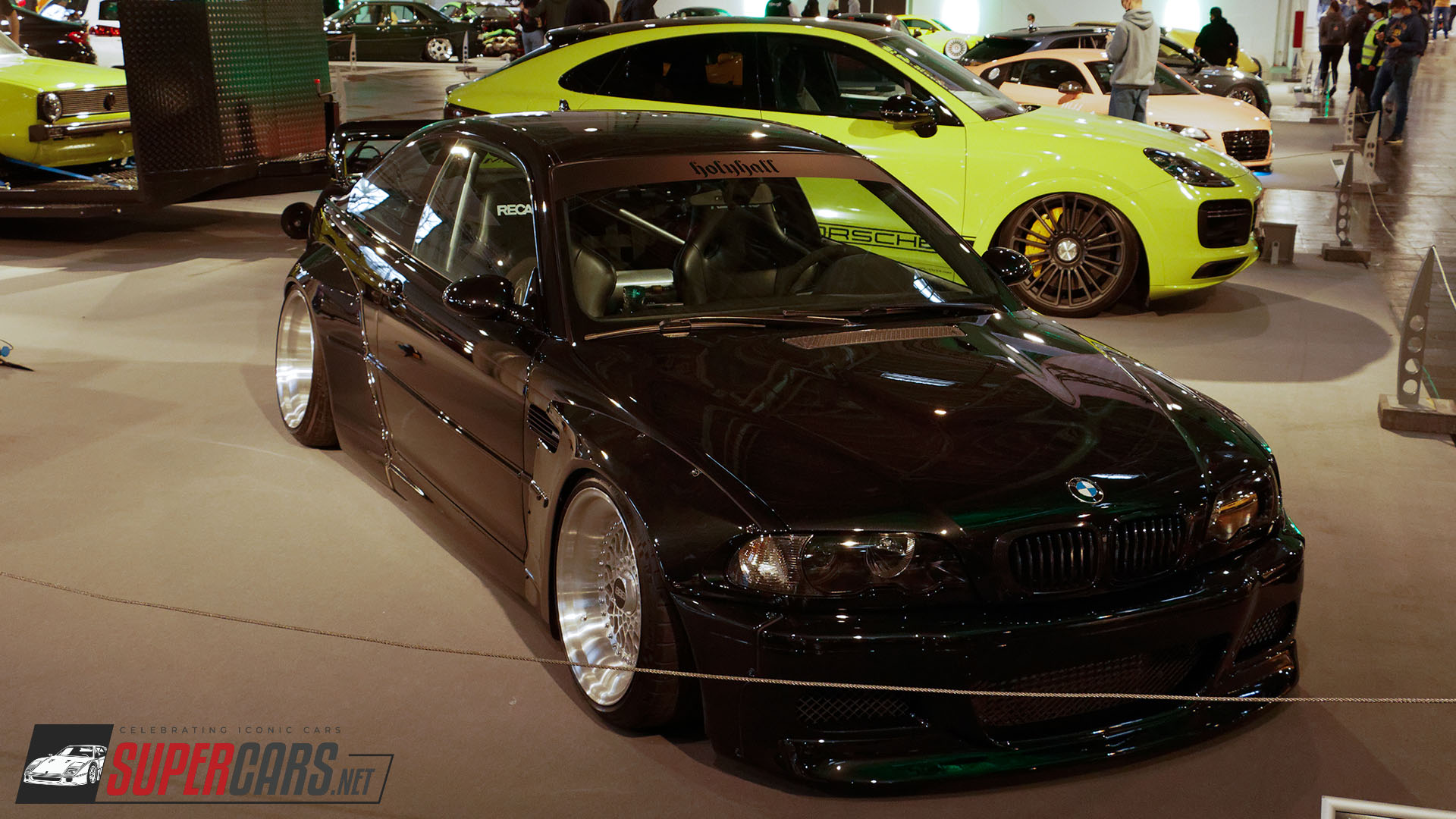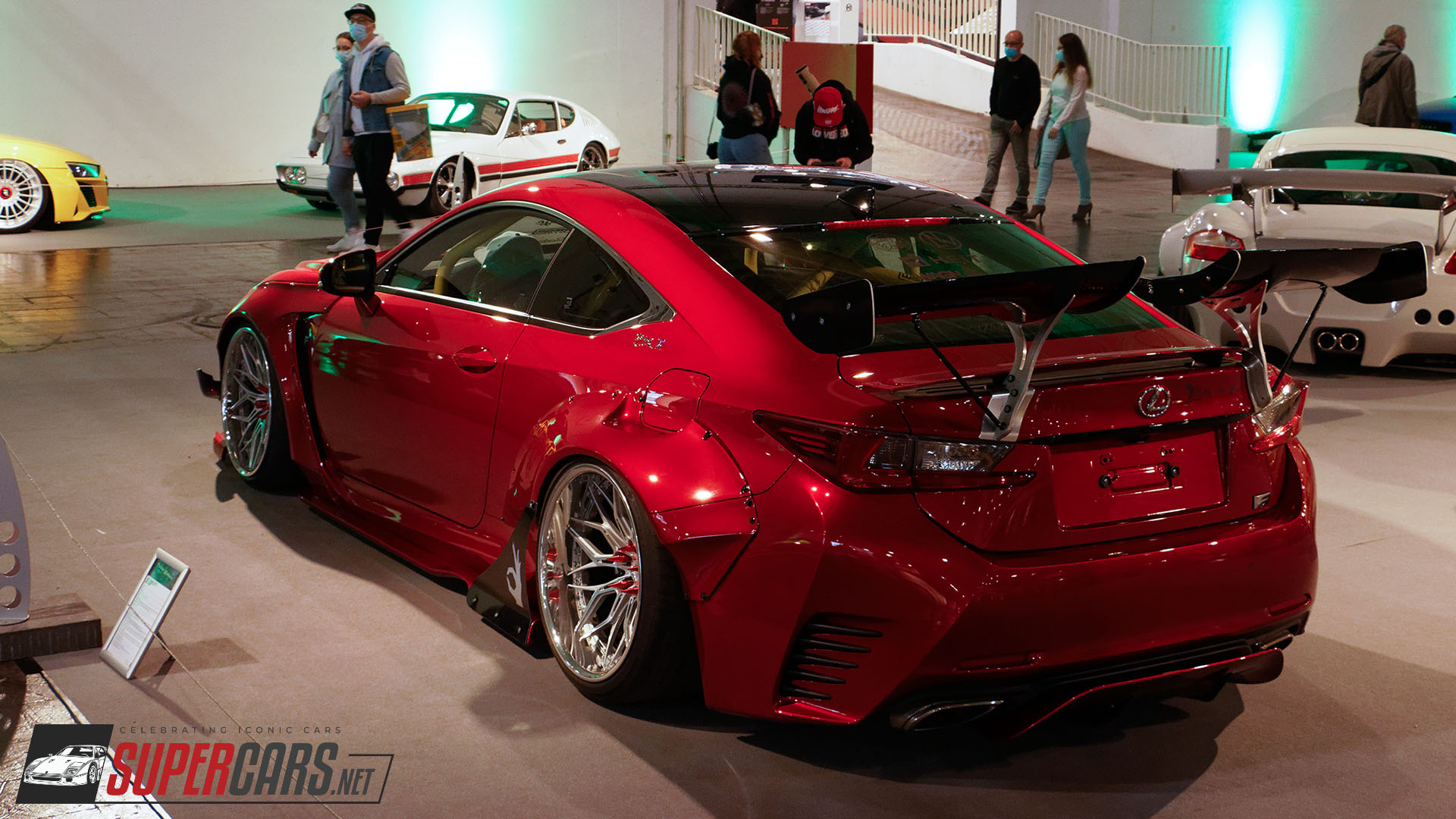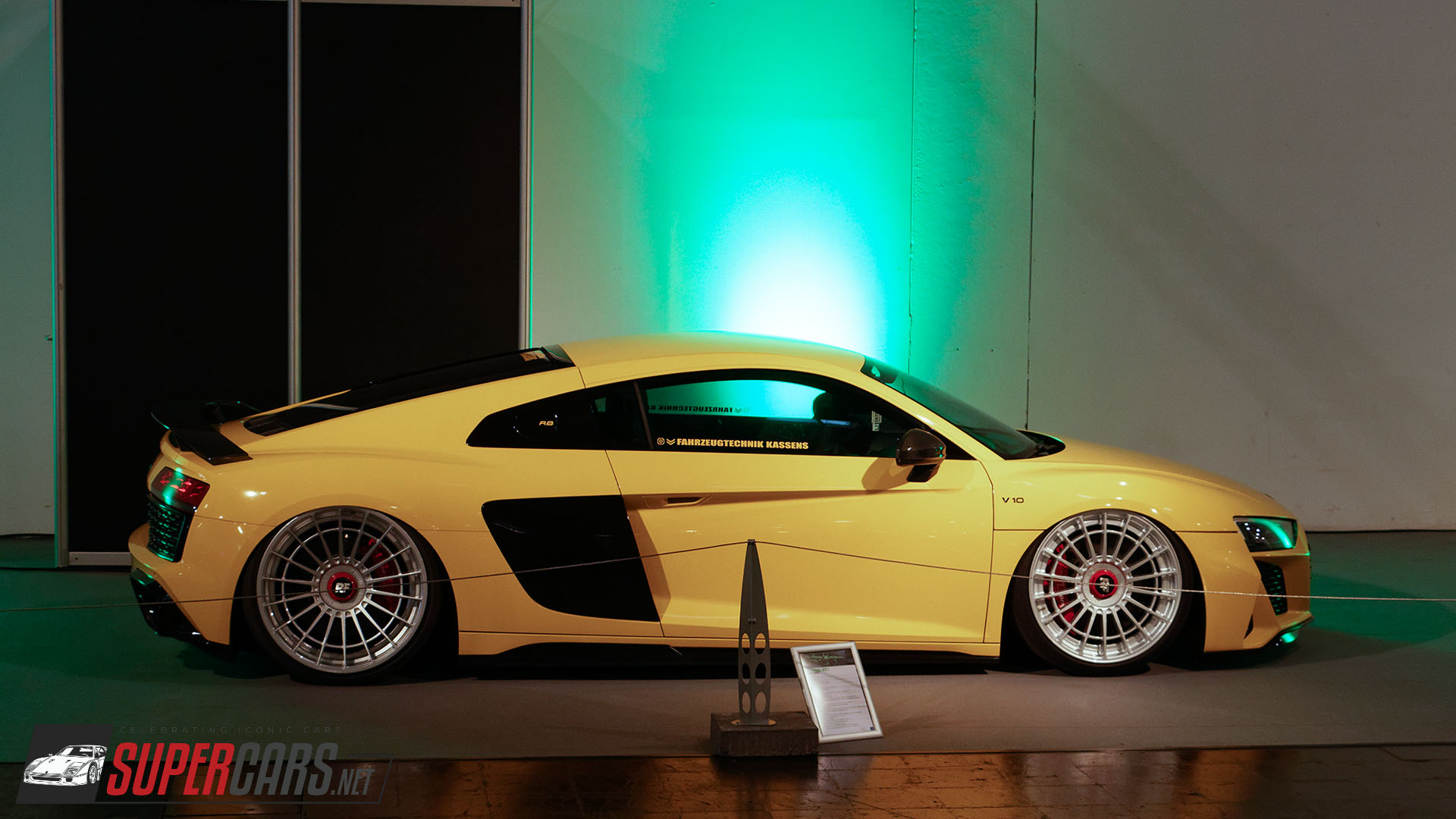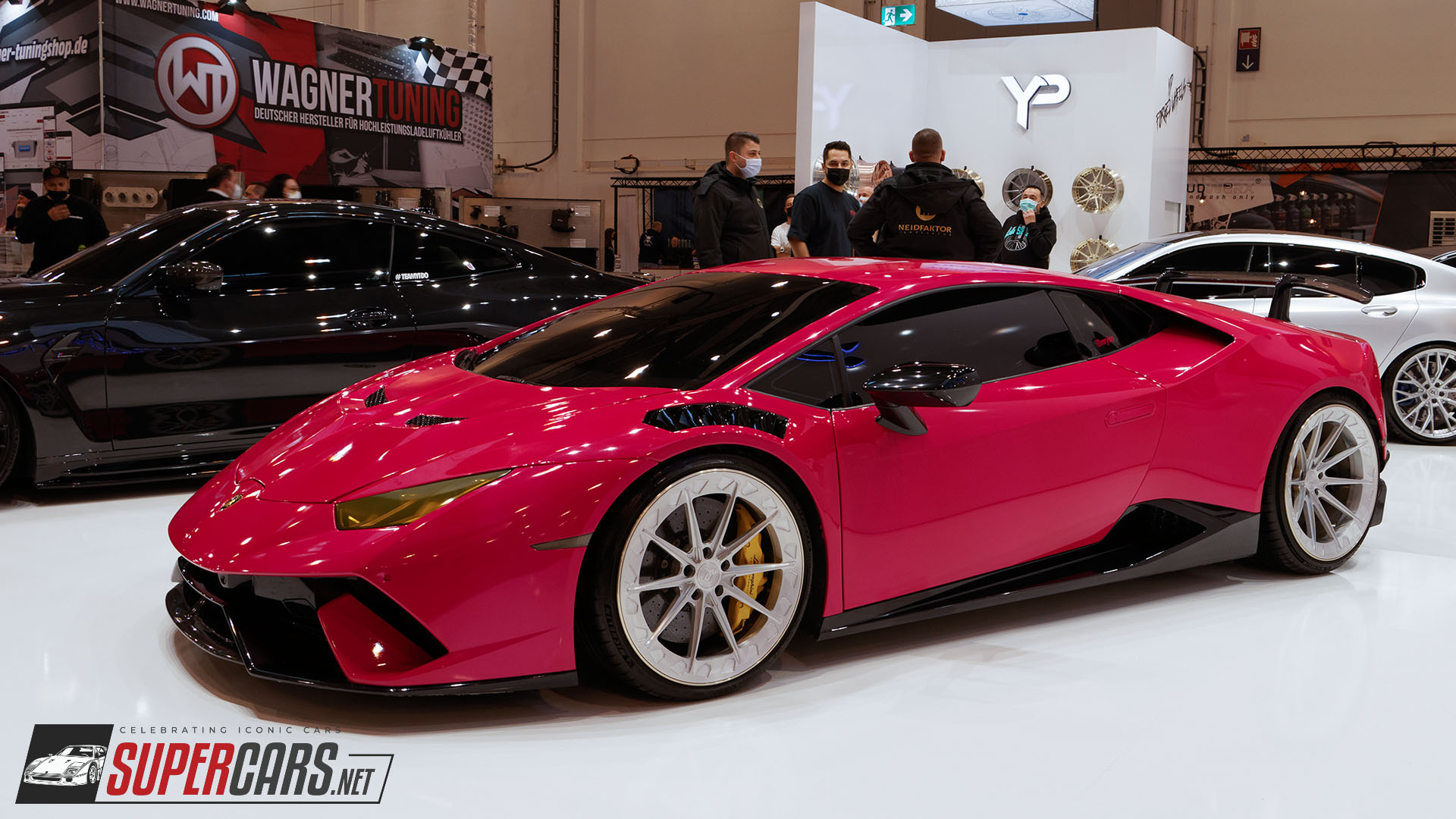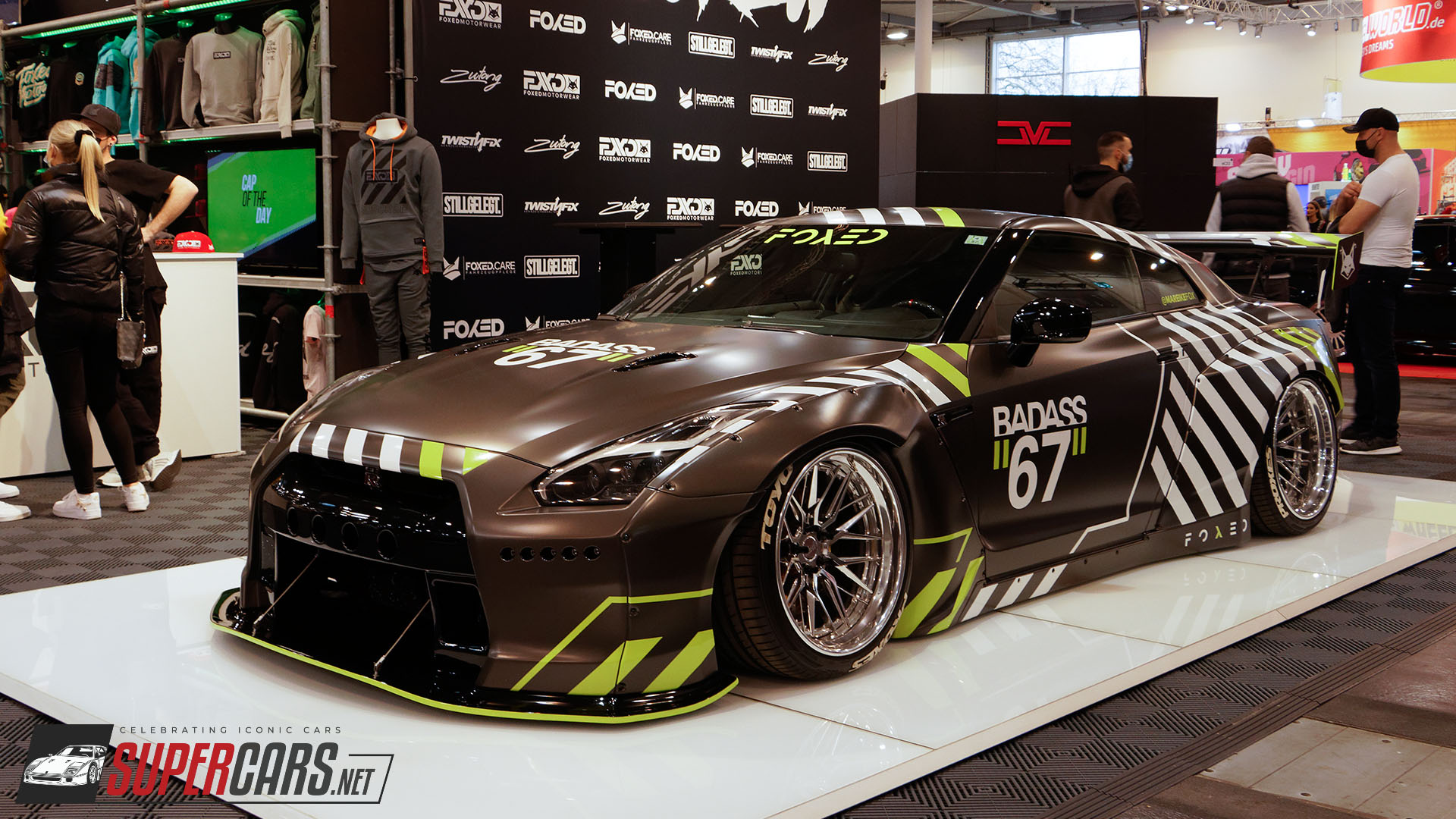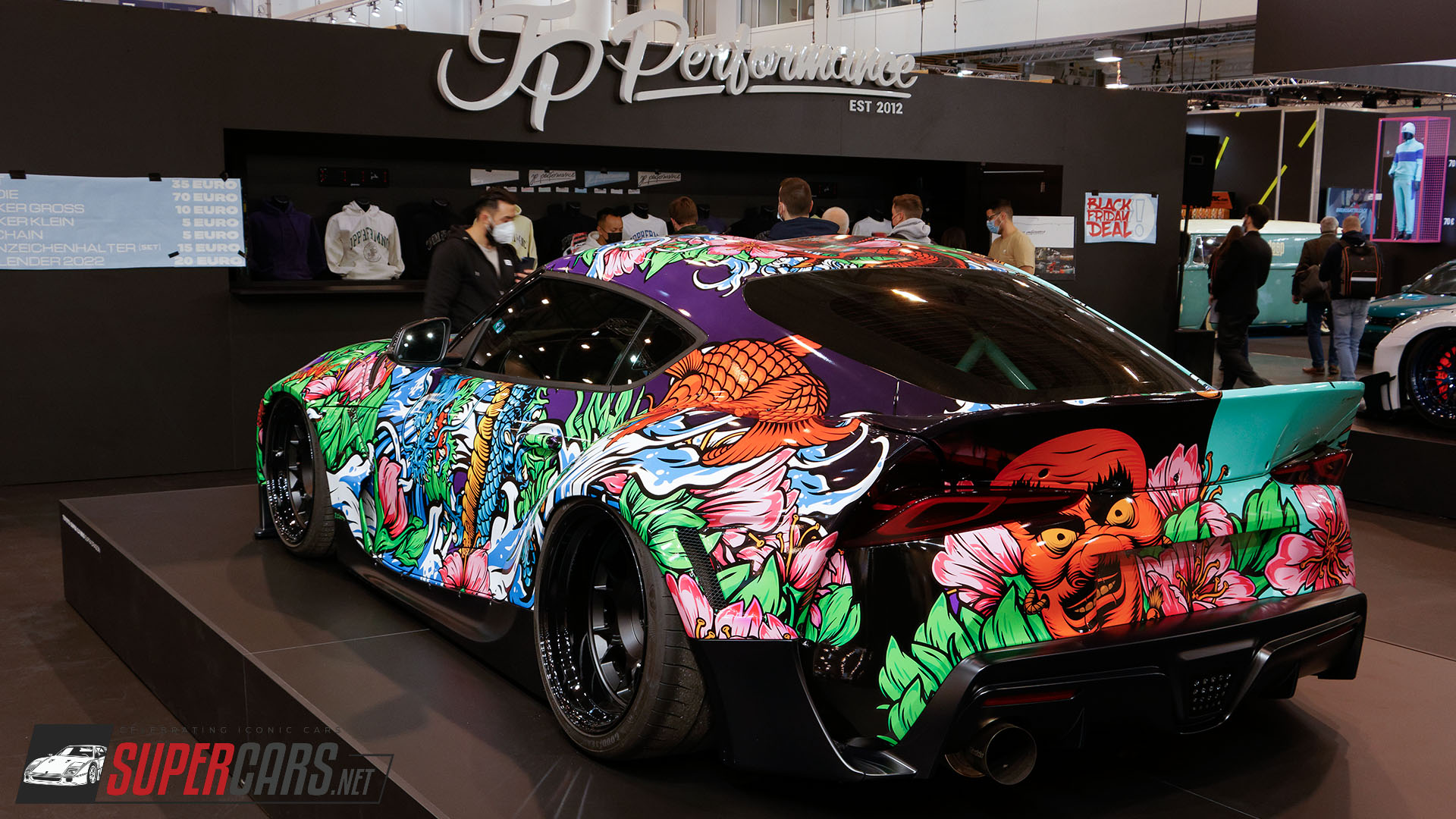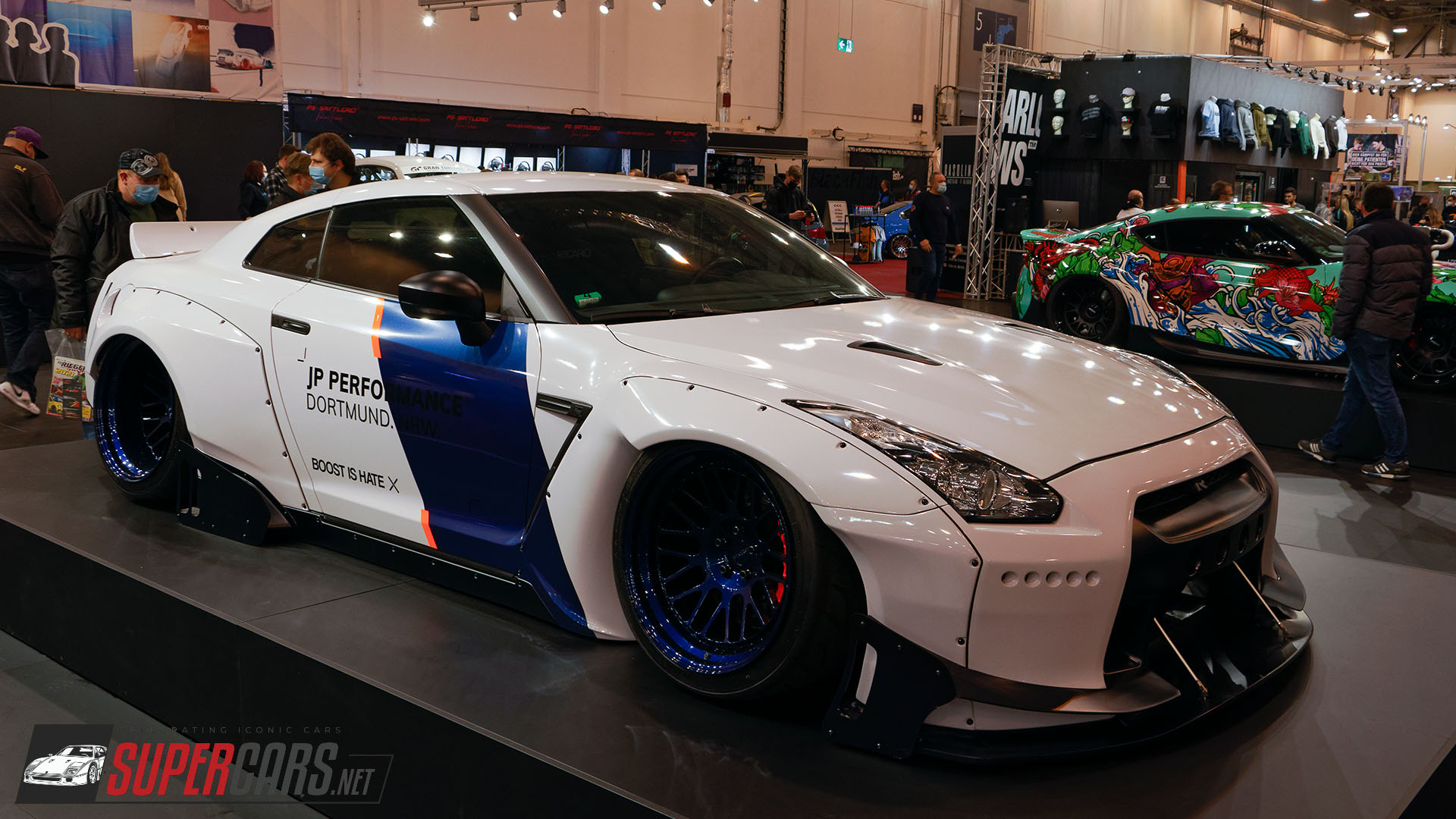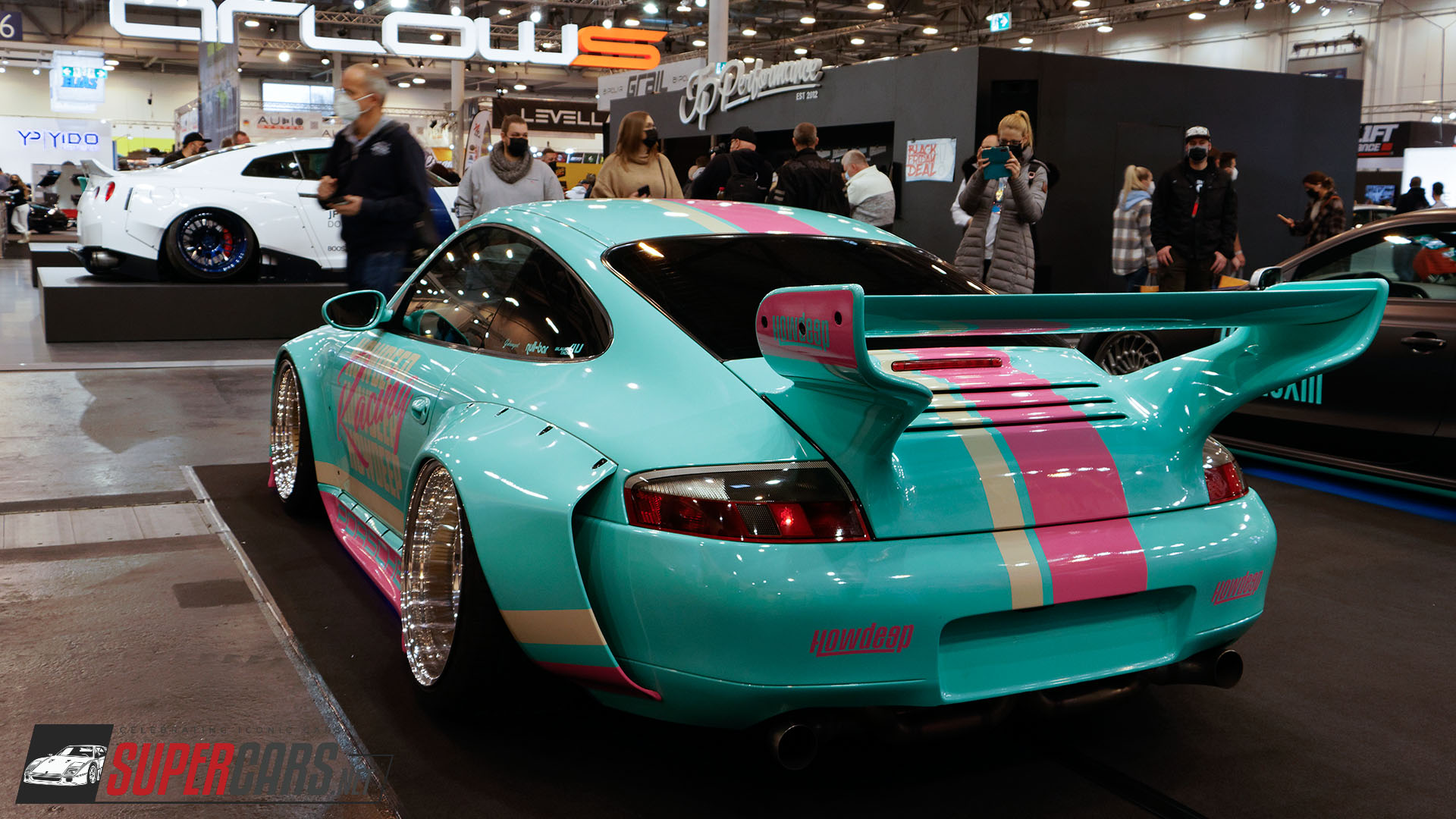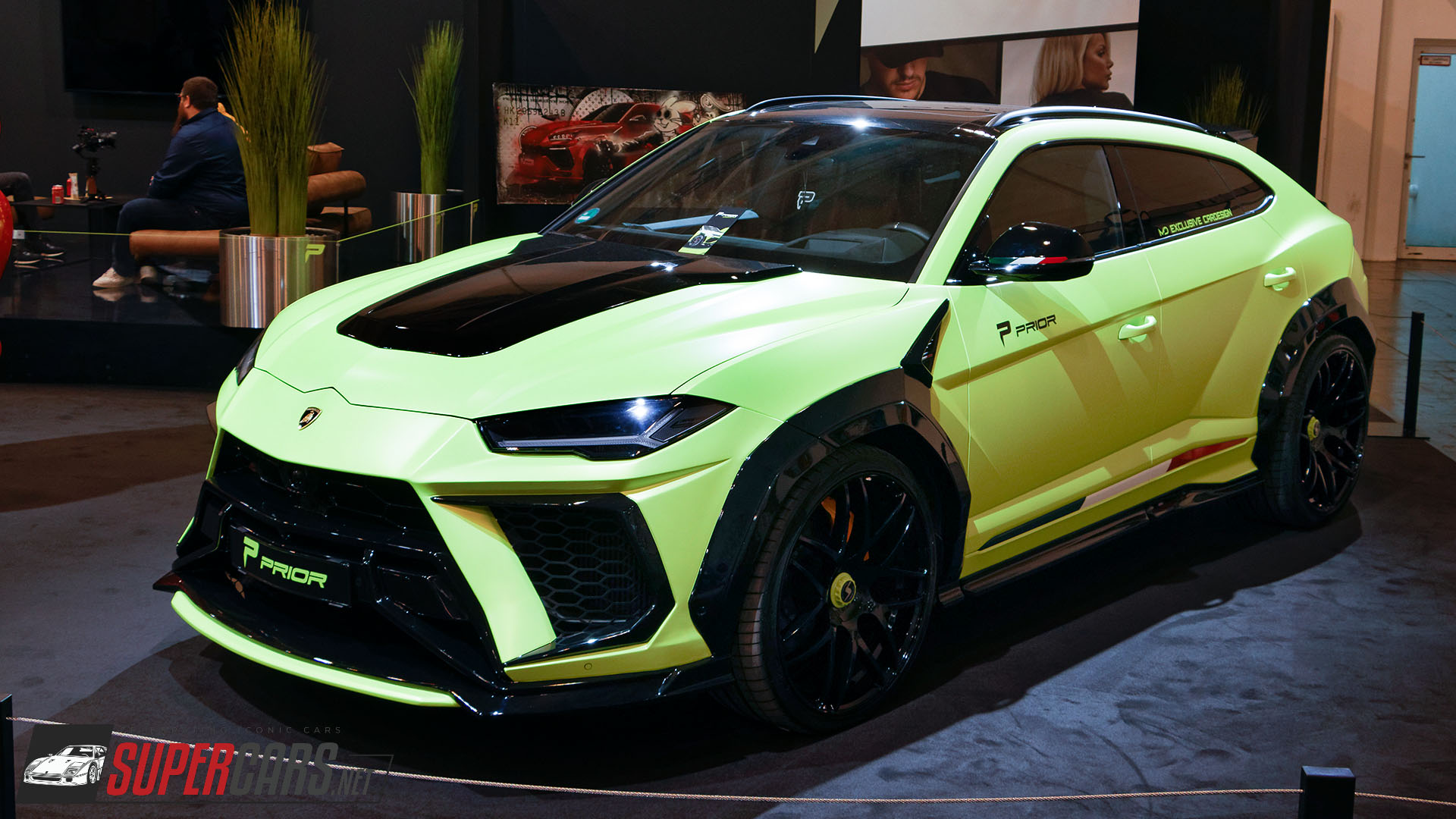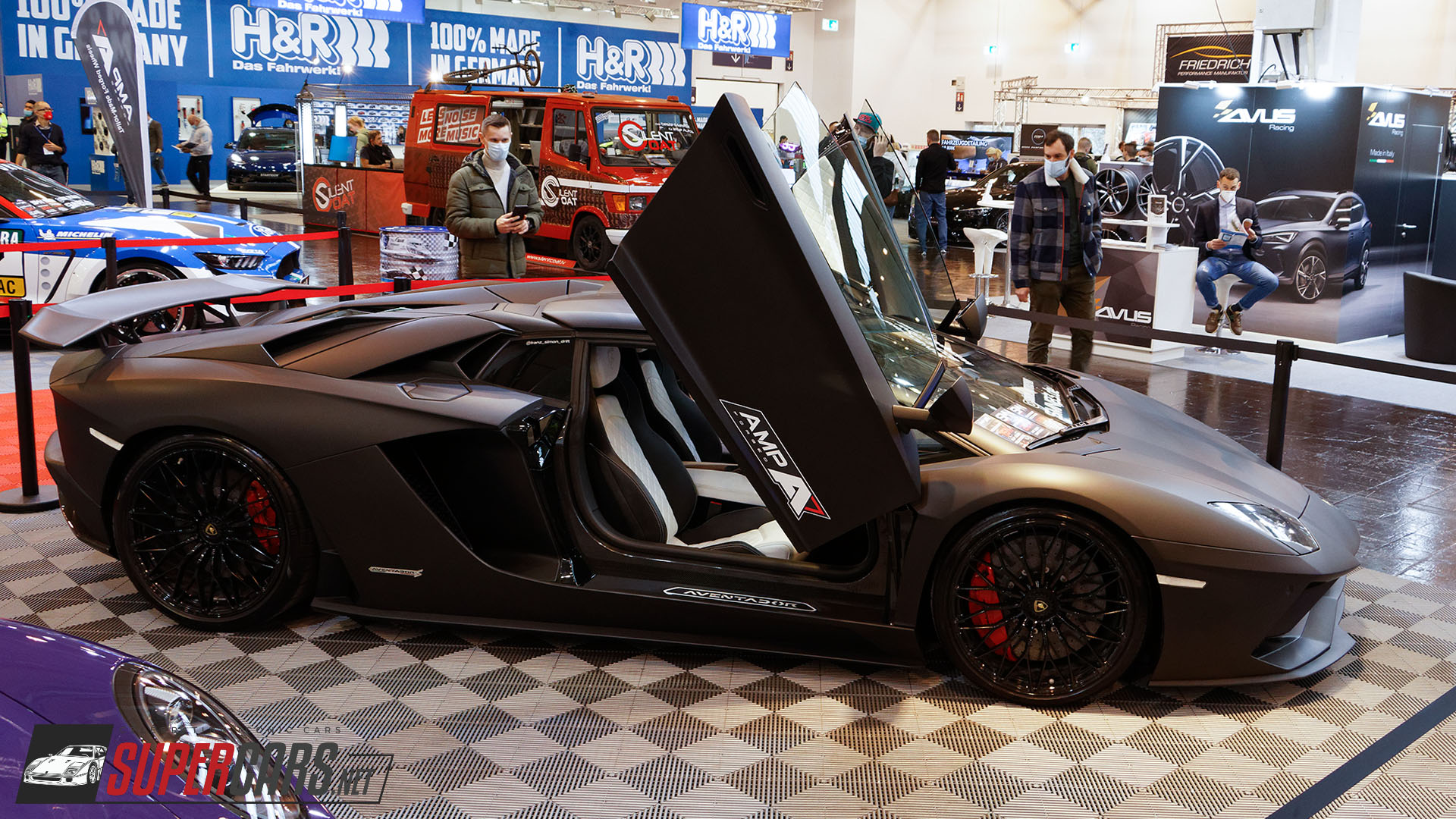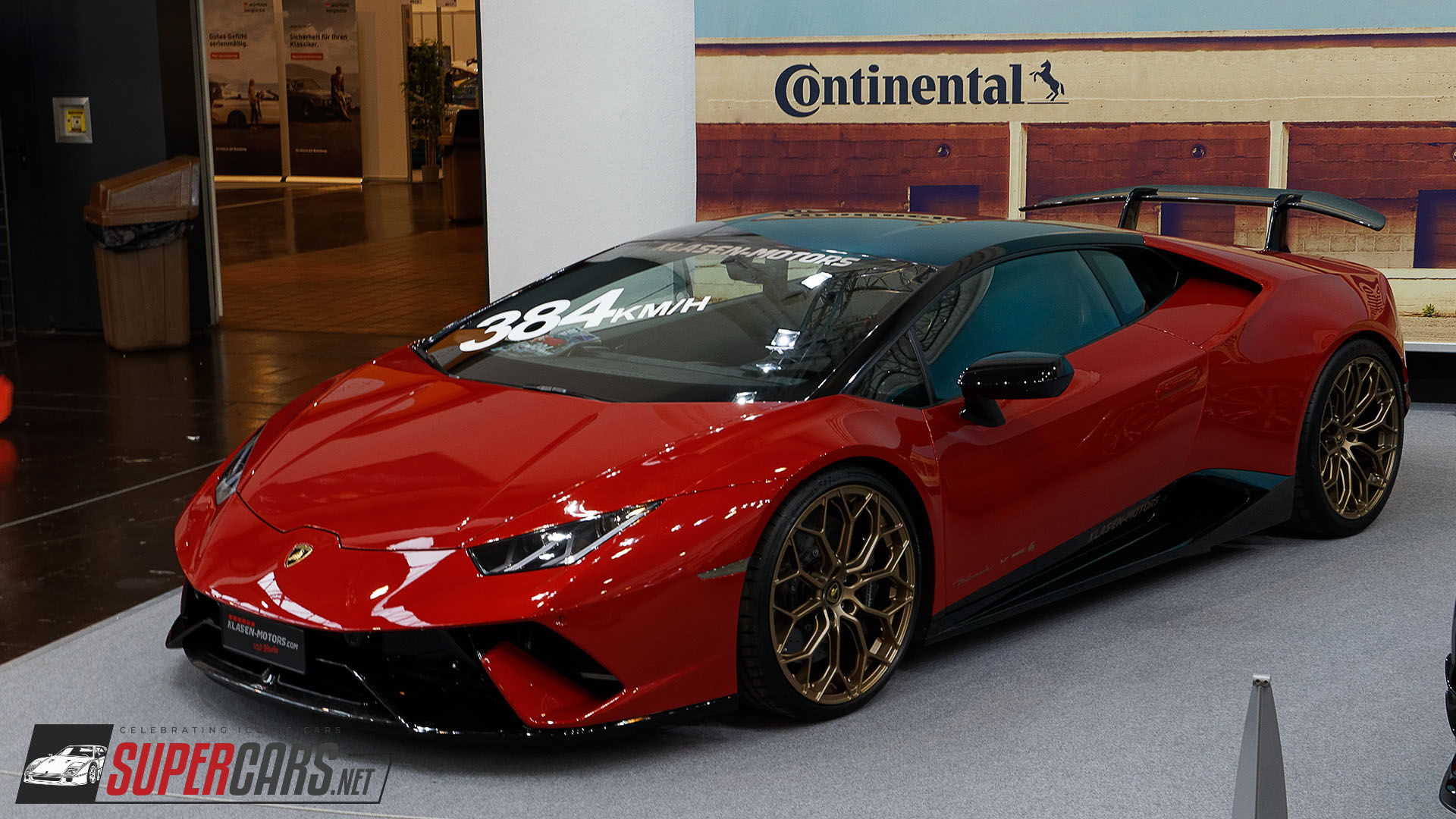 Movie cars
Usually, one or two movie cars are on display at the show, but this year there was a bundle of them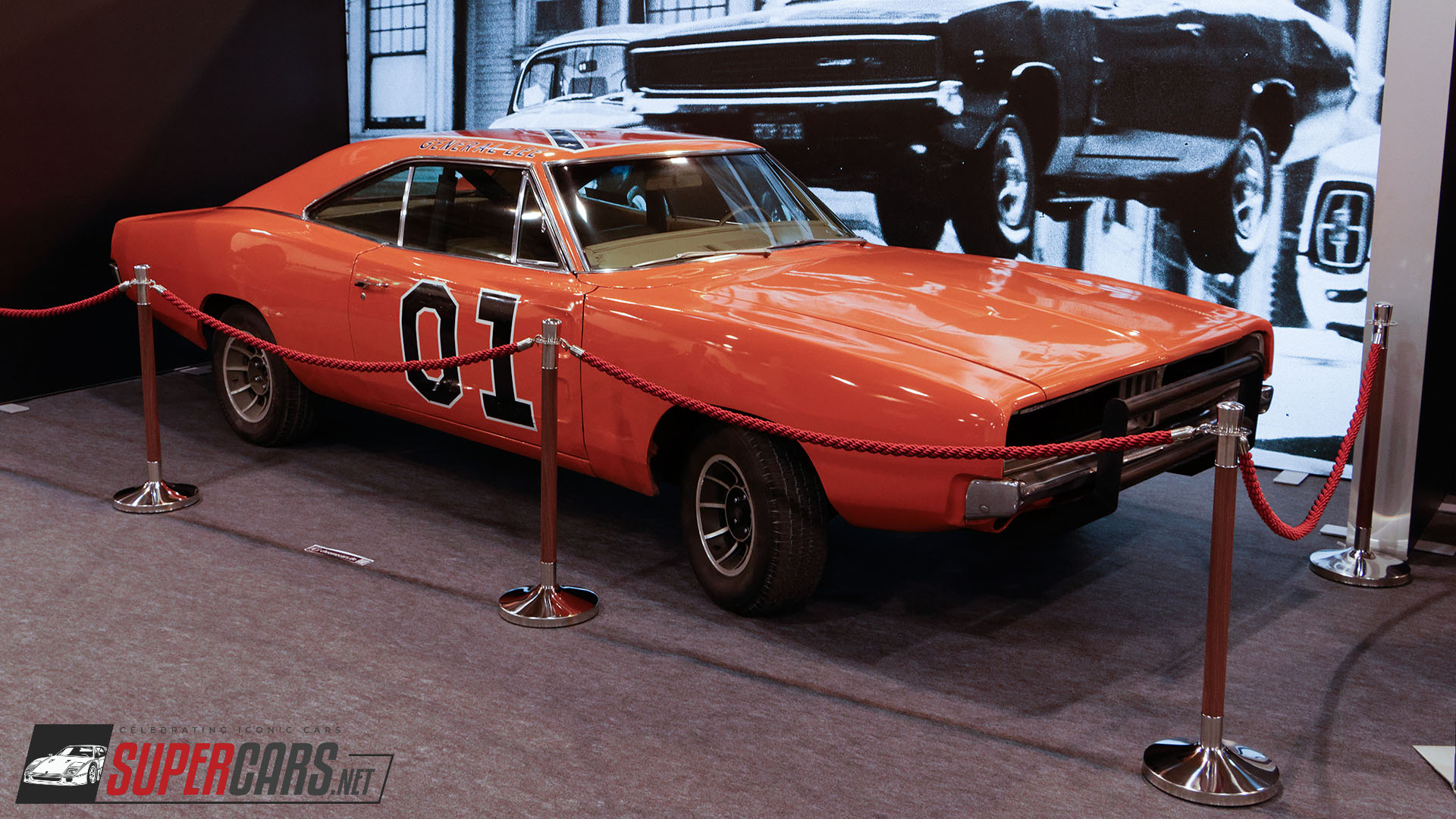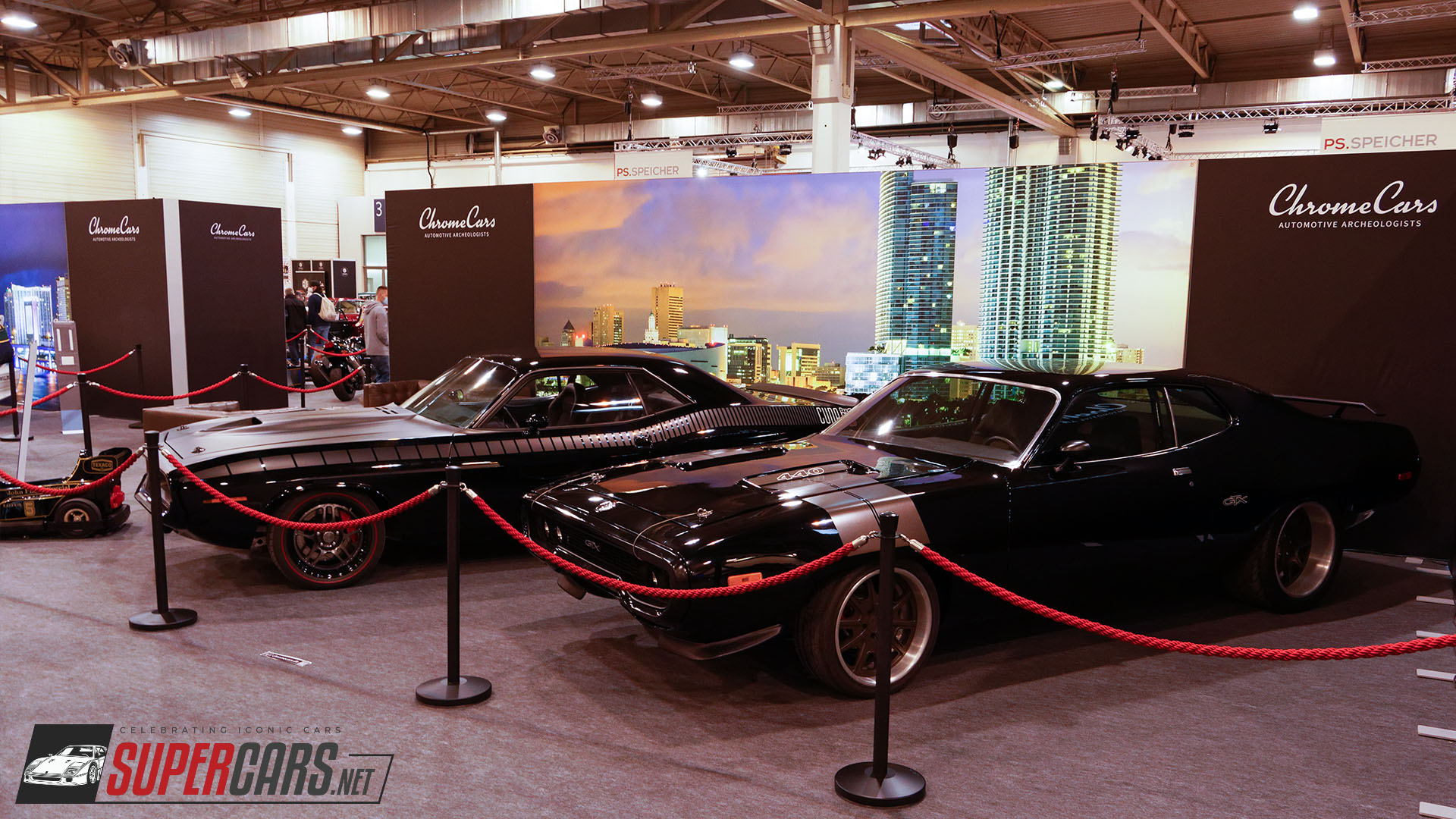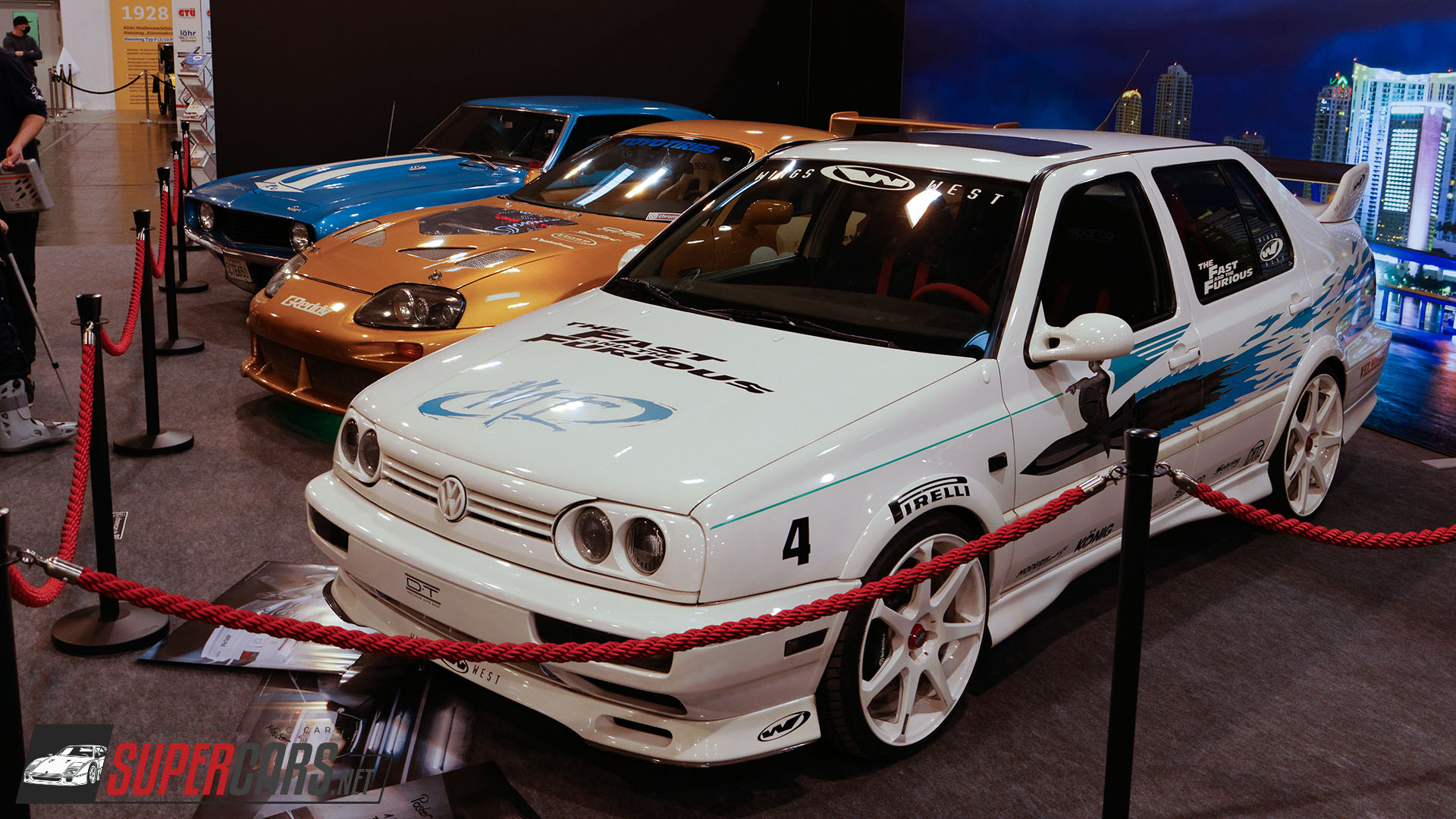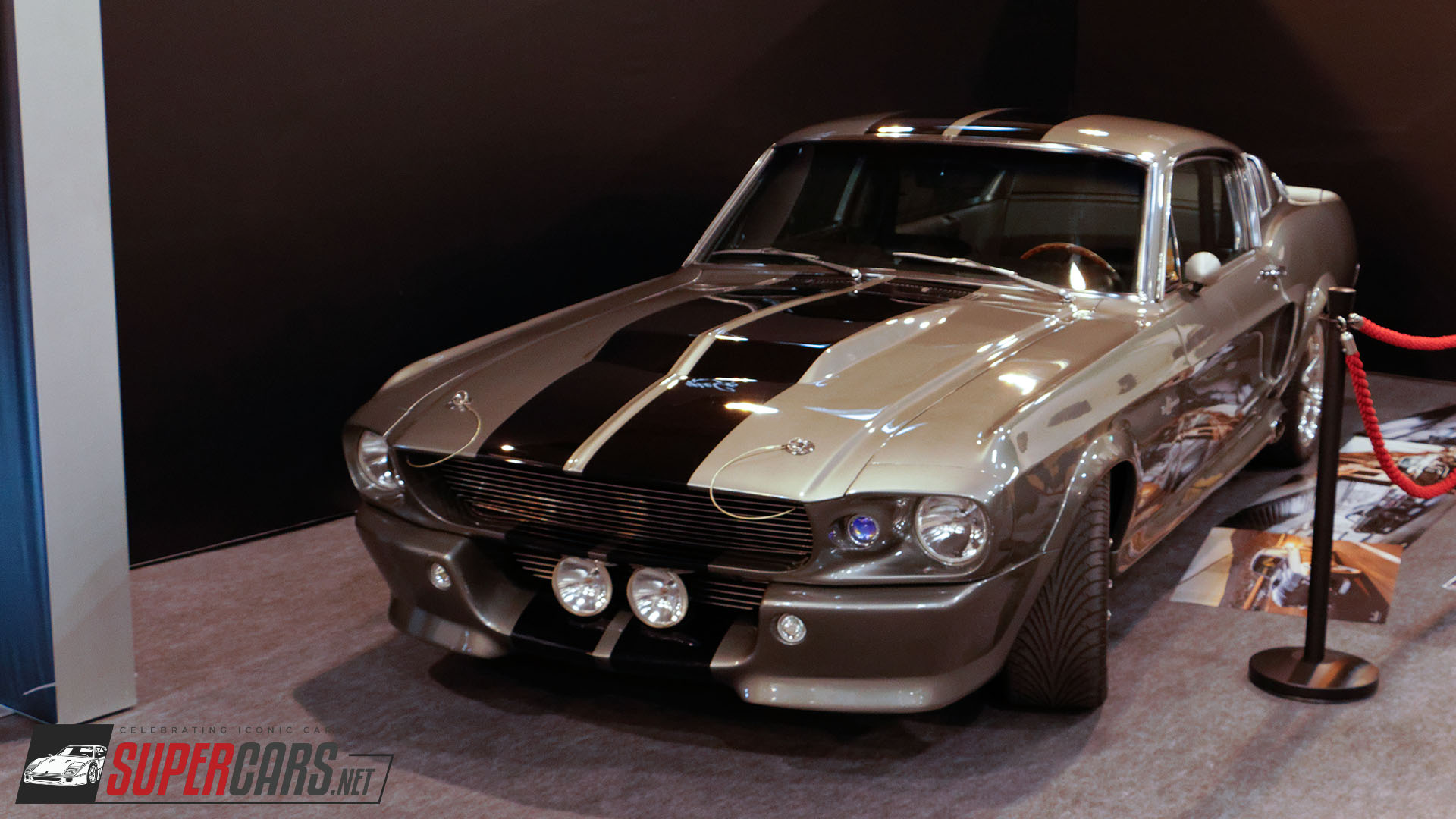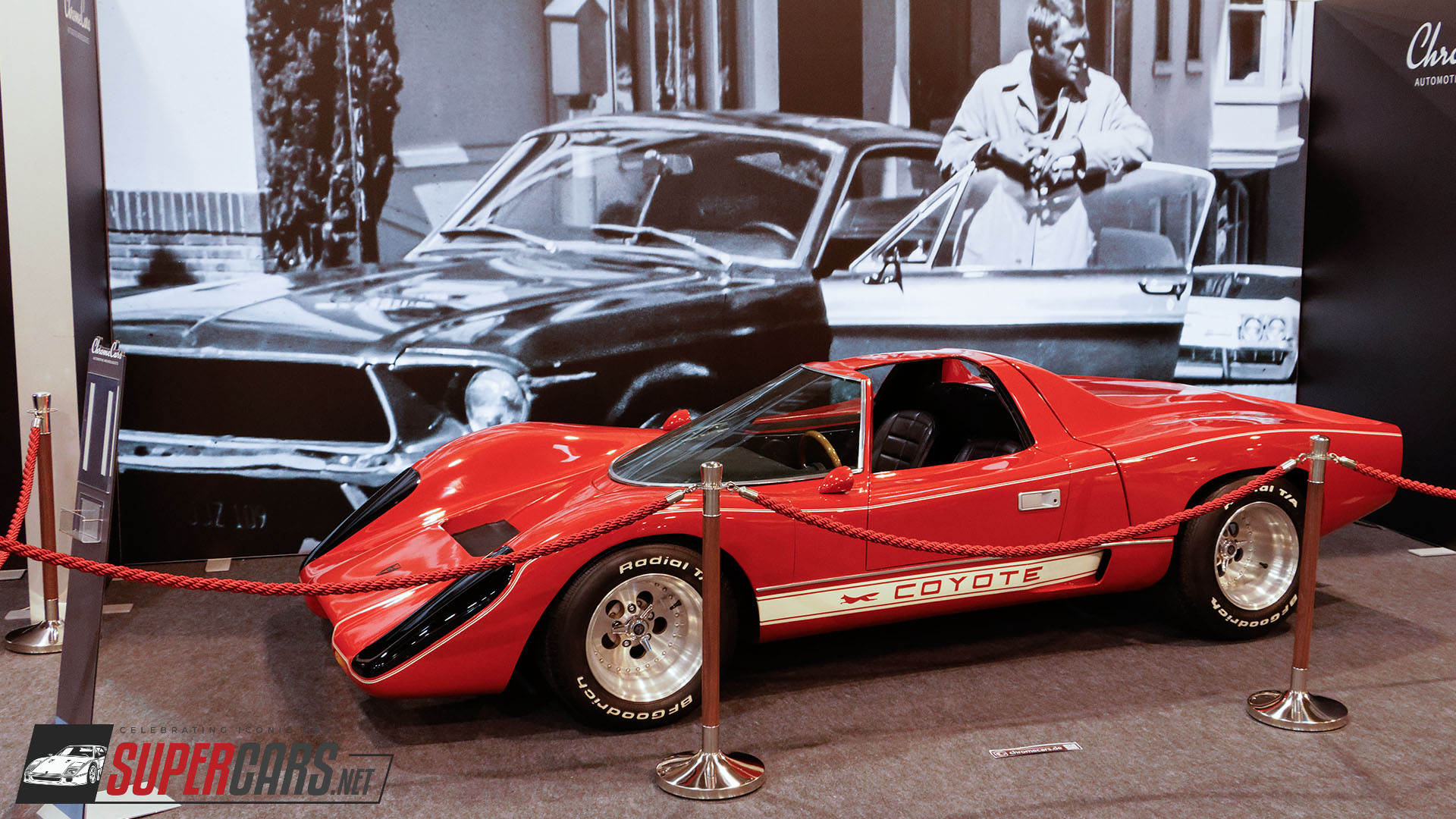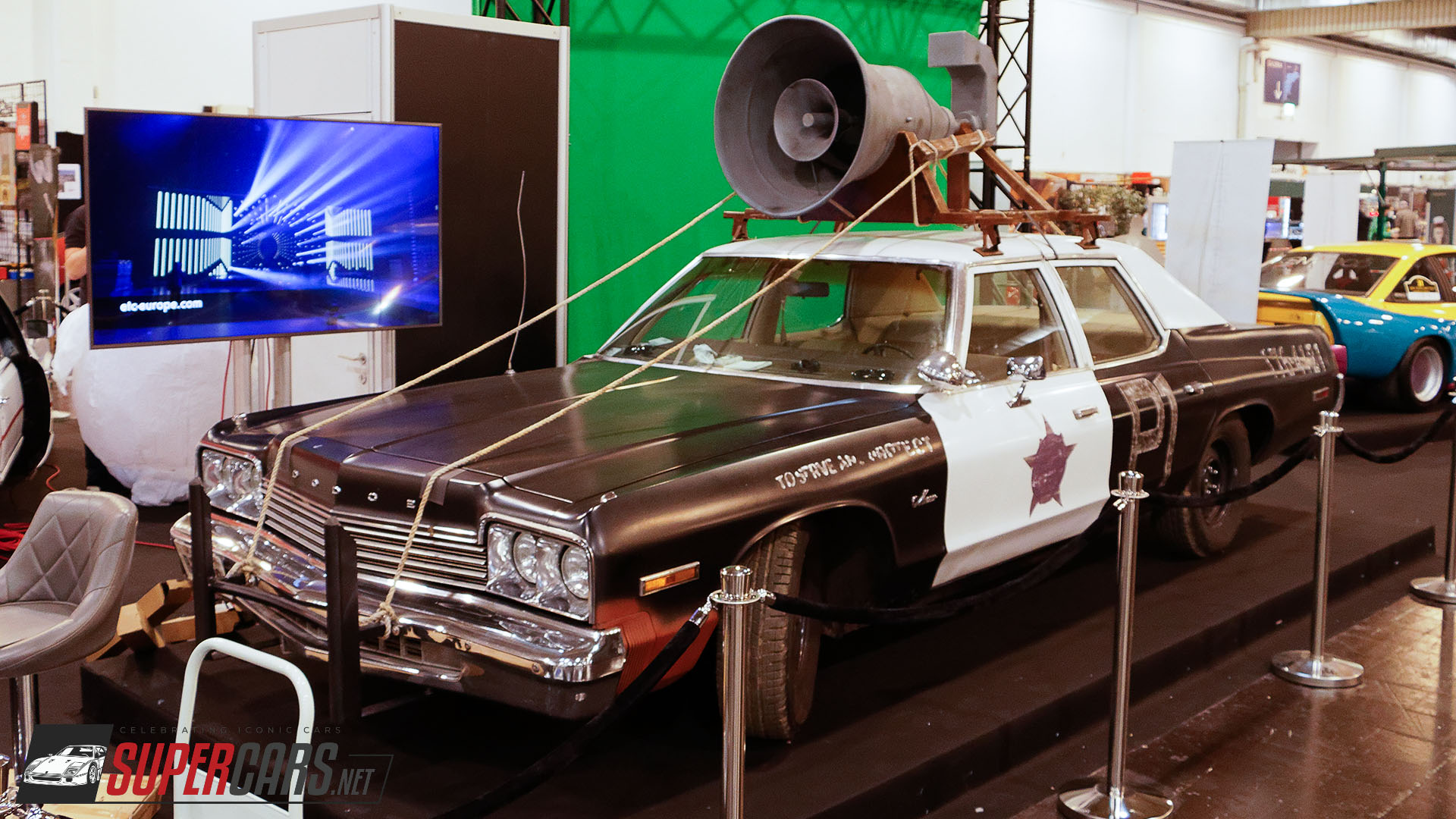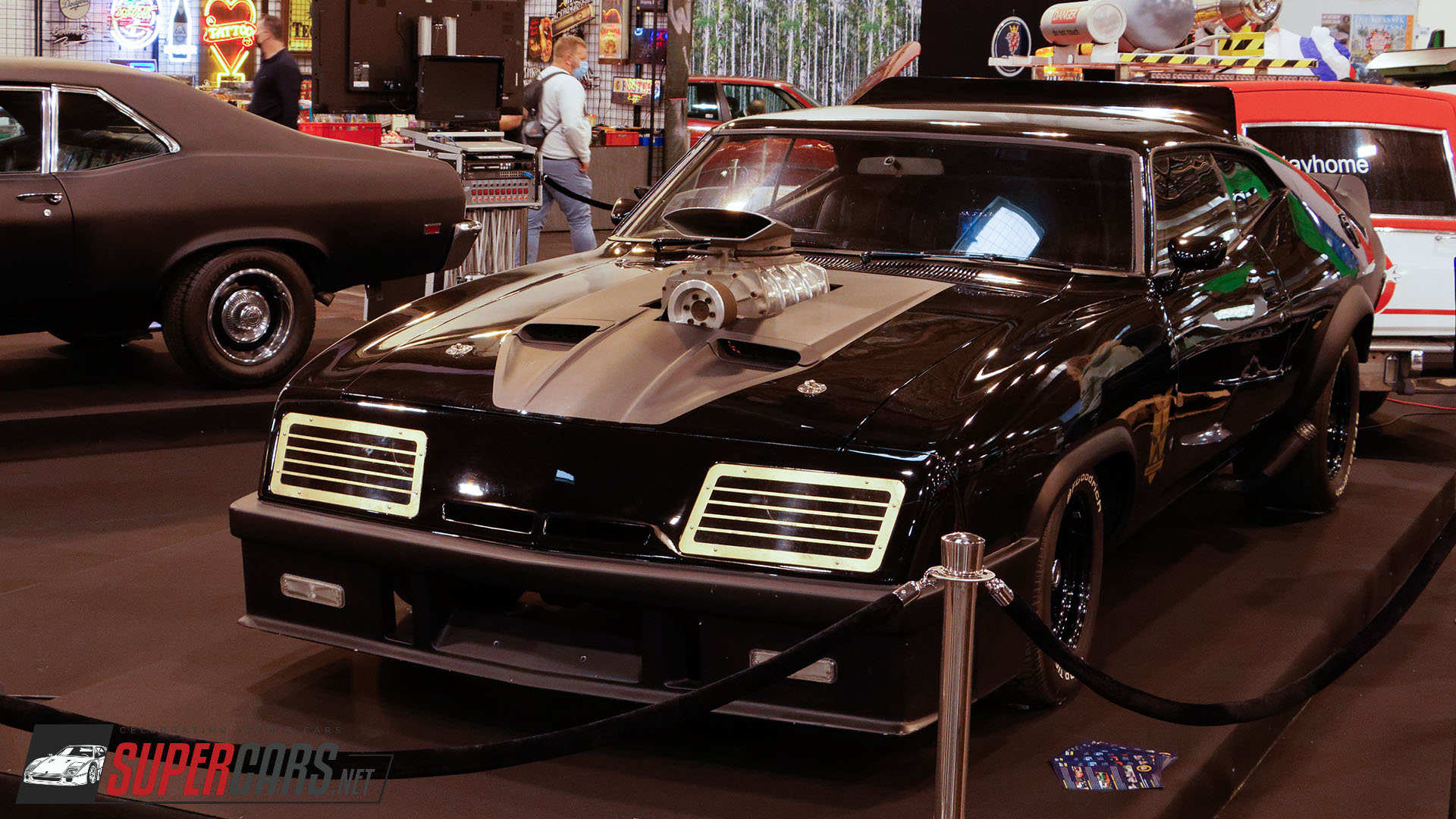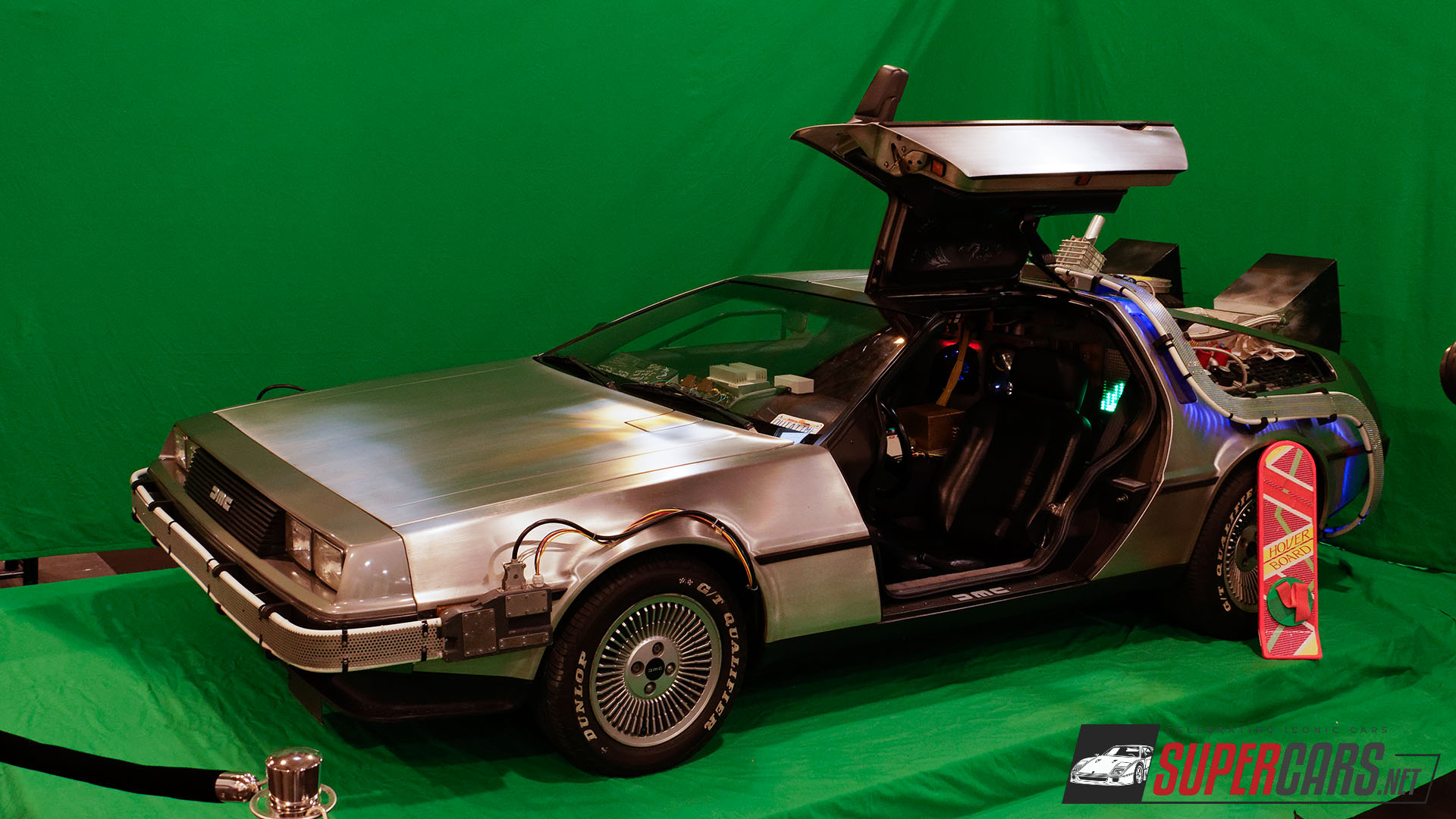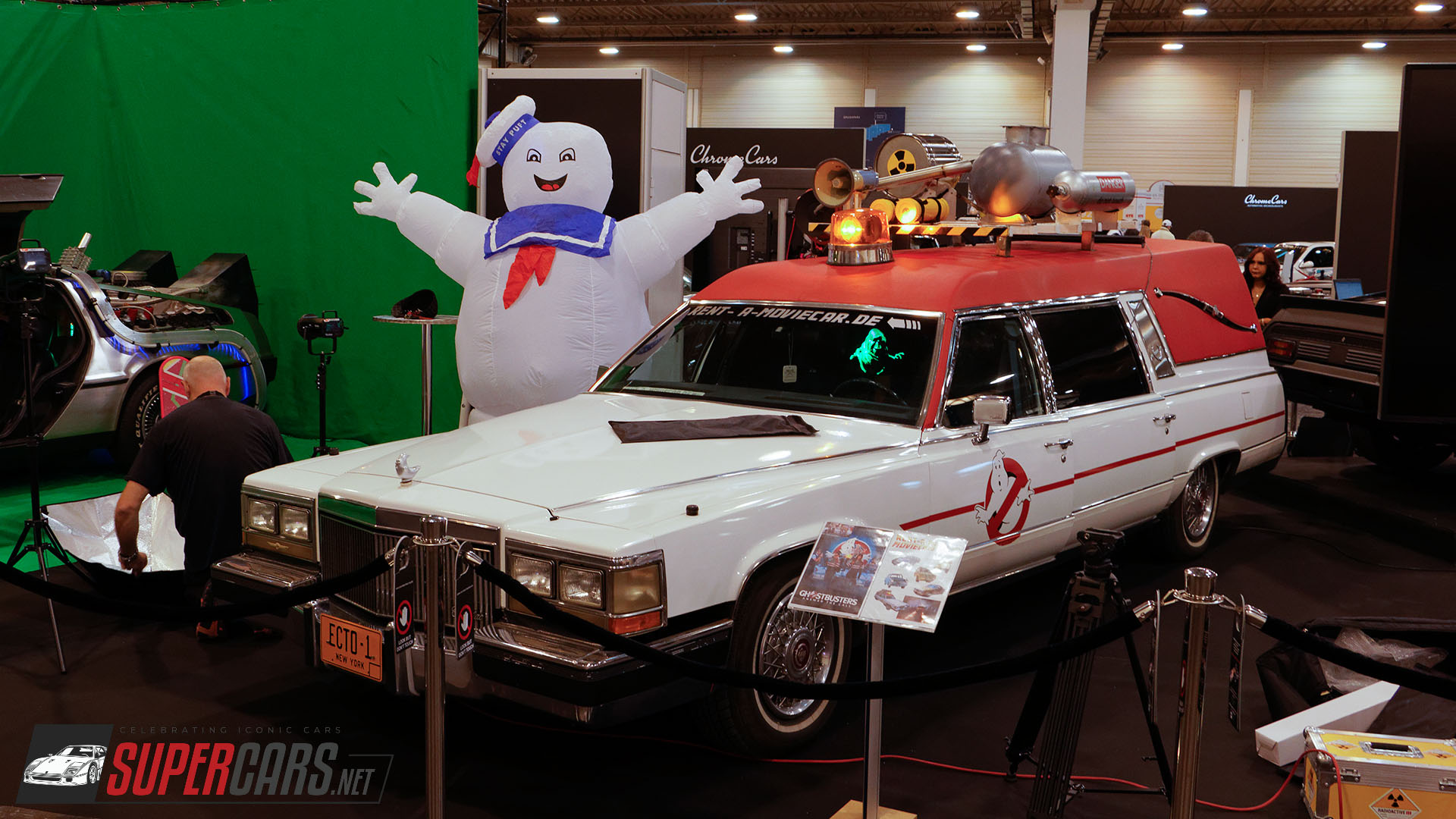 The final few, the odd ones: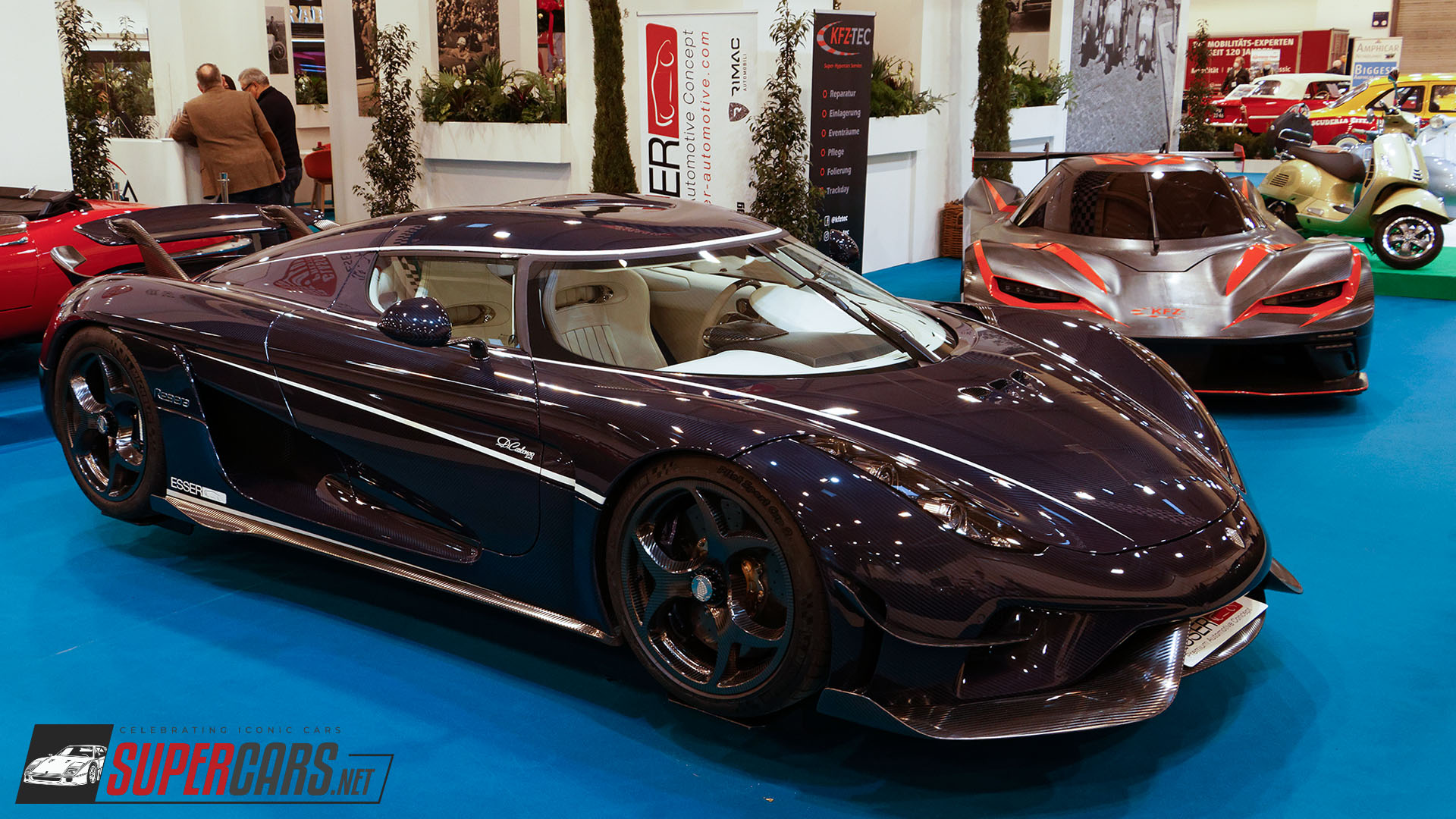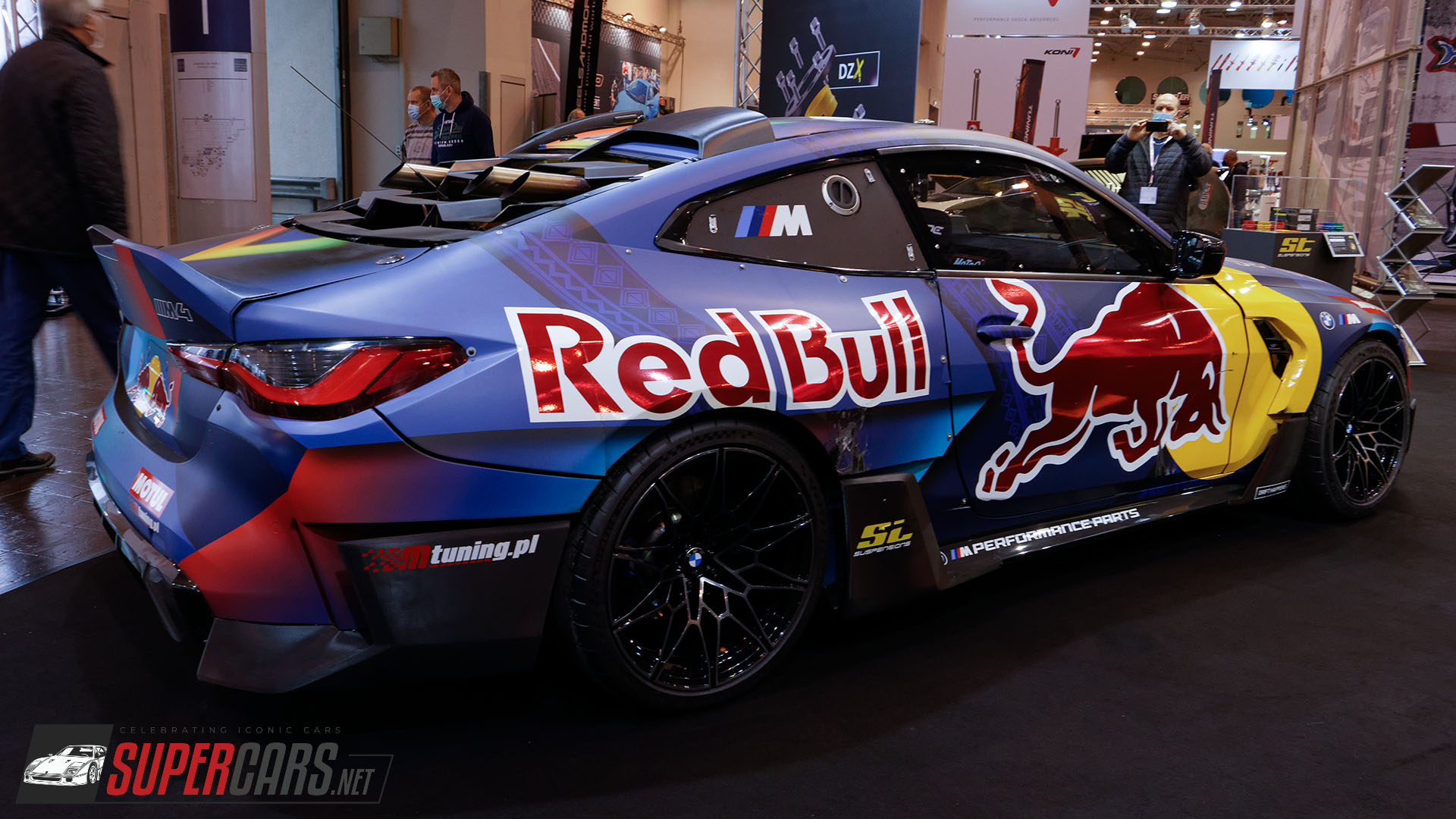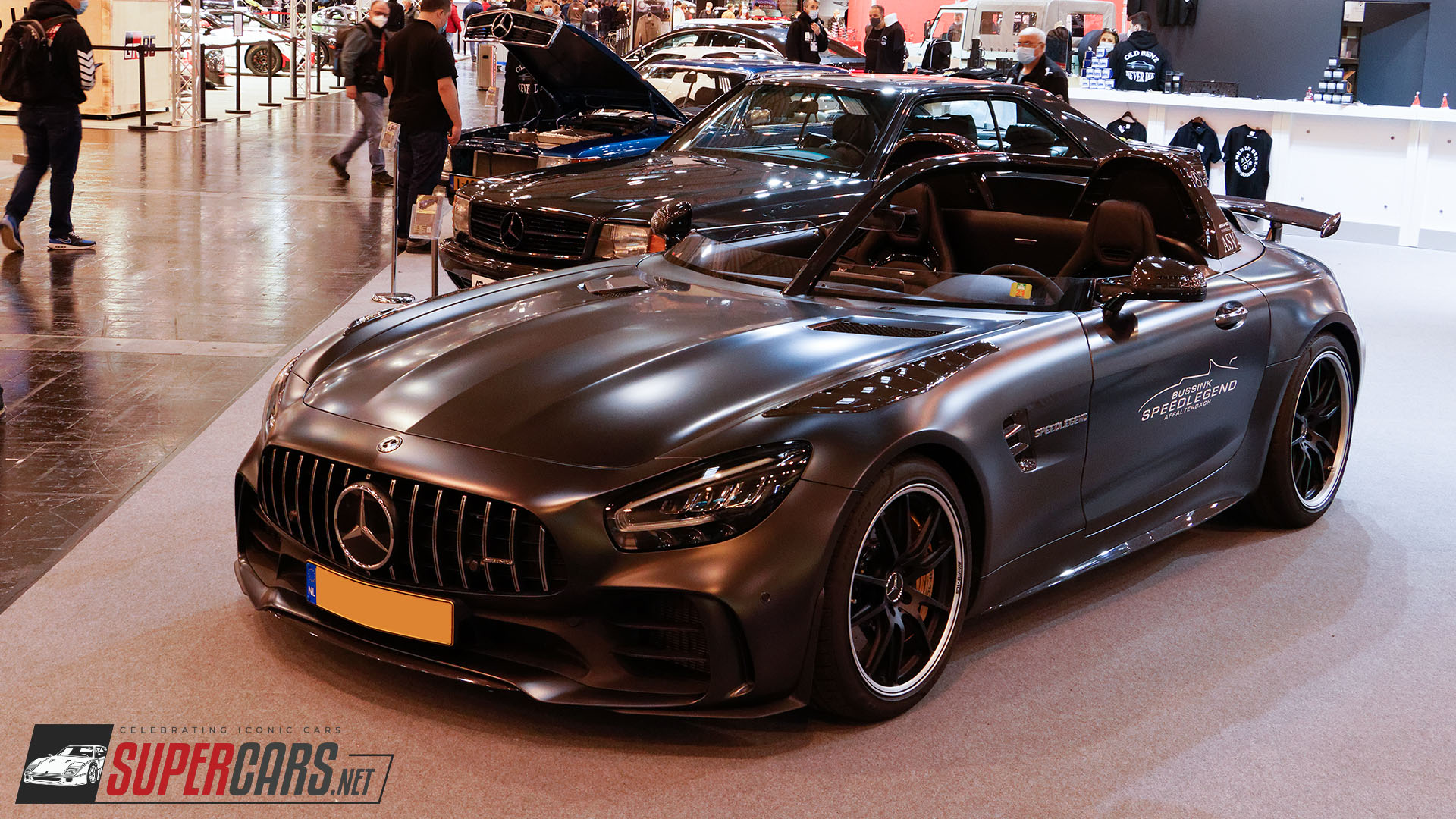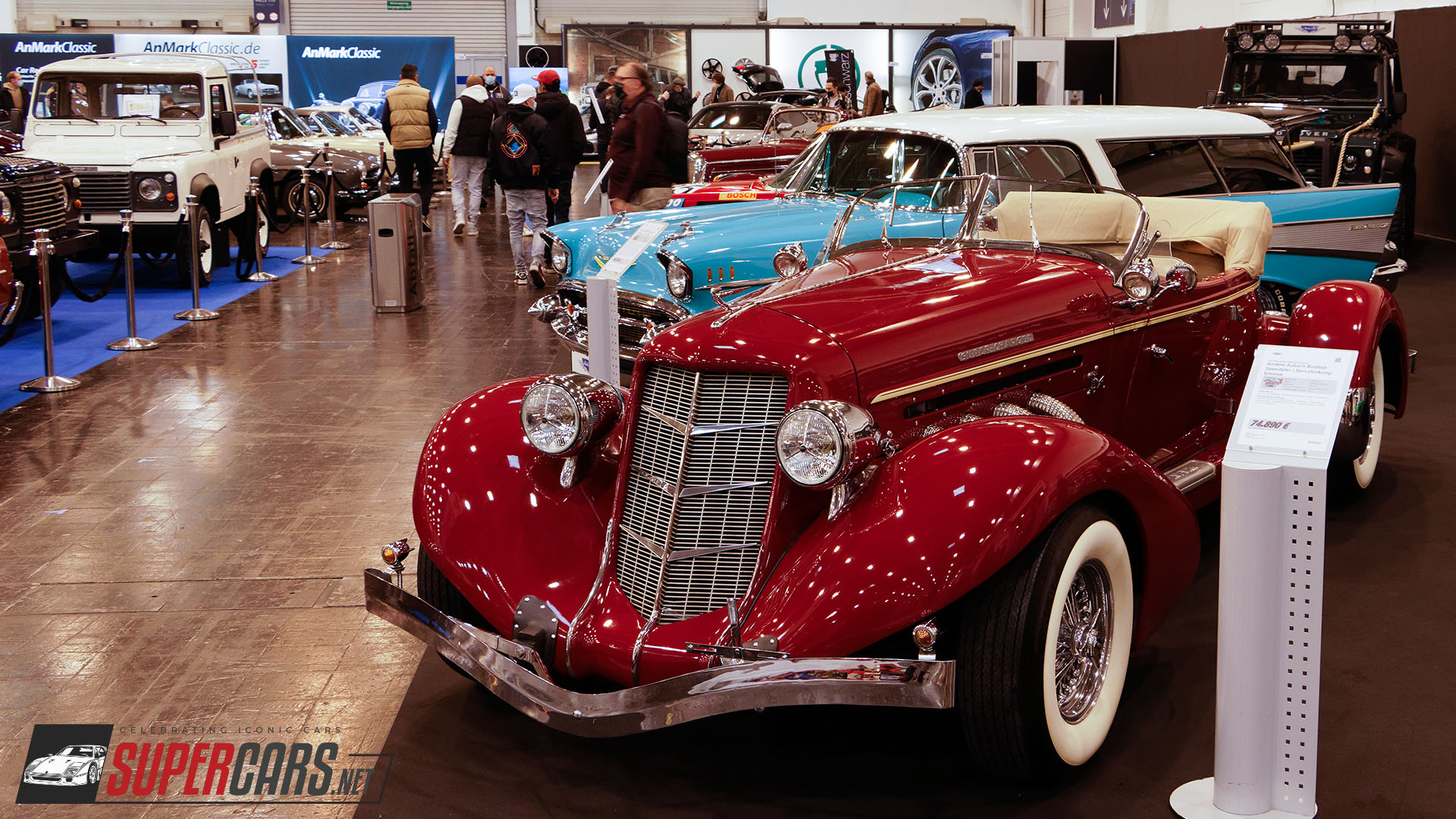 I had an absolute blast visiting the Essen Motor Show, I did miss a few of the regulars, and for once I walked away without buying one or more scale models for my collection, it's only a two-hour drive for me, and this show is usually worth it, this year might have suffered a bit from the global pandemic that just doesn't seem to go away any time soon, so I was already happy they didn't cancel the show this year, let's hope the 2022 edition will be back in full force next year.