Today a W12 engine might not be too extreme, but back in the 90s we were looking at V8 and V12 engines, a W12 was rather innovative at that time, so it seemed a good idea for Volkswagen to create their first supercar with such an exotic engine configuration, and they unveiled the W12 Concept at the 1997 Tokyo International Motor Show, a design by the famous Giorgetto Giugiaro of ItalDesign, the W12 Concept was the first attempt from VW to enter into the supercar segment, away from regular family cars, remember this is years ahead of a Bugatti Veyron W16 or the Audi R8.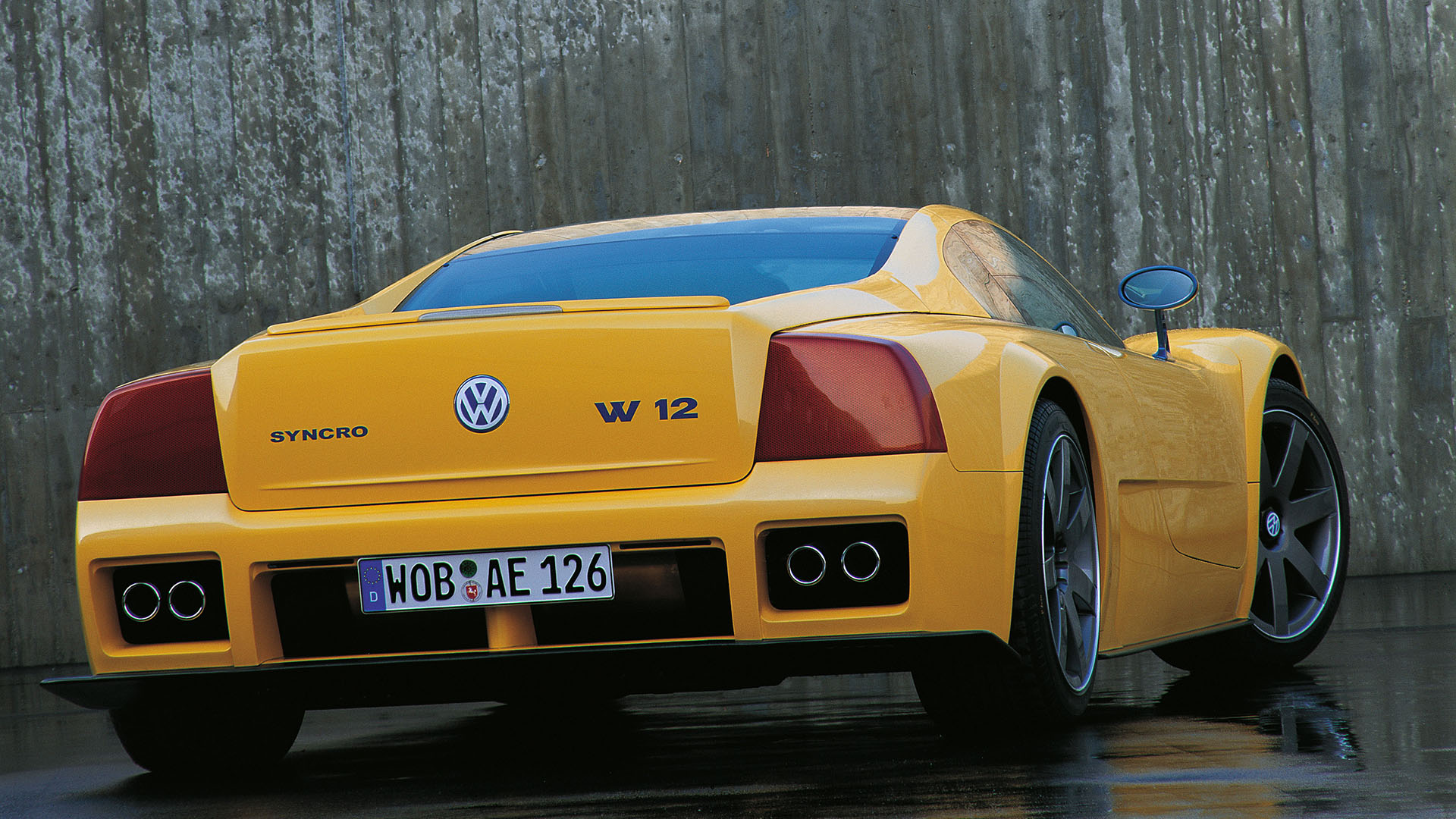 The 5600 cc / 341.7 in³ W12 engine would deliver 420.0 bhp to all four wheels through a six-speed sequential transmission, and interestingly enough, this first W12 was, in fact, nothing more than two 2.8-Liter VR6 engines put together, and while the W12 Concept never made it into production, you were still able to drive it … in a videogame, in multiple games actually, like Gran Turismo, Asphalt 8, Project Gotham Racing 3, and the Test Drive series.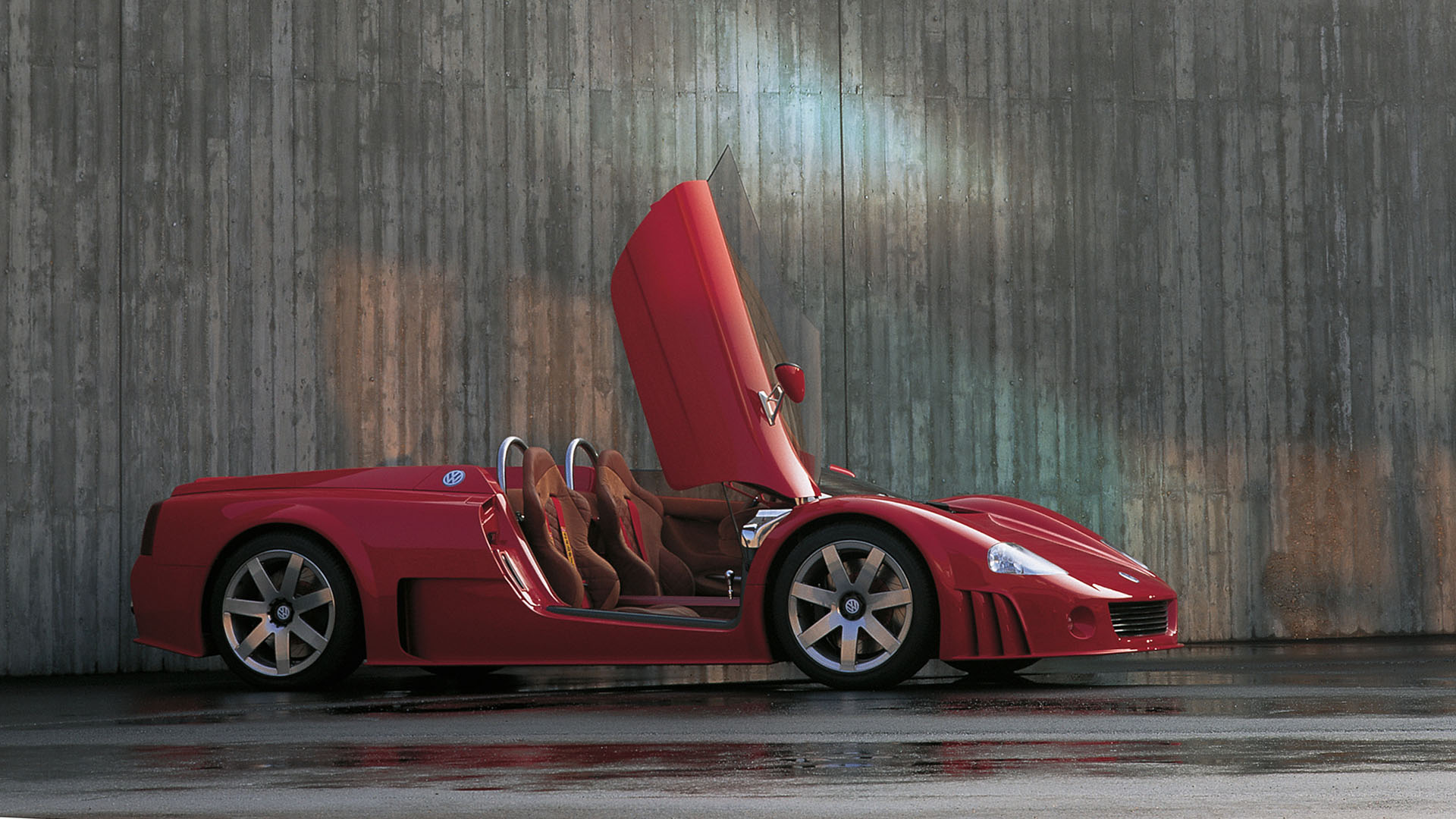 A year later, at the 1998 Geneva Motor Show, Volkswagen unveiled the W12 Roadster, a topless version of this interesting concept car, still the same W12 5.6-Liter engine, but this time with rear-wheel-drive only and some slightly different styling from the Coupe, power was still 420 bhp for a car that put just 1,200 kg on the scale and rolling on some amazing looking 19-inch wheels with rather wide 255/40r19 tires at the front and even wider 285/35r19 at the rear … we're heading into Lamborghini territory here, especially with a quoted top speed of ~290 kph or 180.2 mph.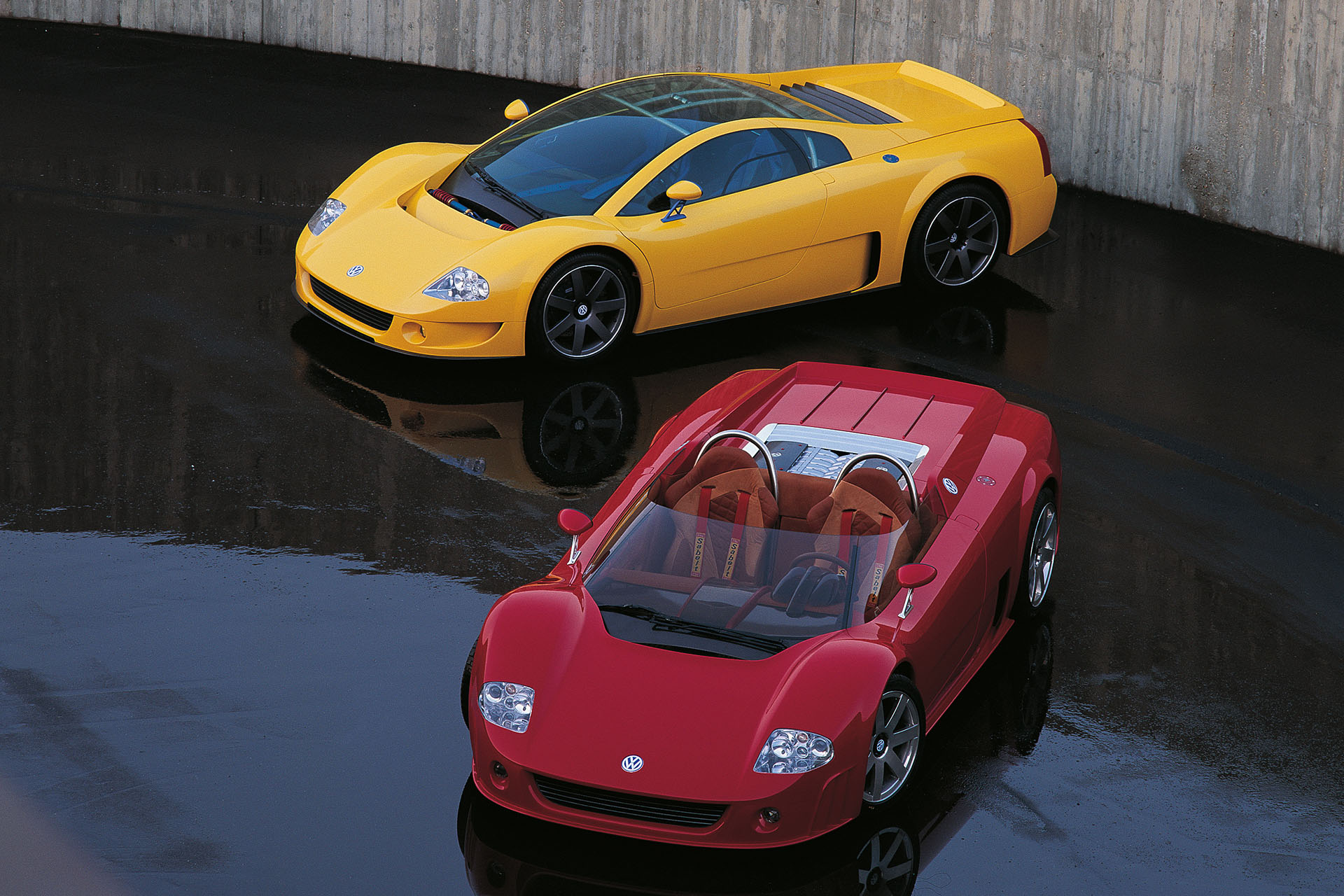 The development of the Volkswagen W12 Synchro and W12 Roadster culminated with the 2001 W12 Nardo Concept, a serious evolution from the original W12 Concepts, now with a larger 6-Liter W12 engine capable of 591 hp, and while the new Nardo Concept was still a coupe, it came with rear-wheel-drive only while still boasting an impressive acceleration figure of just 3.5 seconds to reach 60 mph from a standstill.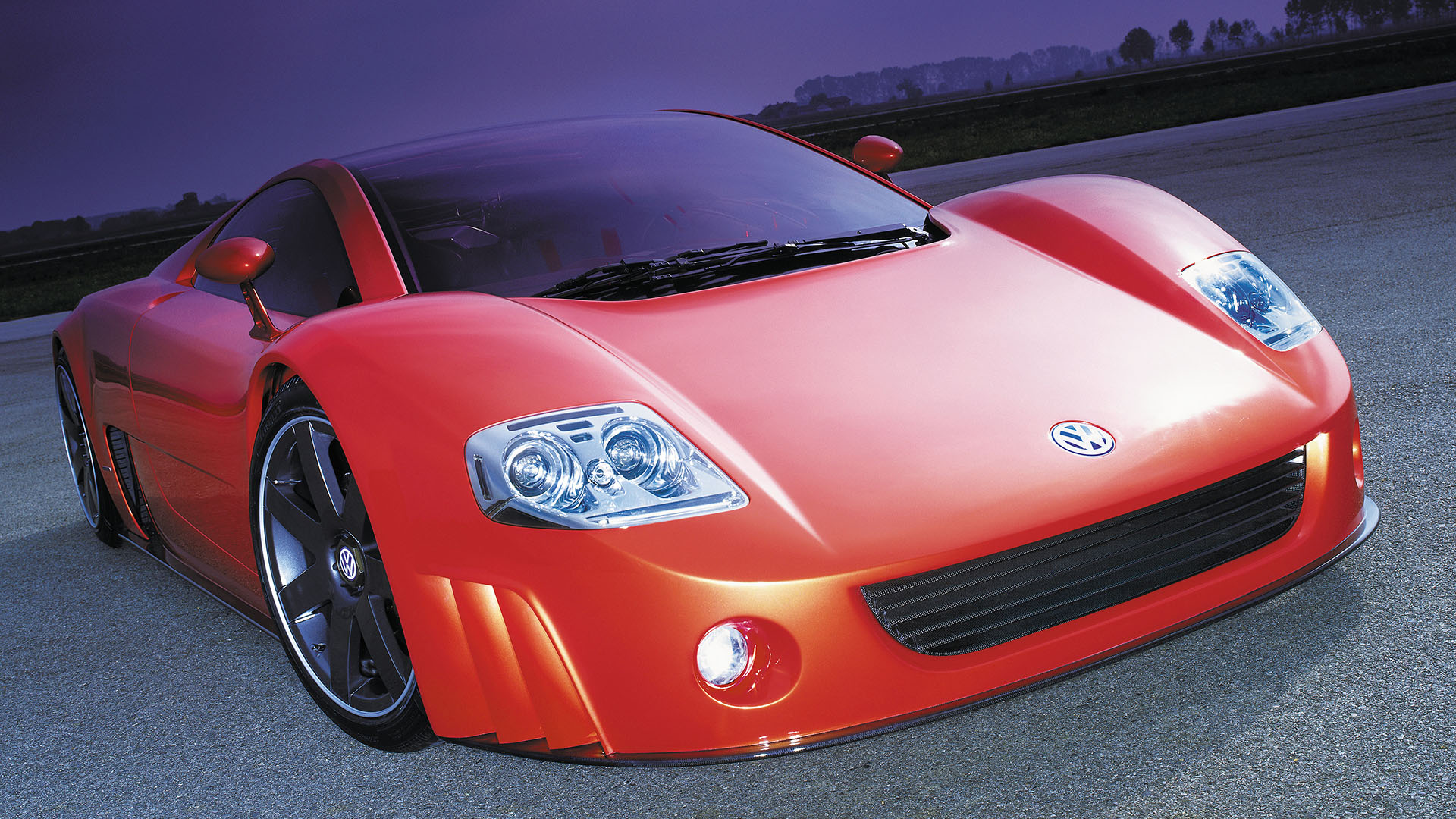 Volkswagen had deliberately developed this new W12 Nardo Concept to make an attempt at setting the 24-hour speed record at the 7.8-mile Nardò Ring in southern Italy, with the first stint in October 2001, during which this orange/red concept managed an average speed of 295.31 km/h or 183.5 mph covering a distance of more than 7084 km or 4,402 miles, shattering the World Record at that time, and what made it even more impressive was the fact this was just the initial trial of the first road-going VW Group W engine ever, and there was even more to come.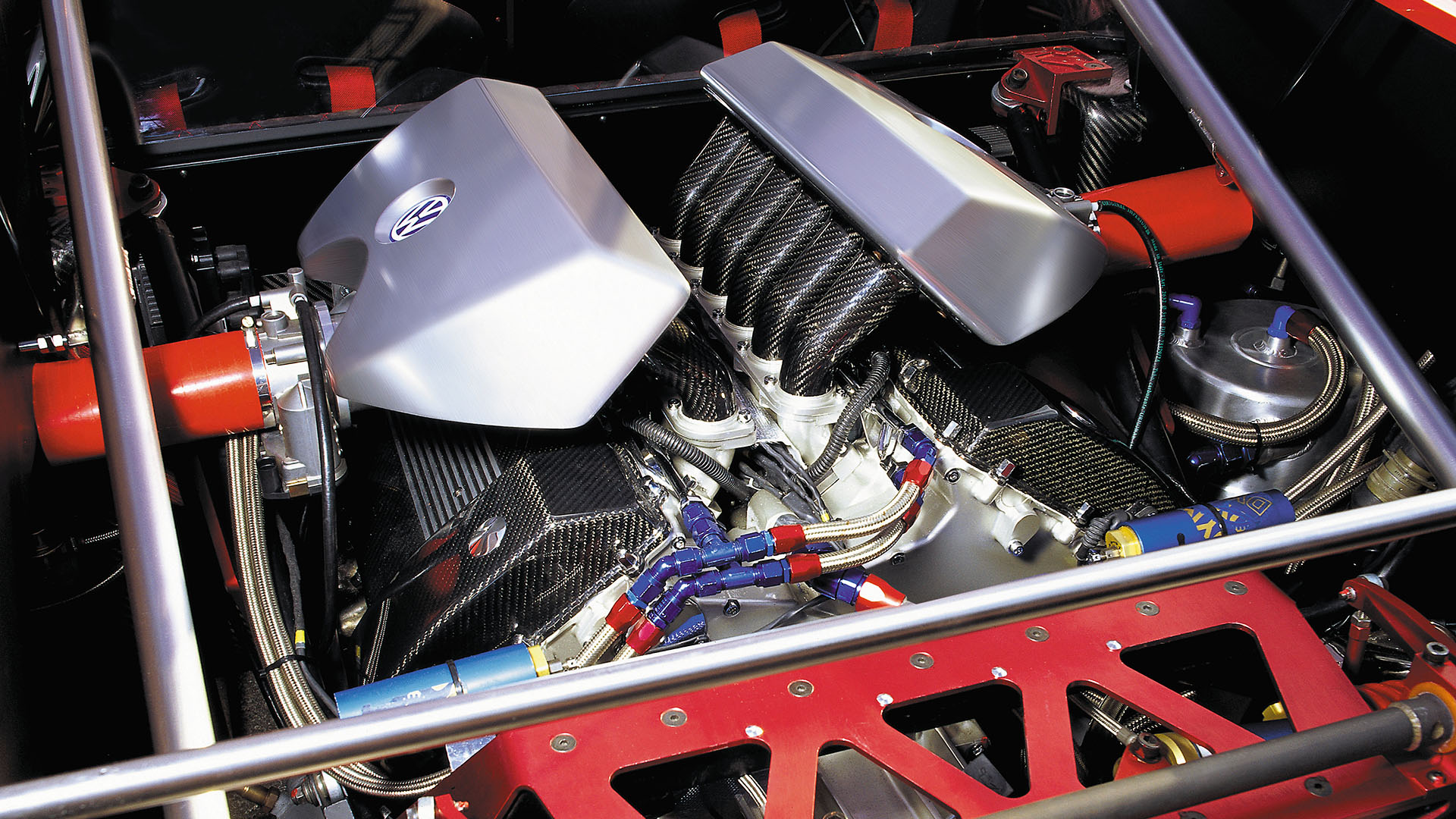 A few months later, on February 23, 2002, Volkswagen returned with their W12 Nardo Concept, and during this second attempt that managed to cover a distance of 7739 km or 4,809 miles to sustain an average speed of 322.83 km/h or 200.6 mph, a testament to how durable these W-series engines were, the W12 Nardo managed to set seven world records and 12 international class records in the process.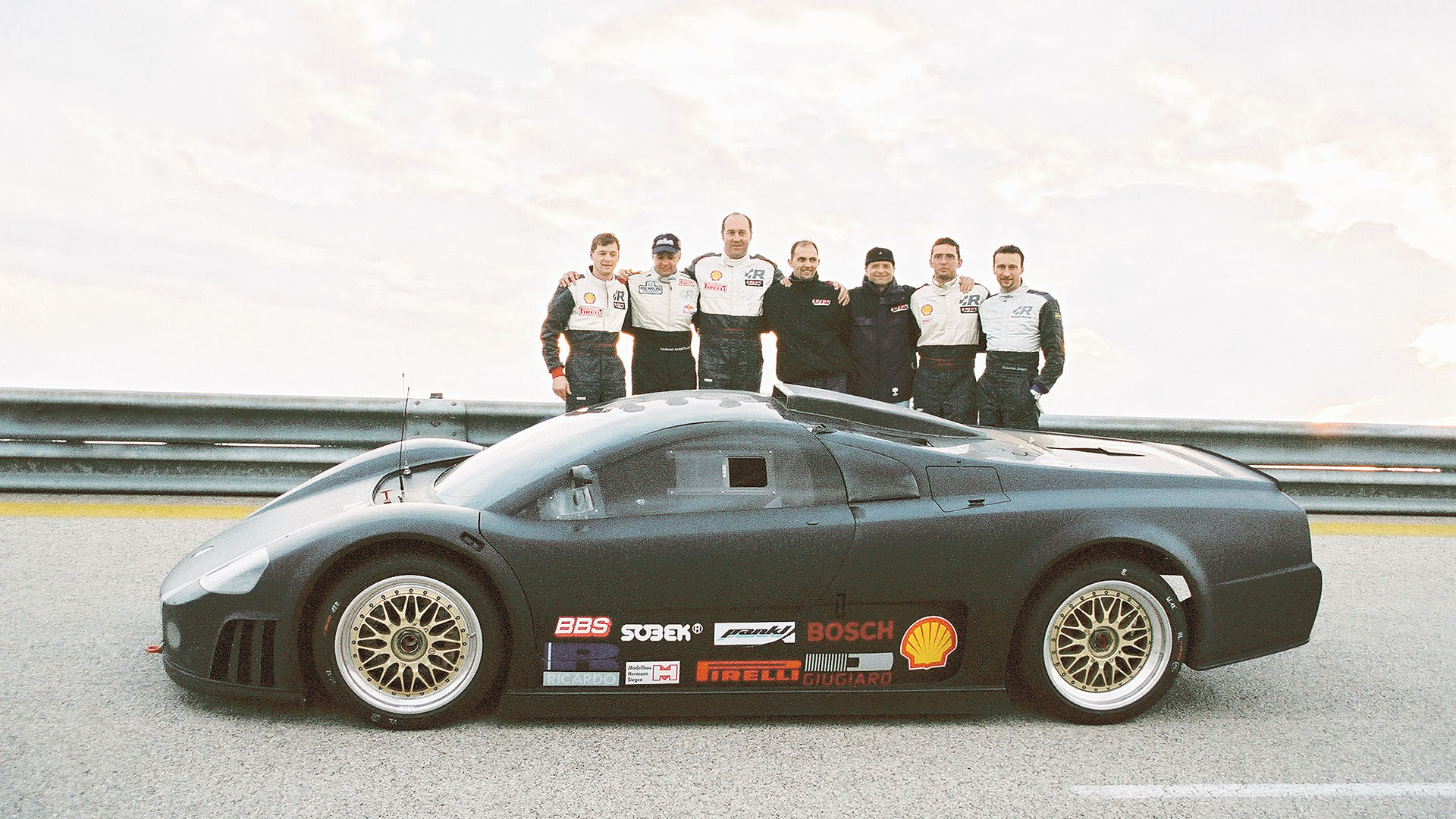 The development of the Volkswagen W12 Concept and W12 Nardo Concept was a prelude to the legendary Bugatti Veyron which came with a W16 engine only two years later, unveiled at the 2003 IAA Frankfurt Motor Show, and let's not forget the fact we have been seeing W12 engines in Bentley's flagship models, even the Audi A8 once came with this exotic engine configuration, and while the record-setting car used BBS wheels and received a satin black body, the actual show car finished in pearlescent orange was fitted with a very nice, red and grey interior.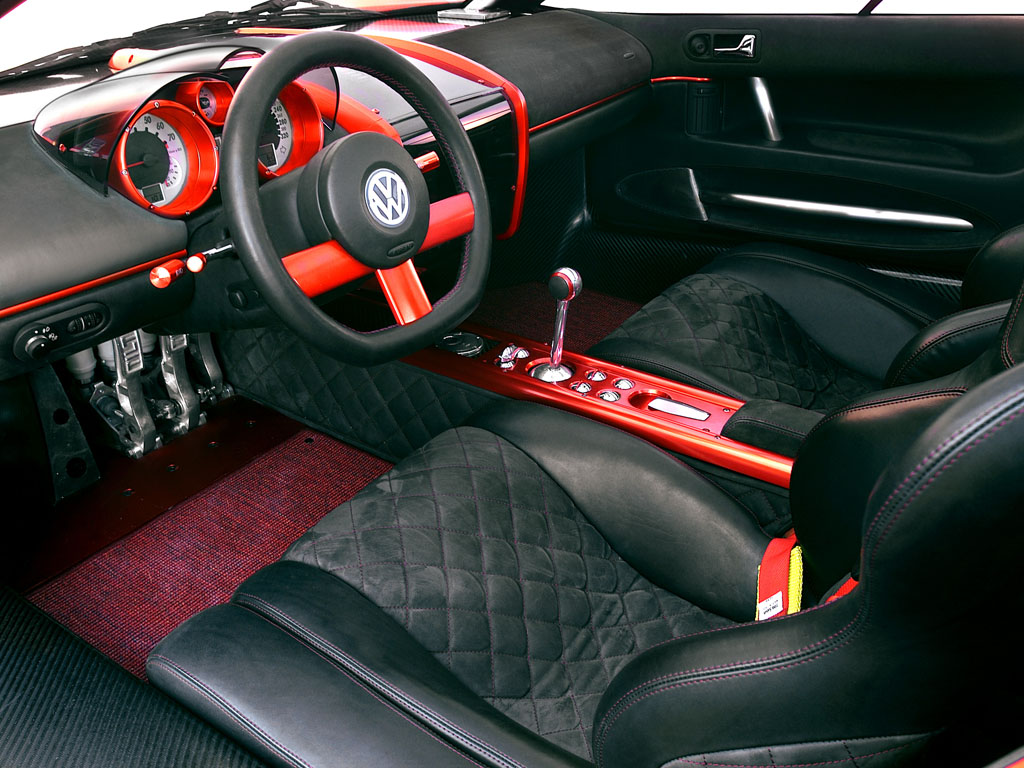 With the introduction of the Bugatti Veyron in 2003 and Audi AG outright buying Automobili Lamborghini Spa back in 1999, the foray into supercars for Volkswagen ended with the W12 Nardo Concept in 2001, but they made a comeback in 2006 with the introduction of the beautiful Audi R8, and later, when they shoehorned a Lamborghini Gallardo derived V10 into the R8 in 2009, the VAG group was back in the supercar segment, but this time not as a Volkswagen, but as an Audi … and a Bugatti, and a Lamborghini.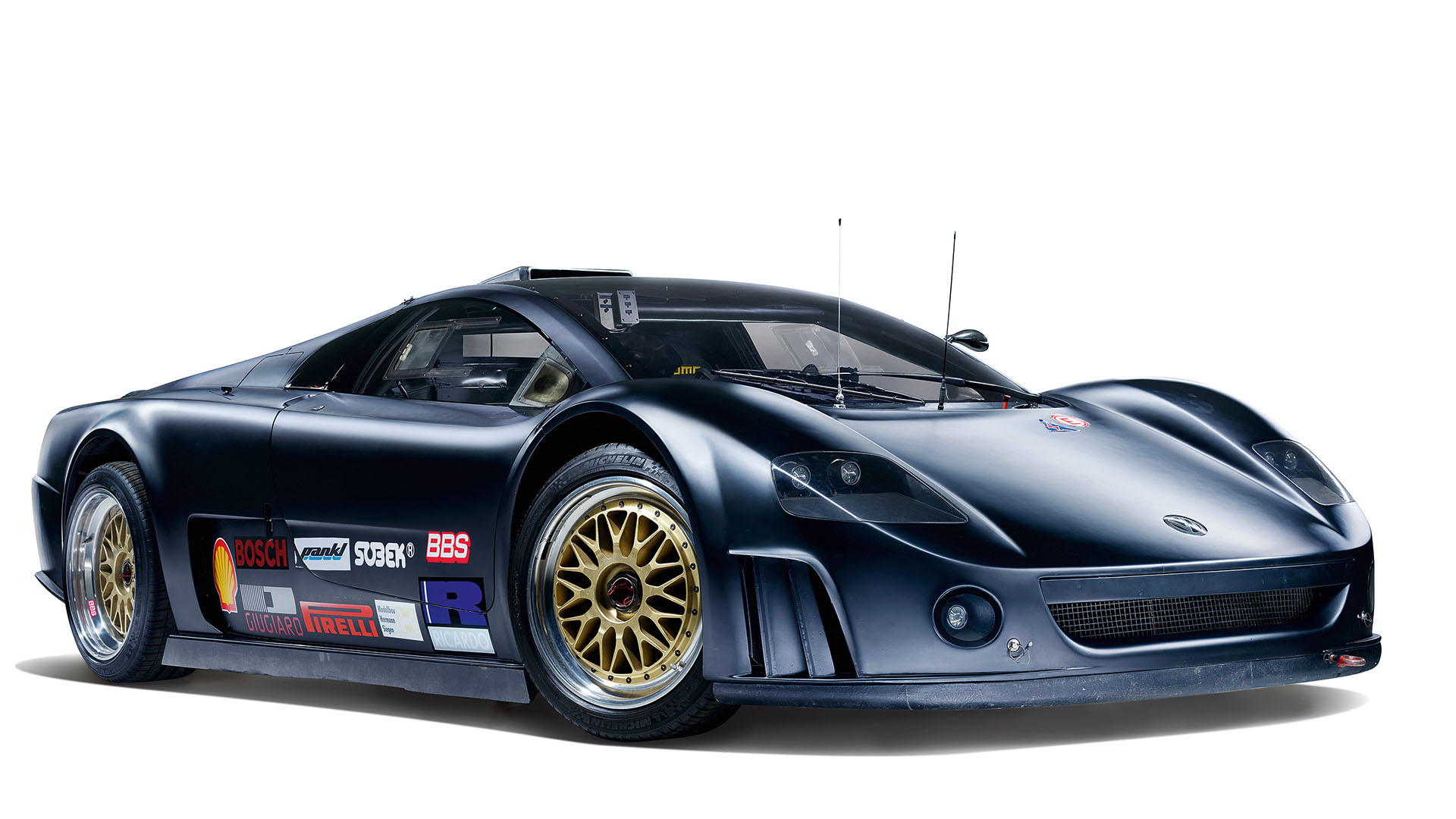 So it's still been 20 years ago that we've seen a Volkswagen supercar, the record-setting W12 Nardo Concept, after that VW kept building family cars and hot hatchbacks, and the supercar models were kept with Lamborghini and Audi, while the hypercar segment became reserved for Bugatti.