In 1901 Weller Bros. was founded in London, in the UK, but we know them better as AC Cars now, and they are celebrating their 120th anniversary with a very special series of AC Cobra Superblower models, and to mark their 120 years in the business of building cars, only 12 units will be made, listed at £129,500 (US$ 180,000).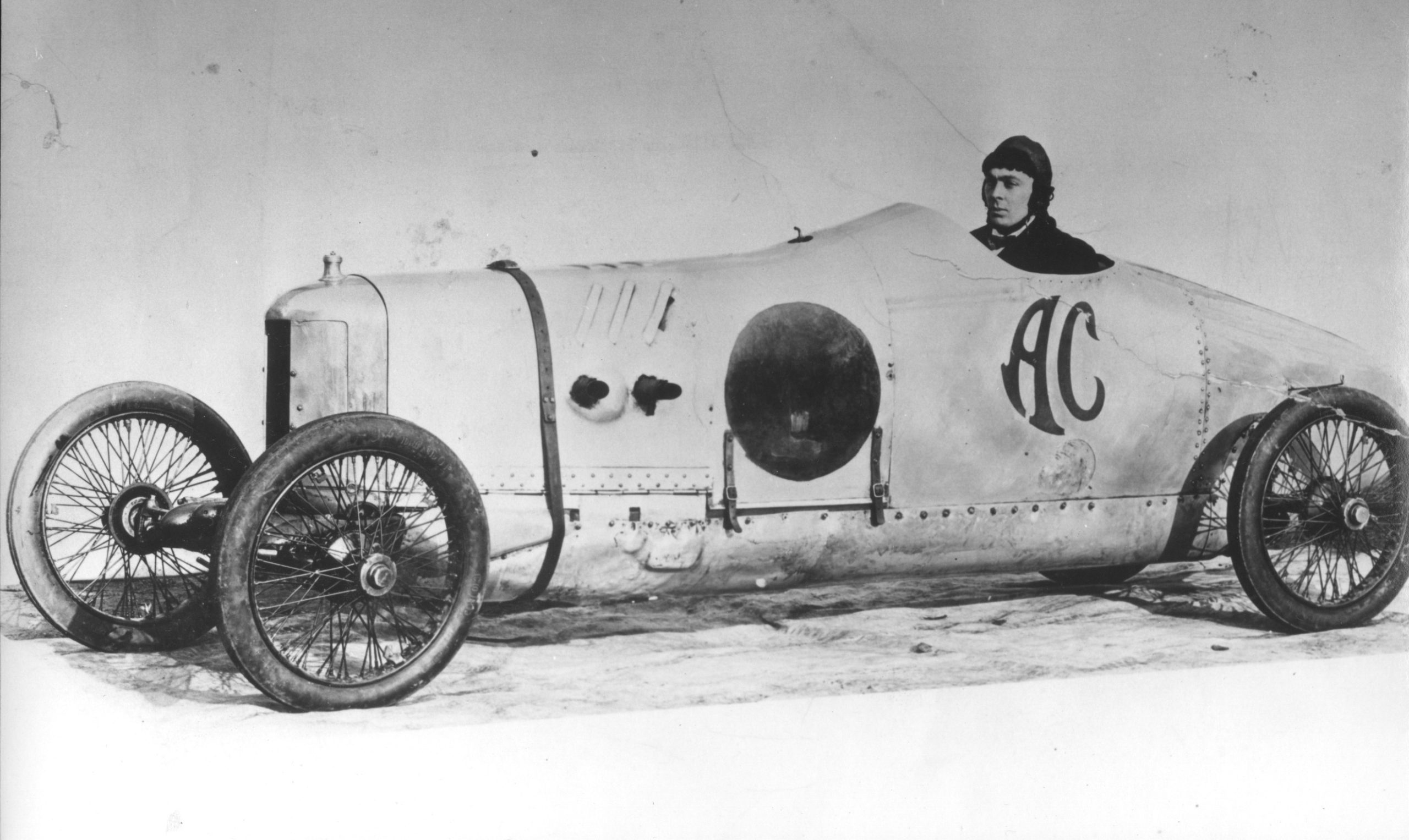 AC Cars managed to set several milestones in automotive history, back in 1921 they were the first ones to have a car manage 100 miles in one hour with a 2-liter engine, in 1950 they introduced the lightweight AC Ace that would later become the base for the legendary AC Cobra from the 60s, and now 12 cars to celebrate 12 decades of existence come with a legacy beyond the special paint and twin stripes.
Over the months, AC Cars is turning to innovative, high performance electric cars that will couple speed and power with near silence, this change is important in their history, going from the massive V8 engines to electric, these 12 commemorative Superblowers will be the last of an era, with a supercharged, 580 hp V8 engine, and they will come a the race inspired livery with the famous center of the bonnet and boot stripes which mark the glory years of its racing pedigree.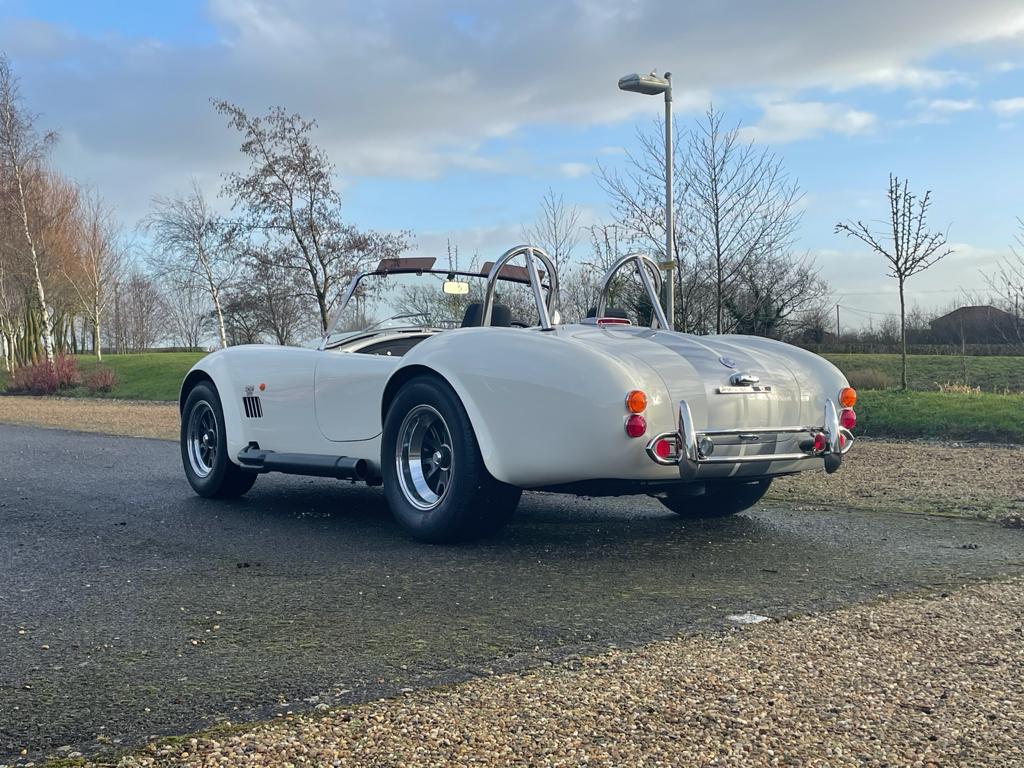 AC Cars offers the option of five colors on these Superblowers, AC Red, AC Blue, AC British Racing Green, AC Yellow all come with white stripes, while a special edition comes in a distinctive blue signature shade with orange stripes.
Alan Lubinsky: "We are near the end of an era. In time we'll be saying a final farewell to the iconic AC Cobra. My question is: Will we ever see (and hear) its like again? My answer is – these celebration cars guarantee that the legend that is the AC Cobra will live on into the future and outlive the ICE Age. We are looking forward to selling a truly hot car in a sunny climate."