Let's say you like the Maserati MC20, but it is just too low and too supercar-like for you, and the Maserati Grecale is too big as an SUV, you don't really need that amount of space … then the new Maserati Gran Turismo is the perfect car for you, and you can even choose between the Modena and the Trofeo version with the V6 Nettuno engine, yes, you remember correctly, that is the exact engine we know from the MC20 supercar, but probably a little toned down to create a spacious two-door GT car, which is exactly what the Gran Turismo turns out to be, a high-performance coupé.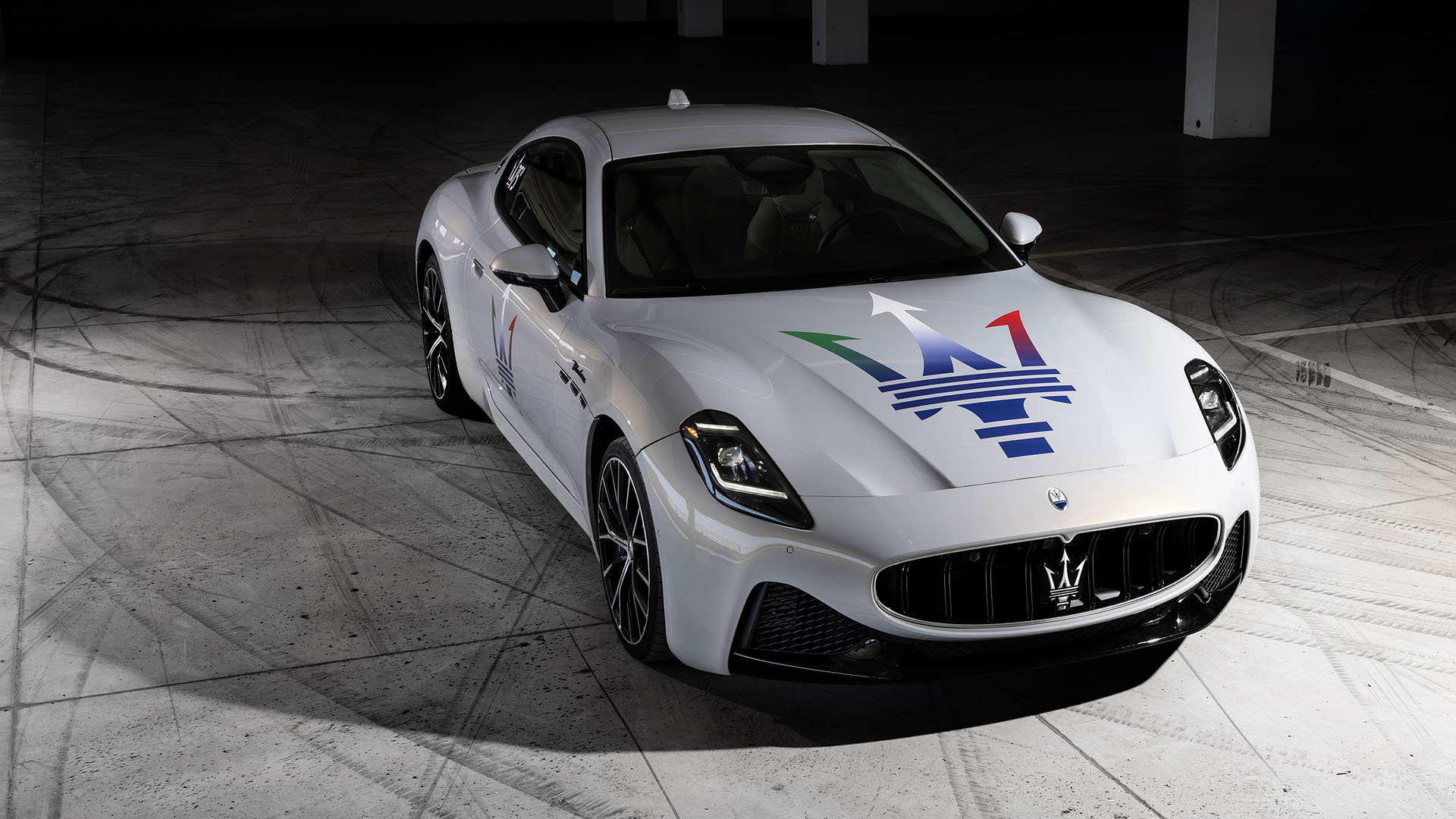 The livery we see on this presentation version of the new Maserati Gran Turismo takes us back 75 years when a Maserati icon was created in the form of the A6 1500, a model with a revolutionary spirit, the forerunner of a class of cars that had never been seen before, the Maserati A6 1500 would become a major influence to the automotive landscape globally, and could be recognized in several successive generations of Maserati road cars.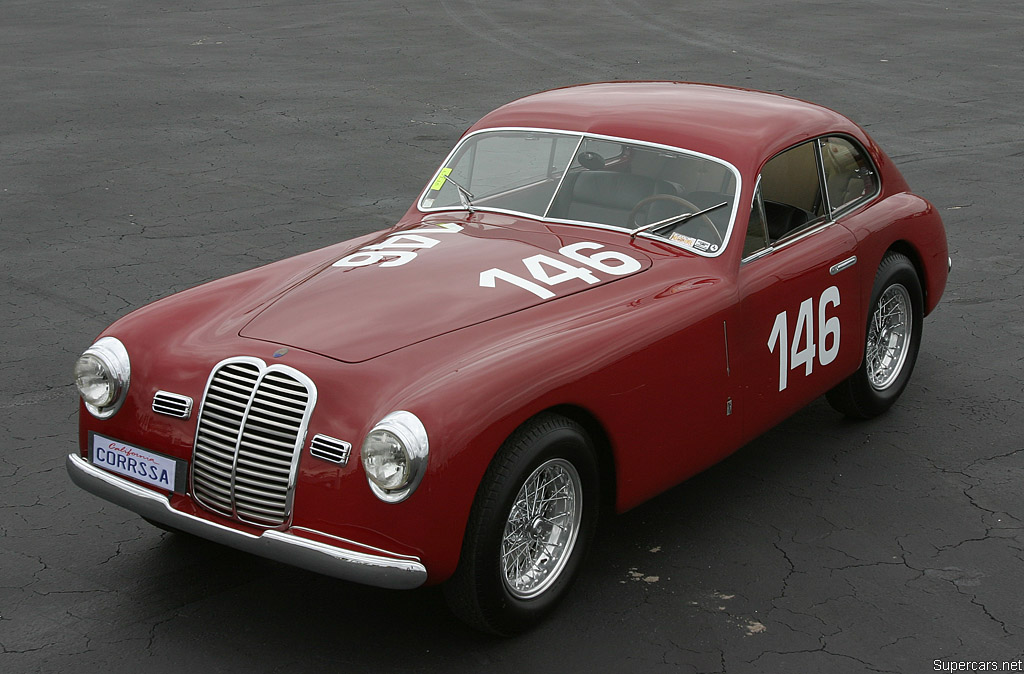 GT is a way of life in Italy, and it sure is 100% Made in Italy, a Granturismo is a car that combines performance in a stylish design but doesn't skimp on comfort, the type of car that Ferruccio Lamborghini set out to build initially, and he did with the Lamborghini 350 GT, a high-performance car that can be taking on a lengthy road trip, and you can still get out off in style when you arrive hours later, and that is exactly the market segment this new Maserati Gran Turismo is created for, just like the name suggests.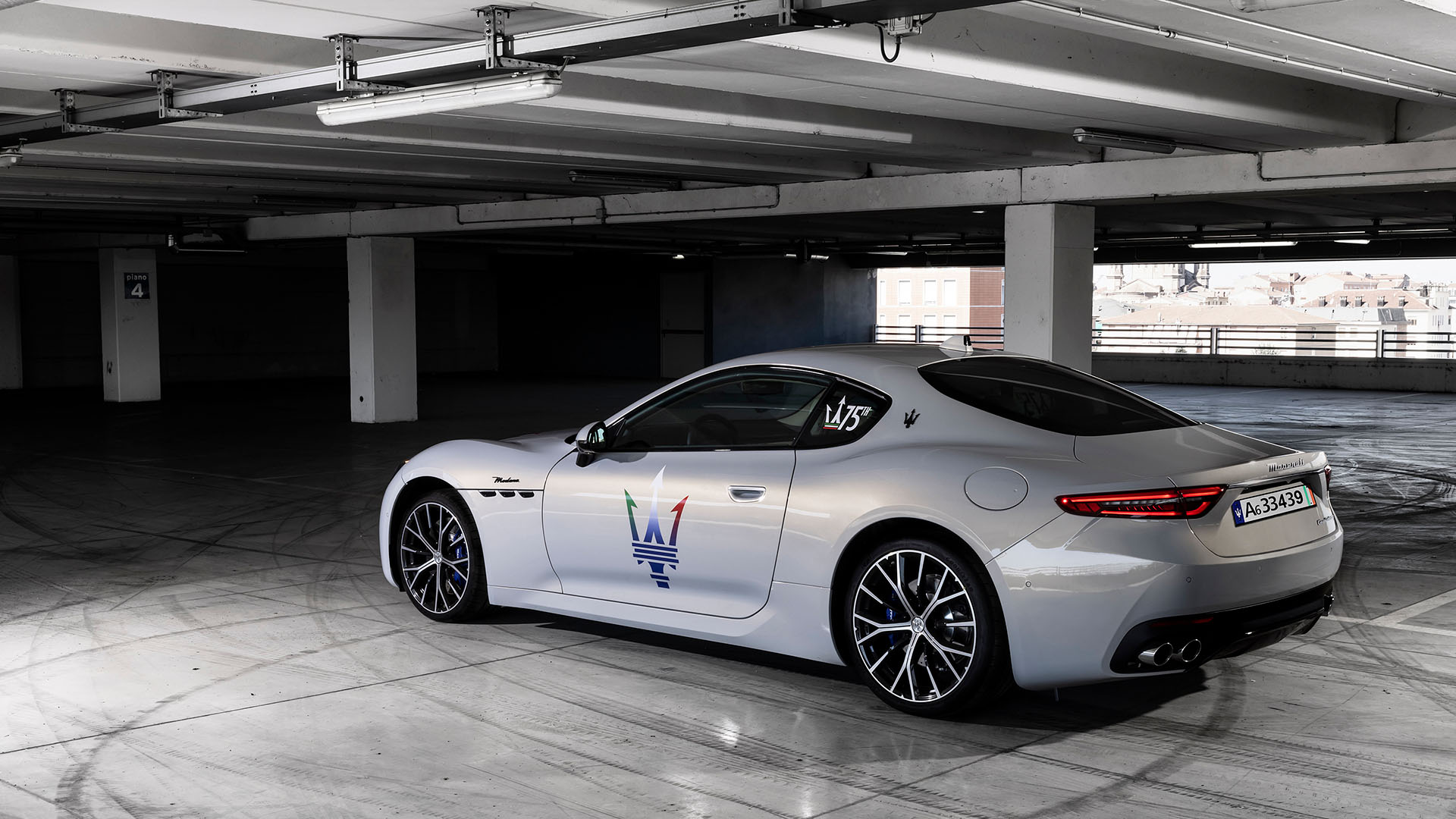 From the press release: The idea came about after WWII, during the Italian economic boom when we showed the world our outstanding products, our strength, optimism, and carefree attitude, the will to work, and also to enjoy ourselves. At that historic moment, Maserati solved an equation that appeared to be impossible: a new concept of luxury mobility, capable of bringing together performance and comfort. Today, the energy of the new Maserati GranTurismo generation is now ready to take the Brand ahead into the future, emboldened by its unique style and driven by an innate propensity for innovation.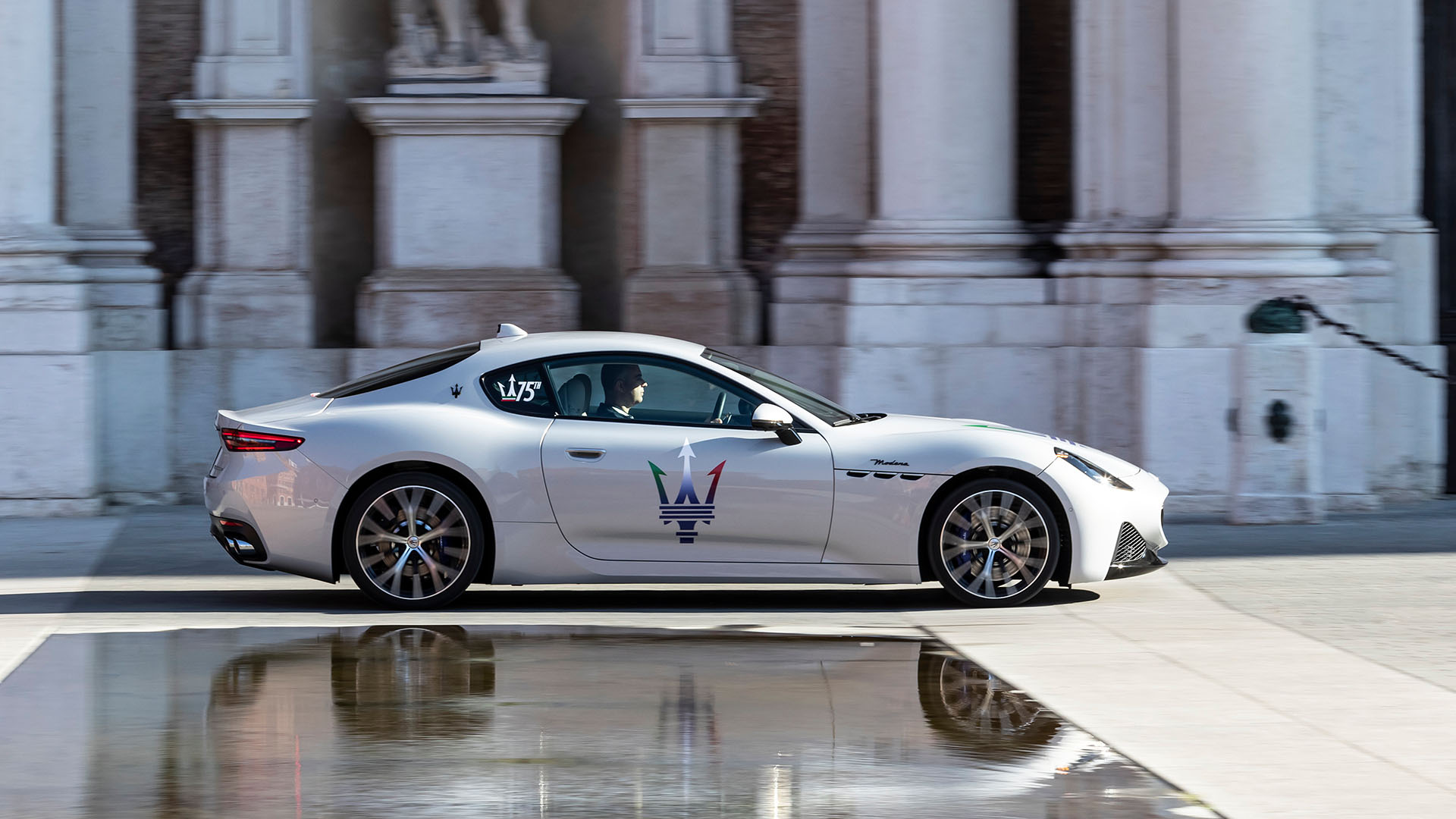 The Maserati Gran Turismo is intended for those people that don't need the four doors of the Quattroporte flagship or the Ghibli sports sedan but do appreciate the easier way to get into or step out of a GT compared to the low-riding MC20, those that enjoy having an instant reaction of that pedal underneath their right foot but don't really need full-size rear seats for either their children or additional passengers, the Maserati Gran Turismo is a car to enjoy, while still being able to step out in your designer suit without it being creased from a body-hugging, tight-fitting sports seats found in the MC20.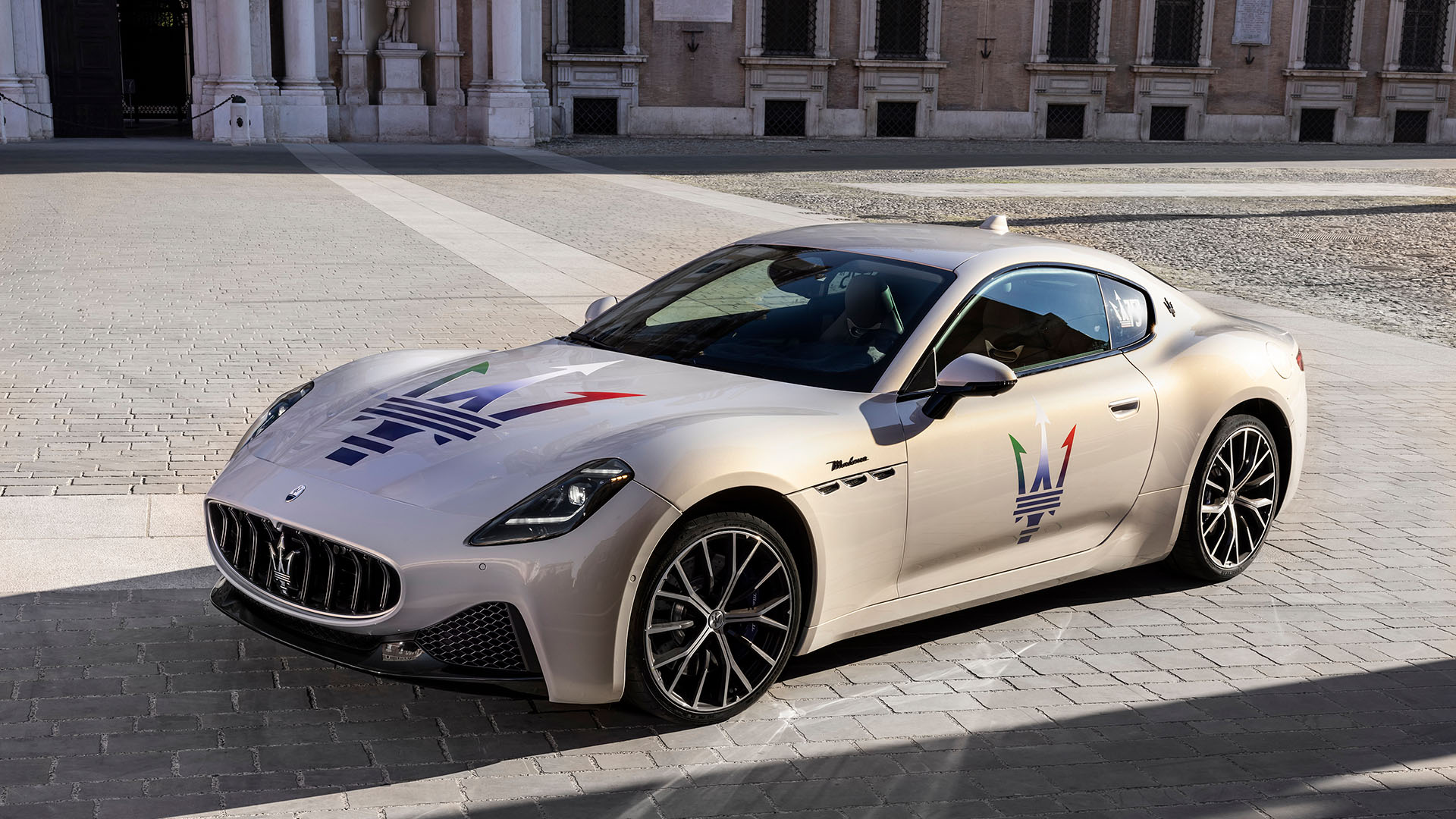 And while the Maserati Levante and the new Grecale are amazing-looking cars, they are still SUV models, and while this type of transportation is very popular these days, they still aren't to everybody's taste and are probably more suited for the family man among us as a daily driver, sometimes you just want something more sporty to drive, but not as big as the Quattroporte, which brings us back to the Gran Turismo, the perfect car for those that are looking for something different from a Porsche 911 for instance, and I for one really hope we'll be seeing a Gran Turismo Cielo, a convertible version.