A Trio of Electric Hypercars
Prepare yourself for the Geneva Motor Show. It's going to be full of unique and crazy advanced cars. Among all of the vehicles we've recently reported on, Automobili Pininfarina will unveil the Battista hypercar. With that said, the company will not just bring one car to the show. It will bring three.
In a recent press release, the company shared that it would bring three of the new Battista electric hypercars to the show. The models are set to make their debut on March 4. At this time, most of the details are still shrouded in secrecy but some of the goodies were included in the company's release.
One of the cars will come with Grigio Luserna exterior. It will feature Blu Iconica accents and anodized aluminum details. The interior for that car will be black and tan. The second car will have a Blu Iconica exterior, front and rear wings, and special carbon fiber on the hood and mirrors. The third car will come with a Bianco Sestriere exterior and include red aluminum accents.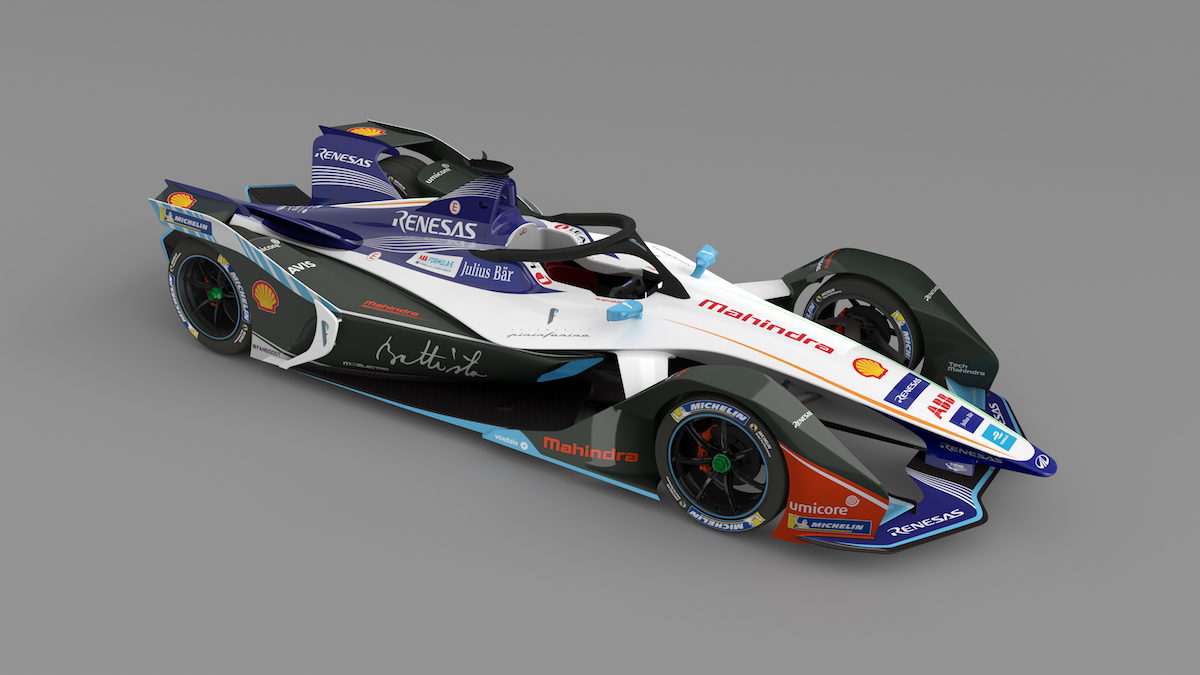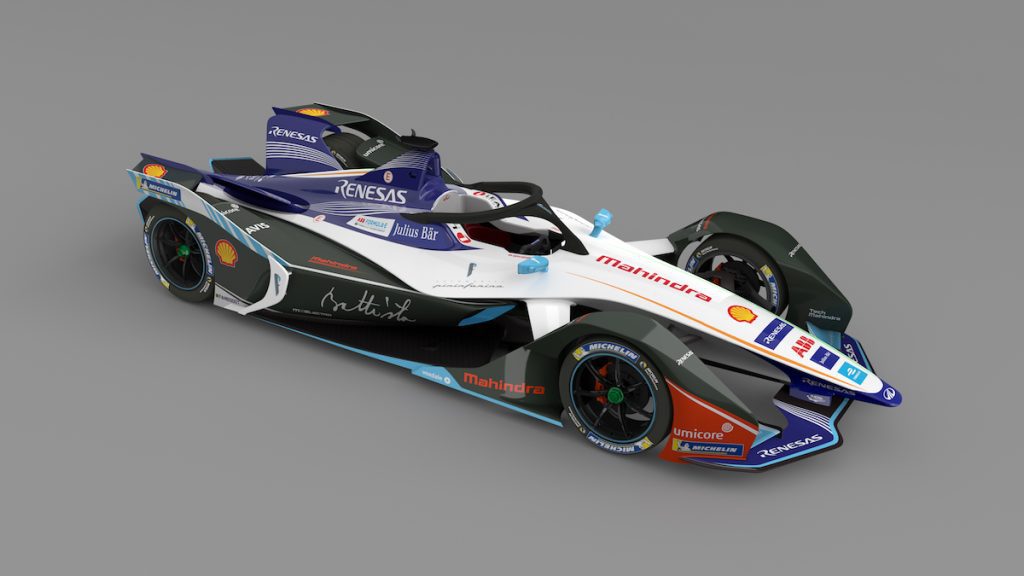 In addition to the three Battista hypercars, Pininfarina will showcase a Battista-inspired Formula-E car (shown above) built specifically for Mahindra Racing. The cars actually look nothing alike, but Pininfarina said that the involvement in Formula-E helped with the Battista's development and testing.
The Battista will come with an electric powertrain capable of 1,874 hp and 1,696 lb-ft of torque. Those power numbers, and it's overall light weight mean it'll do 0-62 mph in fewer than two seconds. The car can then go on to hit 182 mph in less than 12 seconds. It's supposed to be able to do 280 miles per charge. That's one seriously fast EV with a good range.