We all know Mulliner is the department within Bentley that can make automotive dreams come true, so when Bentley Orlando wanted something special, they contacted the Mulliner Design team for a special commission, a Bentayga Space Edition, more specifically based on the Bentayga Speed, with her W12 6-Liter twin-turbocharged engine delivering a total of 635 PS (626 bhp) and a massive torque of 900 Nm between 1,500 and 5,000 rpm, this high-end, high-performance luxury SUV is capable of reaching a top speed of 190 mph (or 306 km/h) while a sprint from 0 to 100 km/h (62 mph) is completed in just 3.9 seconds.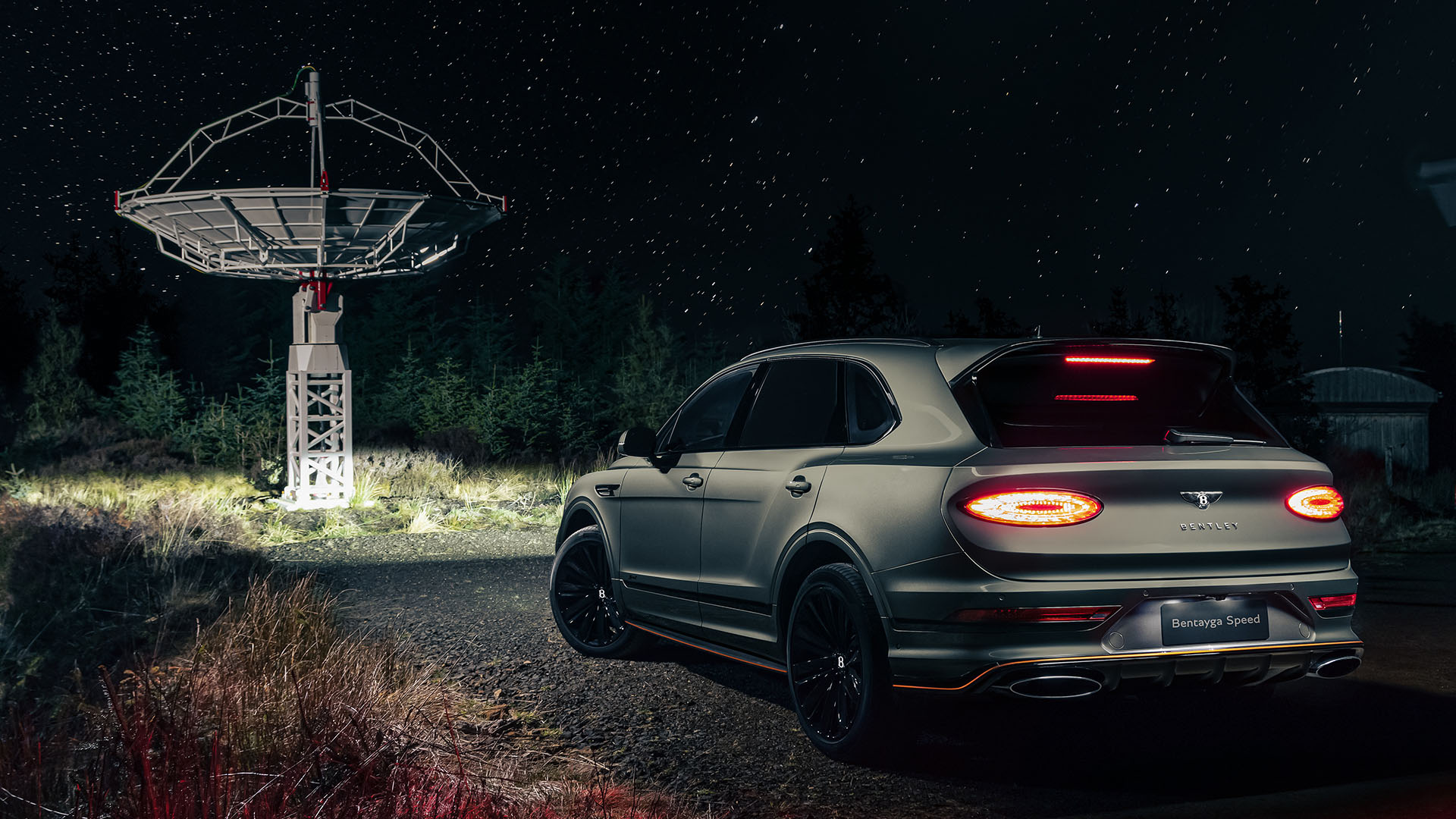 This special Mulliner Bentayga Space Edition is finished in a beautiful shade of grey called Cypress at Bentley, and it happens to be very familiar to the original shade used on the Continental GT when she was unveiled back in 2003, it's a dark metallic grey with green undertones to create a dark, stone-like body, and to get the best impression, this Space Edition comes with the Blackline option, all the usual chrome brightwork is finished in gloss black to contrast with the grey metallic.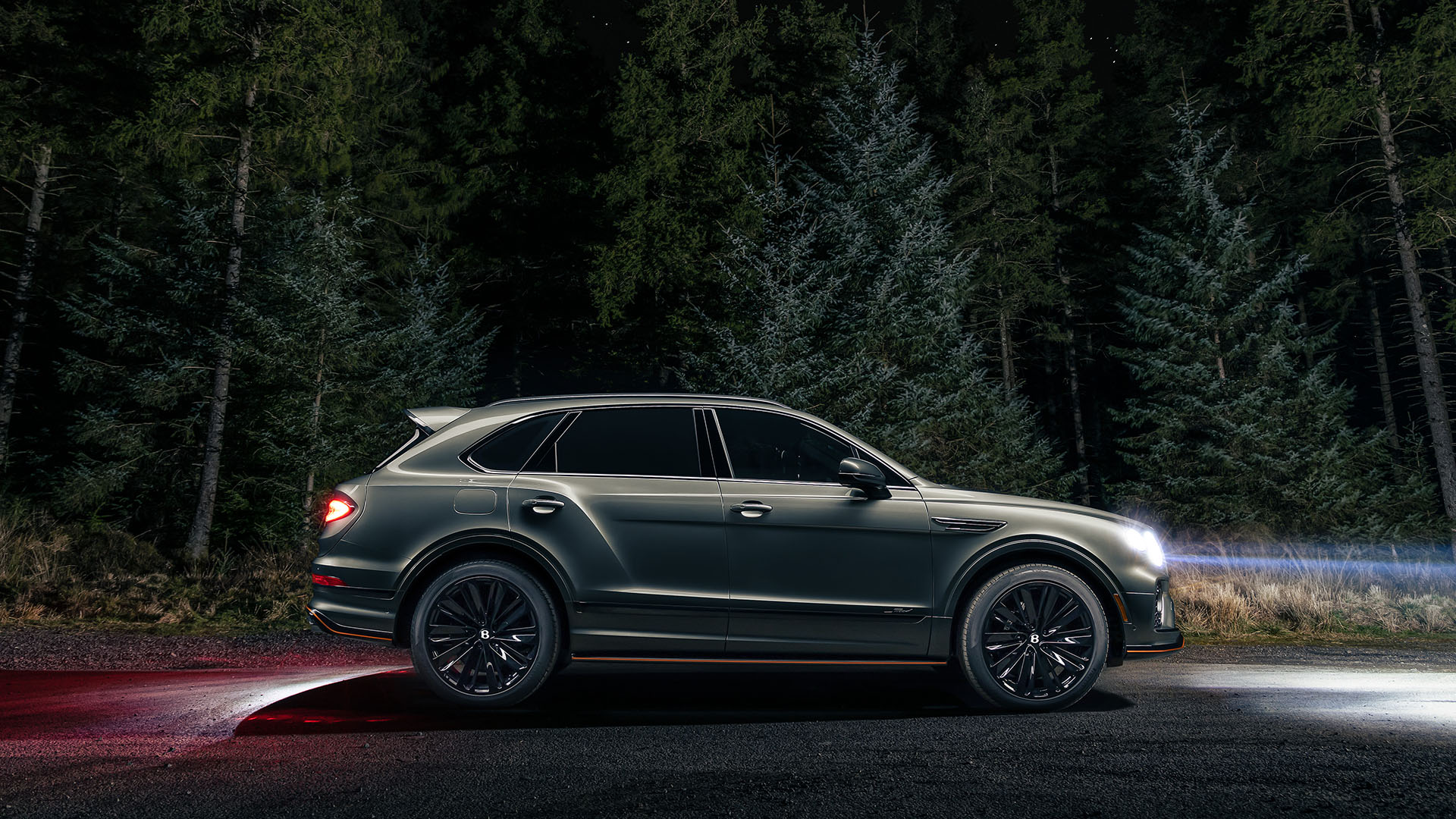 Another special touch on the exterior is the use of Orange Flame accents combined with glossy carbon fiber parts, a combination created to match the dust trail from a comet across the sky during the night, and this takes us to the color-matched interior, complete with custom-designed treadplates depicting planets in orbit around the solar system, Mulliner fitted Orange bezels surrounding the Galaxy Stone fascias set into the dashboard and mirrored on the door panels.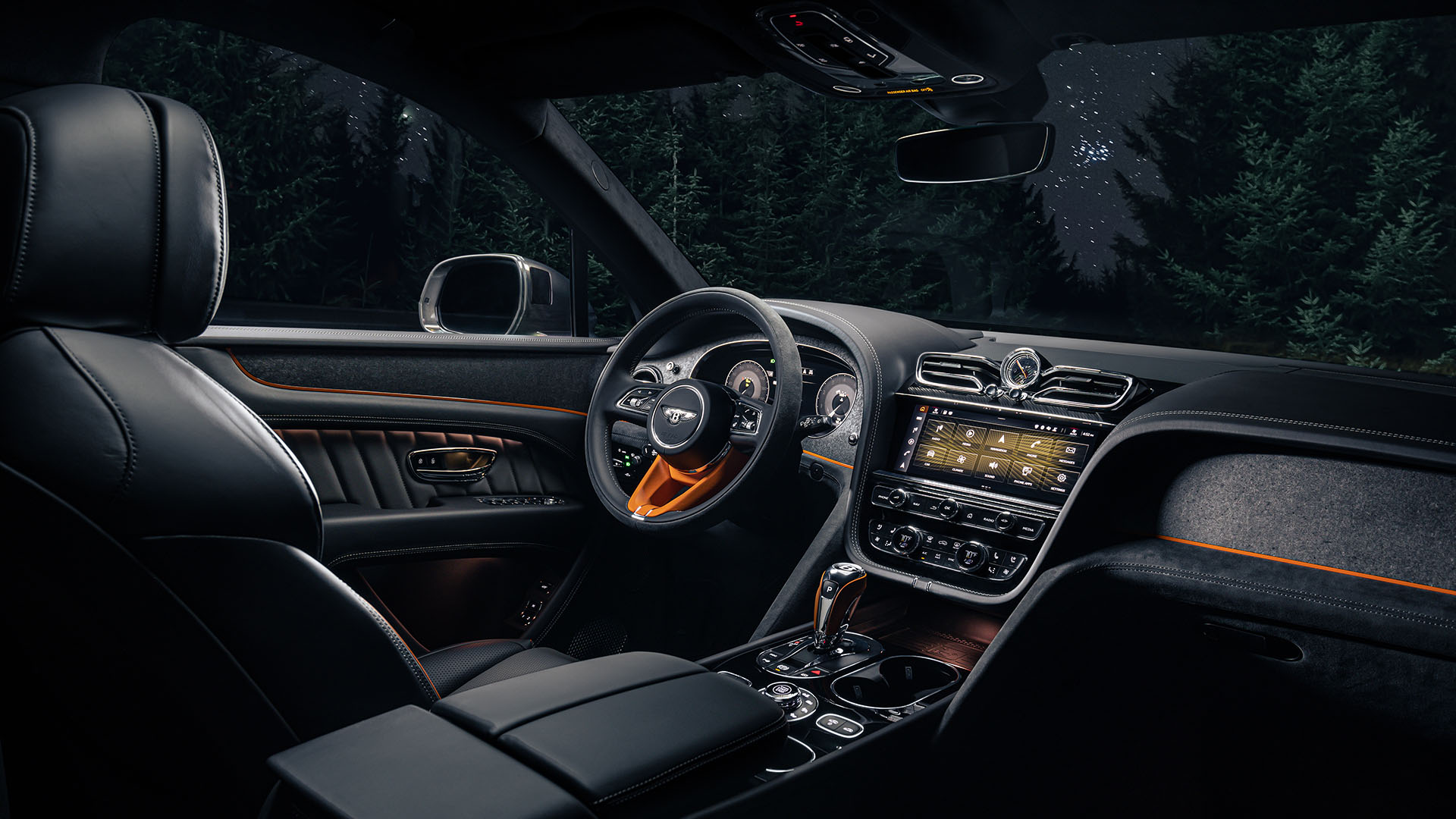 In terms of upholstery, we'll find the very nice Beluga and Porpoise shades, the speaker grilles for the 'Naim for Bentley' sound system have been customized in satin black, note the Naim badge is illuminated, naturally the interior boast orange details too, like the piping on the seats, the lower part of the steering wheel, and the piping on the door panels, the dashboard fascia, and the gear lever.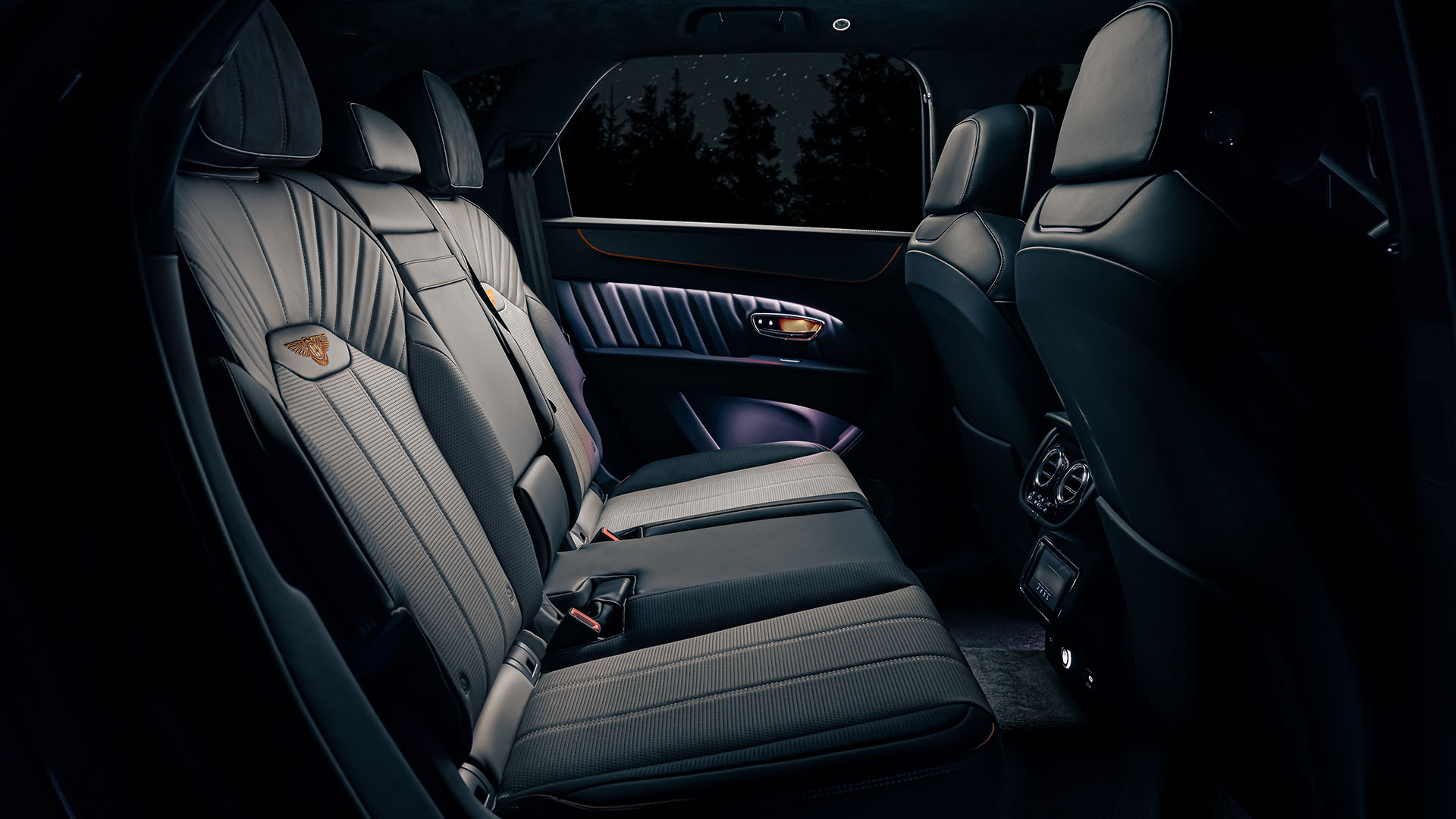 Joseph Wierda, Bentley Orlando General Manager, comments: 'The Space Coast in Central Florida has long been established as the world's gateway to exploring the universe above, so space travel and exploration were the
perfect themes to inspire this unique car. Just as space is limitless, the opportunities for customization with the Mulliner design team were only limited by our collective imagination."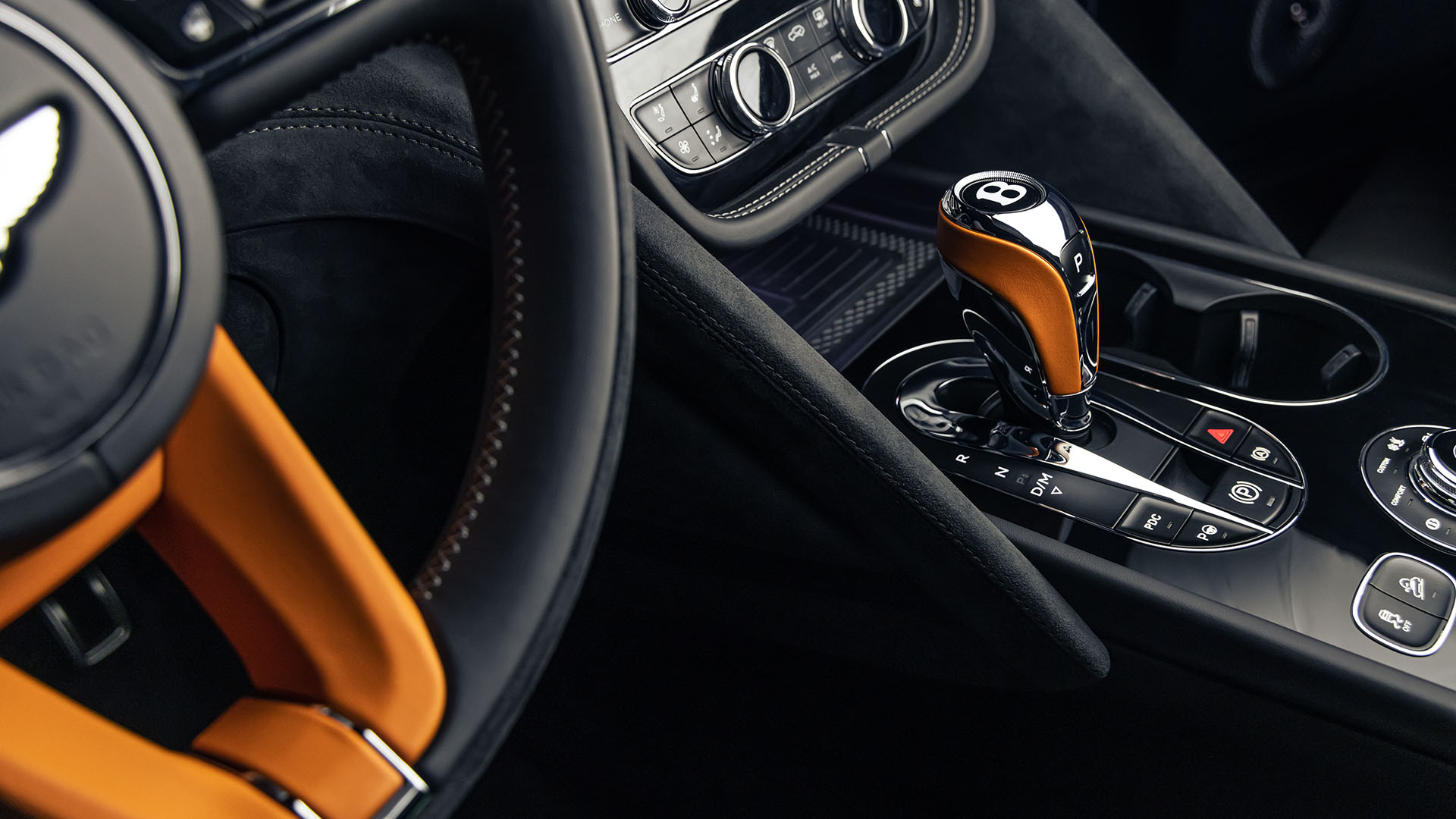 It is evident that clients are demanding more and more exclusivity, while the regular options list from Bentley is already extremely extensive, it seems the demand to take their new car to even higher extremes is growing, in just a few months Bentley's Mulliner division has already completed 100 unique design request for 2022, double the number for 2021, and it hasn't been that long they finished their 1000th bespoke commission either, so this surely is a growing market.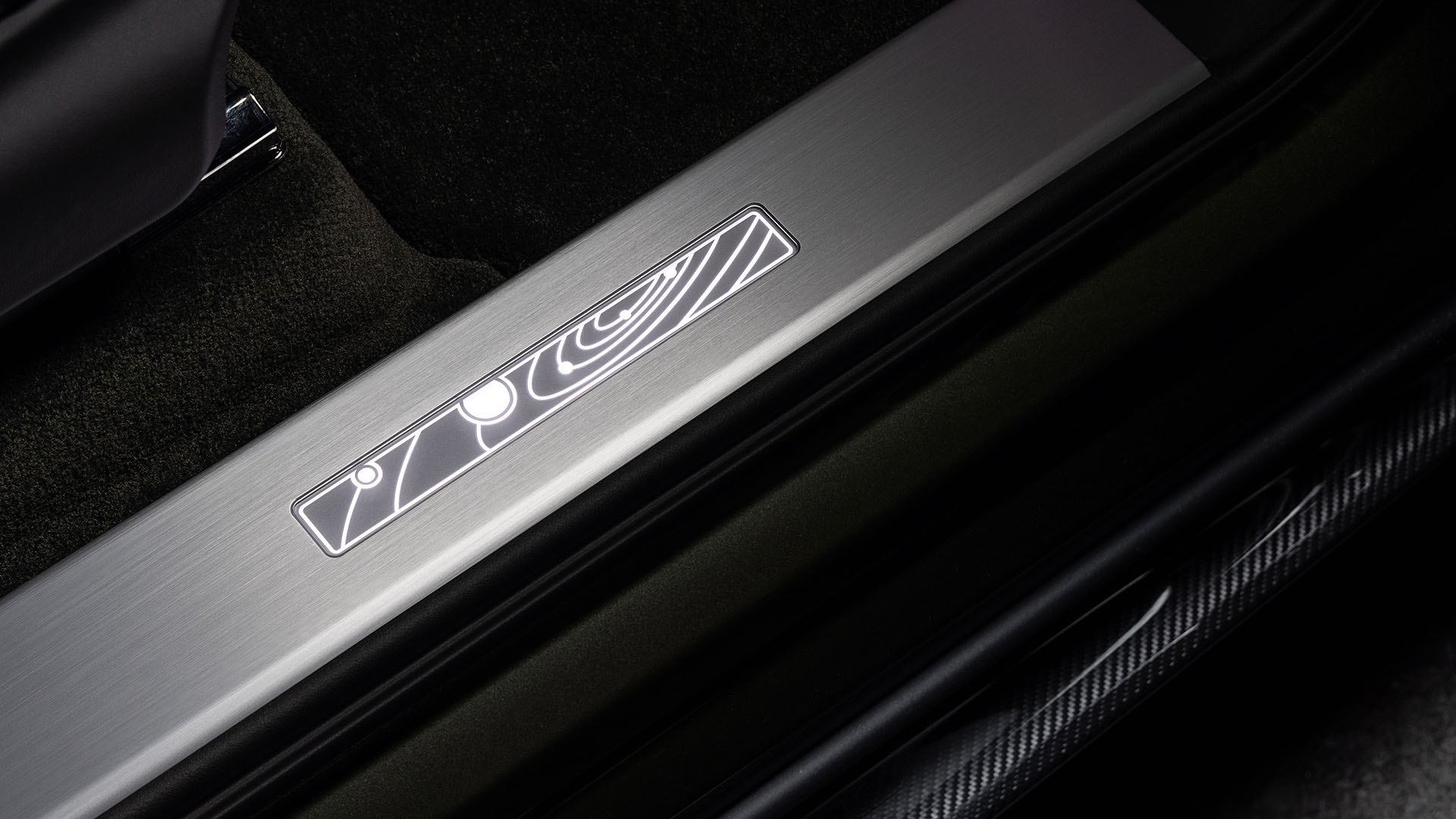 Paul Dickinson, Head of Mulliner Commercial, comments: "The rise in popularity of our bespoke commissioning service is testament to the skills of both our Mulliner Design team and the craftspeople working tirelessly to deliver any request. Our Personal Commissioning Guide is the launchpad for so many customer journeys, and this space-themed Bentayga Speed is a stunning example of what's possible."