2020 might not have been the easiest year for car manufactures, but it seems that didn't stop Bentley from achieving record sales with a total of 11,206 cars delivered in 2020.
Bentley Motors, located in Crewe, the United Kingdom, increased global sales by 2% over 2019. Reaching an all-time record number of sales since the British marque was founded 101 years ago, and this while the production line was halted for 7 weeks from March 2020, after which they were only running at 50% output.
The Americ market grew by 4%, still maintaining the biggest market share for Bentley, but China increased sales by 45% taking second place while sales in Europe declined by 18% in third place. The Asia Pacific region held onto fourth place with a 6% increase, while the United Kingdom took fifth place with 22% fewer sales compared to 2019. It might sound strange, but only 735 Bentley were sold in the Middle East last year, while 852 were sold in that region in 2019.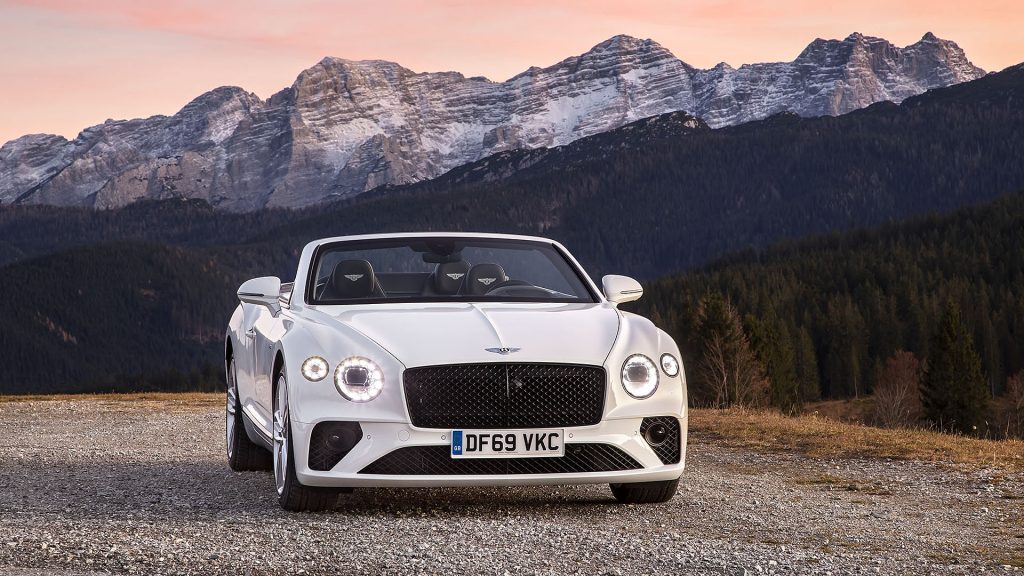 Note that the beautiful Bentley Continental GT and the GT Convertible reached a full year of sales in 2020, contributing no less than 39% of overall sales. The magnificent-looking, brand new Flying Spur boosted sales allover the world, especially when the V8 version was revealed in October.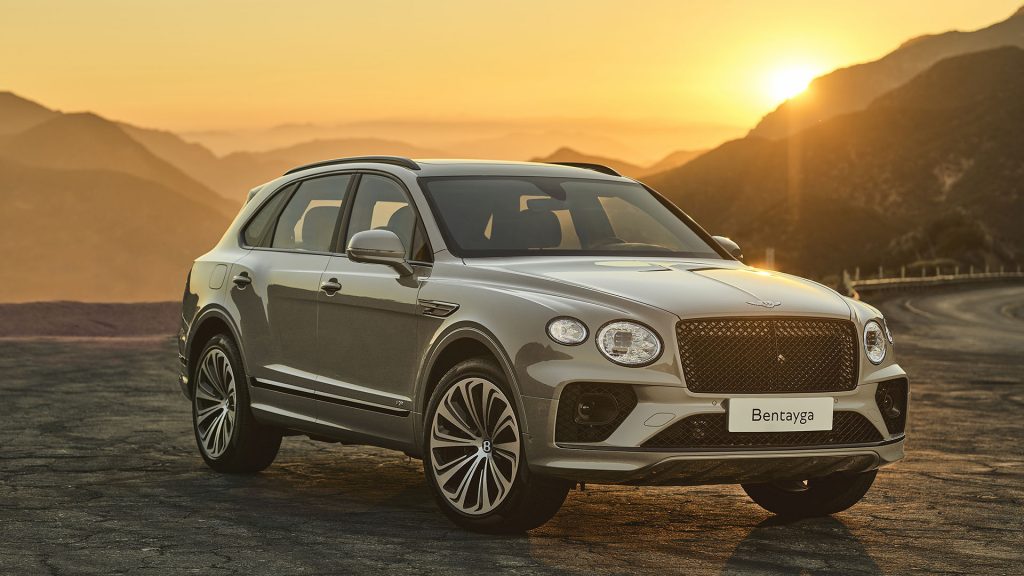 Bentayga sales still remain strong, mostly thanks to the introduction of the all-new luxury SUV evolution that was slightly delayed due to the COVID-19 pandemic.
The Bentley Bentayga remains the best-selling model in the Bentley lineup, taking 37% of global sales on her own, and things don't seem to be slowing down for 2021 either as Bentley plans to introduce the Bentayga Hybrid, one of nine new models they intend to unleash onto the market in 2021.