Bentley wants to add a third consecutive victory to their Pikes Peak performance, they already managed the Production SUV record and the Production Car record in 2018 and 2019, and now want to tackle the Time Attack 1 record with a very special, bespoke built race car driven by former 'King of the Mountain', Rhys Millen.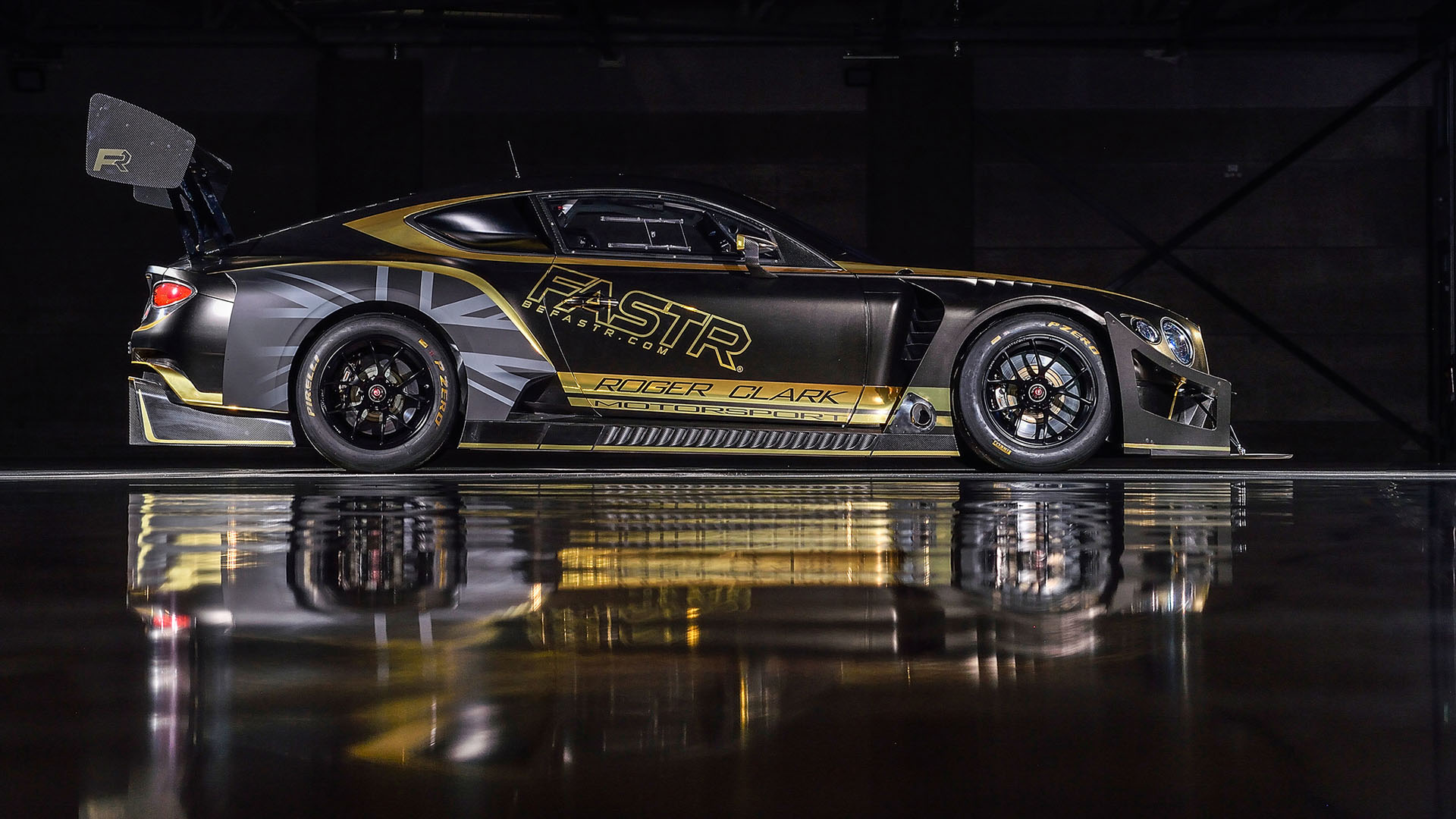 The new Bentley Continental GT3 Pikes Peak has been specifically designed to compete for the Time Attack 1 record at this year's Pikes Peak International Hill Climb taking place on June 27 this year, the 12.42-mile course will be run on a biofuel based gasoline, a first for a competition Bentley, as a goal to offer sustainable fuels to Bentley's customers around the world.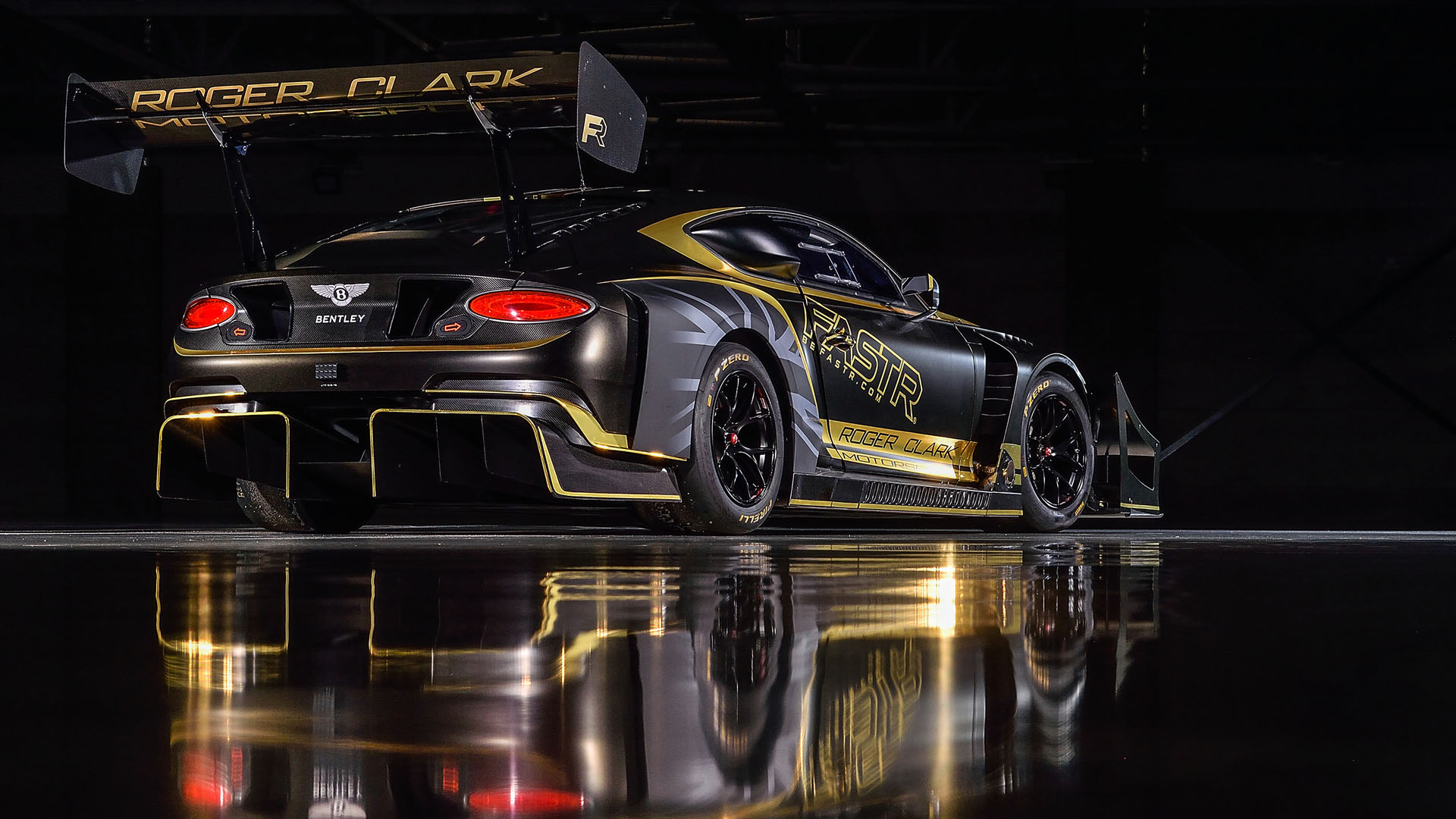 This specific car is a heavily modified Continental GT3 racer, run in conjunction with British Continental GT3 customer team Fastr, who have successfully campaigned their Bentley race car in time attack competitions in the UK. Teams from both Bentley and Fastr are working together with specialists from M-Sport in Cumbria to achieve the maximum possible performance from the Continental GT3 package, before taking the car to Colorado where it will be driven by Fastr with assistance from K-PAX Racing.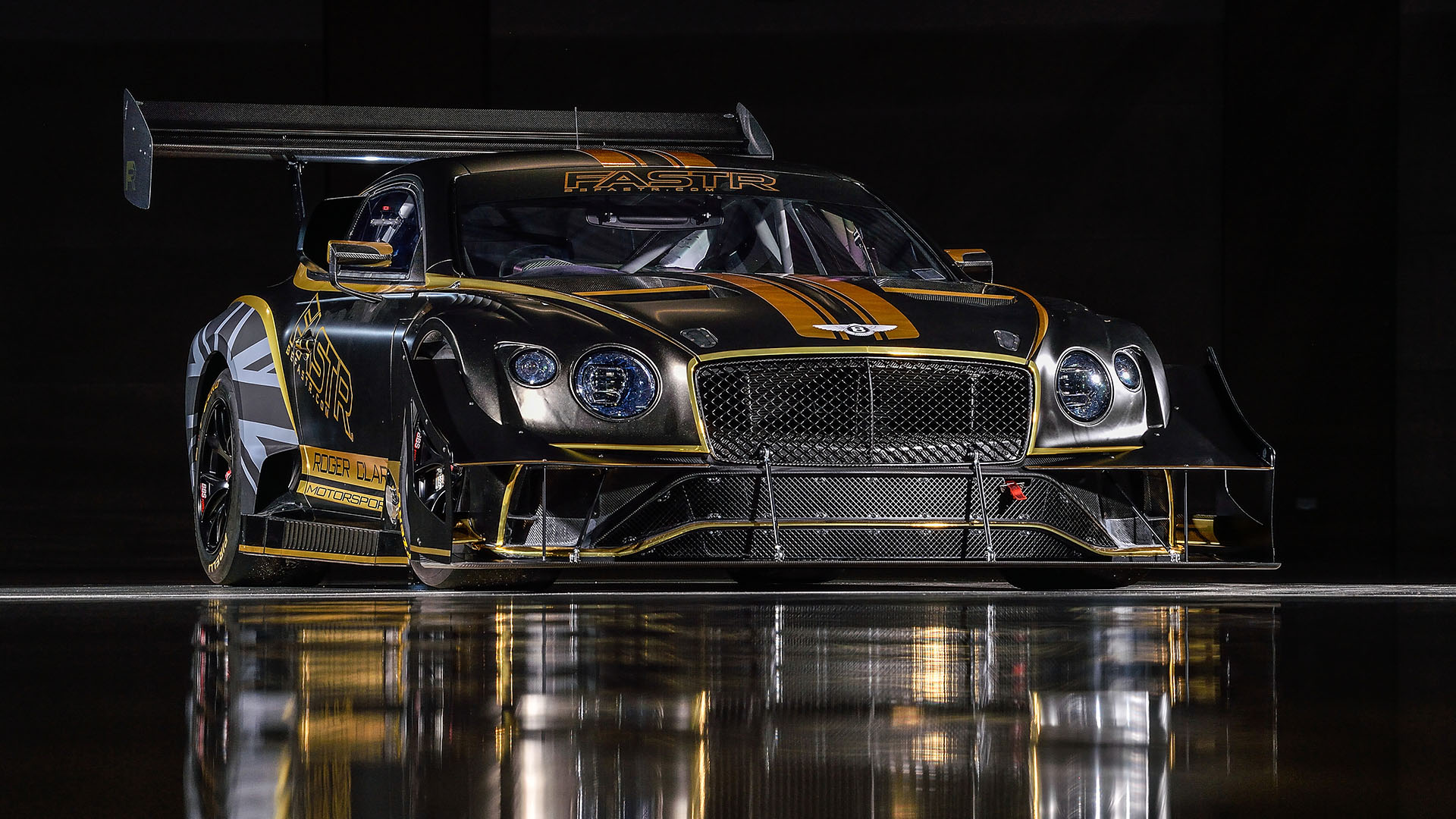 Taking the Time Attack 1 record will have this Continental GT3 Pikes Peak cover the climb in less than 9 minutes and 36 seconds while reaching an average speed of 78 mph over the 156 corners during a nearly 5,000 ft climb, but as the start is already at a 9,300 ft elevation, the finish at 14,100 ft high comes with a 1/3 less density for the air compared to sea level, which requires very specific settings for both the car's aerodynamics and the engine tuning.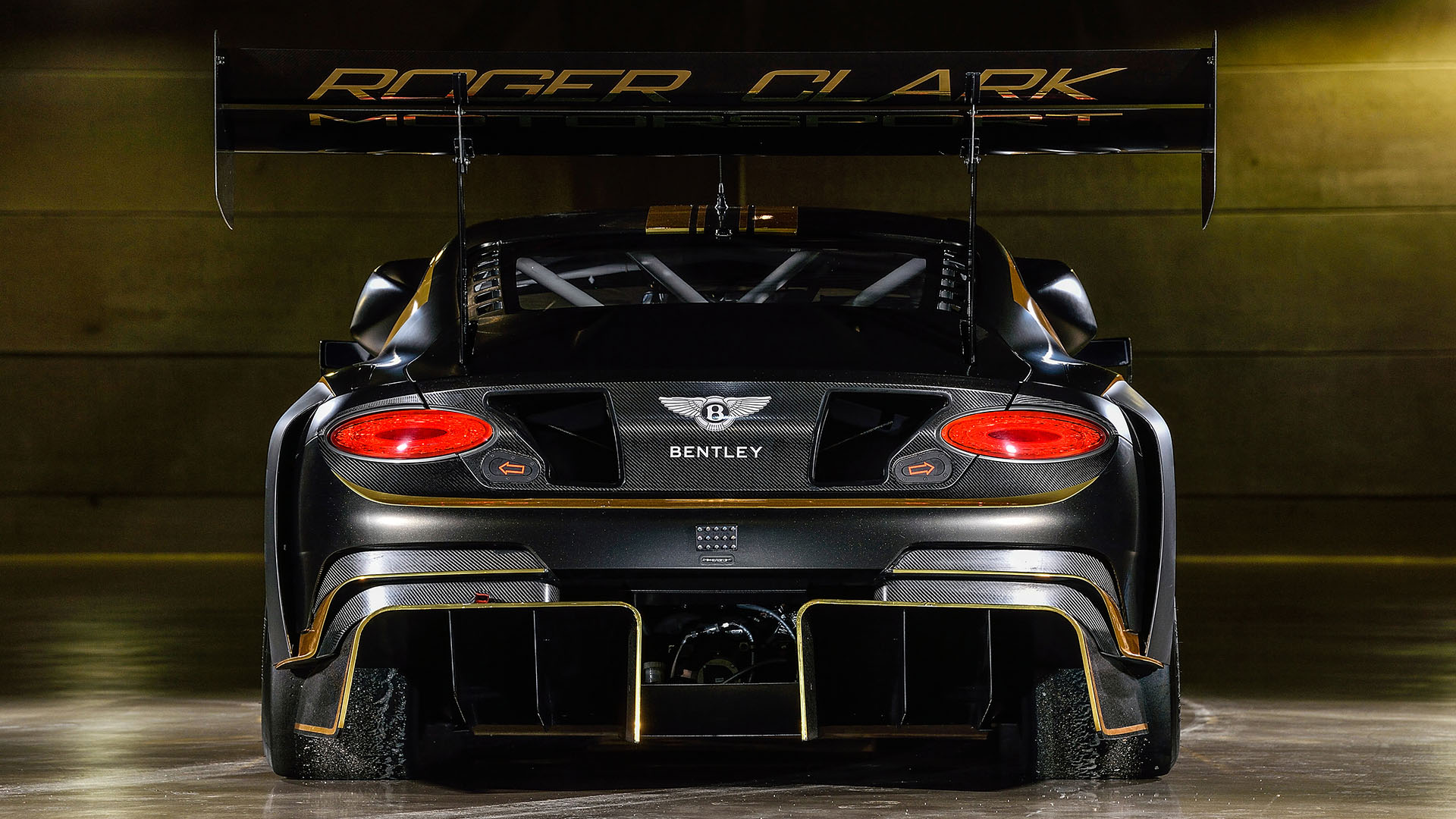 This 2021 Bentley Continental GT3 Pikes Peak boasts the largest rear wing ever seen on a Bentley, a massive rear diffuser helps even further while the front has a two-plane splitter fitted together with massive 'dive planes' on either side for optimum stability in those grueling 156 corners that have to be taken at the highest possible speed to reach that record-setting time at the finish.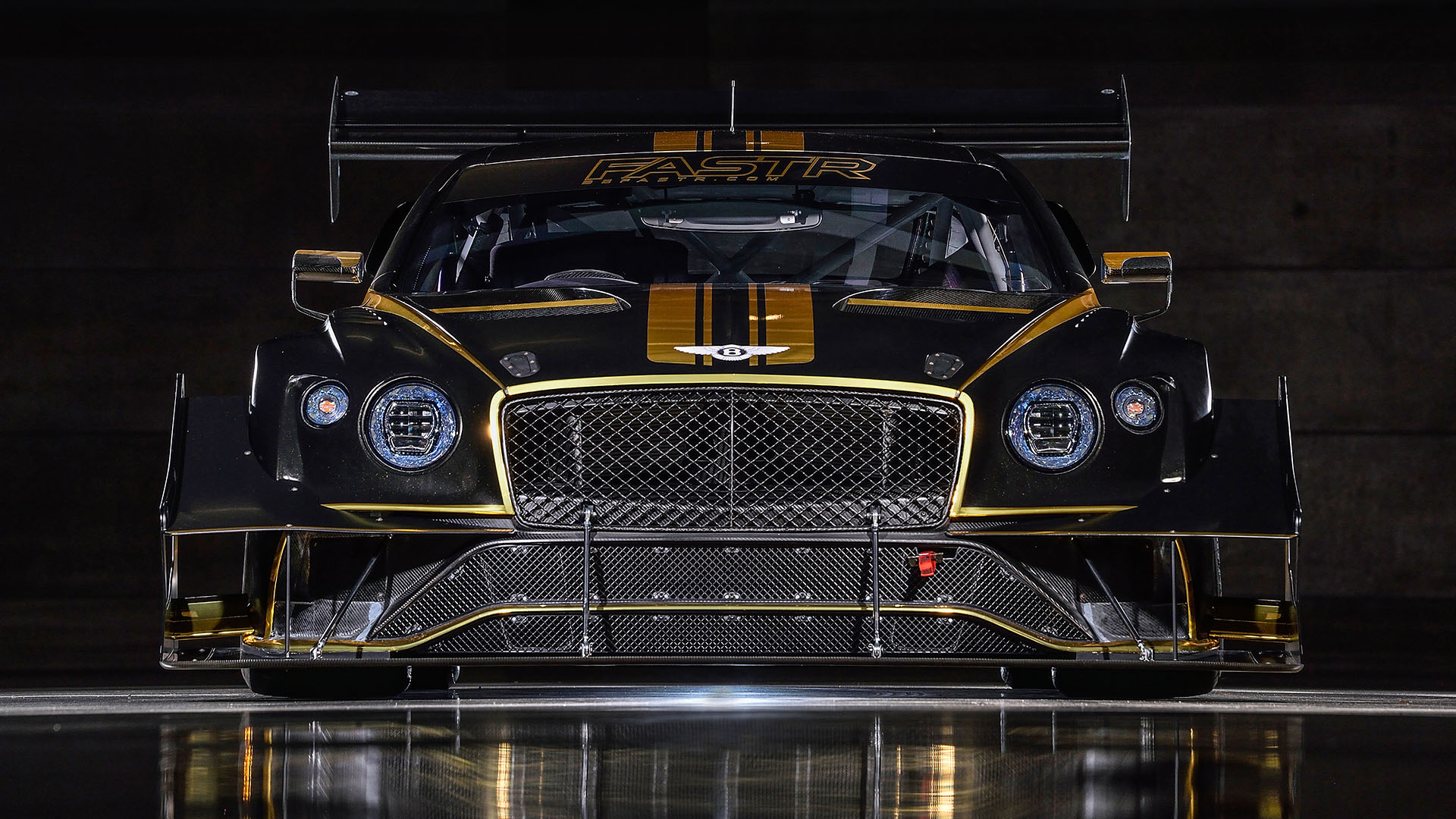 At this time the Continental GT3 Pikes Peak is undergoing final testing and fine-tuning in the UK, but the car will soon be transported to the USA for high-altitude testing to make sure the car is as ready as possible for the ultimate test on June 27 at the 99th running of the Pikes Peak International Hill Climb.