The Geneva Motor Show features something for petrol heads of all shapes. This year has proven no different with its crush of vehicles for the family, work and leisure…and then the supercars and respective concepts that left us in awe. Here's a look at the best supercars and concepts on hand.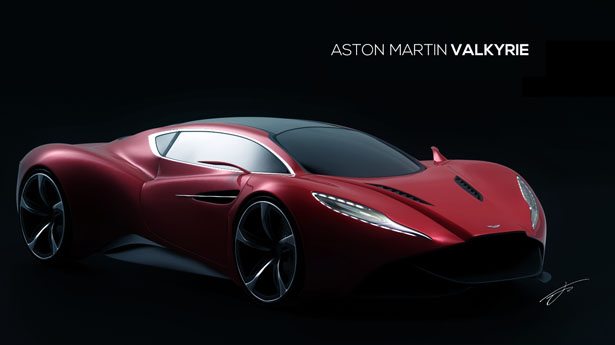 Aston Martin yet again whipped car enthusiasts into unbridled fanboy-like frenzy with the unveiling of its race car concept The Valkyrie. While what we've seen is merely a design in its larval stage, Aston Martin draws a solid line in the sand. The Valkyrie has been given a racing date of 2021, when Aston Martin fully intends to bring its tech to the track and hopefully sweep the competition.
But a lot can change in 4 years. Race engineer Adrian Newey leads the Red Bull Racing collaboration with a sleek spaceship like silhouette for its forthcoming hypercar. Specs are sparse. But we still salivated at what we saw. Read more about it.

Mercedes came through with yet another stunning supercar concept, the AMG GT. The original GT line never ventured into 4 door territory. But here Mercedes goes the way of the coupe, never limiting its lightspeed to the 2 door set. And here the door handles are flush while the silhouette is less sleek than past versions.
This iteration features the new EQ electric system. It also has 805 bhp and a 4 litre V8. All the fireworks seem to be reserved for performance and the interior, while the exterior muddles through a just above average look.
McLaren 720S succeeds the 650S in its Super Series. The rear window vertical supports are transparent while the doors are forward-thinking. McLaren goes for the jugular,  chasing down a spectacular 212 mph. It also boasts a muscular 710 bhp. As one would expect the McLaren is beautifully sculpted, aesthetic in all the right curves. It reaches 60 mph in a stellar 2.8 seconds. Read more about it.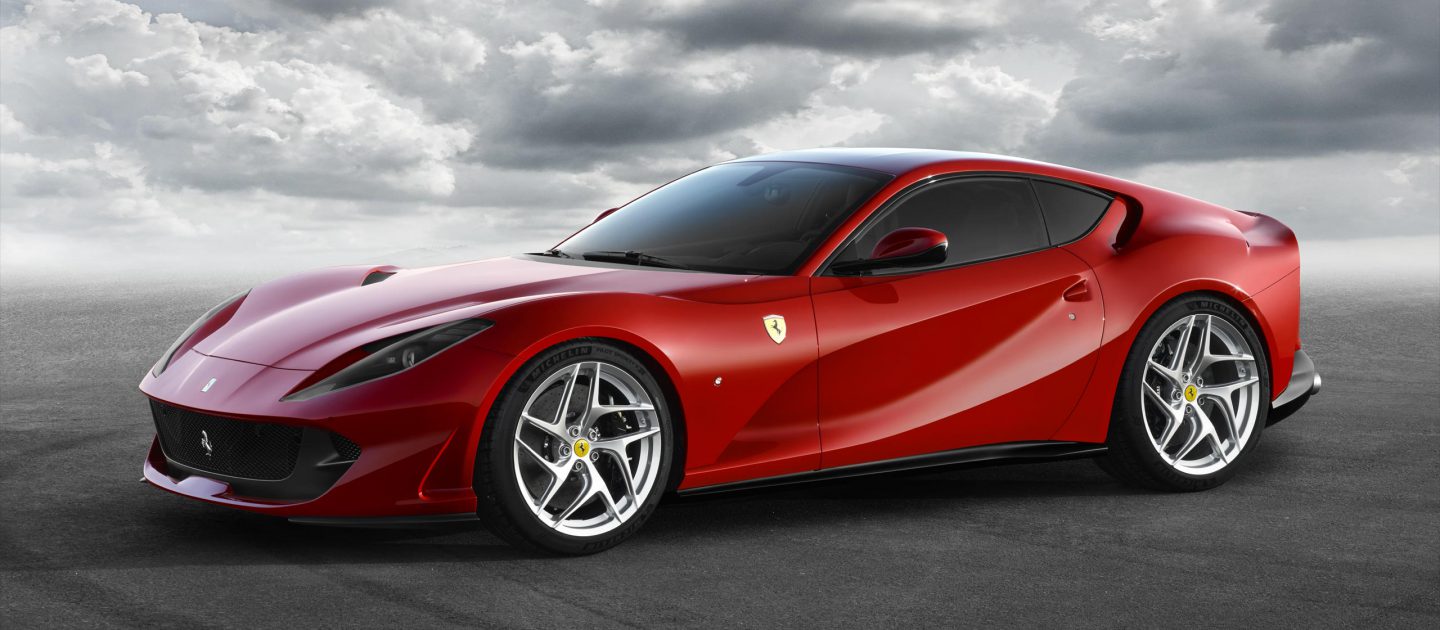 The Ferrari 812 Superfast is Ferrari's latest entry into the supercar fray. Not to be cowed by the likes of Aston Martin or Mercedes, the Superfast has a herculean V12 engine and 789 bhp. Here's the interesting thing. It hits 62 mph in less than 3 seconds, topping out at 211. Does it underperform given the AMG GT concept 4 door coupe cranks out 212? Good question.
The road just got a little busier with fleet supercars in the 2 door and 4 door variety. As for lines, the Ferrari is less svelte and sexy than the McLaren. But we'd be lying if we said the Superfast doesn't live up to its name. It does with flying colors. Read more about it.
Other appearances included Bentley's Continental Supersports, over which we've already gushed, and concepts from Peugeot and Volkswagen.