A new supercar was released by Aston Martin that will go head-to-head against the Italians. Dubbed the 'Superleggera', the super light DBS Superleggera is made out of carbon fiber and aluminium.
It will have a 715 horsepower turbocharged V12 engine, that will easily eat up asphalt in both style and comfort. At over $300,000 the new Aston Martin is no slouch, and has big shoes to fill: it's replacing the Vanquish S. It's reported to have an eight-speed automatic transmission, a mechanical limited-slip differential, and torque vectoring. All this technology is adjustable and will give you 0-60 in 3.4 seconds with a top speed of 211mph.
Aston Martin has always been known as a 'GT' car so it's not a full race-spec car. It can still crush the competition, by all means. This tuned British beast will make sure you know that the ol' chap is back in town.
We personally like that chiselled front and that backend will make you do double-takes. We can't wait to see this on a track and rip around!
[row]
[column size='1/3']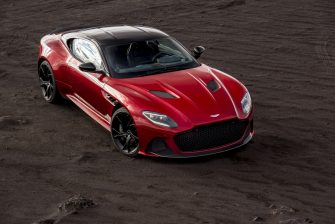 [/column]
[column size='1/3']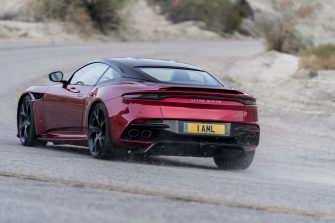 [/column]
[column size='1/3']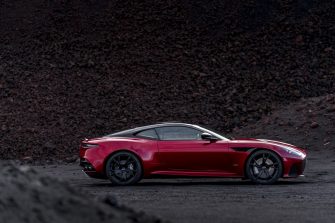 [/column]
[/row] [row]
[column size='1/3']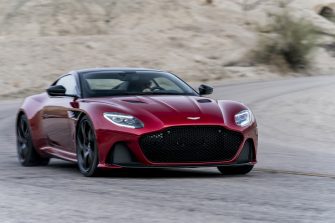 [/column]
[column size='1/3']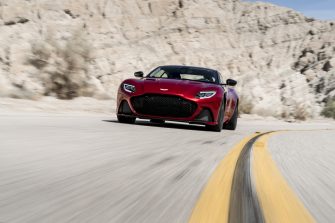 [/column]
[column size='1/3']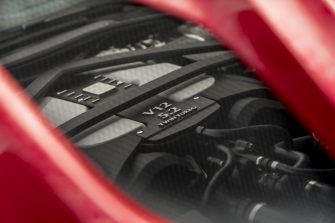 [/column]
[/row] [row]
[column size='1/3']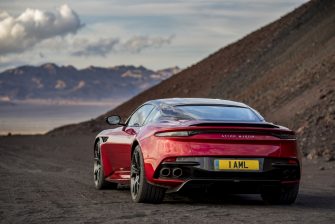 [/column]
[column size='1/3']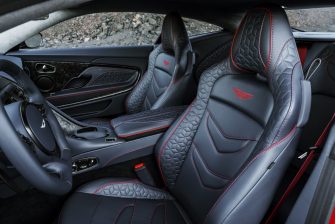 [/column]
[column size='1/3']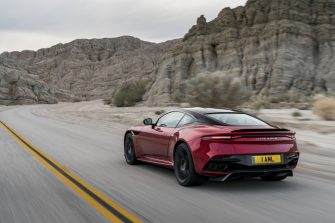 [/column]
[/row]