Usually, Europe is the most important market for Bugatti, but for the first time in history, during the first six months of 2021, the leading region has been taken over by the United States of America, with an immense interest in the impressive Bugatti Chiron, and more specifically the very special Pur Sport, a model that focusses on agility and acceleration instead of all-out top speed, Cedric Davy, COO of Bugatti of the Americas confirms that 70% of order for the Pur Sport are first time Bugatti customers.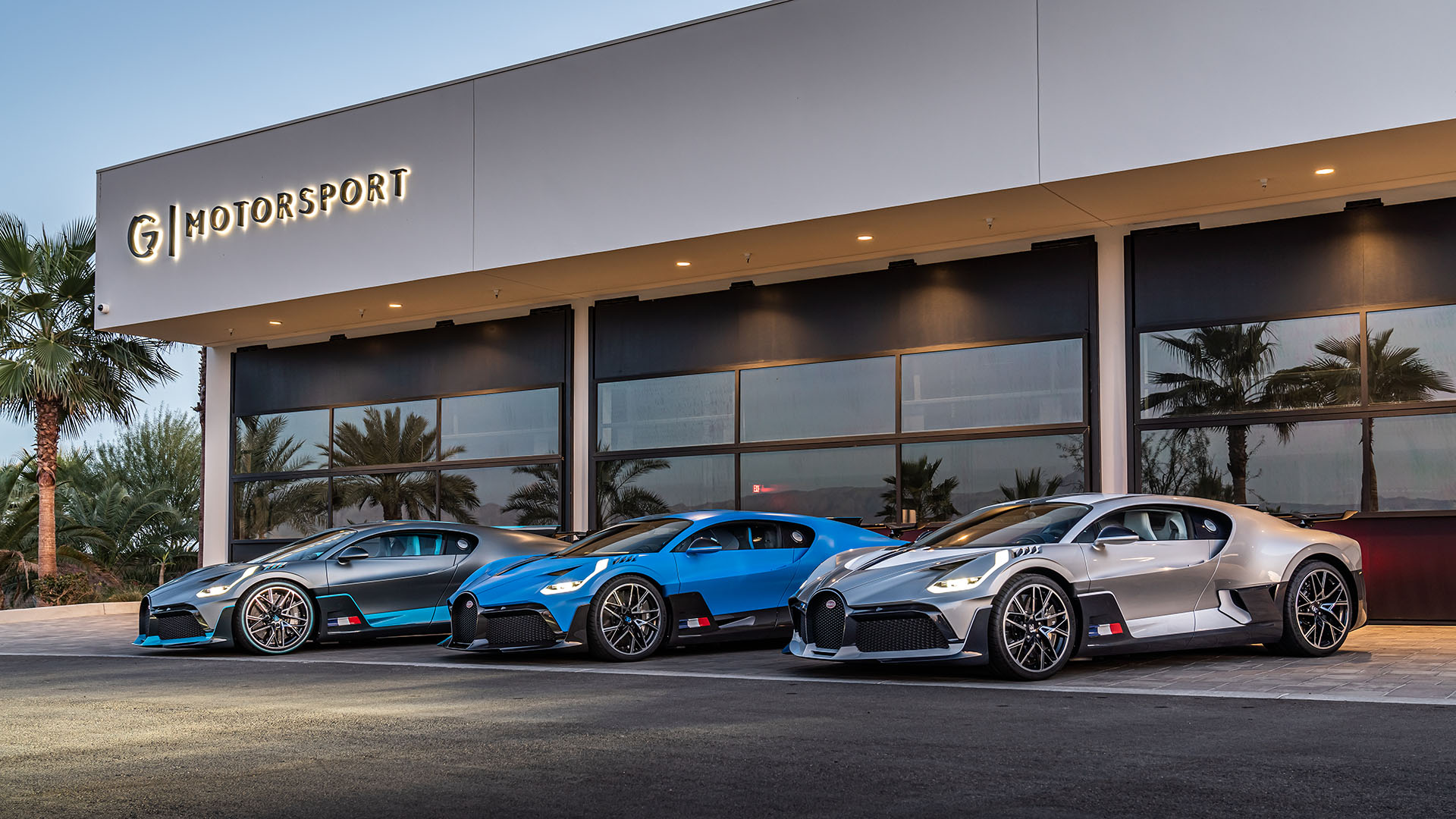 Bugatti is well on its way to a record-setting 2021, aside from the many orders for the Chiron Pur Sport, the newly introduced Chiron Super Sport has been generating a lot of interest from US buyers too, and it's clear to see why the amazing Chiron Super Sport comes with a highly modified body, with a 'longtail' design to offer the best possible stability at speeds over 400 km/h, this fourth iteration of the Bugatti Super Sport moniker has been created specifically for top speed while still being luxurious and comfortable, the Pur Sport counterpart was created for cornering and lateral agility.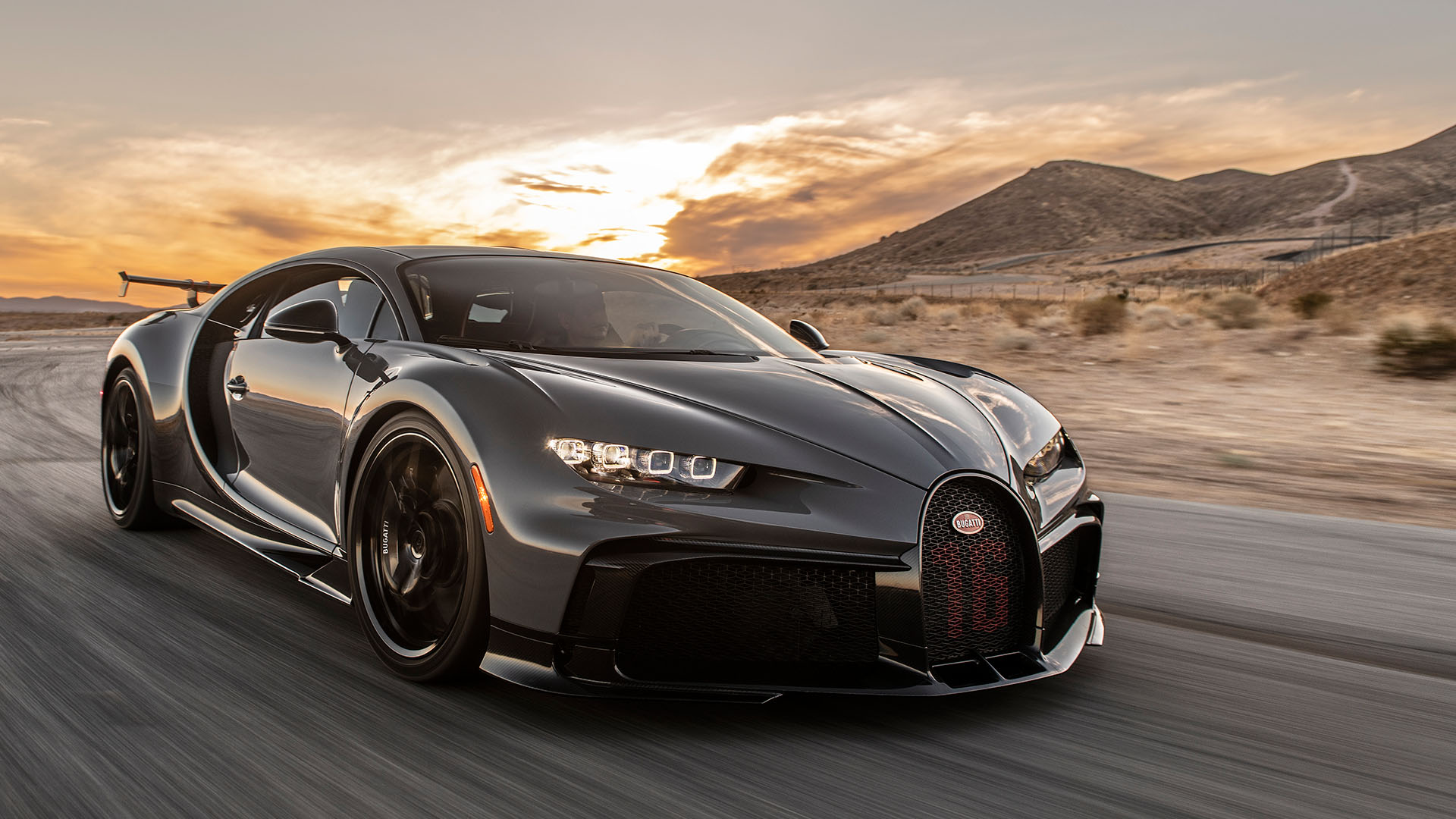 If you remember the Bugatti EB110 Super Sport, you might remember the round holes behind the side windows … as an homage to that design element, this new Chiron Super Sport comes with nine air vents on top of the front fenders to release air pressure from the front wheel wells, as this also increases downforce on the front axle, this styling detail is also functional, the new Chiron Super Sport is an uncompromising reincarnation of the Bugatti design mantra, 'form follows performance'.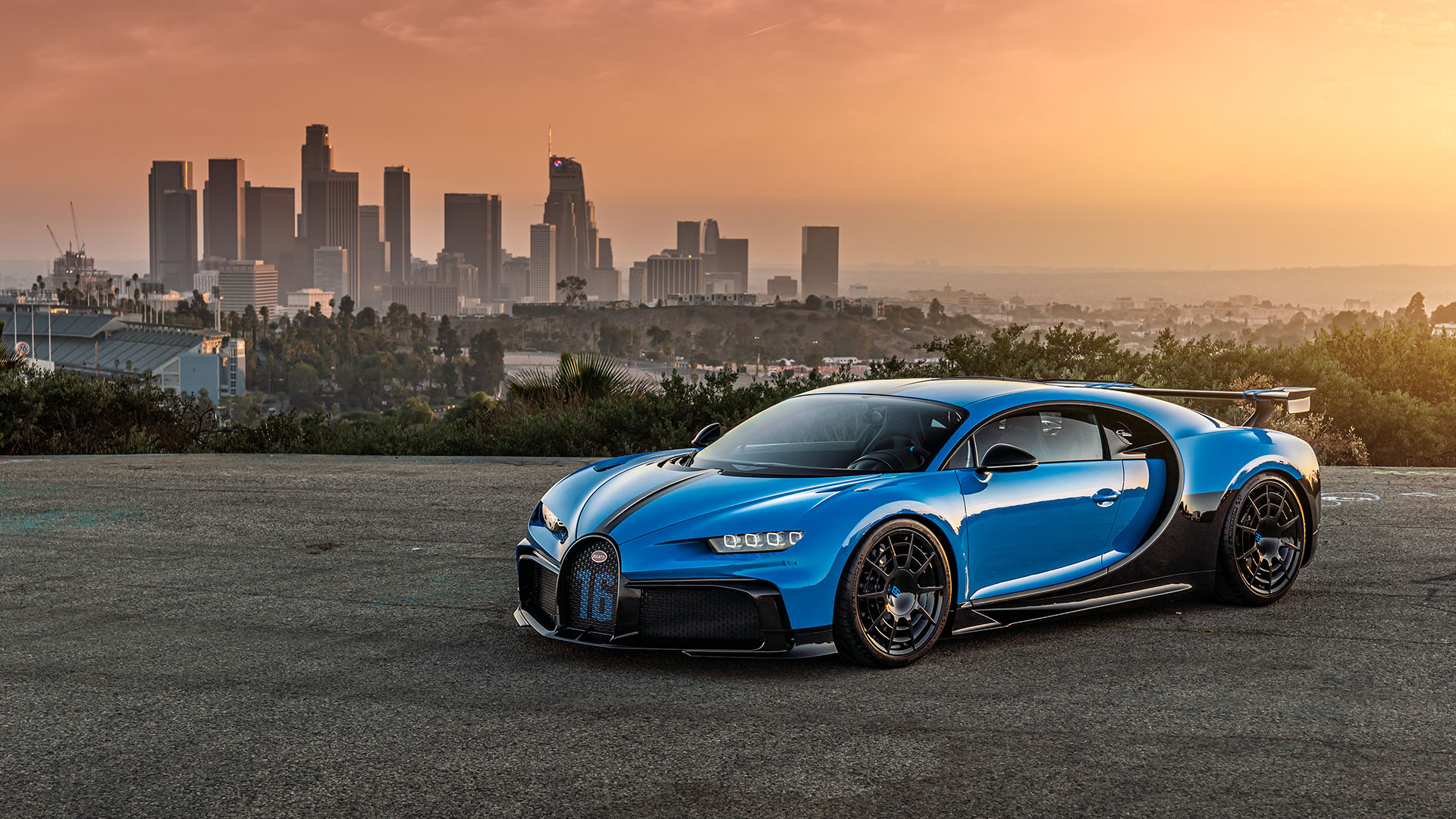 But back to the Bugatti Chiron Pur Sport,  there will be only 60 units built for the entire world, the Chiron Pur Sport didn't fail to impress some of the most important automotive publications in the United States during test drives, subsequently, sales have risen considerably, Bugatti mentions a 700% increase compared to the first six months of 2020, and with events starting to be held throughout the world, Bugatti intends to invite more clients to their VIP area to have them get a taste of what a Bugatti Chiron is all about.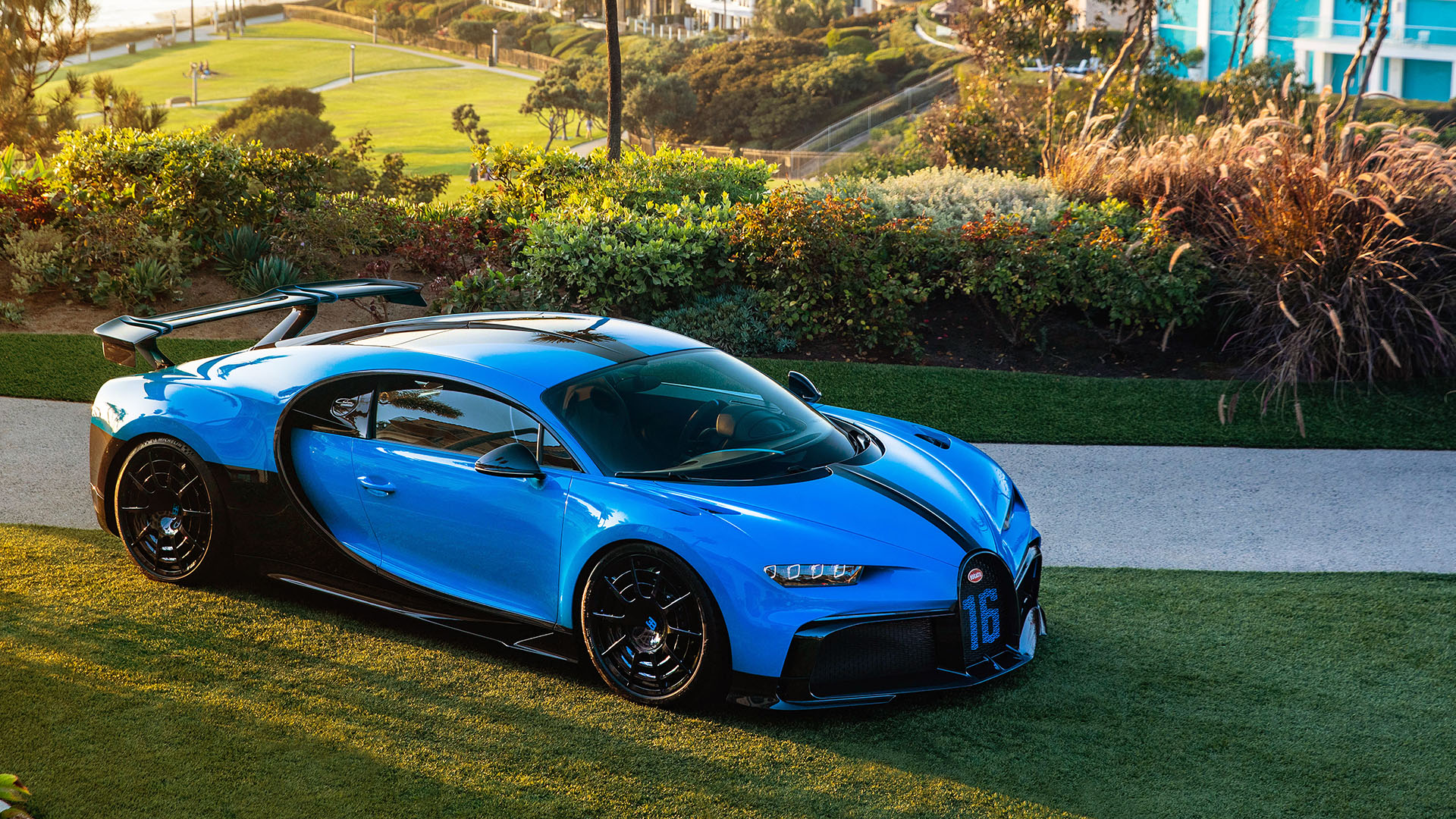 Even 24 Hour of Le Mans class winner and longtime Bugatti test driver Butch Leitzinger was impressed with the Chiron Pur Sport during extended testing in Southern California, he stated: "The seamless marriage of agility and brute force give the Pur Sport abilities that are unmatched, not only by any other car, but also by any other Bugatti.", so despite the pricetag in the $4,000,000 region, there are more customers than ever willing to park the Chiron in their garage.