A Bugatti customer just doesn't walk onto a dealer lot and gets one of the cars from the showroom floor, or from the stock hiding away in some dark warehouse, each Bugatti is a unique car, bespoke-built for that client with the exact options he or she selected from a vast list of possibilities, someone in the market for a new million-dollar hypercar built in Molsheim, France wants to taste a special experience, usually taking days, weeks, or usually even longer to configure the car just the way the future owners wants it.
So a Bugatti dealer isn't a massive showroom filled with demo cars and tens if not hundreds of salespeople running around trying to make that sale so they get their commission, each of the 34 officially approved Bugatti dealerships around the world have their specific brand manager, a full-time job whose sole purpose is to bring the unique Molsheim Experience into the world and deliver the ultimate in luxury, design, and technology to both existing and potential customers.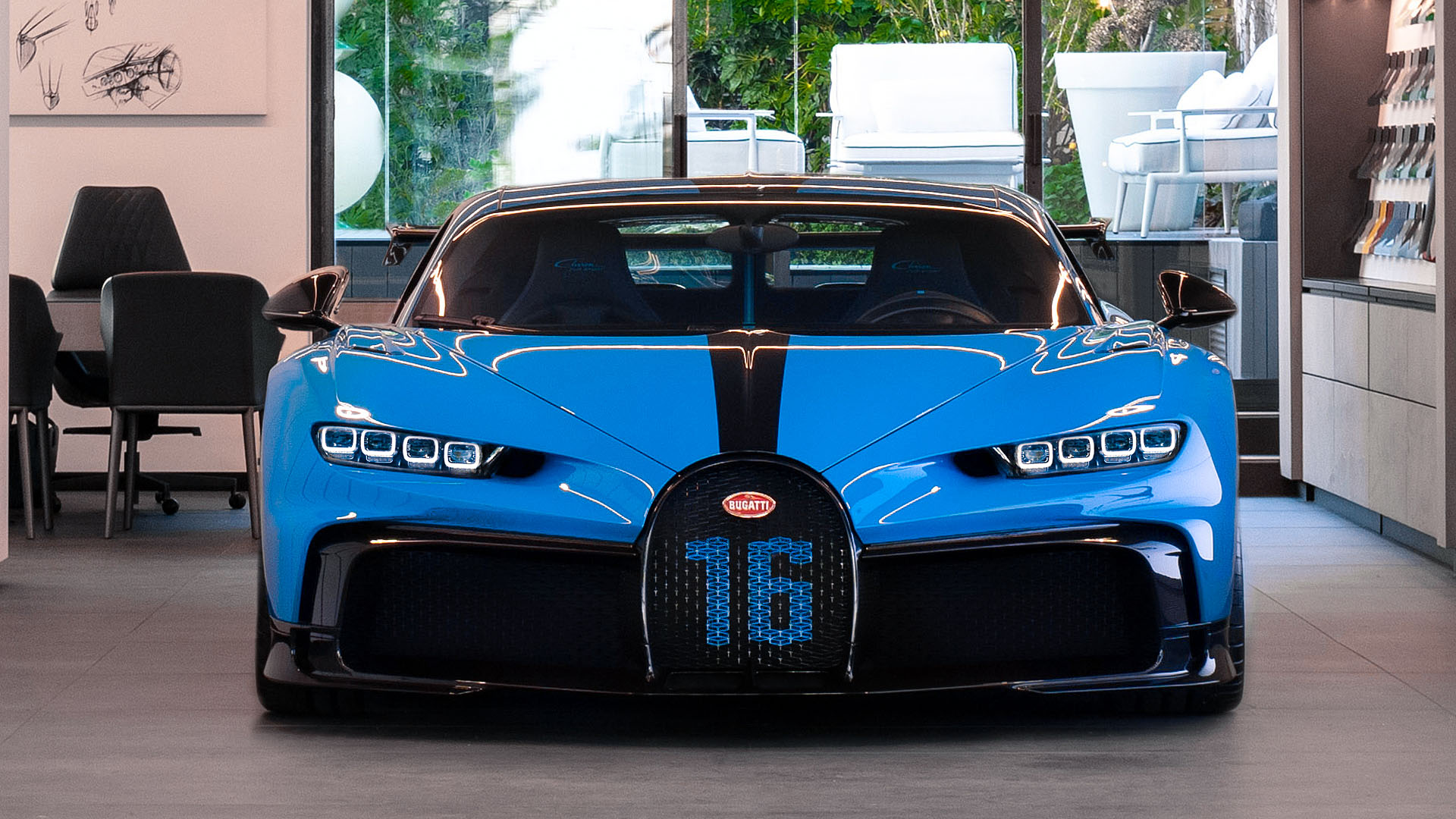 Back when the Bugatti Veyron 16.4 was unveiled in 2005 as the revival of the famous French make, it wasn't easy to bring this new super sports car to the public, Bugatti didn't have any dealers yet, buying a 1,000 PS car with 16 cylinders that could do over 400 km/h from a make that was dormant for decades after the EB110 production was halted might not have been too enticing for those that could actually afford this amazing car, it took them six years to put together some kind of network.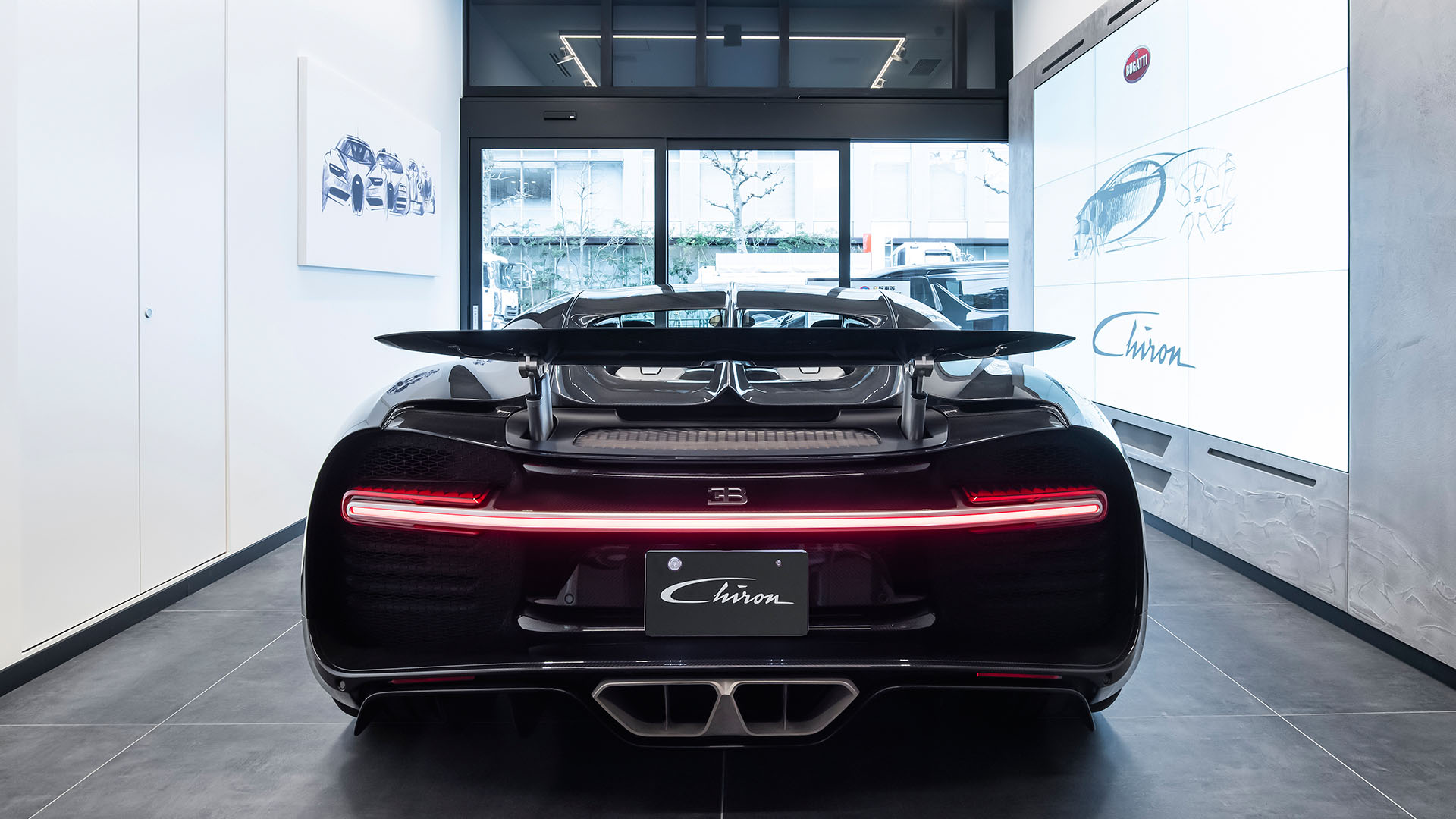 If you were in the market for a new Bugatti Veyron in 2011, you could turn to official dealers in North America, the Middle East, and Asia, but neither of them actually had a demo car for you to experience, in those days Bugatti would fly out a driver with a Veyron to your location to test drive, a very costly situation, each Bugatti was sold straight from the factory. The same would happen if you already owned a Bugatti Veyron and something went wrong, you would get a "Flying Doctor" to come to you to resolve the issue, after which they would take the airplane and fly to the next customer … this way of working could no longer be sustained.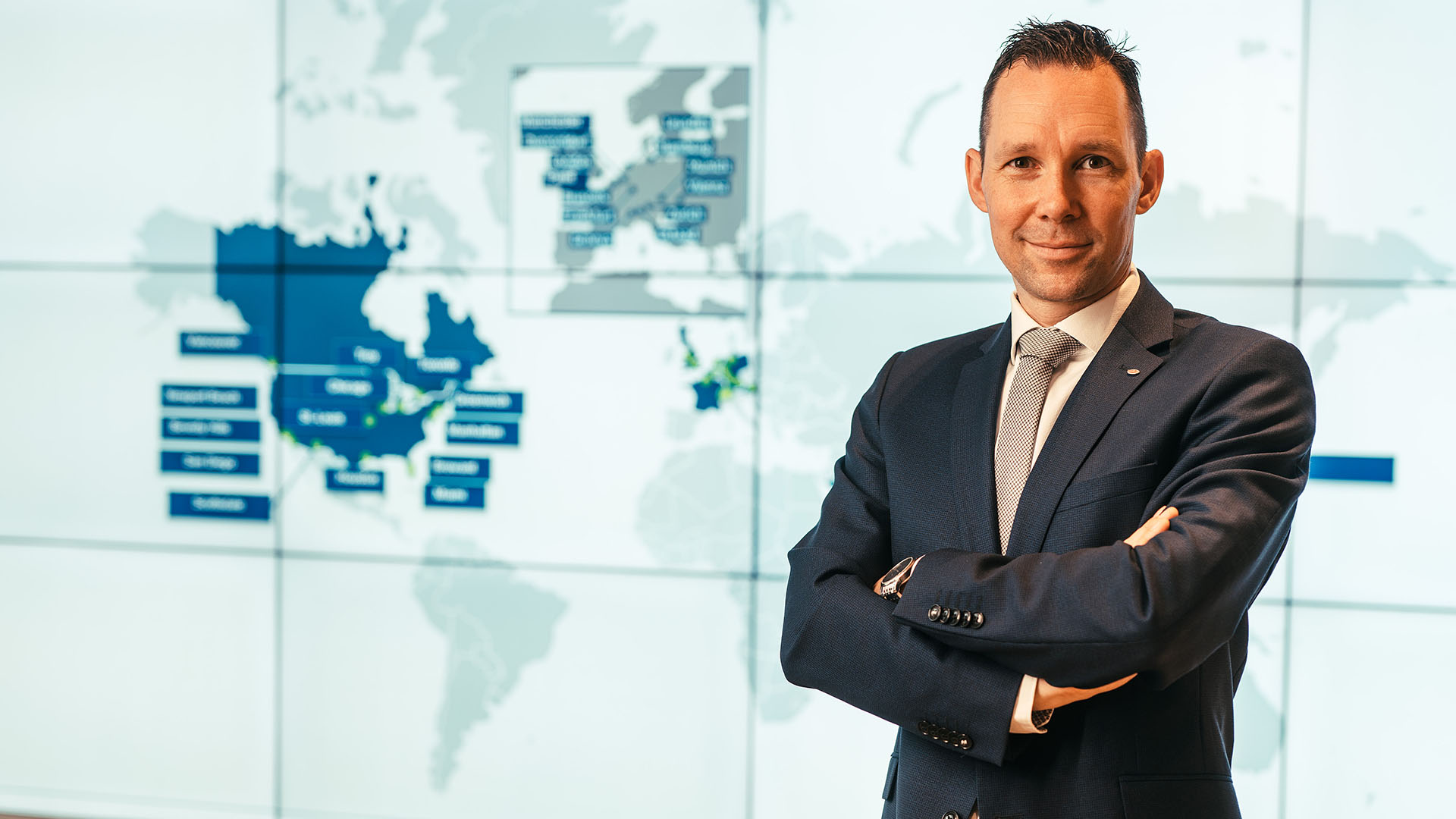 In 2012 Bugatti attracted Markus Vögele, having a decade of experience at the Porsche Group, working in CRM, dealership/product marketing, and consulting, he became Head of Dealer Network and Business Development, developing a unique dealer network strategy for Bugatti over the next years that would include a global Salesforce CRM cloud solution that would emerge any potential client in the Molsheim Experience, no matter in what part of the world they walk into the Bugatti showroom.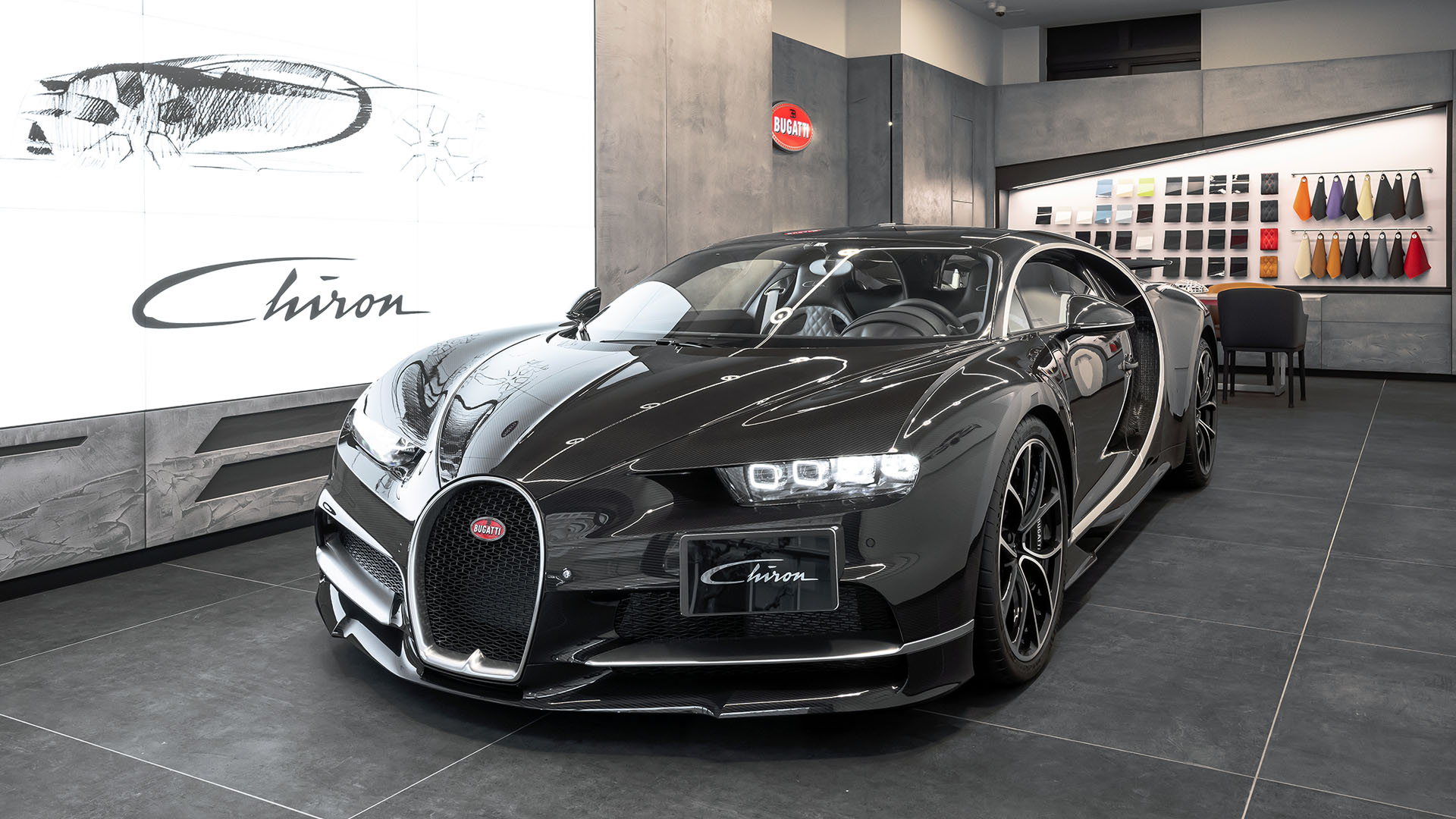 The new Bugatti showroom would become an emotive concept, reflecting the core values and century-old history of this French make, each showroom will have a similar feeling for the customer as they would walk into the lounge at the Molsheim headquarters, with samples of paintwork/carbon and leather patterns, as well as decorative elements to be found inside a new Bugatti Chiron, the lounge will allow clients to contemplate over their options for their future hypercar in all serenity.
There is even a massive display screen in the showroom that will show a 3D render of the Bugatti Chiron you are configuring in real-time, the display is so large it can show the actual car in full size for that complete experience, the customer is virtually immersed into their new car. "The showroom is our flagship to the outside world, customers and fans alike. It is the place where they can meet with Bugatti 'family members,'" says Vögele.