Bubbletops hold a captivating place within the realm of custom cars. Visionaries like Ed "Big Daddy" Roth and Darryl Starbird were instrumental in pioneering this distinctive style, seamlessly blending the charm of 1950s Americana with elements inspired by fighter aircraft, rocketry, space travel, and the boundless possibilities of the future, both real and imagined.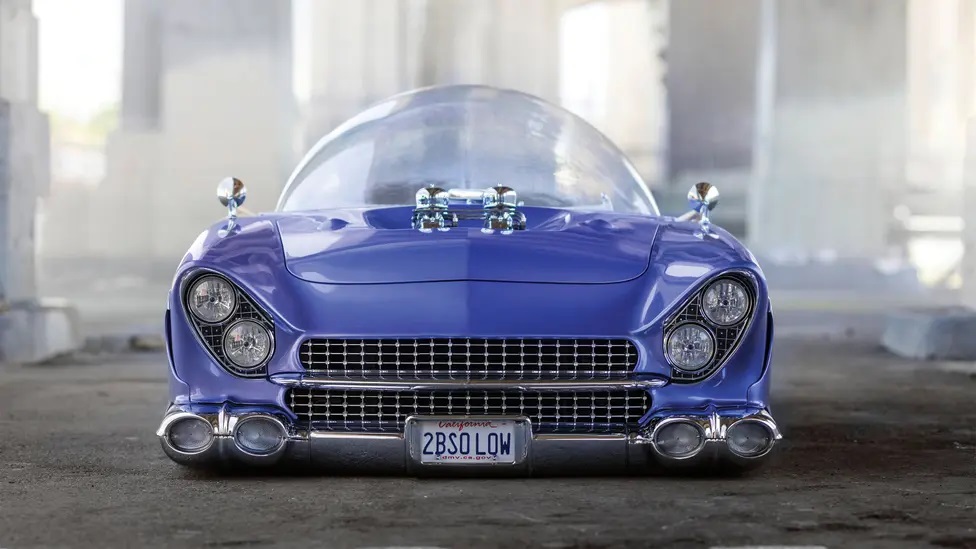 Gary "Chopit" Fioto, the mastermind behind this extraordinary vehicle, openly acknowledges his childhood fascination with bubbletops, particularly those created by Darryl Starbird. Fioto, hailing from Long Island, New York, earned his nickname "Chopit" due to his skillful approach to customization. After garnering praise from traditional custom car enthusiasts with his innovative interpretation of a chopped '50 Mercury transformed into the sleek hardtop known as "Tuf Enuff," Fioto set out to put his unique spin on the Bubbletop genre.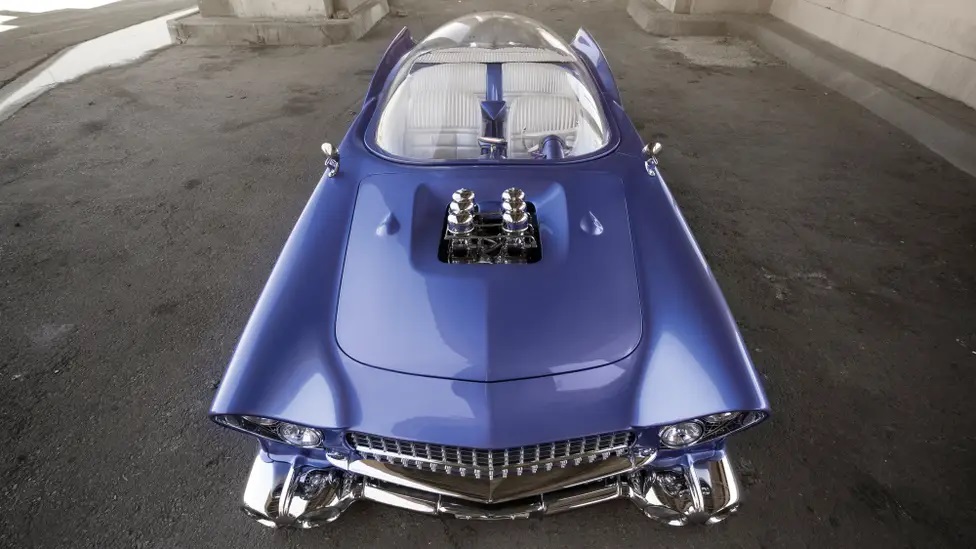 True to his distinctive style, Fioto approached the design and construction of his creation in a manner unlike any other. The result, christened "Beatnik" after his esteemed car club, the renowned "Beatniks," is a lavender-colored custom built on a 1955 Ford chassis. However, instead of lowering the roof of his '55 Ford donor car, Fioto skillfully raised it, meticulously handcrafting the largest Bubbletop custom ever seen.
Photo Source: Top Gear