Porsche has always been known for dominating the race circuits. During the period between the '70s and '90s, the German marque scored no less than 16 victories. The 917 made its debut in 1969, when a certain Ferdinand Piëch was still relatively unknown in the racing world. That was about to change.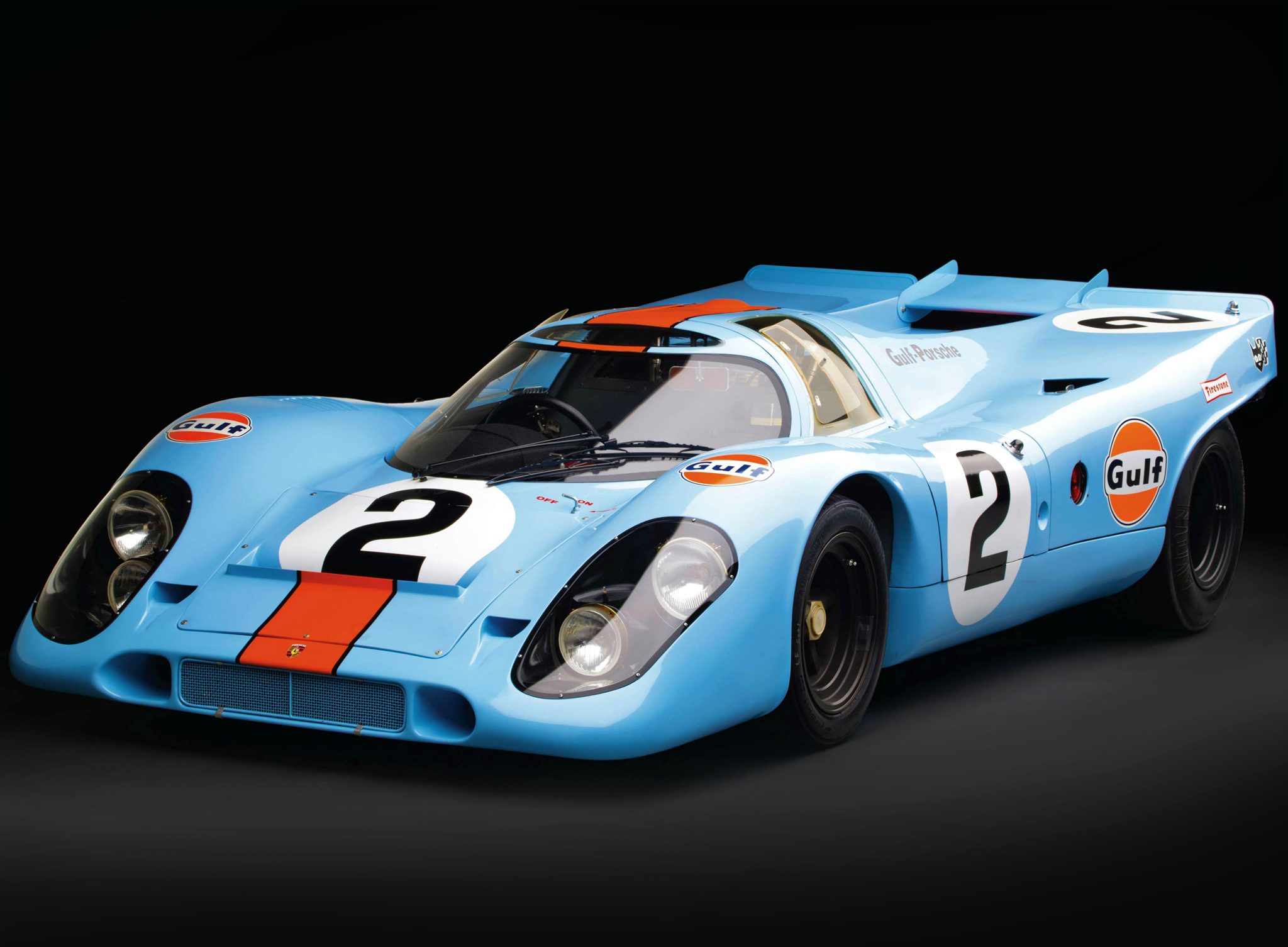 Spurred on by Le Mans victories in the early 70s, the 917 would go on to achieve international fame in the 1971 film "Le Mans" – a fictional depiction of a 24 Hours of Le Mans race, starring the legend Steve McQueen and a Porsche 917.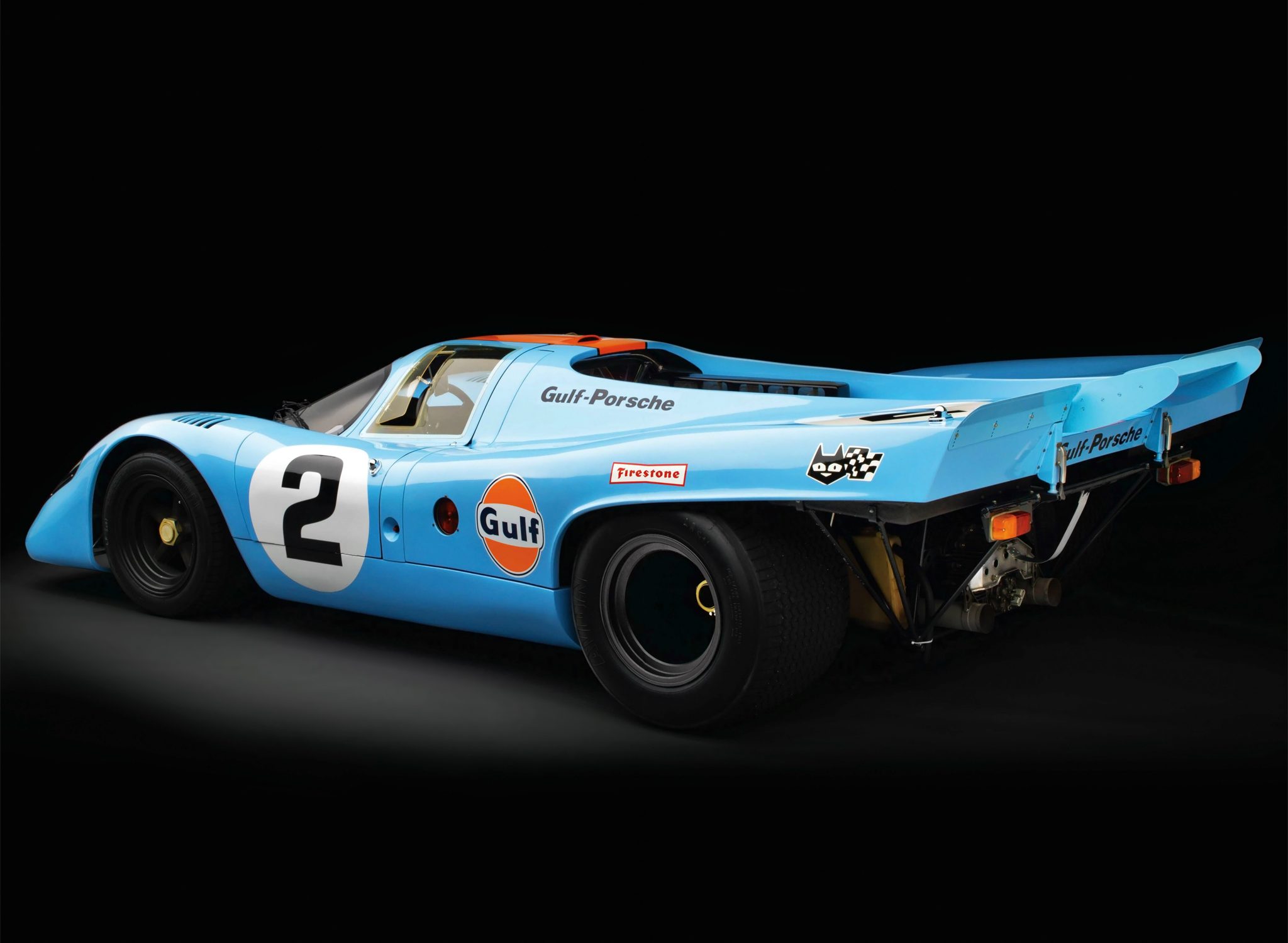 Many believe it was these events that really put Porsche on the trajectory to where it is today, becoming one of the most prominent race cars manufacturers in history, while propelling its successive lines of road cars to the highest regard.