Most of Citroen's classic cars can be described as extraordinary. The French automaker had a penchant for defying convention, resulting in cars that surpassed the realm of peculiar designs and ventured into the realm of peculiar interior layouts.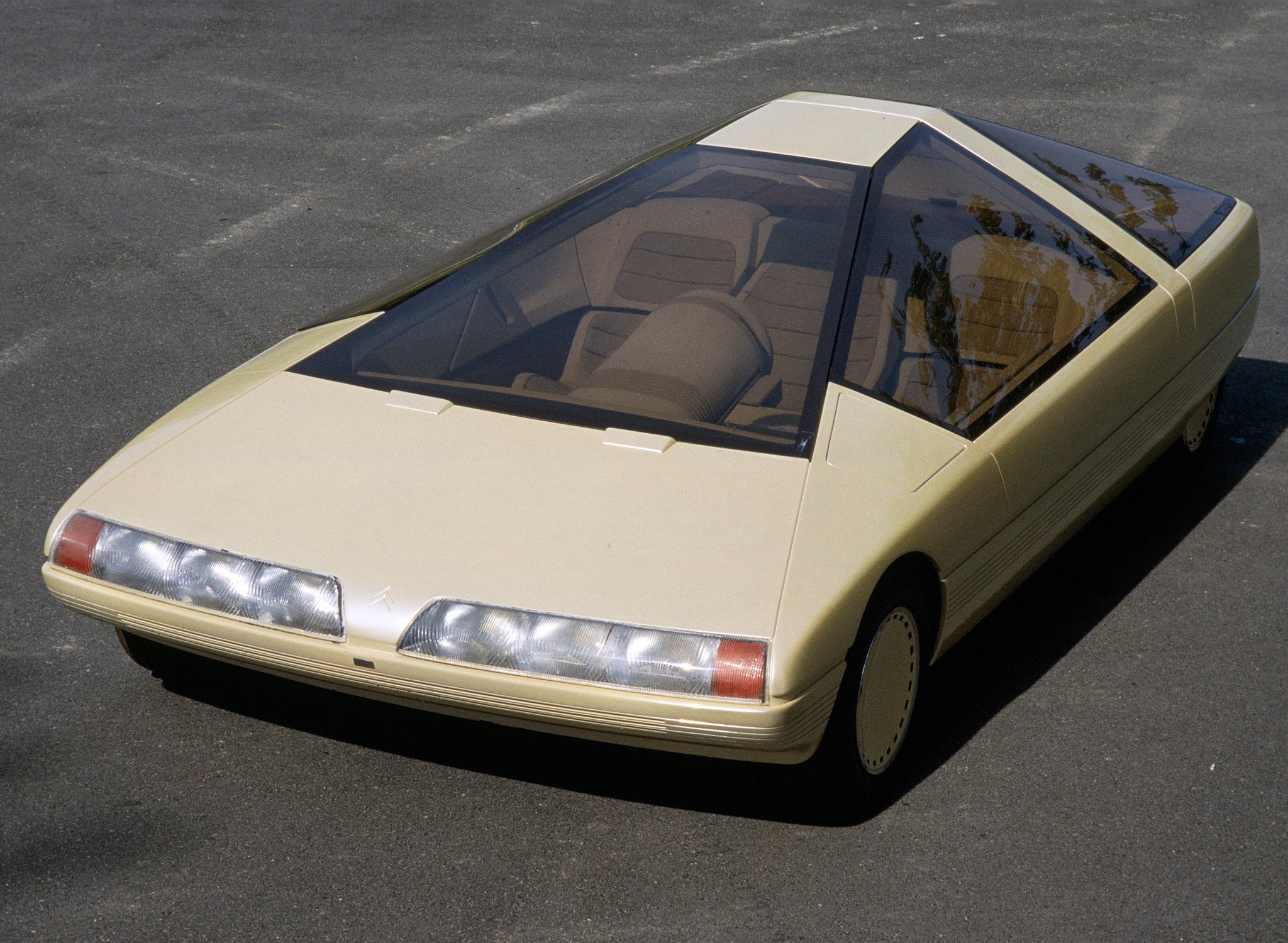 Even by Citroen's standards, the 1980 Karin stands out with its exceptionally unconventional design, seemingly influenced by the grandeur of Egyptian pyramids. The front end widens prominently and gradually tapers as it ascends, creating a distinct pinnacle. Surprisingly, the rear end matches the width of the front, giving the Karin the appearance of a pyramid in motion.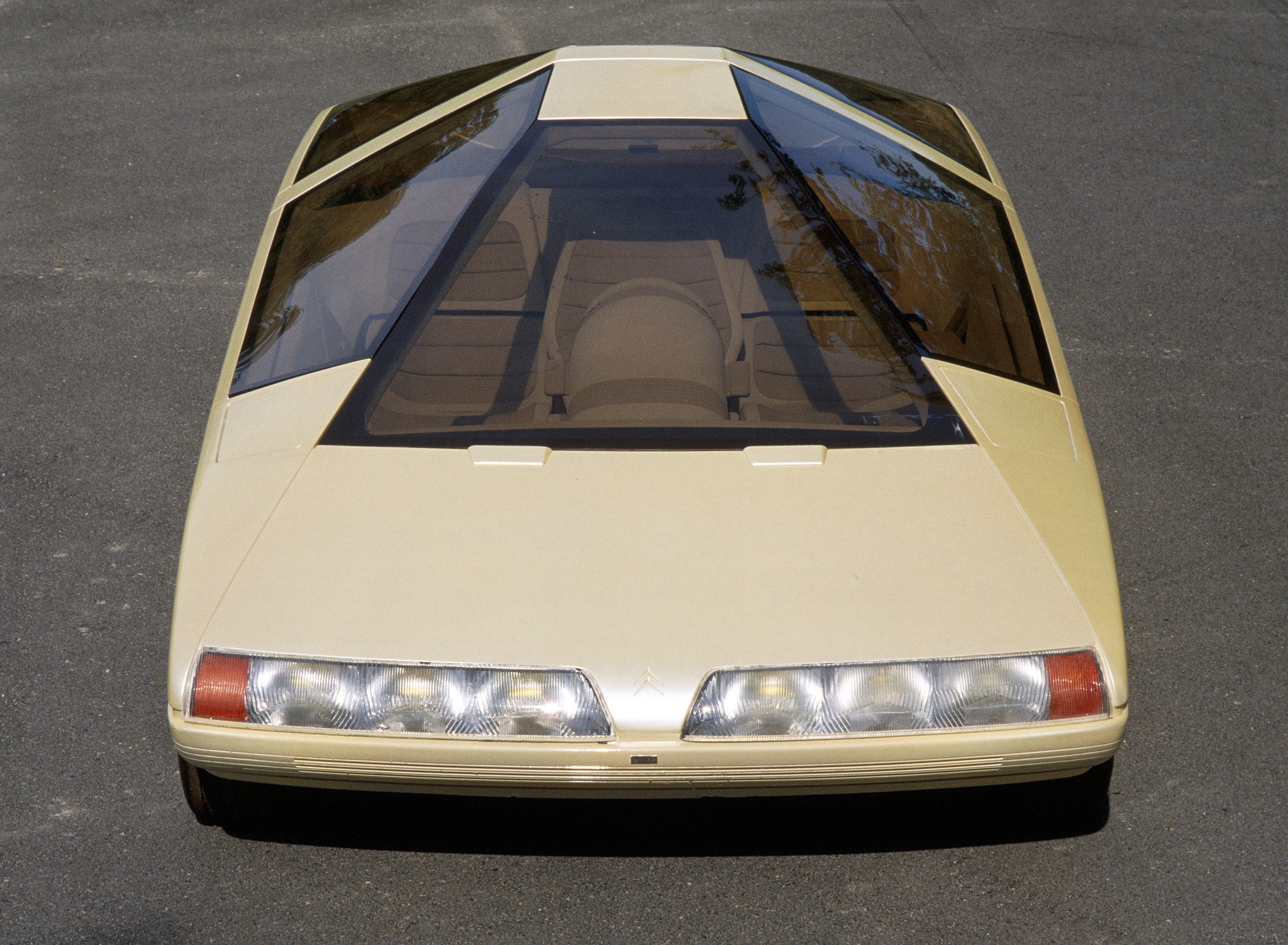 Inside the Karin, its claim to fame was the resemblance to the legendary McLaren F1's layout, positioning the driver in the center of the car. The glass-dominated design must have provided a unique experience for occupants, but it's doubtful that the car would have offered much safety in the event of a collision.
Photo Source: Favcars.com