The Koenig Competition, a modified Ferrari Testarossa, was one of the most successful and well-known creations by Koenig Specials. With a design reminiscent of the Ferrari F40, it boasted a powerful twin-turbo V12 engine capable of producing up to 1,000HP (if the customer requests it), a feat that was unheard of in the 1980s. The car's list price was set at an extravagant one million Deutsche Marks.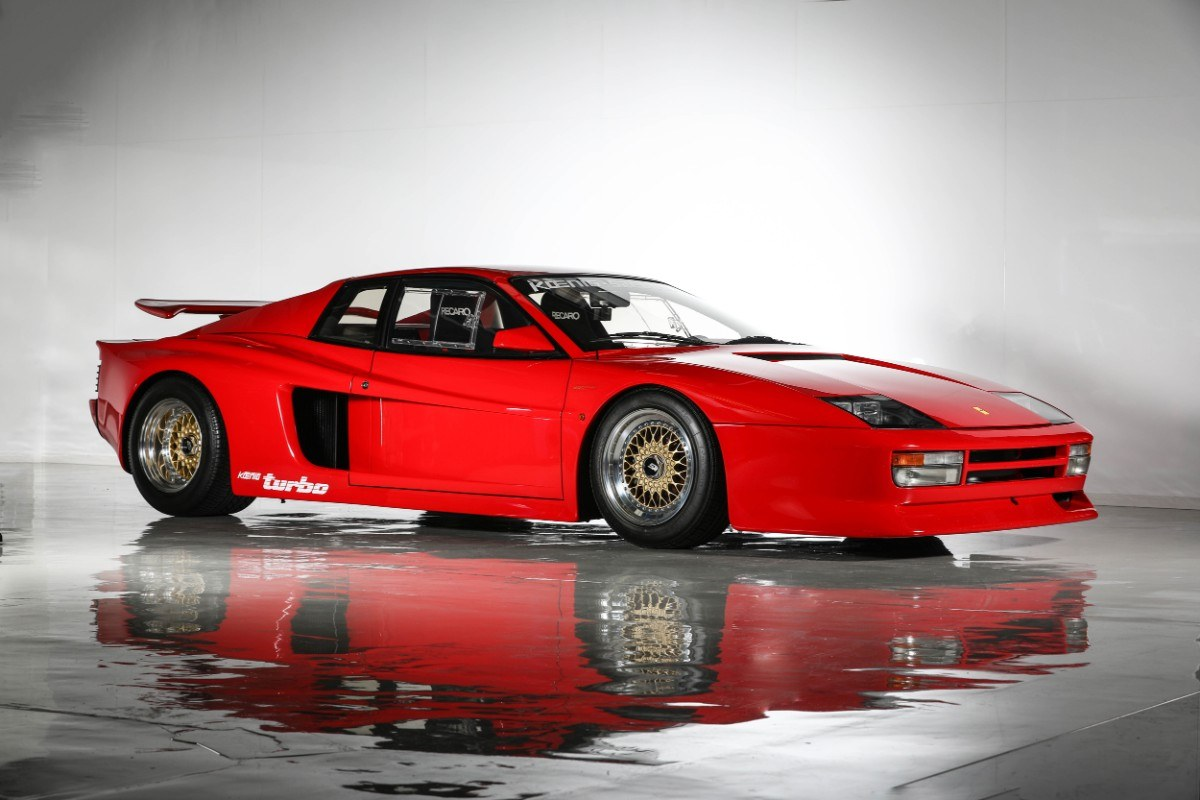 In addition to its impressive power, the Koenig Testarossa featured advanced aerodynamics with a custom Koenig body kit that provided better downforce and a stiffer, lower ride thanks to a four-wheel independent Koenig suspension kit. The car's acceleration was exceptional, going from 0 to 100km/h in just 3.8 seconds with a top speed of 340km/h.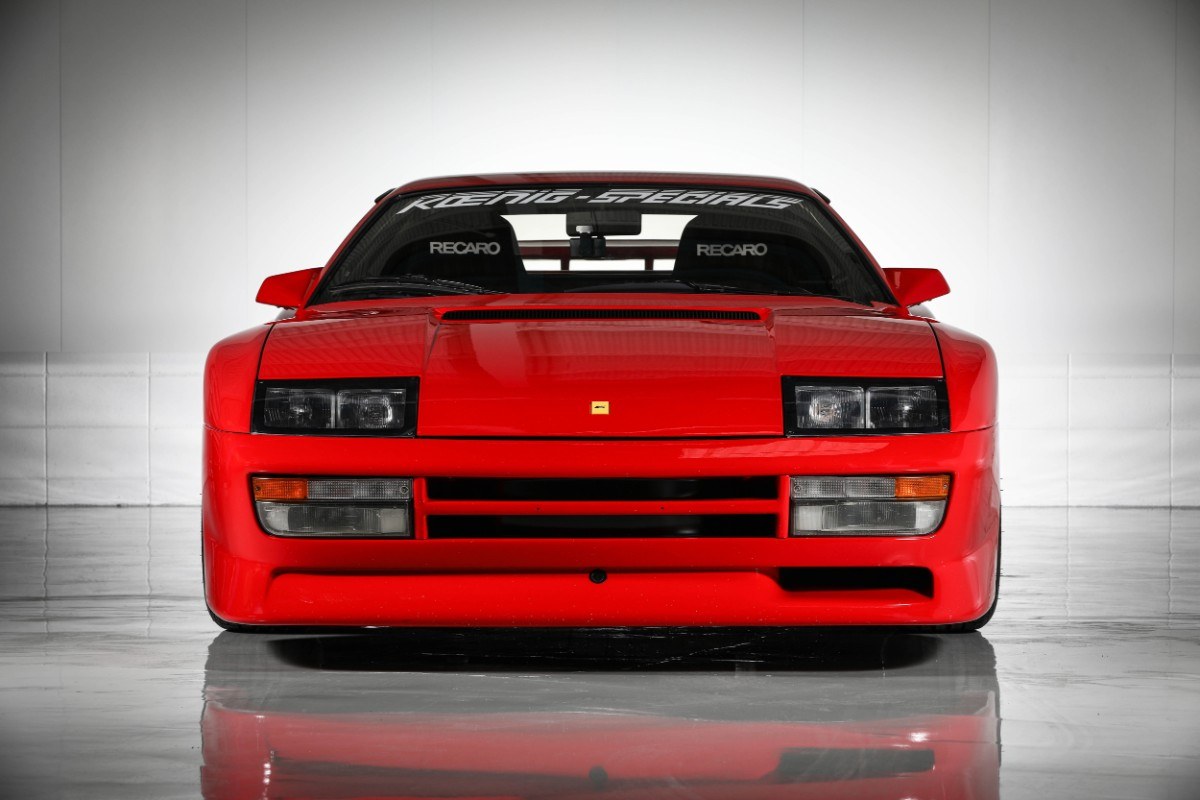 The Koenig Testarossa also had a high torque output, requiring larger and wider tires for better handling and driver confidence. Koenig Specials' other notable projects included modifications to the BMW M635 CSi, Jaguar XJS, Mercedes-Benz SL, Ferrari 348, Mercedes-Benz S-Class, Porsche 911, and BMW 850i.
Photo Source: BH Auction