Founded by industry veteran Gerald Wiegert in Wilmington, California, this company, through the production of its Vector W8 Twin Turbo, would make its entrance into the automotive establishment with a manner which would be fittingly described as "shock and awe".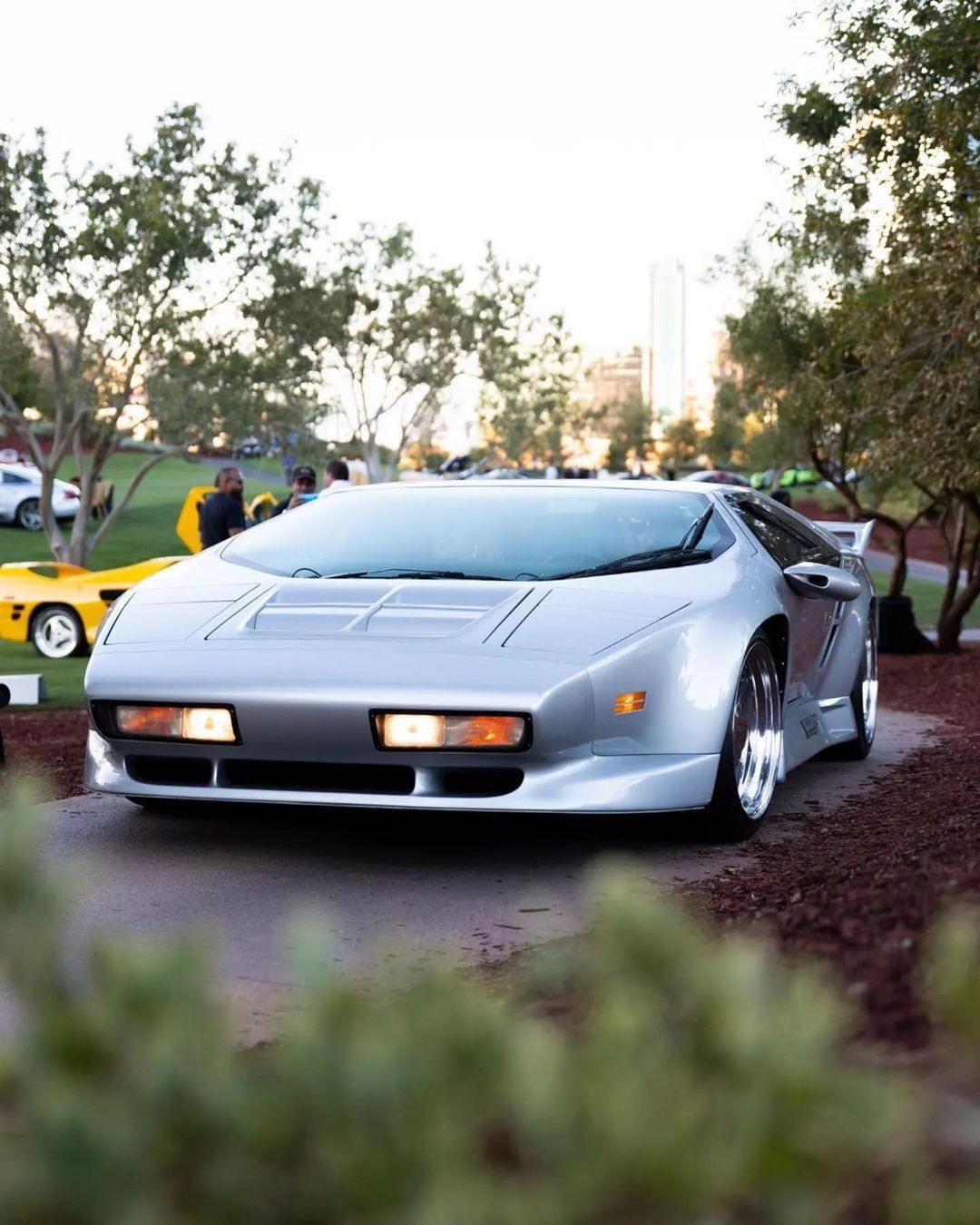 Initially dubbed the W2 in its prototype stage, the W8 Twin Turbo would eventually go on to become a 6.0L, mid-engined, rear-wheel drive, V8 supercar with 625-horsepower, and an extroverted chassis/exterior composed of carbon fiber, kevlar, and aerospace-grade materials.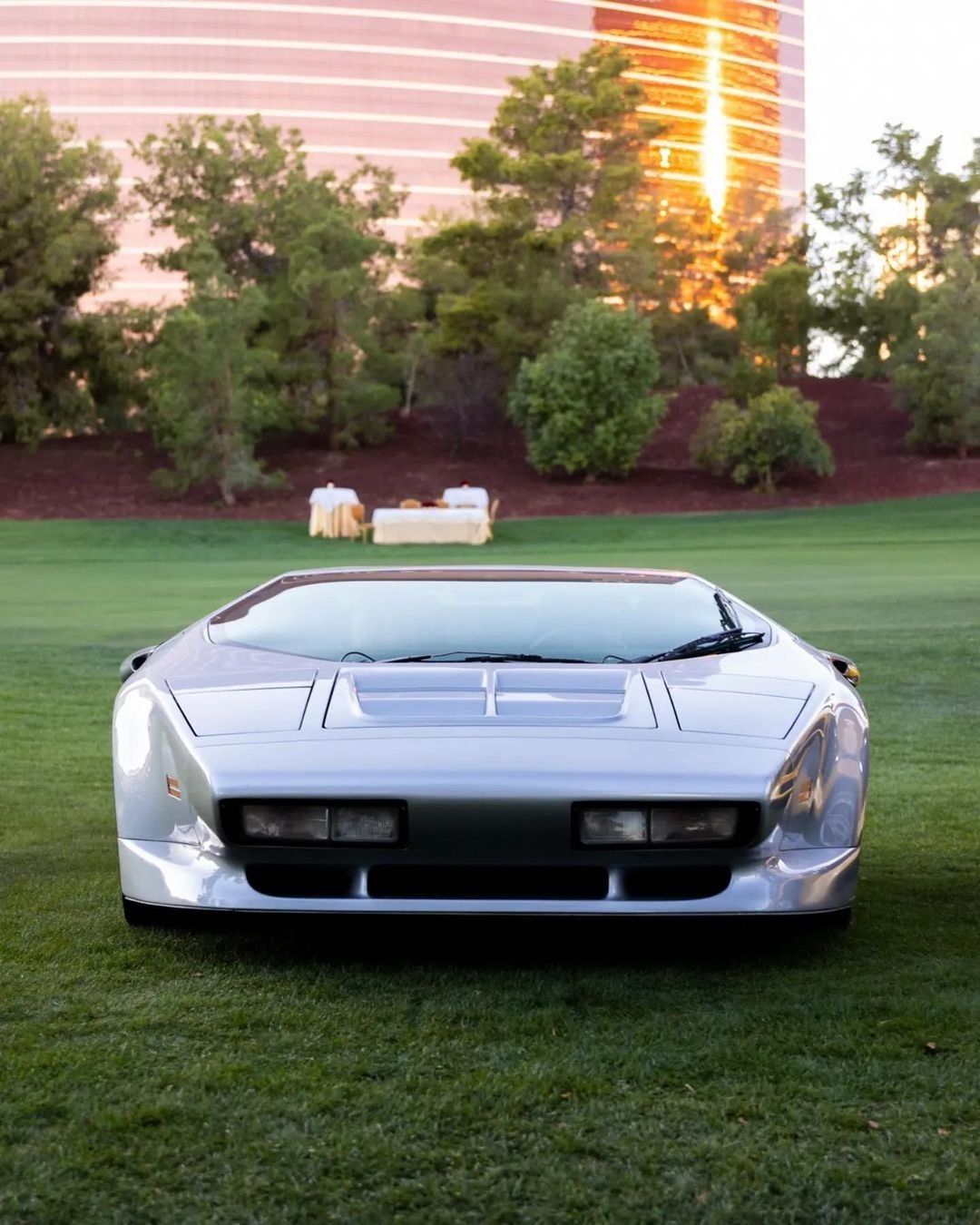 In the end, there were only 17 customer cars built – plus two prototypes – before production was eventually ceased. Today, the W8 Twin Turbo has a small but formidable cult following of whom the nostalgia is not lost on. It is considered a classic unicorn car which is on the radar of many private collectors. Examples come up for sale every now and then and are able to fetch huge money – from $200,000 USD for restoration projects to as much as $1,000,000 USD for mint examples.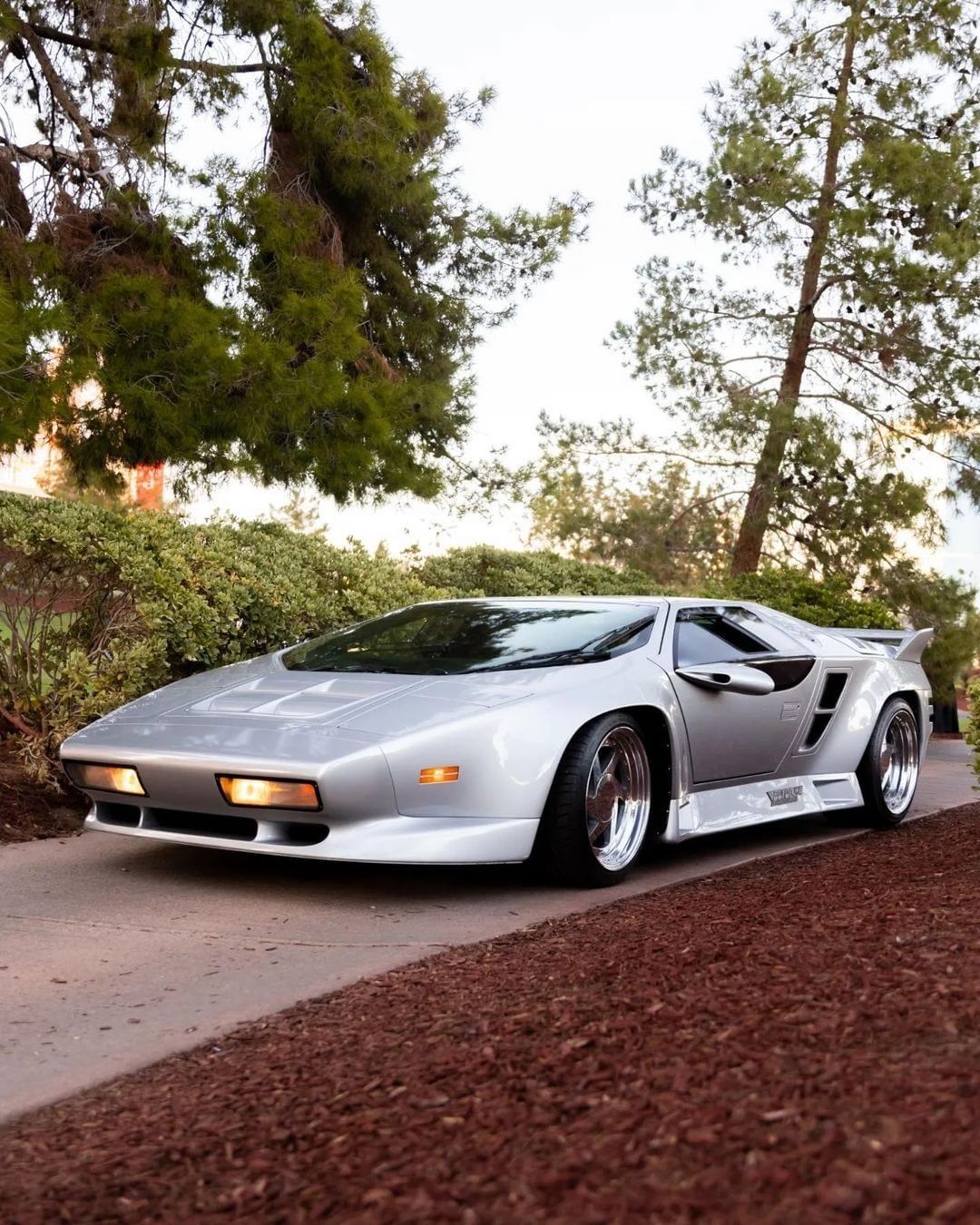 Despite things not really taking off for Vector Aeromotive Corporation, Wiegart had still achieved his goal of shaking up the automotive industry, by producing a supercar like no other before it. Some would even argue that the Vector W8 Twin Turbo has forged a distinguishable legacy, putting the U.S. on the map as a serious super(car) power by setting the stage for the production of future supercars with a 'Made In America' distinction, such as the Ford GT and Saleen S7.
Photo Source: Vintage | Cars @oldtimegarage