As Jaguar's first production supercar, the XJ220 was a bold step for the British company. Looking at the company's history, you would have to stretch back to the XK120 to find an equally impressive machine. During the forty years between these models, there are many LeMans winning racecars and striking styling concepts, but nothing that pushes the same thresholds of performance while maintaining production readiness.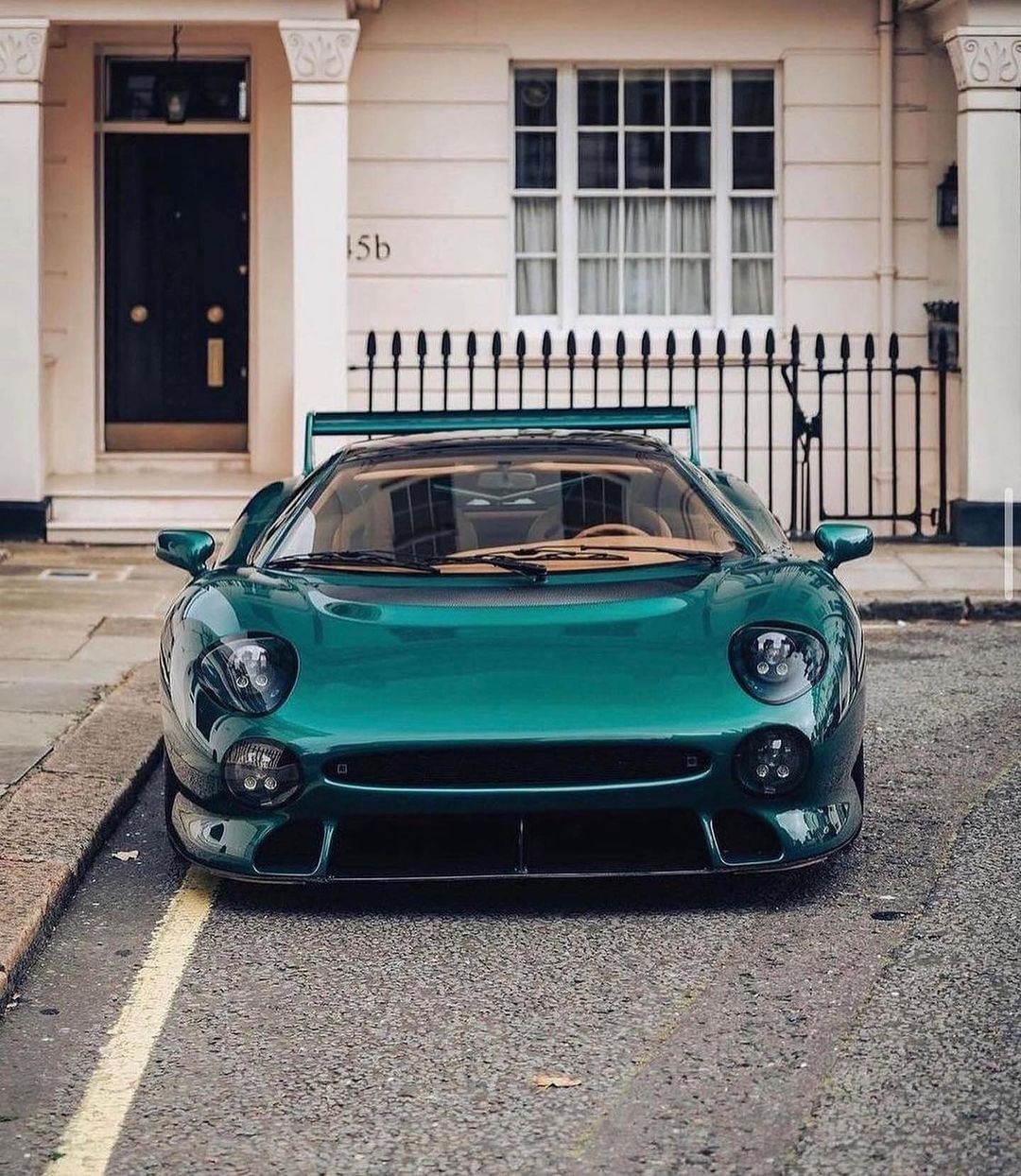 Eventually the XJ220 would become the fastest Jaguar and the fastest production car in the world, reaching 217 mph. Other accolades include a first in class at LeMans and a full production of over 200 cars.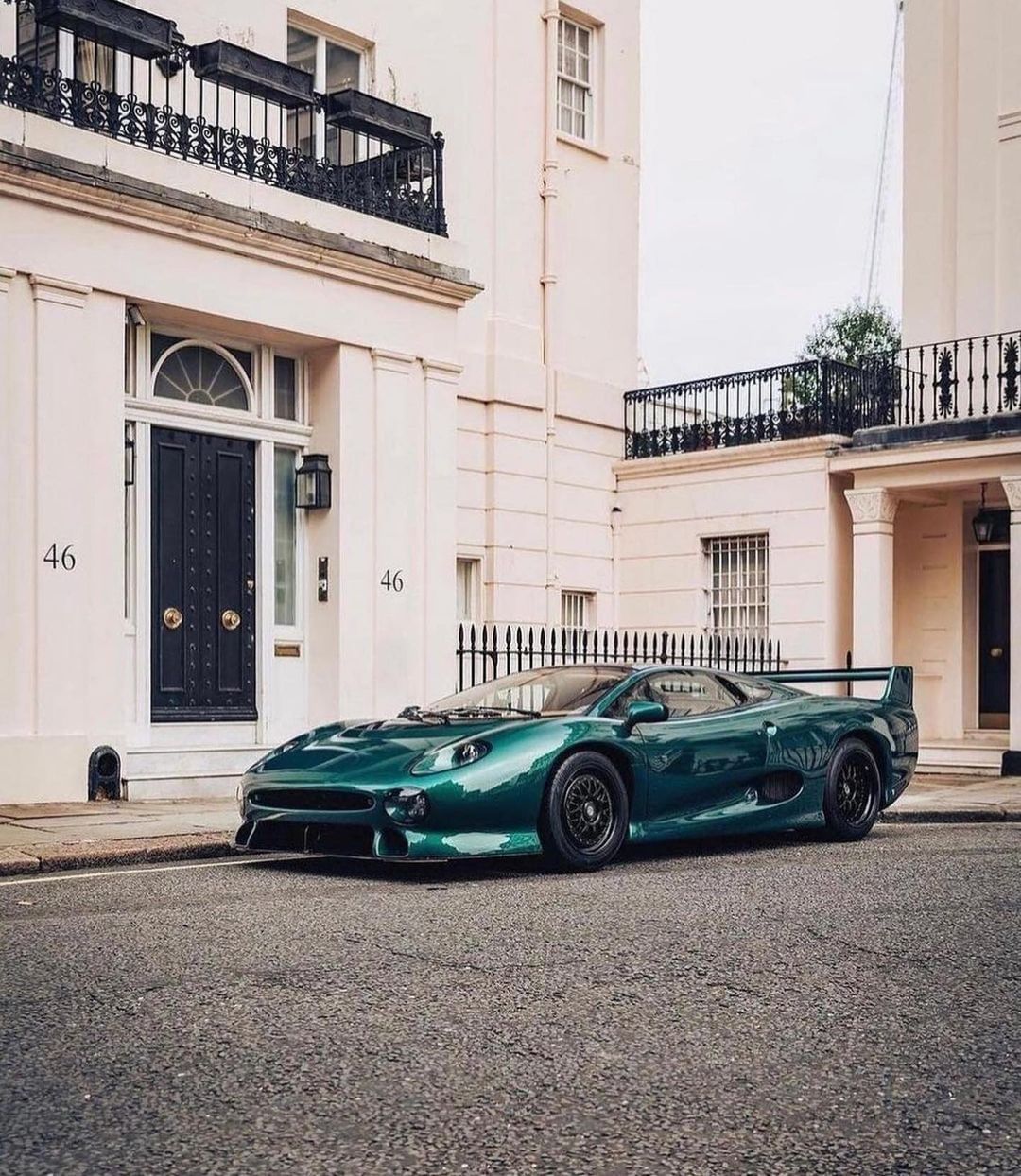 The XK220 was first conceived by engineering director Jim Randle and a small group known as the "The Saturday Club". They witnessed the launch of the Porsche 959 which was a four-wheel drive supercar prepared for Group B racing. As early as 1984, the small team at Jaguar thought a similarly driven, 4WD Jaguar with V12 power would take Jaguar to the top.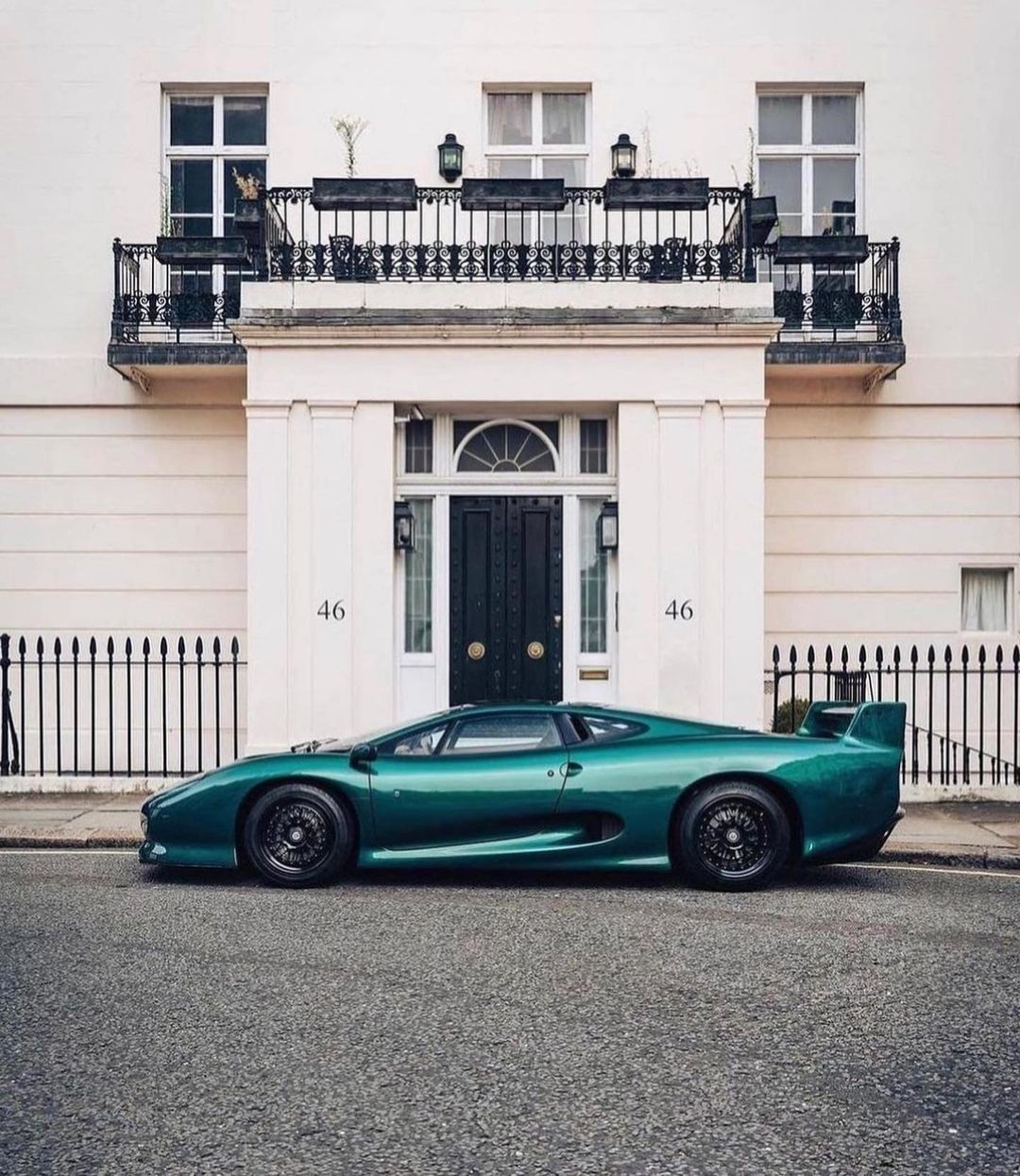 From the car's outset, Randle's team maintained production feasibility and racing performance. This naturally meant that the V12 was mounted in the middle of a lightweight aluminum chassis. It was supplied by Tom Walkinshaw Racing who produced a 6.2 litre version of their racing engine. Four wheel drive was chosen to better split up the estimated 500 bhp in conditions such as rain which was common in Britain.
Photo Source: Vintage | Cars @oldtimegarage