To celebrate Ferrari's golden anniversary, the F50 was released and sold as a limited edition supercar. It followed the footsteps of the 288 GTO and F40 by focusing on motor sports engineering with little concessions for passenger comfort.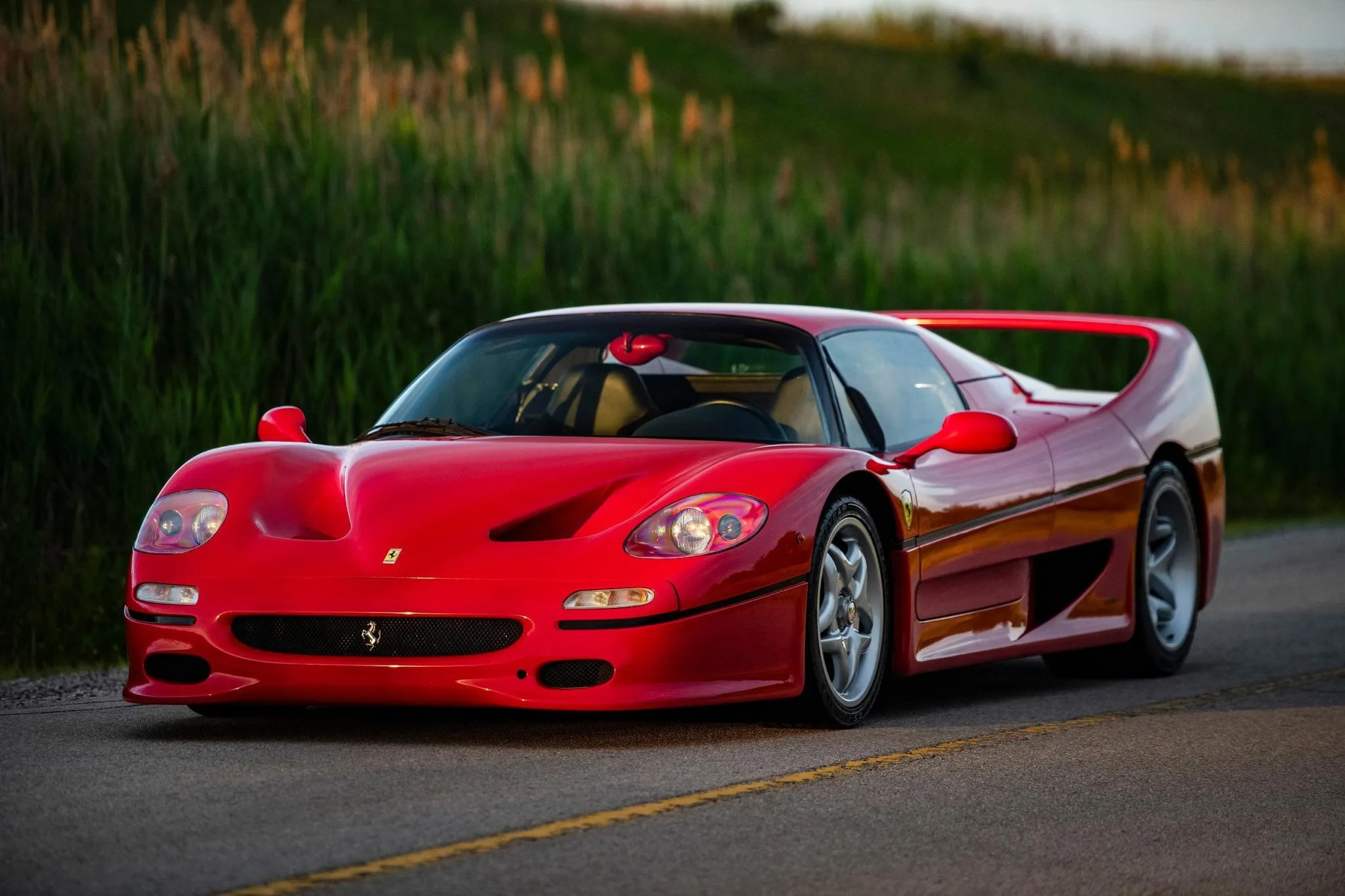 A highlight of the F50 was its rigidity. It had no front, rear or engine subframes and featured a solid mounted chassis, with little rubber in the suspension system. Attached directly to the central tub, the engine and transmission doubled as the rear support structure and held the rear suspension components.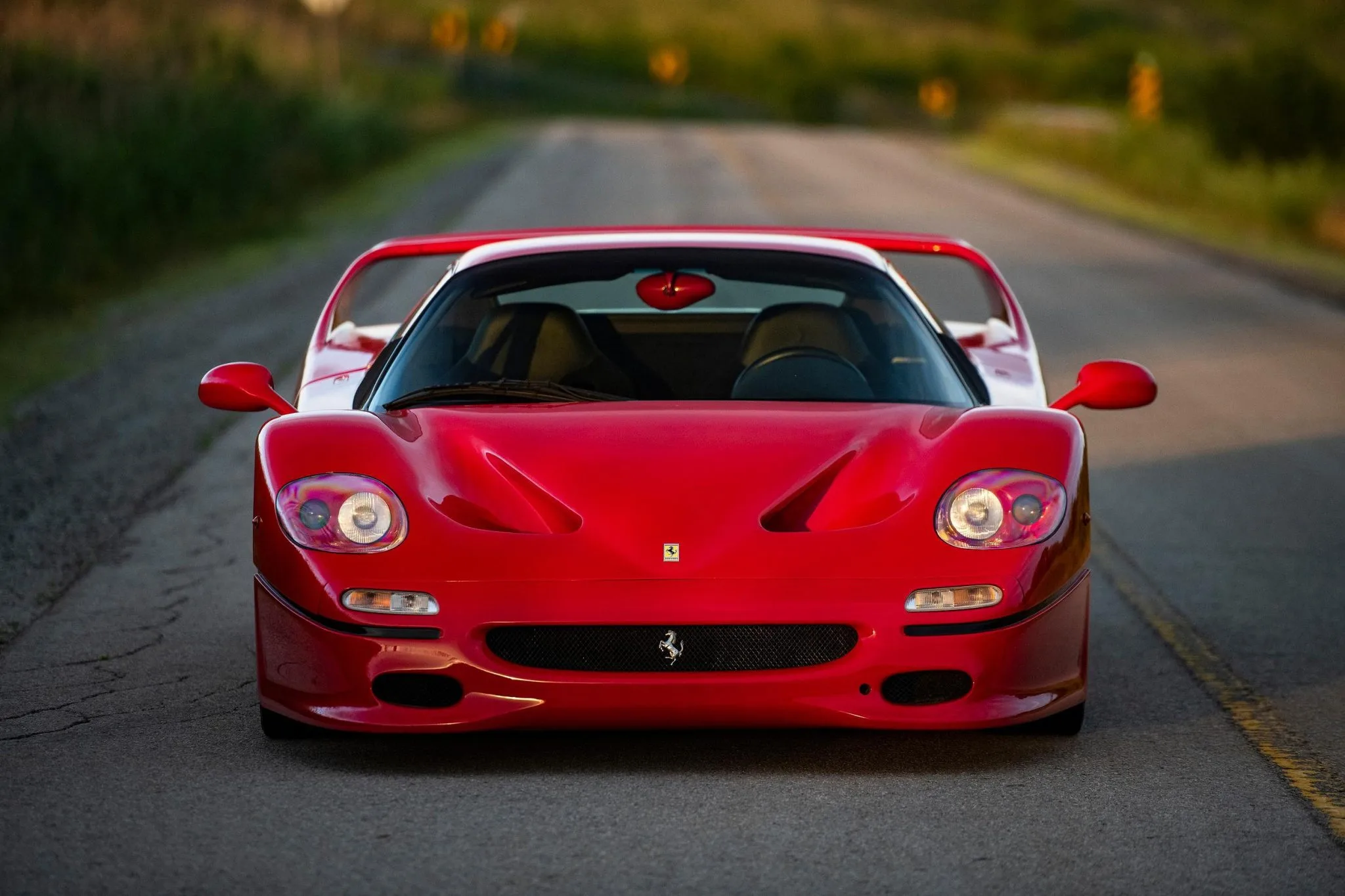 It was powered by a 4.7-liter naturally aspirated V12 engine producing 512 horsepower and 347 lb-ft of torque. The engine was based on the V12 used in Ferrari's 1990 Formula One car, and it was mated to a six-speed manual transmission. The F50 could accelerate from 0 to 60 mph in 3.7 seconds and had a top speed of over 200 mph.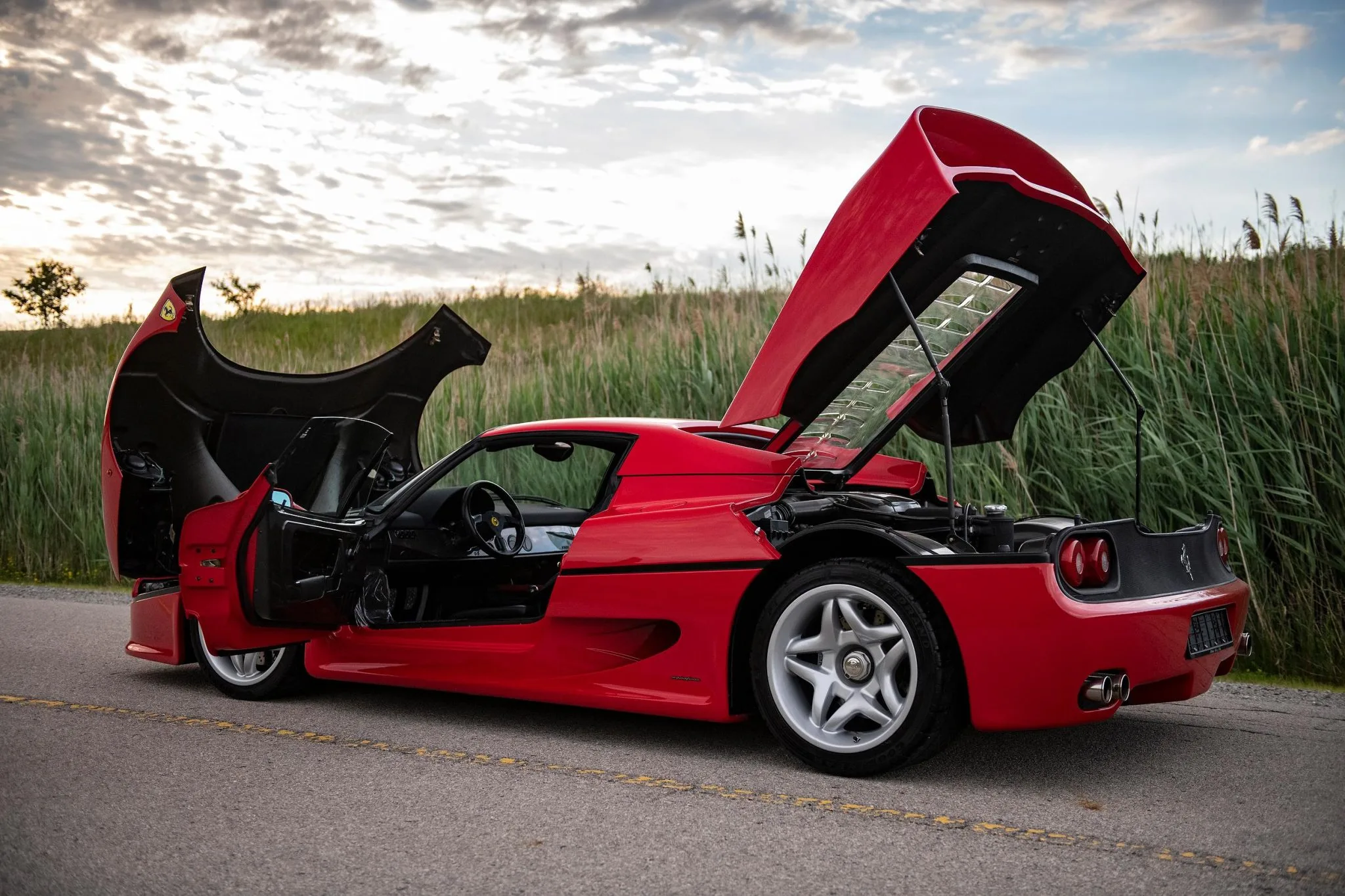 A total of 349 Ferrari F50s were produced between 1995 and 1997. The car was initially priced at around $480,000 when it was first released. However, due to its rarity and high demand among collectors, the value of the F50 has appreciated significantly since then, with some examples selling for well over $3 million in recent years.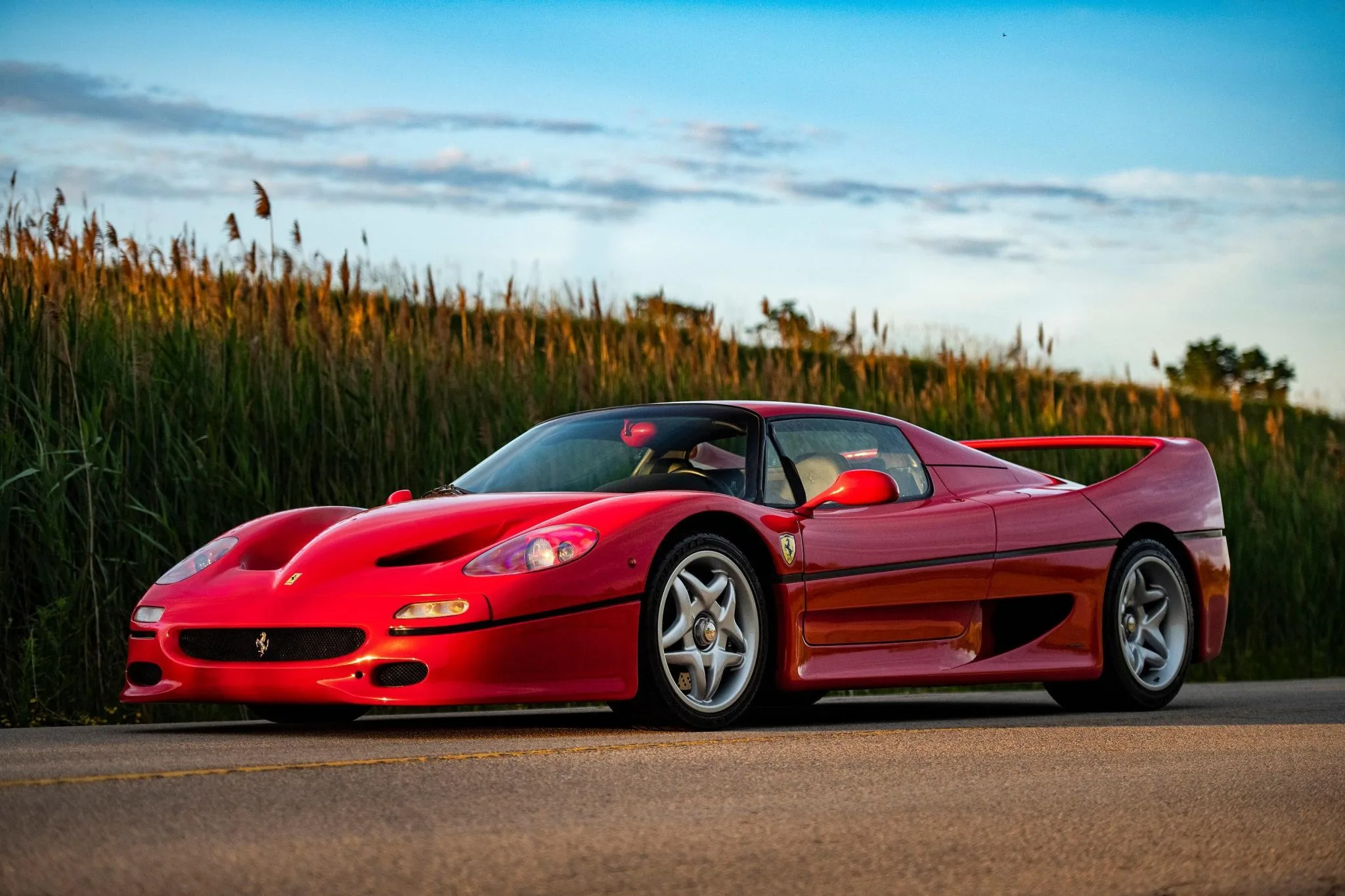 Photo Source: Bring A Trailer