The 1998 Mercedes-Benz CLK GTR Straßenversion could be considered one of the most exceptionally radical racing cars ever envisioned by the automotive manufacturer. A mere 25 units of these vehicles were manufactured by AMG, and these road cars were constructed to adhere to the regulations of the FIA GT1 class. This particular class gave rise to some of the most exceedingly extreme sports cars in the industry, including notable names like the Porsche 911 GT1 and McLaren F1.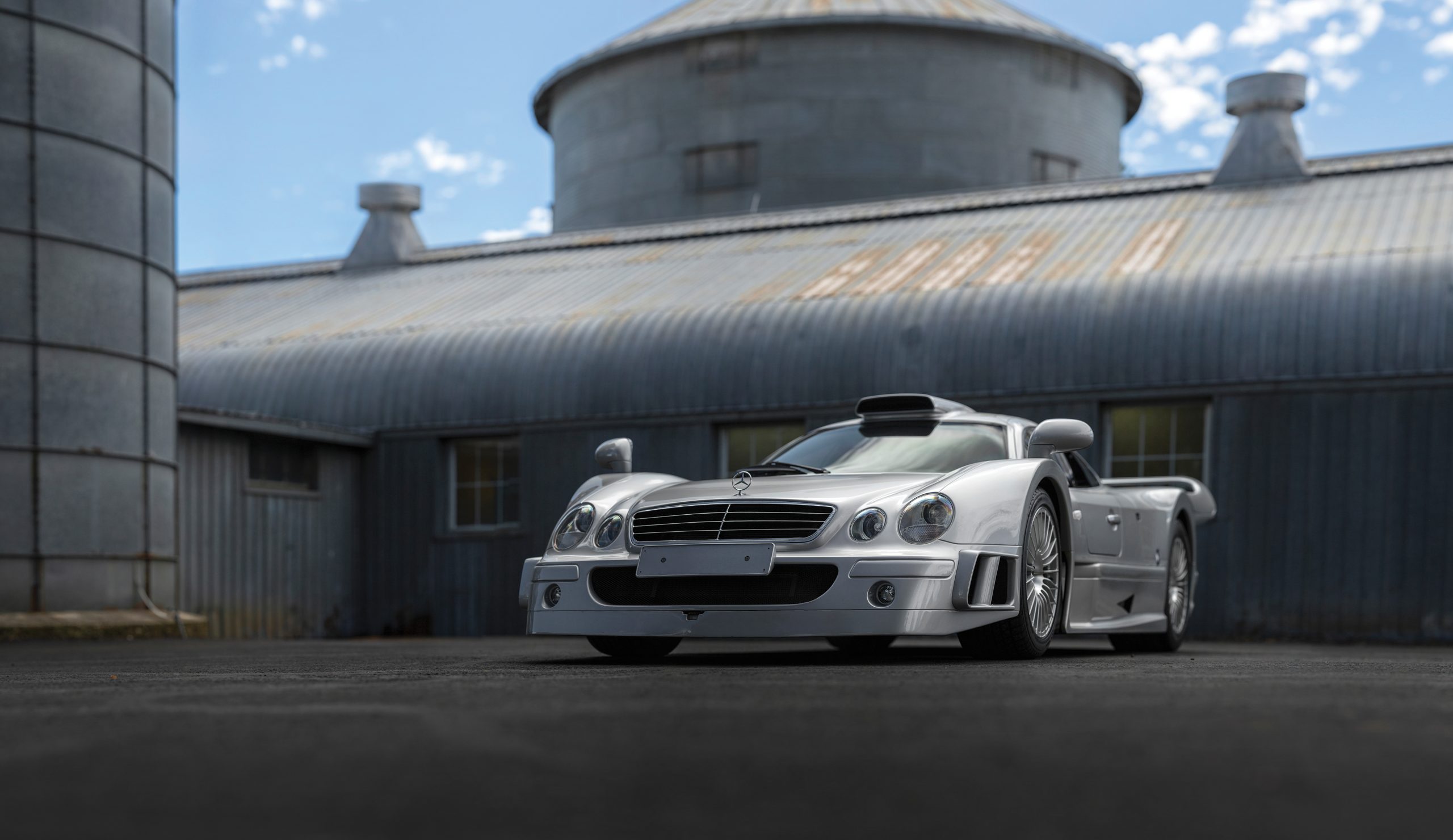 Although the 1999 GT1 class was cancelled, Mercedes-Benz had already promised 25 road-going homologation versions to customers and was obliged to produce these. Customer cars featured a 6.9-litre V12 which produced 604bhp, bestowing the GTR with ballistic performance – 0-60mph took 3.8 seconds, on the way to a top speed of 214mph.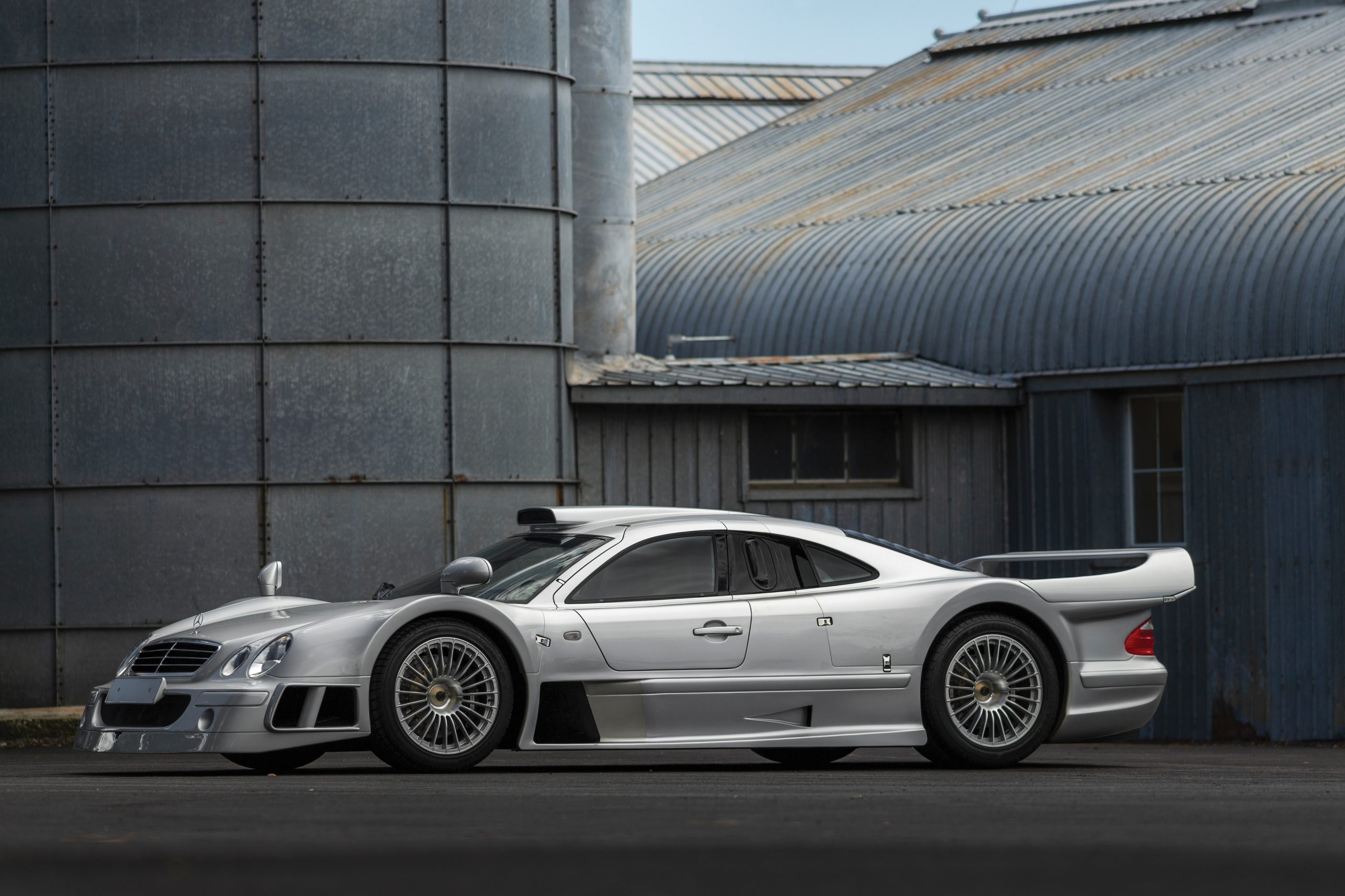 This came at a steep price; despite comforts being kept to a minimum in an effort to save both weight and cost, the production CLK GTR was listed at the time as the most expensive production car ever built in the Guinness Book of World Records, costing $1,547,620.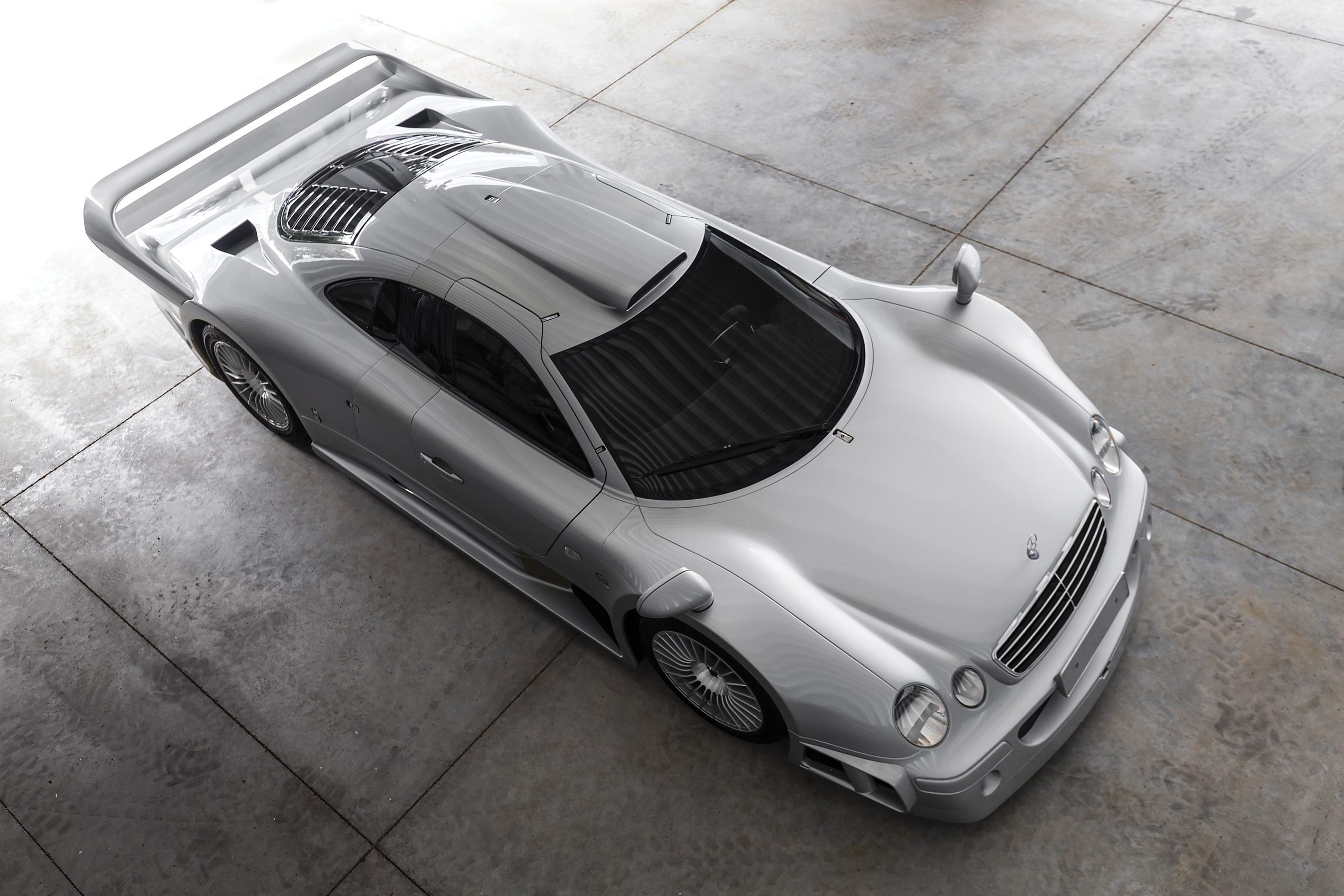 In 1999, Mercedes-Benz were due to race a CLR – a track-focused version of the CLK GTR – at Le Mans, until in qualifying on the back straight of the Circuit du Sarthe Mark Webber's car took off, flipping several times as it tumbled into the bushes. In the race itself, a second similar incident took place while Peter Dumbreck was at the wheel, leading Mercedes to withdraw from the event and move away from sports car racing.
Photo Source: RM Sotheby's