Aimed at winning Le Mans and complying to European road regulations, the sole 911 GT1 '98 Straßenversion is a unique singularity in Porsche history. It has all the great hallmarks of successful race car design in an uncompromising road car package. It's also a good example of the difference between Weissach Porsches and the production cars from Stuttgart. Nobody supported GT1 more exuberantly than the German marques Porsche and Mercedes-Benz AMG. They both prepared radical new cars for the 1998 season of which only one road-going example had to be made.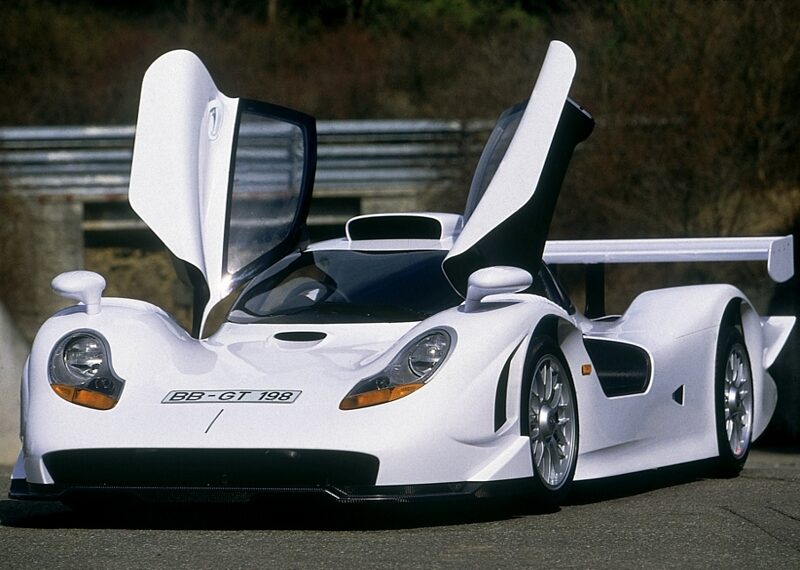 The 911 GT1-98 Straßenversion – was built in 1998 to homologate the all-new racing version under the new FIA regulations. The engine had to be slightly de-tuned to meet European emissions laws, although its 400 kW (544 PS; 536 hp) at 7,200 rpm and 600 N⋅m (443 lb⋅ft) of torque at 4,250 rpm proved to be more than adequate; the car could accelerate to 100 km/h (62 mph) from a standstill in 3.9 seconds on its way to a top speed of 308 km/h (191 mph).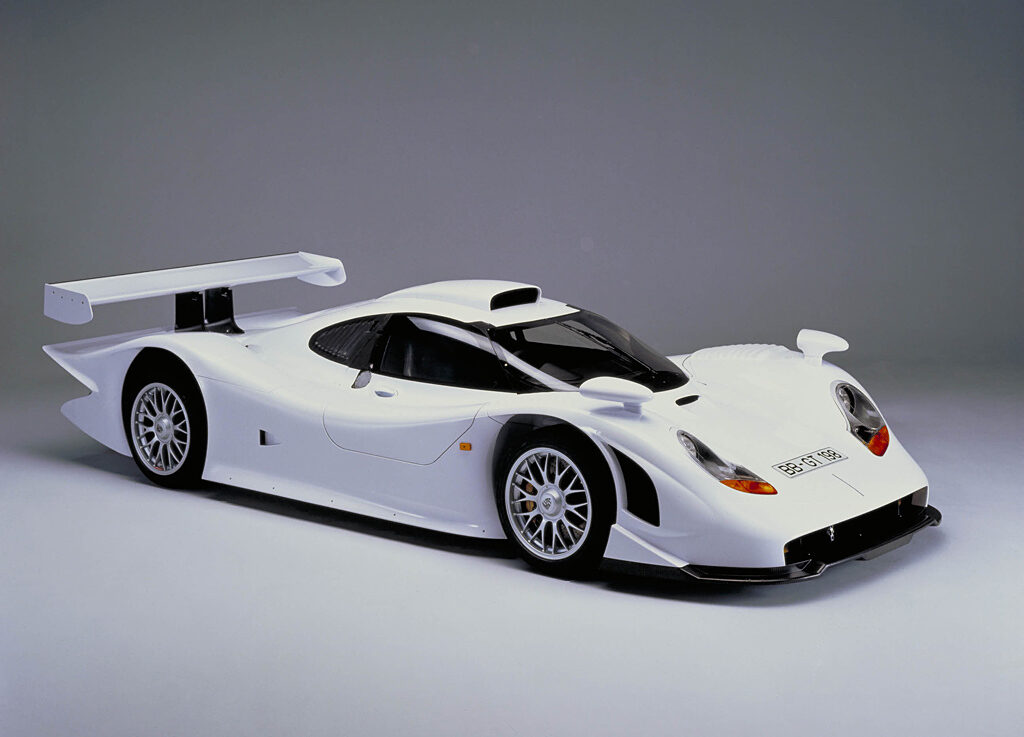 Eventually Porsche produced only five examples of the GT1 '98 including the sole road-car. With these cars, Porsche achieved a resounding success, winning the 24 Hours of Le Mans outright. It was a highpoint in the GT1's career but they continuously lost to Mercedes-Benz AMG at every round of the FIA GT Championship.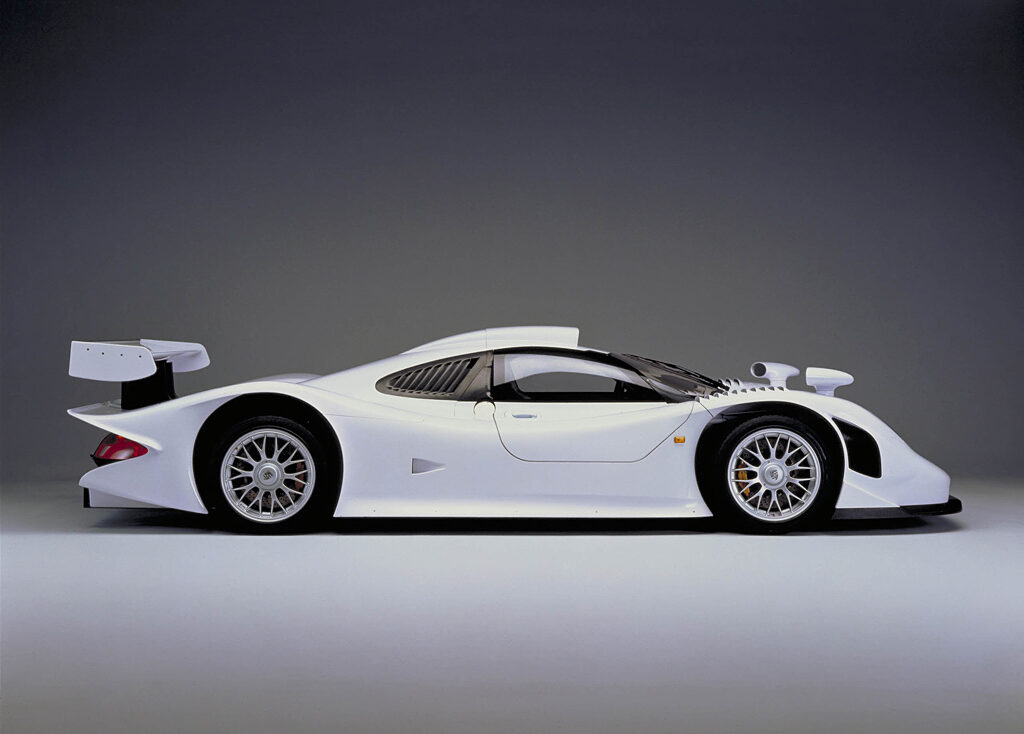 Photo Source: Favcars.com