The CLK GTR is a sports car and race car that was born out of Mercedes-Benz's desire to duke it out against Ferrari and Porsche in the FIA GT Championship. Essentially taking elements of a CLK racer and some road car trimmings and mashing them together, they produced the prototype in time for the 1997 season.
Although the 1999 GT1 class was cancelled, Mercedes-Benz had already promised 25 road-going homologation versions to customers and was obliged to produce these. Customer cars featured a 6.9-litre V12 which produced 604bhp, bestowing the GTR with ballistic performance – 0-60mph took 3.8 seconds, on the way to a top speed of 214mph.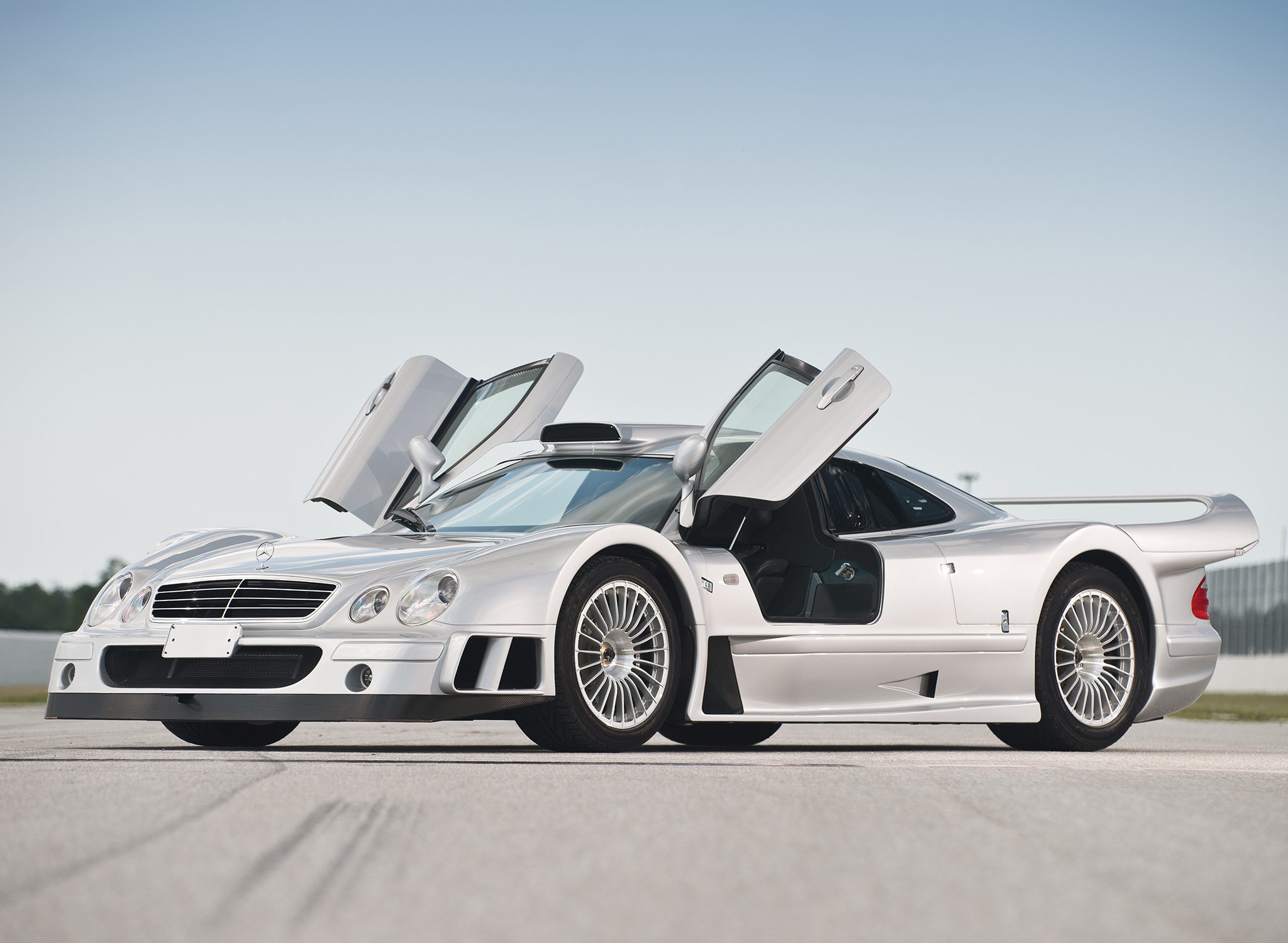 This came at a steep price; despite comforts being kept to a minimum in an effort to save both weight and cost, the production CLK GTR was listed at the time as the most expensive production car ever built in the Guinness Book of World Records, costing $1,547,620.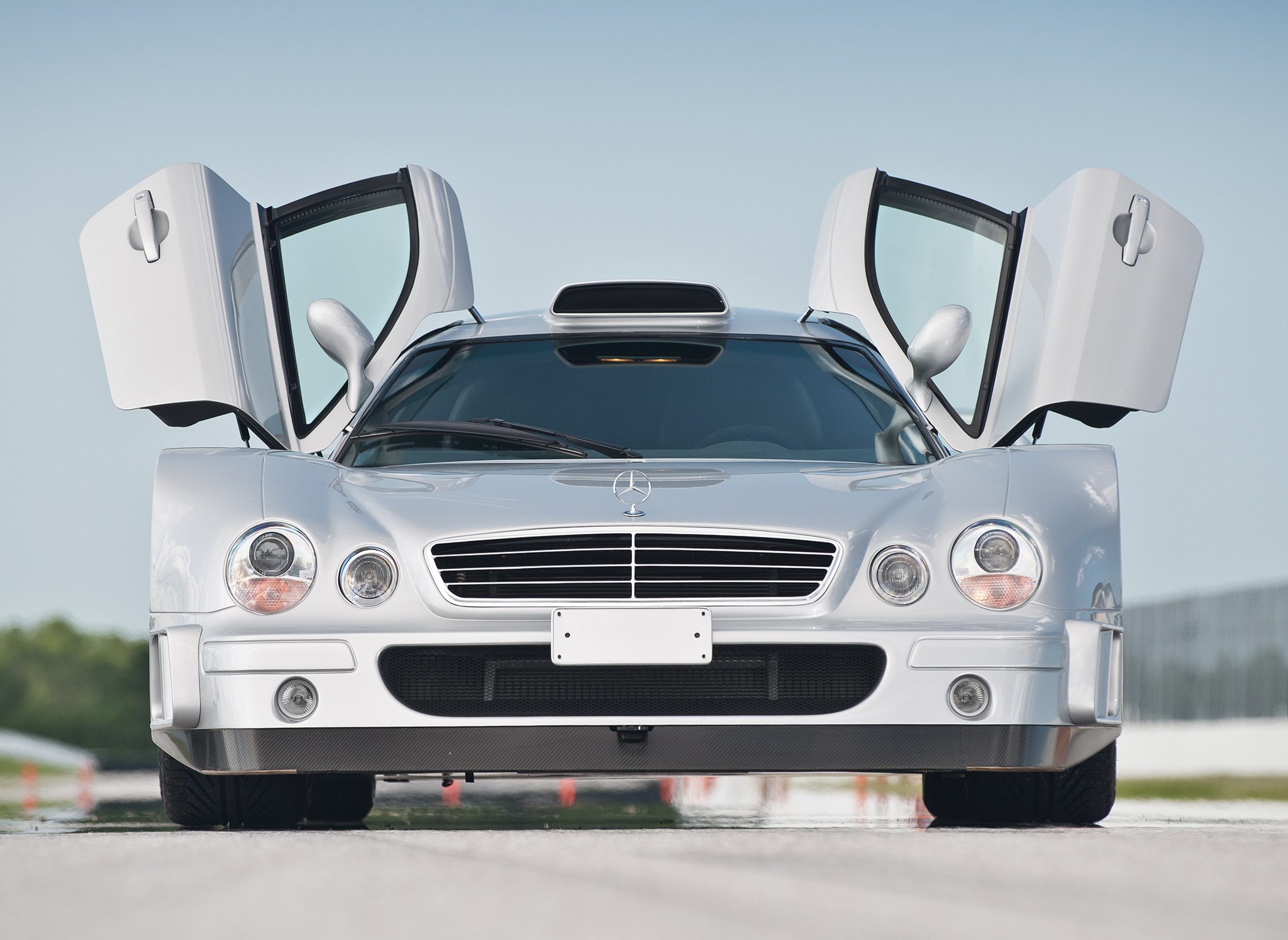 Click here to see more awesome photos of 1999 Mercedes-Benz CLK GTR!