In 2003, Carroll Shelby and Chris Theodore announced Ford and Shelby's collaboration to develop high-performance vehicles. Little did people know about the secret project, code-named Daisy, already in motion to create a new Cobra.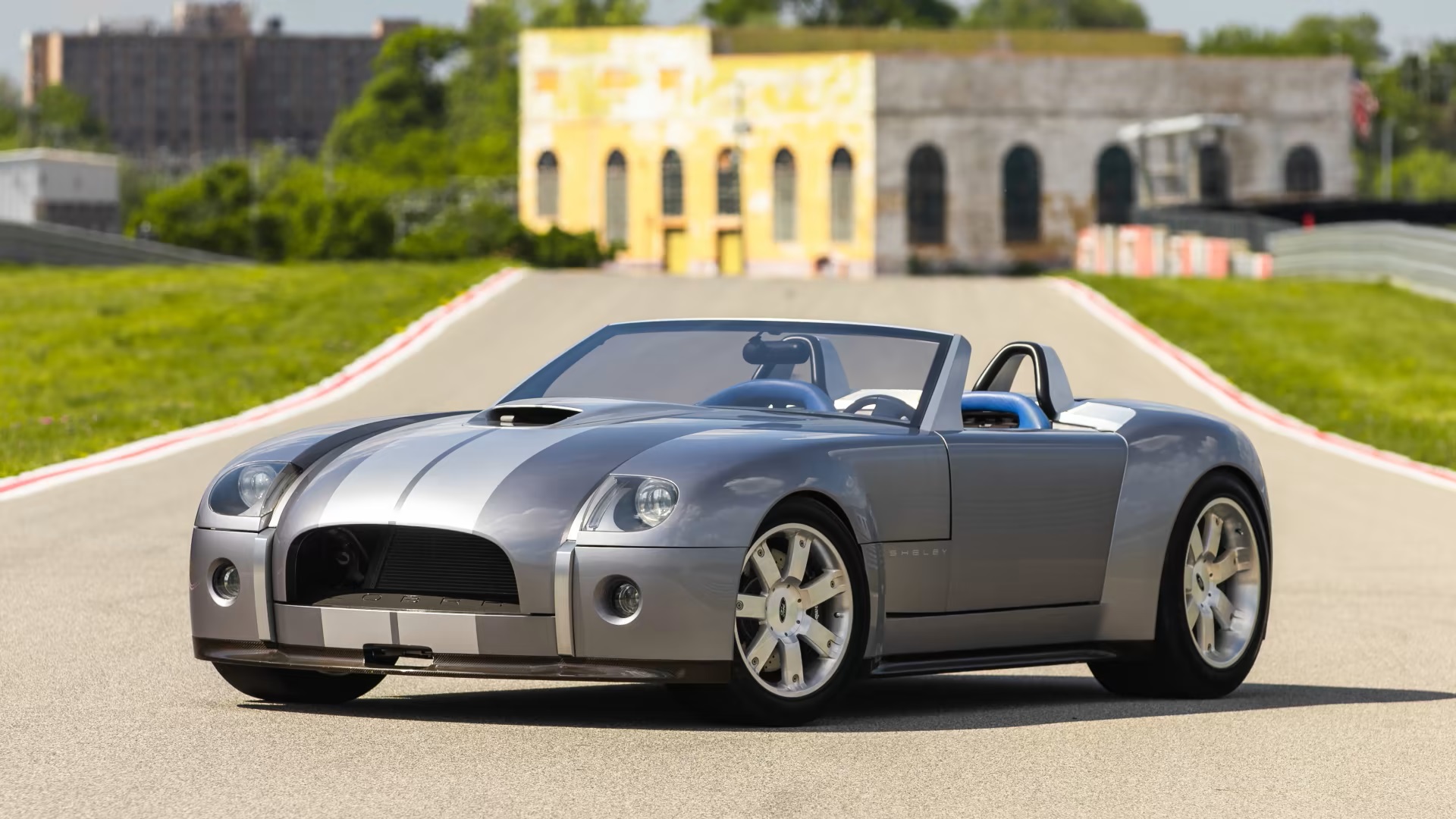 Unlike a typical concept car, Daisy was a fully functional prototype to test production feasibility, built with Carroll Shelby's full involvement. The 2004 Shelby Cobra Concept boasted a potent 6.4L/605 HP 40-valve aluminum V-10 engine with a rear-mounted Ricardo 6-speed Ford GT manual transaxle. The chassis featured an all-aluminum space frame, and the body was constructed with double-wall fiberglass and foam core for strength.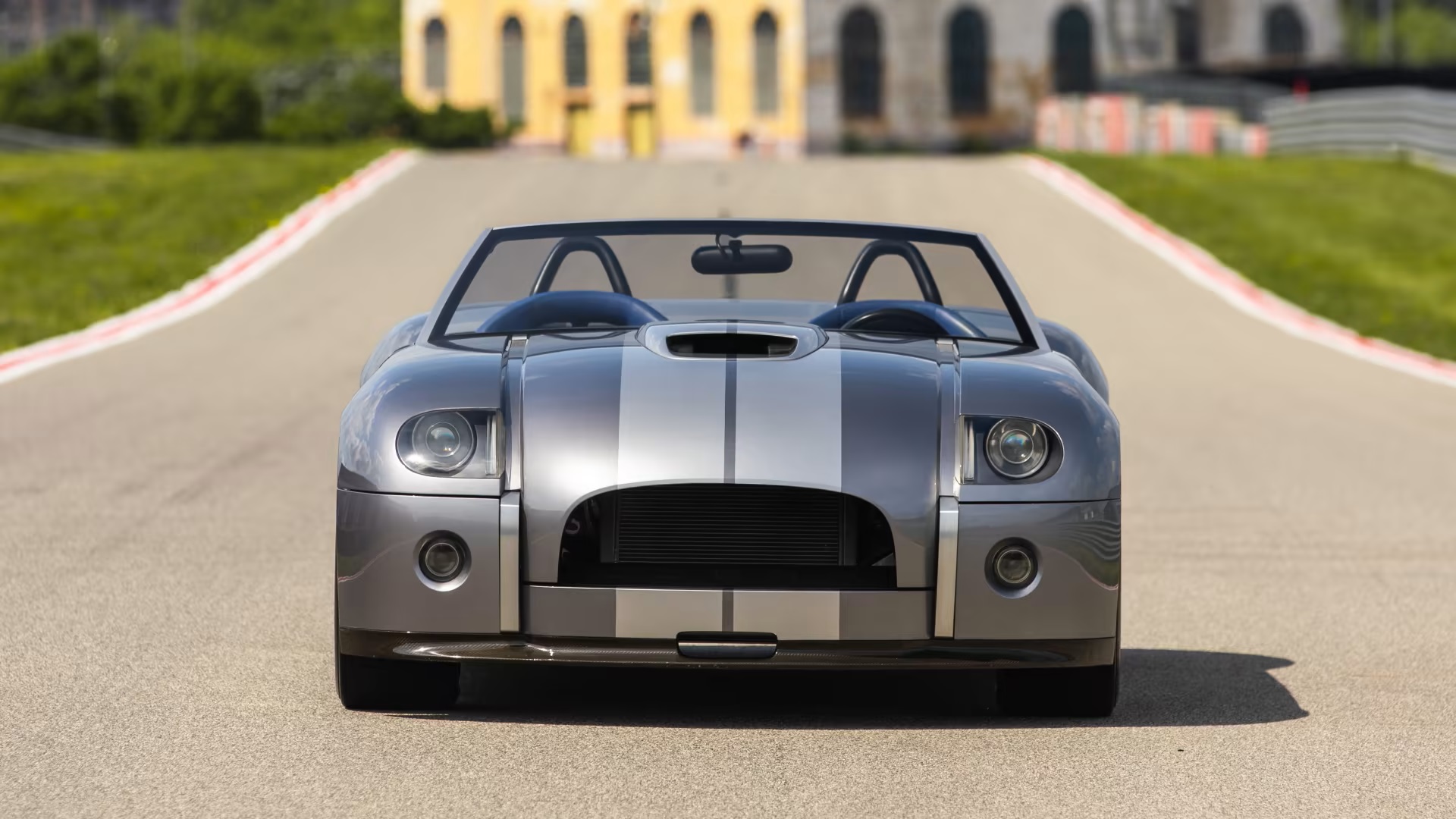 Daisy's design process was documented in the television episode "Codename: Daisy," where Carroll Shelby expressed his passion for building a new Cobra. The Cobra Concept made a grand debut at the 2004 North American International Auto Show, earning accolades from Autoweek magazine. It continued to shine on the auto show circuit and even starred in the movie "XXX: State of the Union," driven by Ice Cube.
Source: Mecum Auctions