In 2006, the Ferrari P4/5 by Pininfarina was unveiled at Pebble Beach. It was a custom hypercar commissioned by James Glickenhaus and designed by Jason Castriota. The design was inspired by the classic P4 racers, but modernized to be street-legal. The final design included many brand new components, as well as heavily modified parts from the Enzo donor car.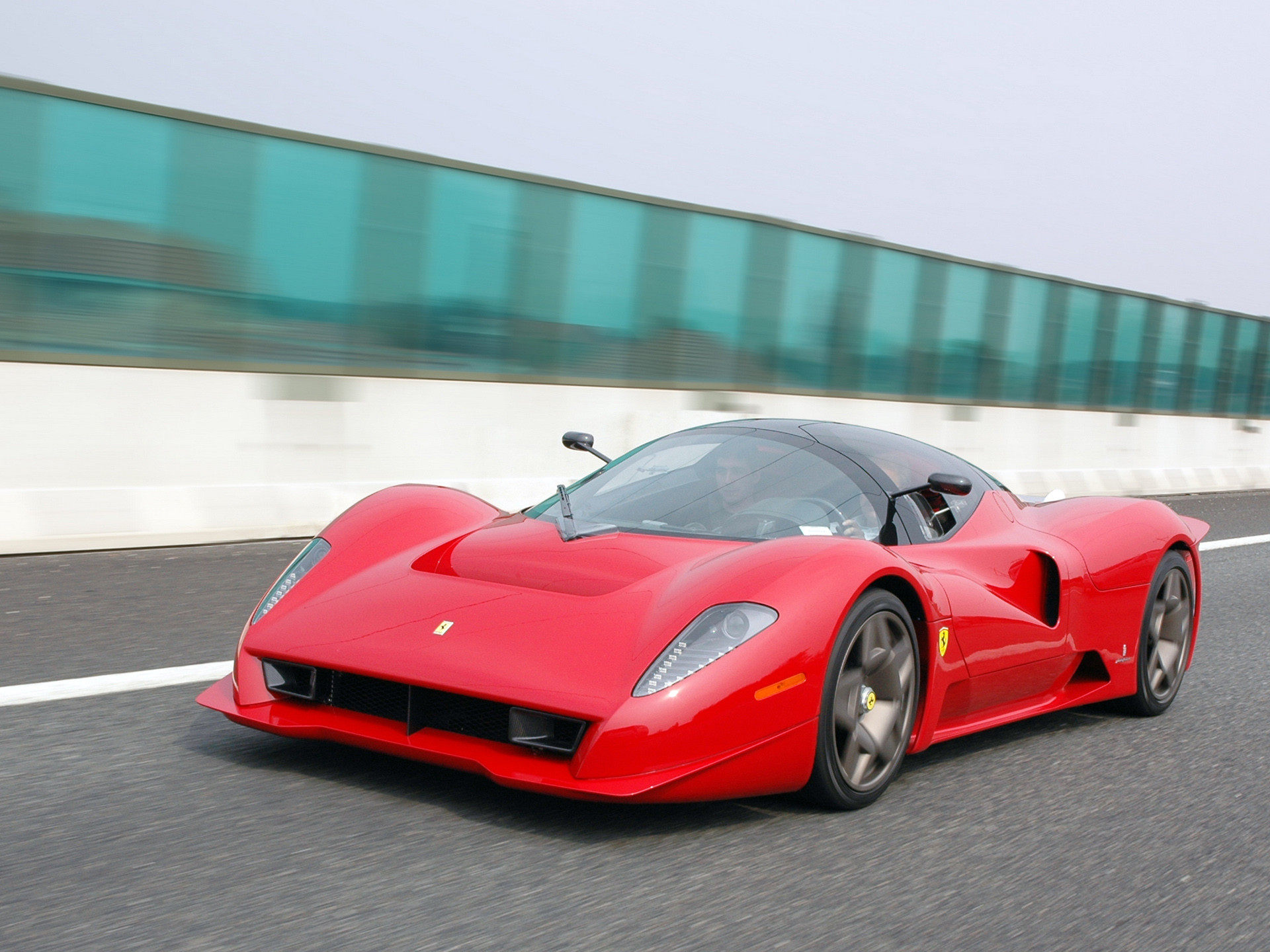 The engine is a modified version of the Enzo's naturally aspirated 6.0L V12, producing 670 horsepower and 485 lb-ft of torque. The transmission is a six-speed automated manual, also modified from the Enzo's original unit. The exterior design is sleek and aerodynamic, with large air intakes aiding in performance. Inside is a luxurious interior, featuring Alcantara leather upholstery and a custom tablet infotainment system. The body is largely made from carbon fiber, contributing to improved aerodynamics and better handling.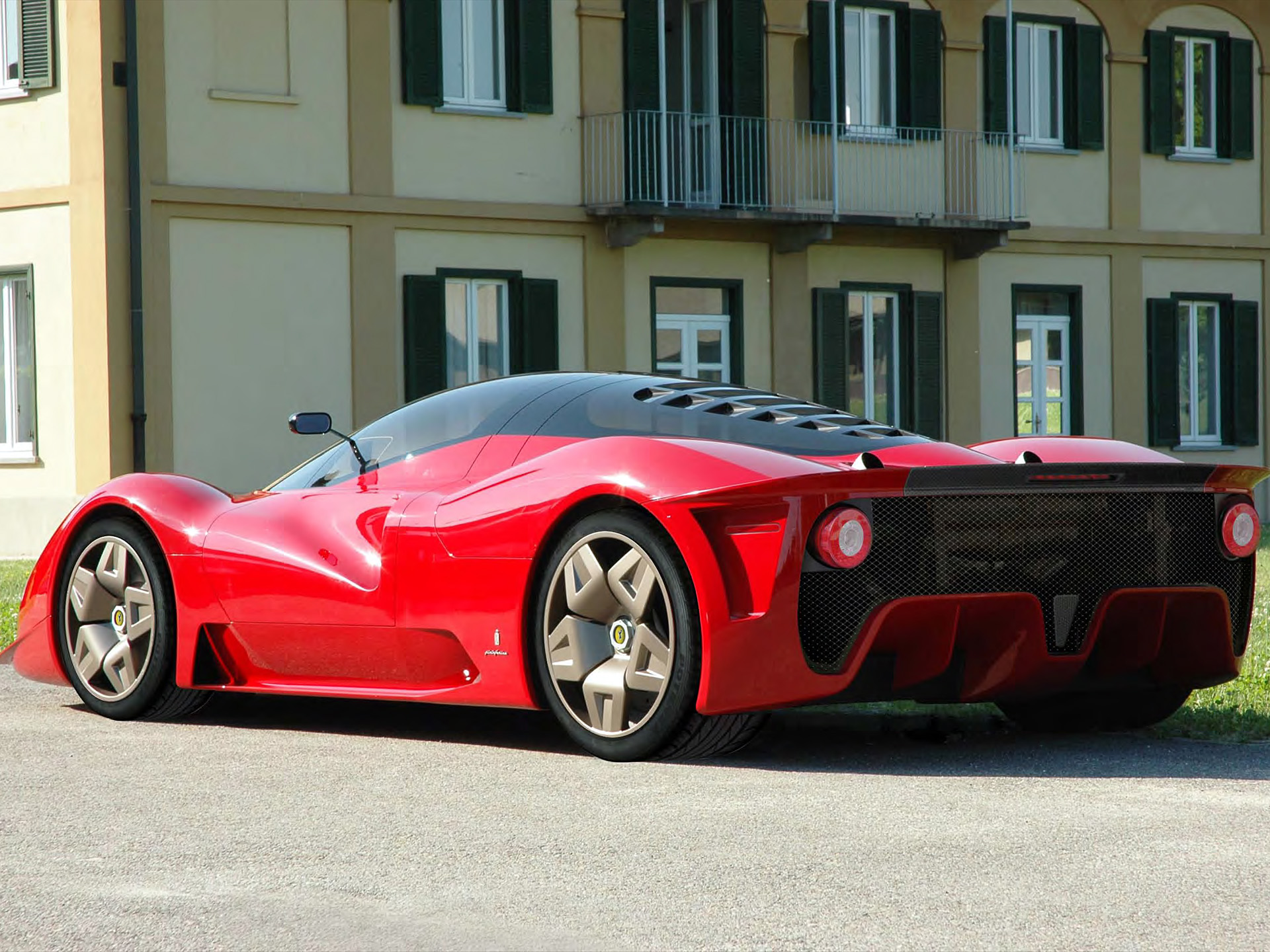 Aside from having a gorgeous look, the P4/5 is not a slouch when it comes to performance. It has a 0-60 time of 3.55 seconds and a quarter-mile time of 10.7 seconds. Ferrari estimates its top speed is at 233 MPH.
Photo Source: WSupercars.com