Bugatti was bought by the VW Group in 1998, and to succeed the EB110 supercar, a project was immediately started to engineer, design, and build the fastest, most luxurious road car ever made. This order came from VW Group chairman Ferdinand Piech, famous for his nearly impossible engineering targets.
The engineering challenge was immense, and from 2001 to 2004, the team worked tirelessly to meet all the goals set to them. An 8.0L W16 engine layout was settled upon as the best layout, with four banks of four cylinders each. This was so that each of the four turbochargers attached to the engine could provide forced induction to a single bank, reducing the size of the turbochargers needed, meaning they would spin up faster. To maximize the power extracted from the charged air, the bore and stroke was perfectly square at 86 by 86 mm (3.39 by 3.39 inches).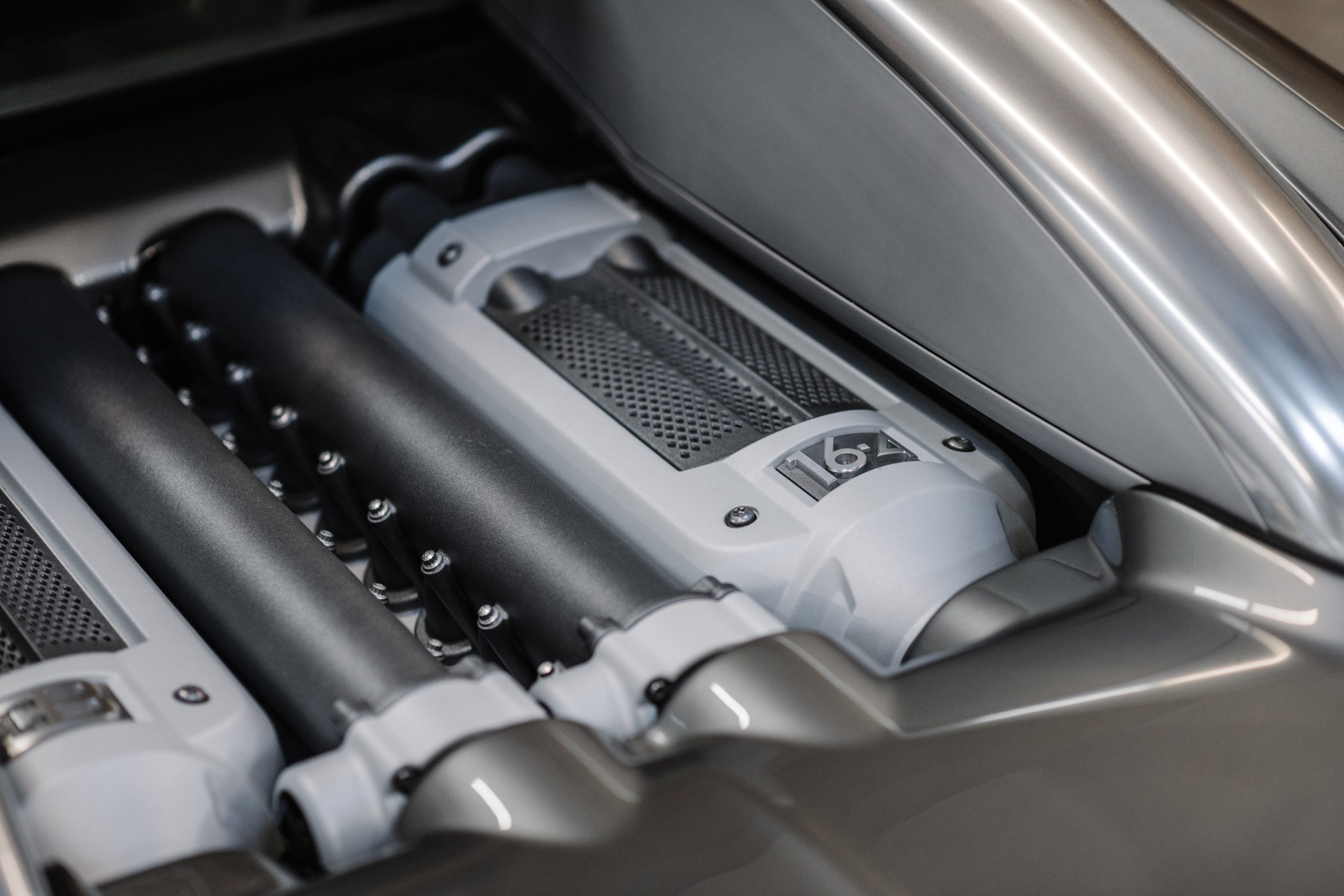 With the quad turborchargers, the engineers were able to push power to 987 HP (1,001 PS). The thing was that during testing of the engine to get to that power, the engine would rapidly overheat. An entirely new concept of cooling was needed, and as such, the Veyron 16/4, as it had been named, carries a total of 10 radiators: 3 for heat exchangers attached to the air-to-water intercoolers, 3 for the engine coolant itself, 1 for the air conditioning system, 1 for the transmission oil, 1 for differential oil, and 1 for engine oil.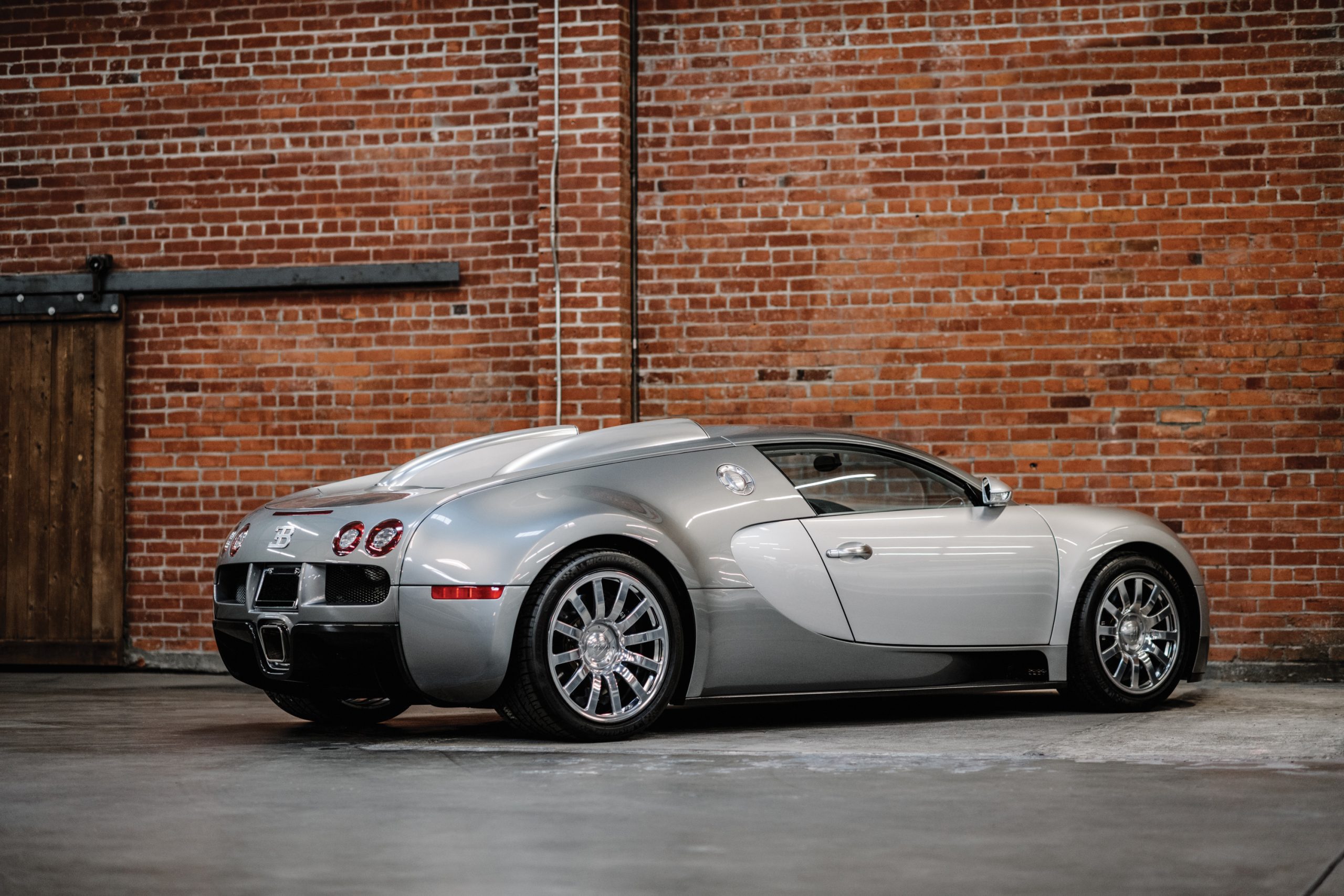 It is universally acknowledged as the first car to meet the modern definition of a hypercar: having over 1,000 HP, being capable of unbelievable speeds, and having an MSRP over $1 million. The Veyron also held the outright production car top speed record at 253.2 MPH, and until later variants of the Veyron and the new Bugatti Chiron emerged, it also held the strange-but-cool record of consuming 45,000 liters of air per minute at that speed—or about as much air as you, the person reading this, will breathe over the next 85 or so hours. The Bugatti Veyron Super Sport, the fastest variation of the Veyron, broke both records, recording 267.9 MPH and consuming over 47,000 liters of air at that speed.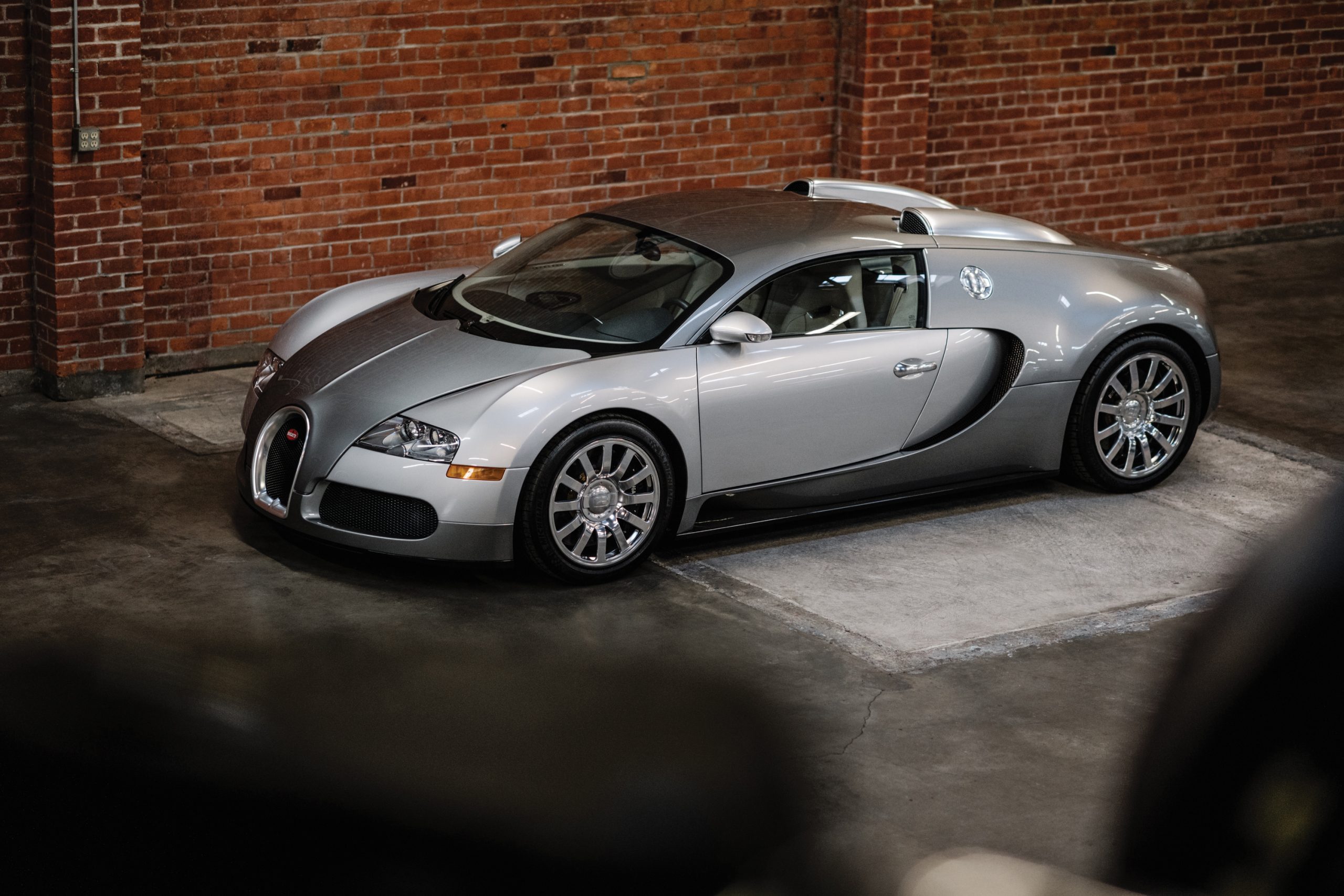 As a bit of a comedic note, the Veyron does have an engine governor built in, but 99.9% of owners will never encounter it. That is because the governor kicks in at 258 MPH to prevent the tires from disintegrating as the result of centrifugal force and abrasion against the road surface. Also, over the entire production of the Veyron, VW lost money for each one sold. Production costs started at about $5 million per car, and by the time the last model rolled off the line in 2014, it was up to $7 million. However, that is a small price to pay to have your name etched into history forever as the first universally acknowledged hypercar.
Photo Source: RM Sotheby's