To celebrate Ferrari's 60th anniversary, the Sessanta, meaning 'sixty' in Italian, was unveiled. Limited to just 60 units worldwide, this special edition featured exclusive elements like 19-inch forged aluminum wheels, a luxurious quilted leather interior, and an electrochromic glass roof.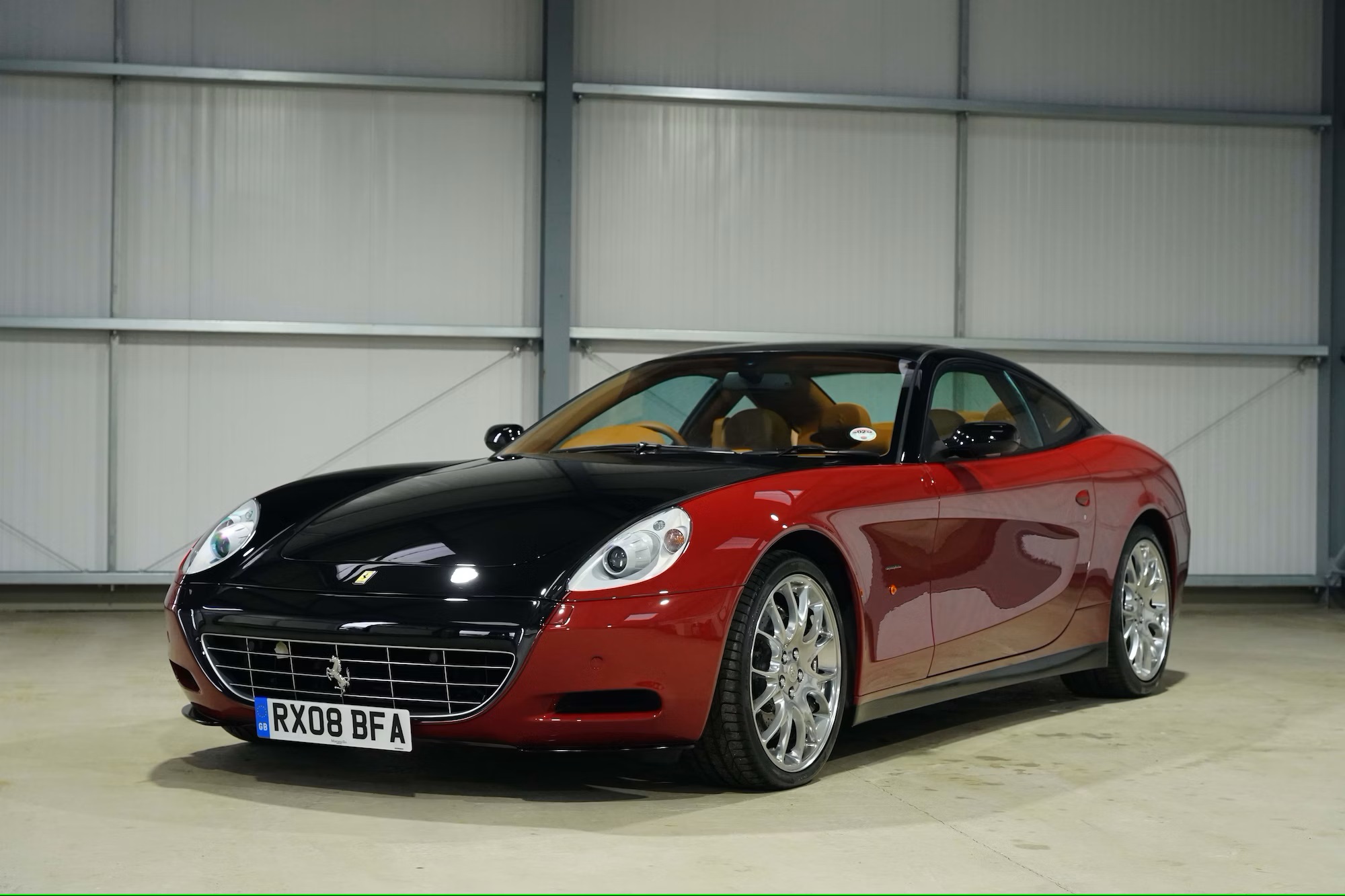 Based on the 612 Scaglietti, Ferrari's flagship Gran Turismo, the Sessanta seamlessly combines impressive performance, precise handling, and exceptional comfort. It showcases exquisite handcrafted detailing, cutting-edge accessories, and meticulous attention to every aspect.
Beneath the hood rests a 5.7-liter V12 engine, unleashing a powerful output of 532 horsepower and 434 pound-feet of torque. This power is channeled to the rear wheels through a six-speed 'F1A' automated manual transmission with paddle shifters, delivering an exhilarating driving experience.
Photo Source: Collecting Cars