The 722 Edition refers to the start time (7:22 AM) that Stirling Moss and his co-driver Denis Jenkinson left to win the Mille Miglia in 1955. The pair were able to complete a 1000-mile loop through Italy in a record-setting 10 hours, 7 minutes, and 48 seconds- an average speed of almost 98 mph.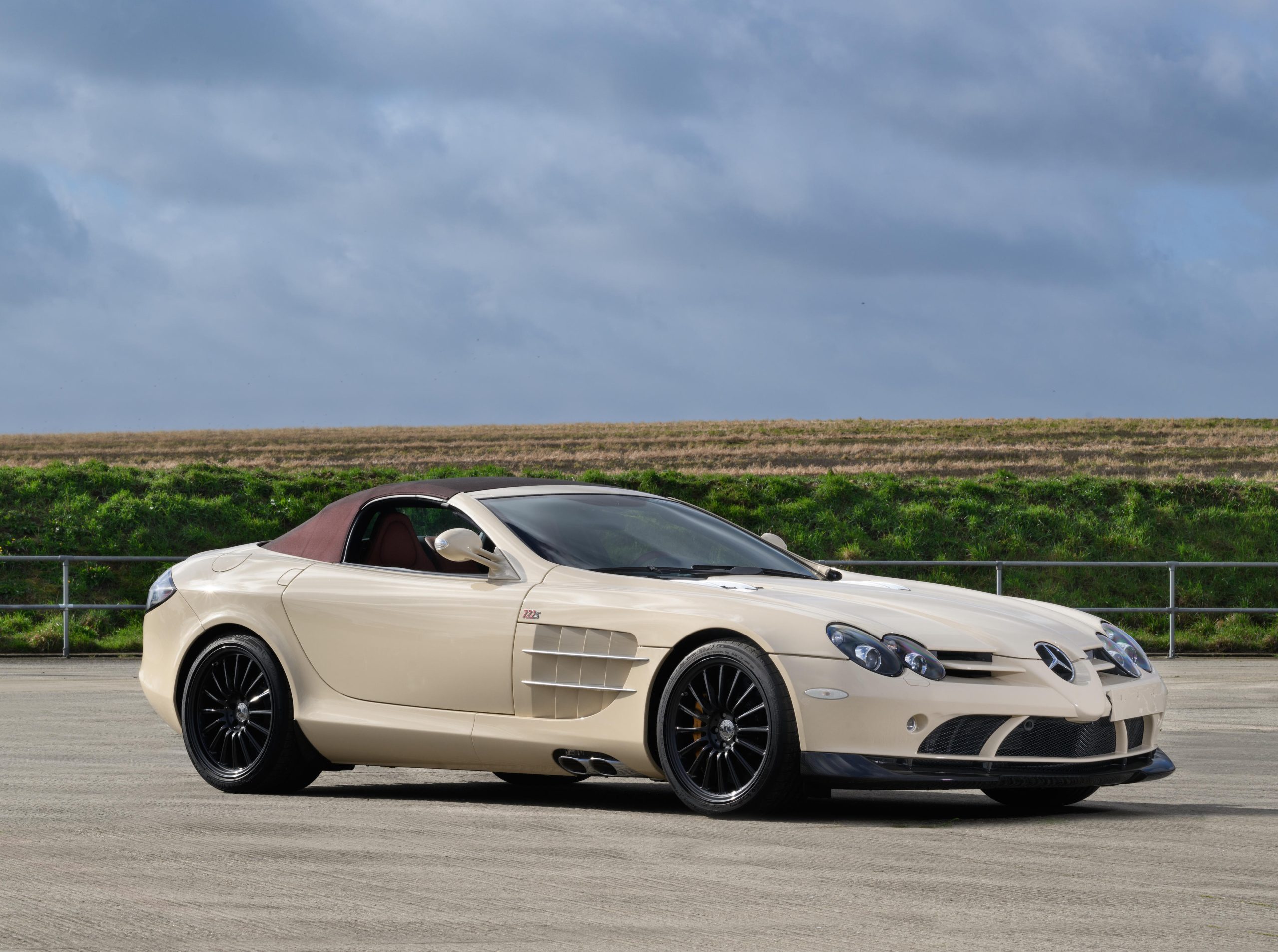 The 722 came with a supercharged 5.4-liter supercharged V-8 putting out 641 horsepower and 605 pounds of torque. While the standard SLR came with only 617hp, the 722 Edition is much more than a few fancy badges fixed to the bodywork.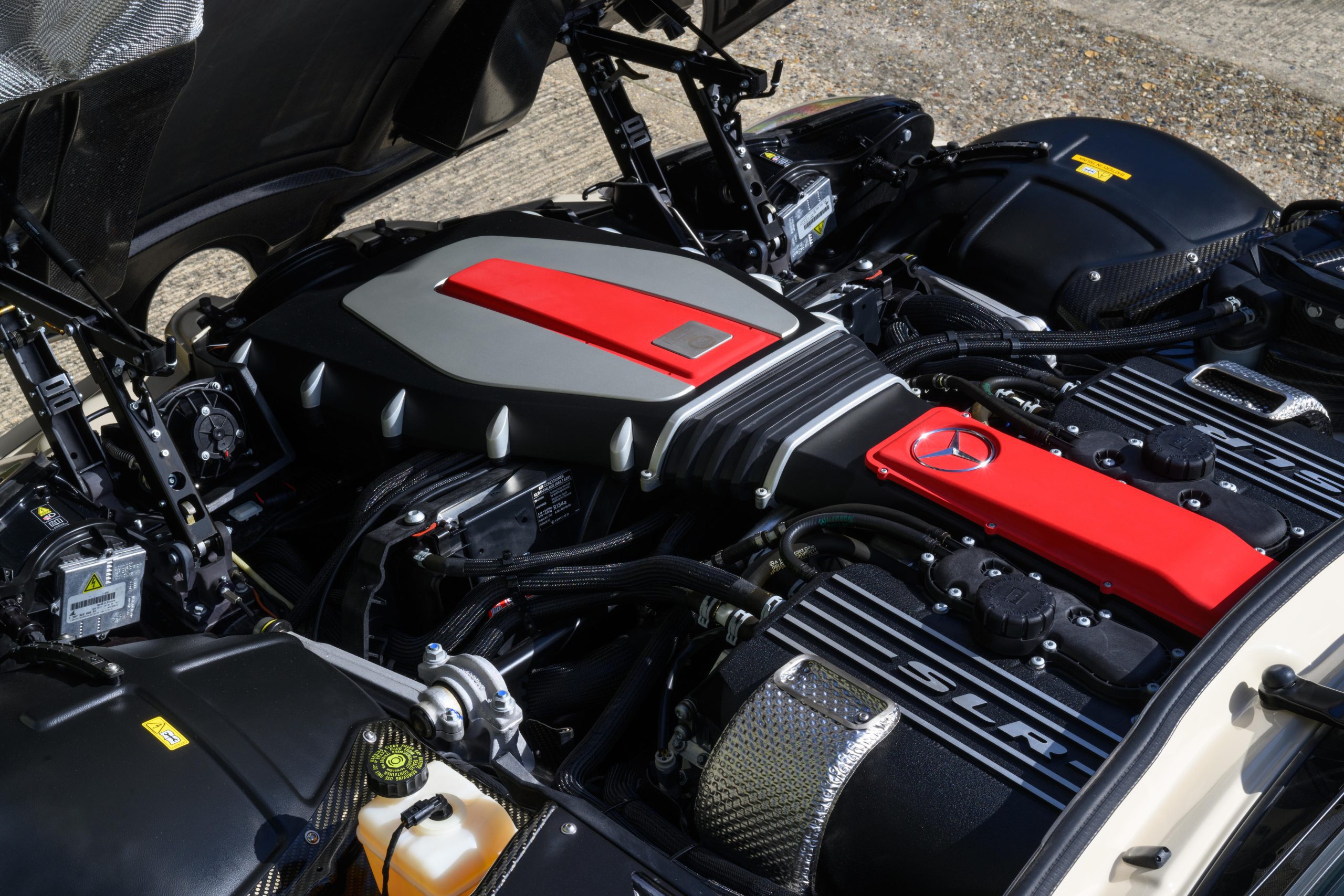 The special edition model boasts numerous improvements compared to the standard vehicle, including a modified engine, a carbon-fibre front splitter and rear diffuser, 19-inch lightweight alloy wheels, upgraded suspension featuring lighter Koni dampers, a lowered ride height of 10mm, revised aerodynamics, black tinted headlights and tail lights, and carbon-ceramic brake discs.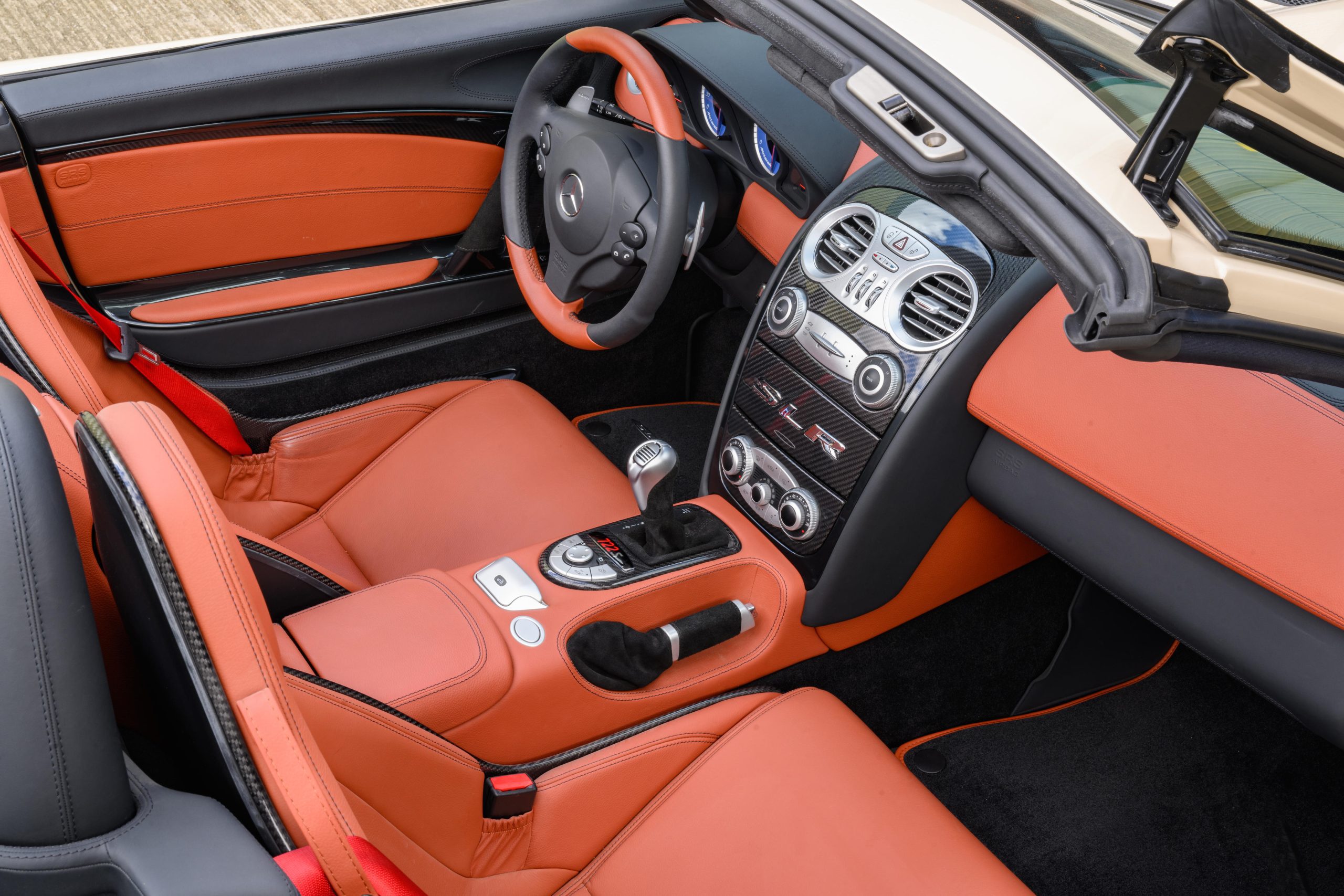 At the 2007 Frankfurt Motor Show, the roadster version of the 722 Edition was revealed as the 722 S. It retained the same engine and running gear as the coupé variant, along with the standard SLR roadster's folding roof mechanism as well as its performance numbers. Released in January 2009, only 150 units were produced, instantly establishing it as a highly sought-after and collectible Mercedes model.
Photo Source: Bonhams