The 2009 Zenvo ST1 is a limited production, high-performance sports car manufactured by Danish automaker Zenvo. The S stands for Supercharger, T for Turbo and 1 for model number one. For the engineers and designers within Zenvo Automotive, a clear list of criteria was made to ensure the car would not only be a track worthy supercar but a car that would be also suitable for everyday use.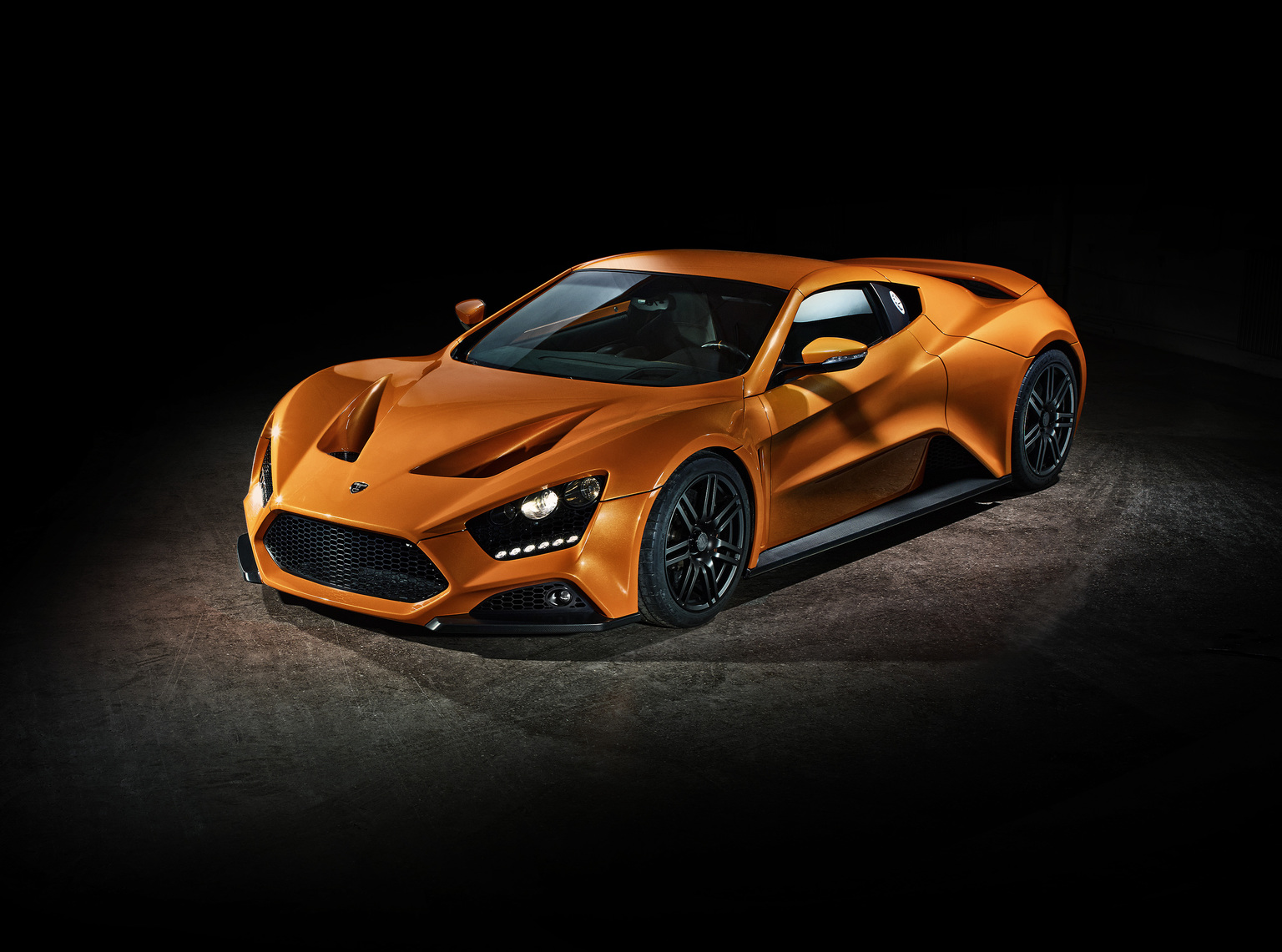 The design of the Zenvo ST1 is made from free flowing accelerating lines creating the shapes of the wheel arches, the roof lines, side line and the lower side air intake. The sharp lines are connected by muscular organic surfacing creating dramatic reflections.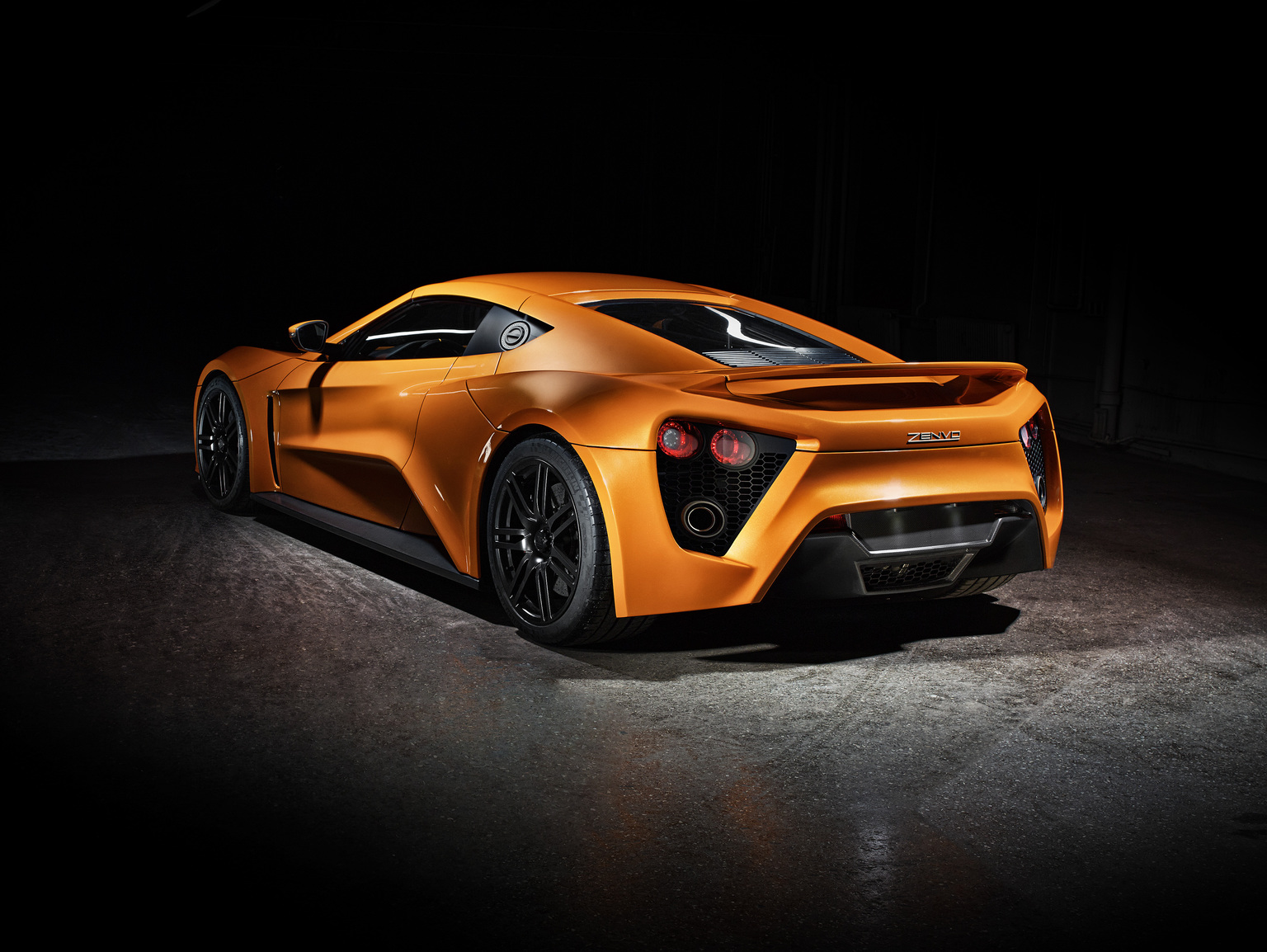 It is powered by a 7.0-liter V8 engine that produces over 1,100 horsepower and over 1,000 Nm of torque. The ST1 has a top speed of 233 mph and can accelerate from 0 to 60 mph in just 3 seconds. The car features a unique design with a mid-engine layout and a distinctive body style.