The Mercedes-Benz SLS AMG GT3 was introduced in autumn 2010 as an exclusive customer sports car for sprint and long-distance races. The racing car was developed according to the GT3 regulations of the FIA, which require among other things a production engine.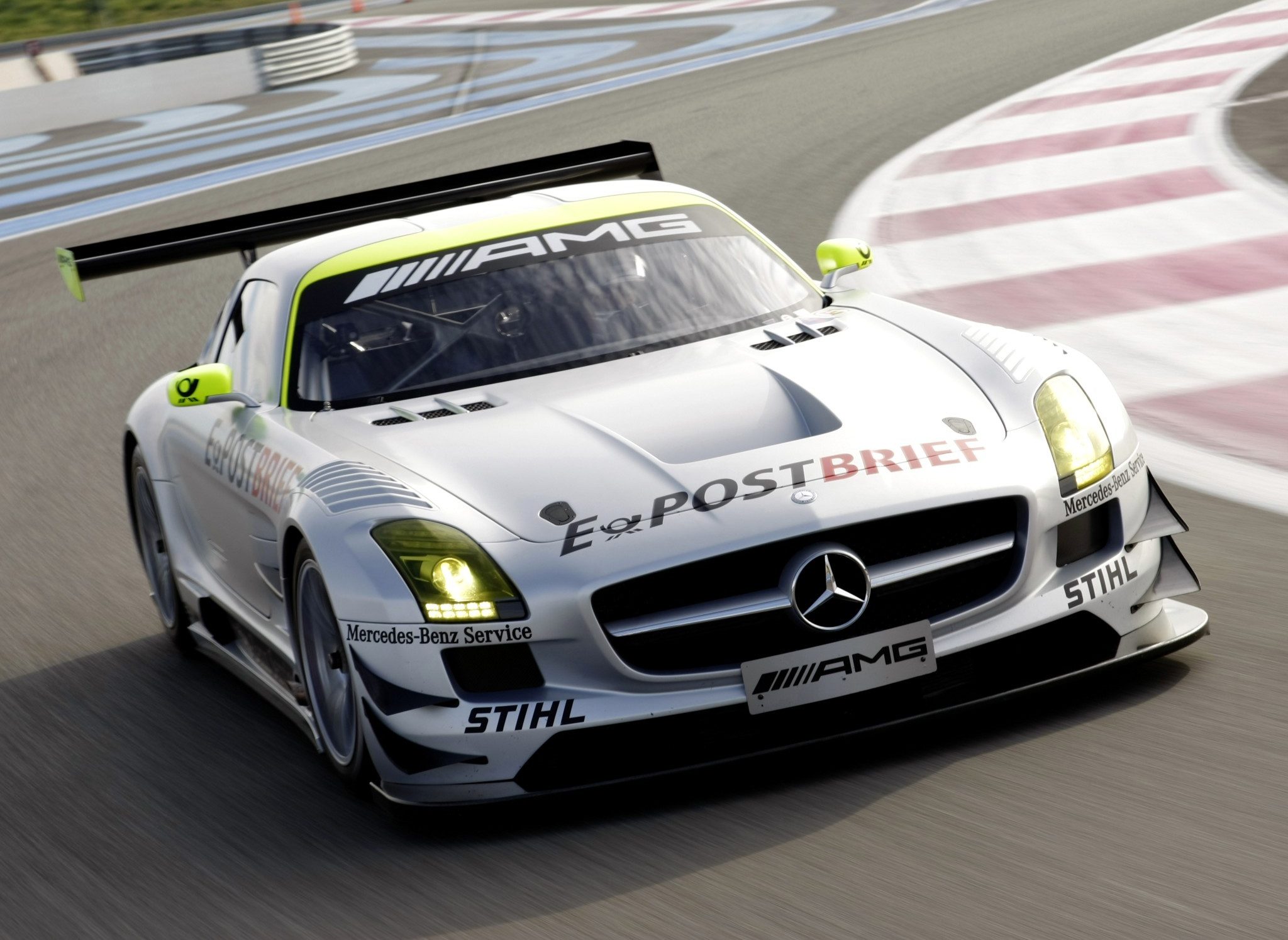 The 6.2-litre V8 engine of the GT3 is almost the same as that of the series-production car, however owing to its lower weight the racing car has even more outstanding acceleration than the series-production car (3.8-second sprint from 0 to 100 km/h). The V8 engine of the racing car also has dry-sump lubrication in order to ensure reliable lubrication under high lateral acceleration such as occurs on racetracks.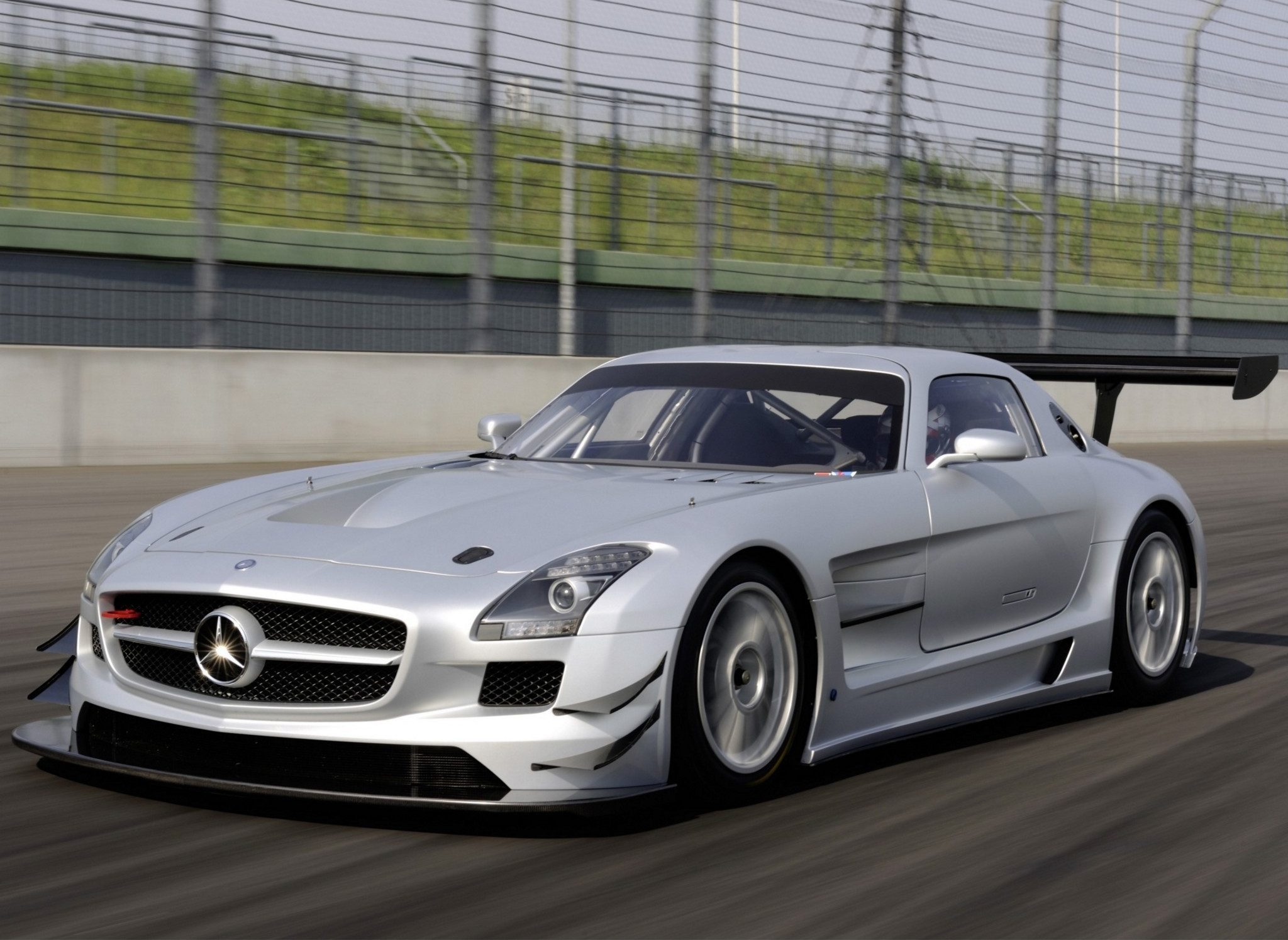 The SLS AMG GT3 has a six-speed racing transmission with a sequential gearbox, which is operated by the driver using two shift paddles on the steering wheel. From the 2010 season on, the Mercedes-Benz SLS AMG GT3 competed successfully in a variety of races. In 2013 alone, the SLS AMG GT3 scored a total of 38 wins and captured 4 championships: the Blancpain Endurance Series, the FIA GT Series, the Super Taikyu Series, and the Race Trophy Austria.