Introduced in 2012, the Agera S was created for markets which do not have E85 fuel. In order to give the Agera S maximum flexibility when it comes to power delivery, Koenigsegg has implemented the latest technology when it comes to turbo materials and design. The reduce inertia of the turbine wheel and axle gives improved response.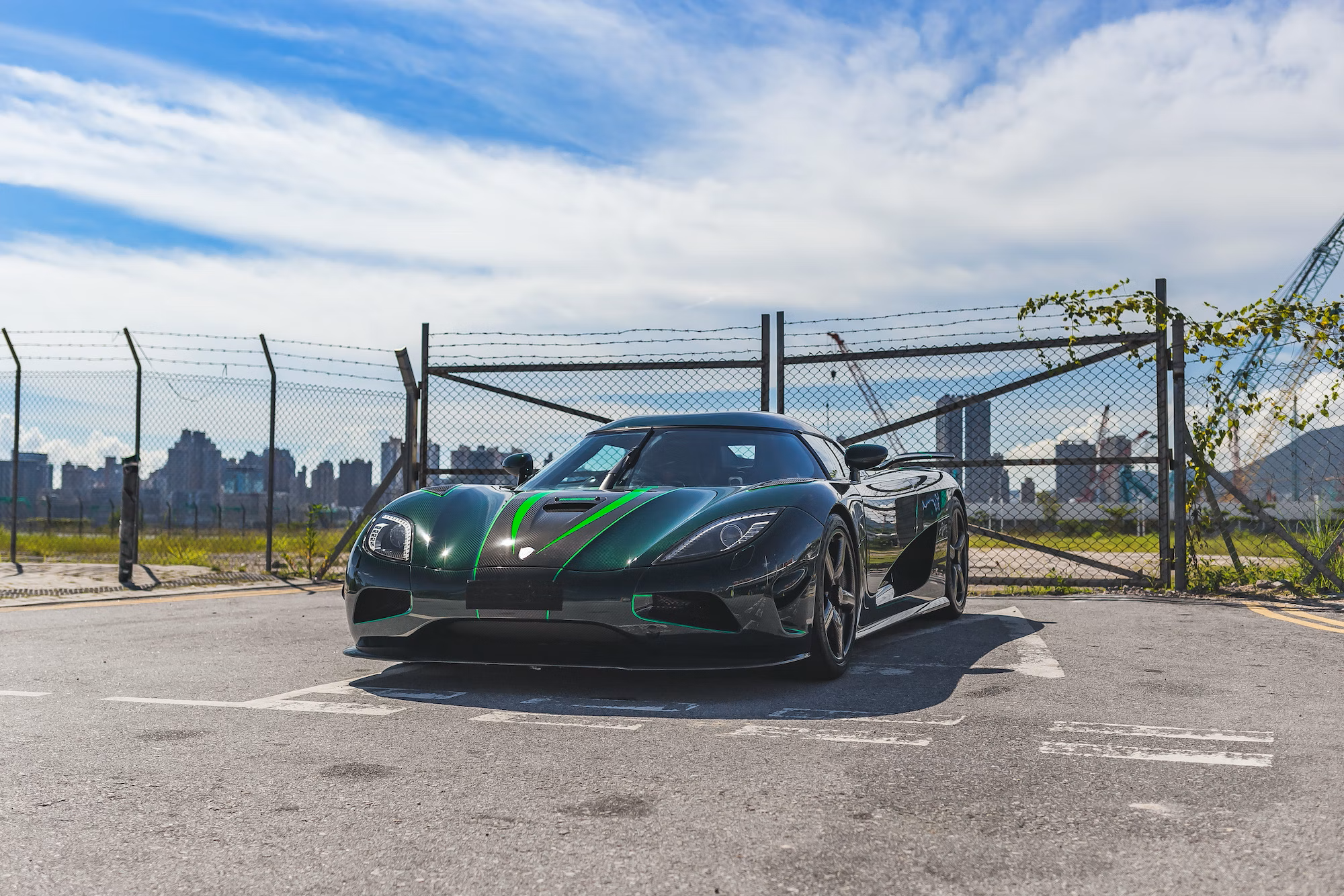 It is powered by a 5.0-litre twin-turbocharged V8, which generates an incredible 1,030bhp and 811lb-ft of torque, and drives the rear wheels via a seven-speed dual-clutch transmission and an electronic differential. As a result, the Agera S is capable of 0-62mph in just 2.9 seconds, 0-124mph in 7.9 seconds, and is claimed to have a top speed of more than 249mph.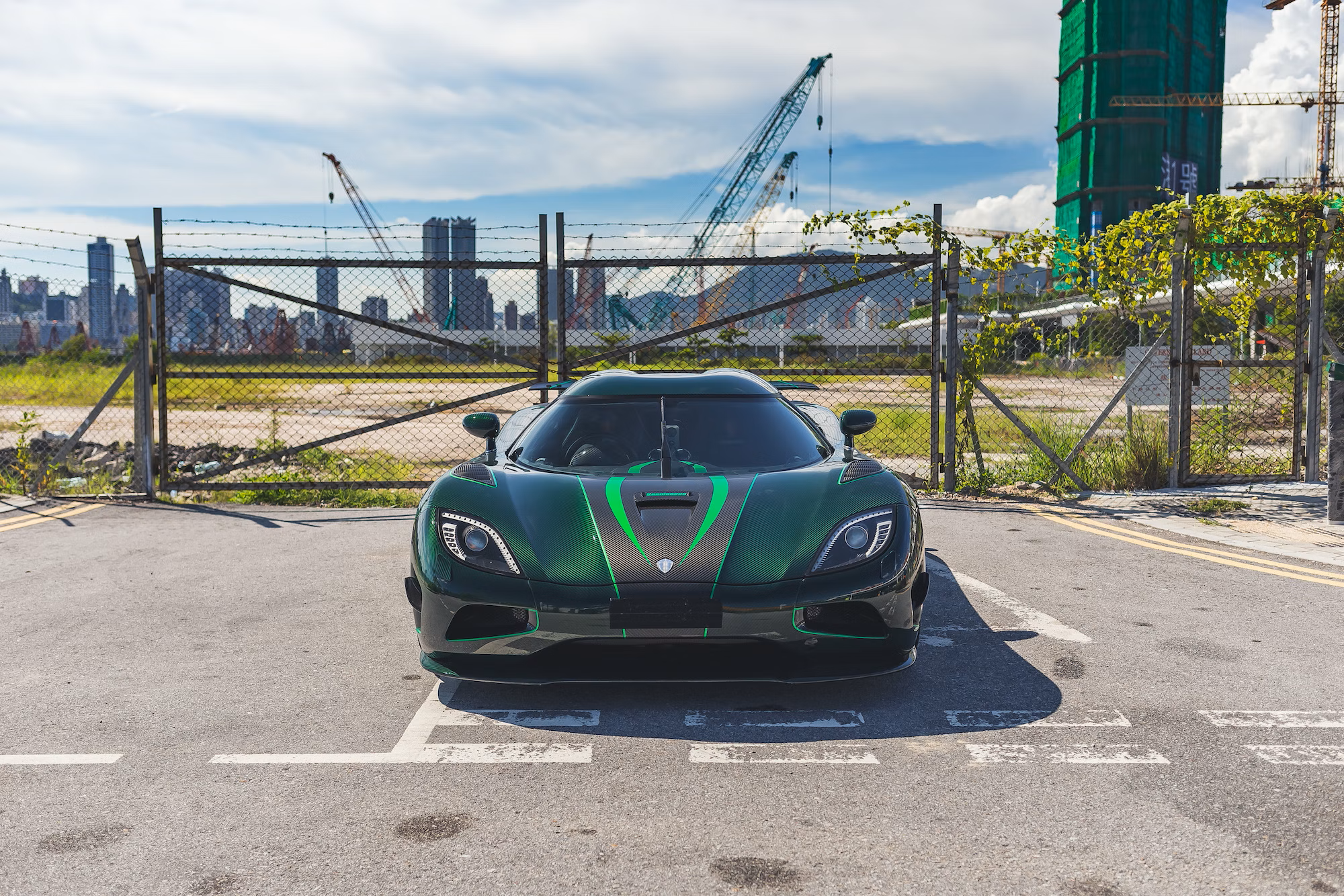 In total, only five examples of the Agera S were built between 2012 and 2014, making it an exceptionally rare supercar.
Photo Source: Collecting Cars