In June 2013, Pagani introduced the Revolución, as a swan song for the outgoing Zonda. Only five examples were produced, making it a highly sought-after vehicle among collectors. The Revolución is essentially a track-only version of the Zonda-R, boasting high-powered performance and breakneck speed.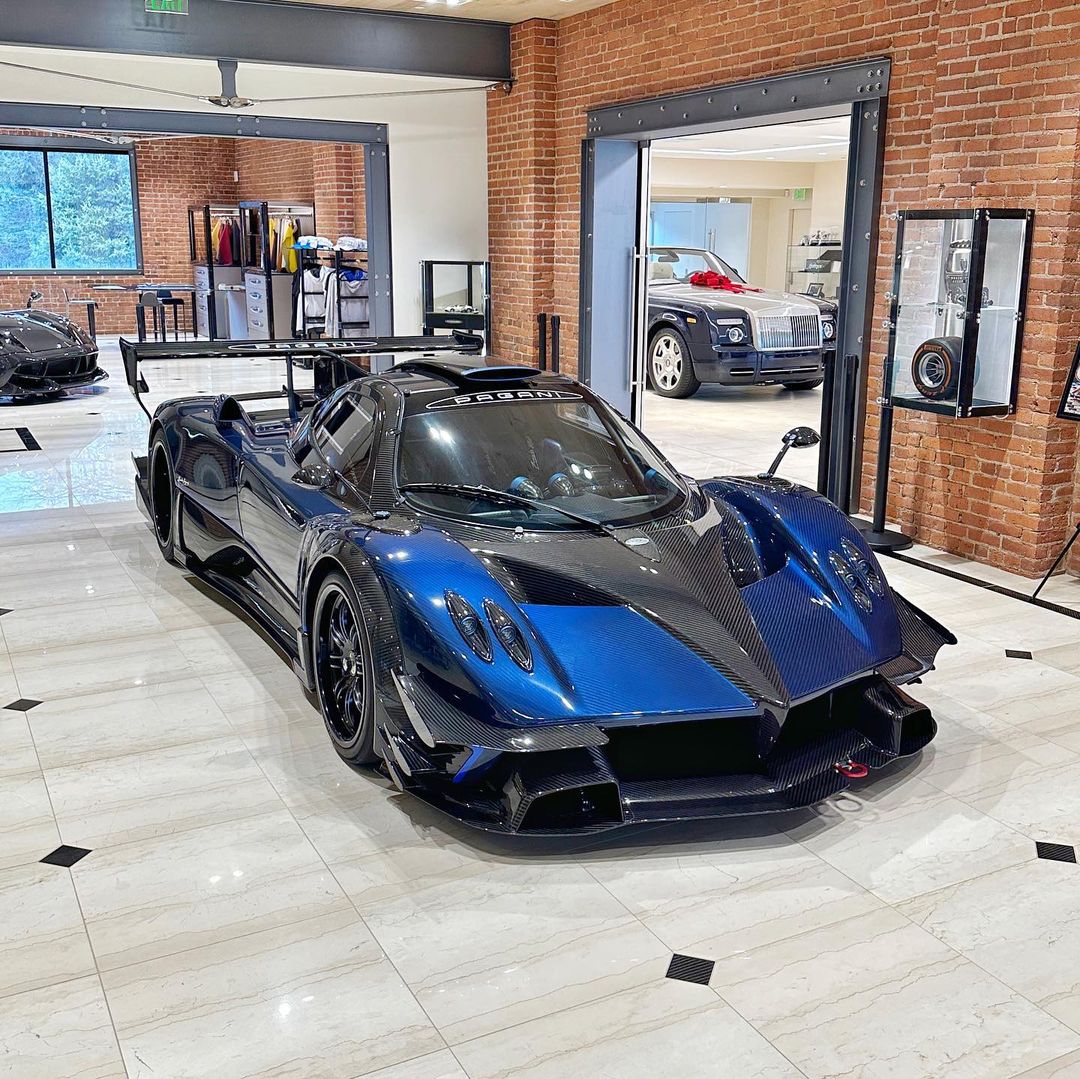 Under the hood, the Revolución is powered by the same Mercedes-Benz AMG 6.0-liter V-12 engine as the Zonda-R, which is paired with a six-speed sequential gearbox mounted transversely and housed in a magnesium case. This configuration allows the car to generate 800 horsepower and 538 ft lbs of torque, with the ability to accelerate from zero to 60 mph in a mere 2.7 seconds and reach a top speed of 215 mph.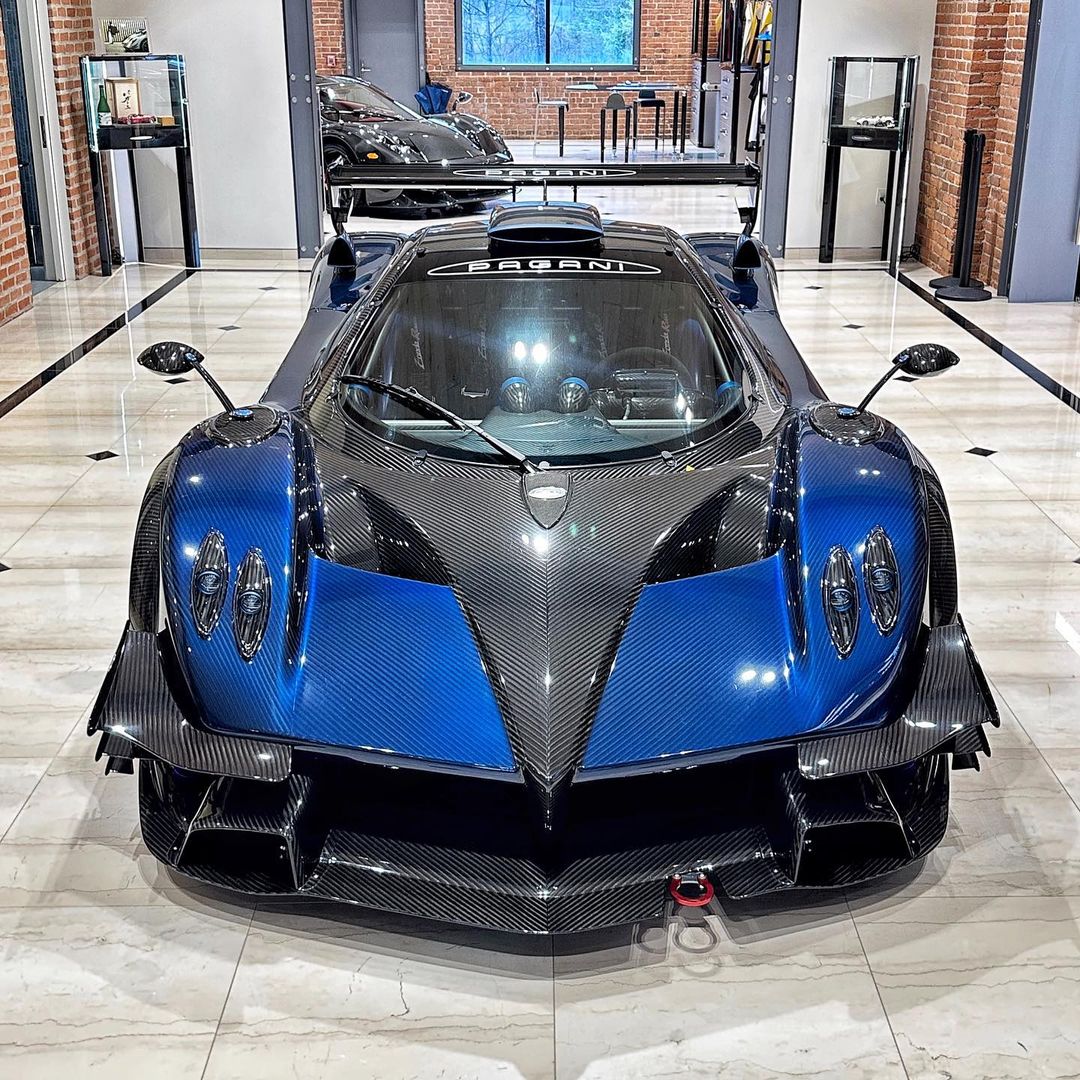 With a power-to-weight ratio of 2.9 pounds per horsepower, the Revolución requires traction control, which is provided by a Bosch-based system with 12 different settings. Pagani has also incorporated a renewed ABS system featuring Brembo's lighter and stiffer Formula 1-derived carbon-ceramic brakes.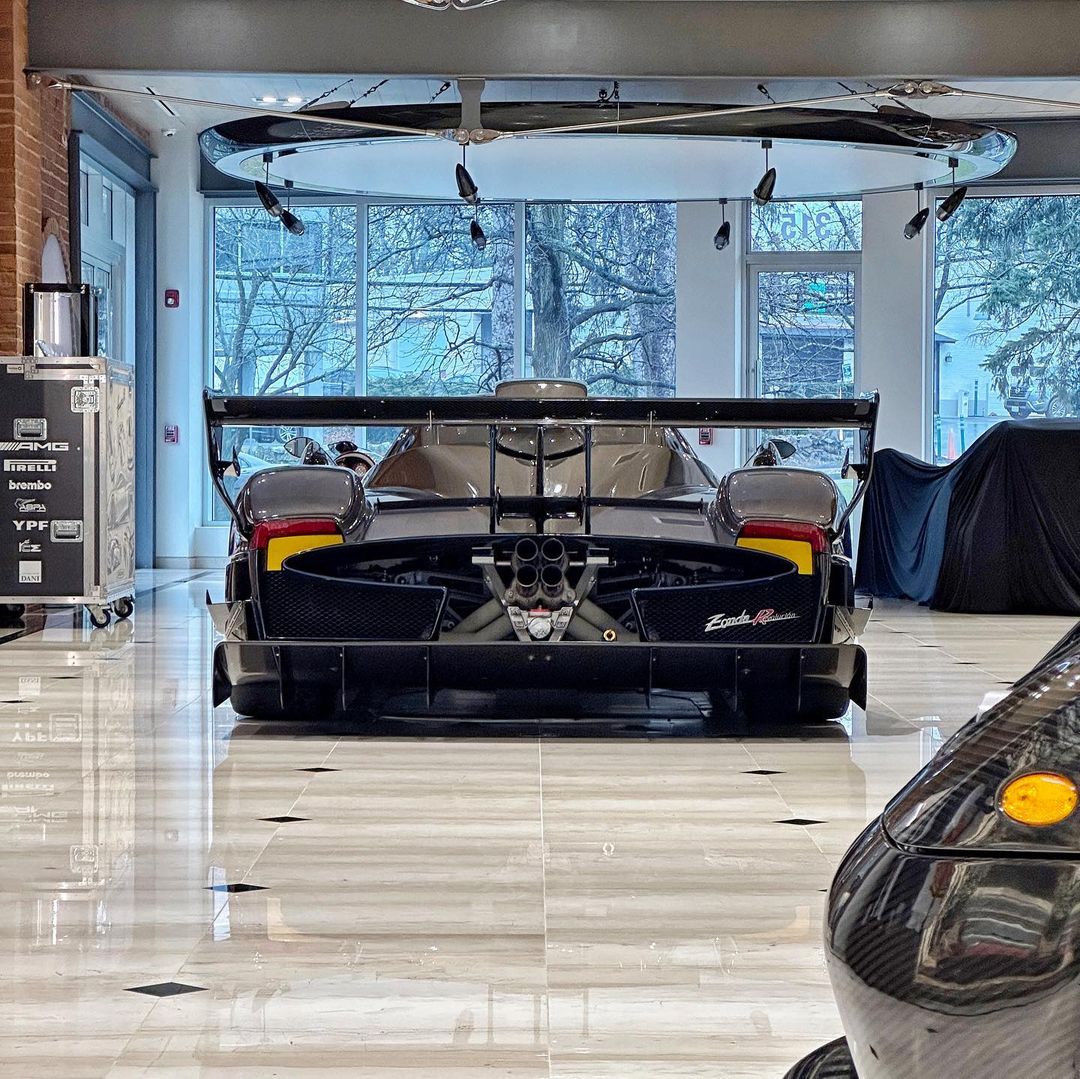 In addition to its advanced performance features, the Revolución boasts an array of splitters and spoilers, as well as a vertical rear stabilizer. The rear wing features a Drag Reduction System (DRS) reminiscent of those used in Formula 1, which can be operated manually at speeds above 62 mph to enhance the car's handling capabilities. However, it should be noted that the Revolución is intended exclusively for use on the track.
Photo Source: Luis 🇨🇱🇺🇸 (@luisncars)