Introducing the Aston Martin Vulcan – a track-only supercar and the British luxury brand's most intense and exhilarating creation to date. Born out of extensive motorsport experience – and using the brand's acknowledged flair for design and engineering ingenuity – the 800-plus bhp, all carbon-fibre Aston Martin Vulcan promises truly extreme performance.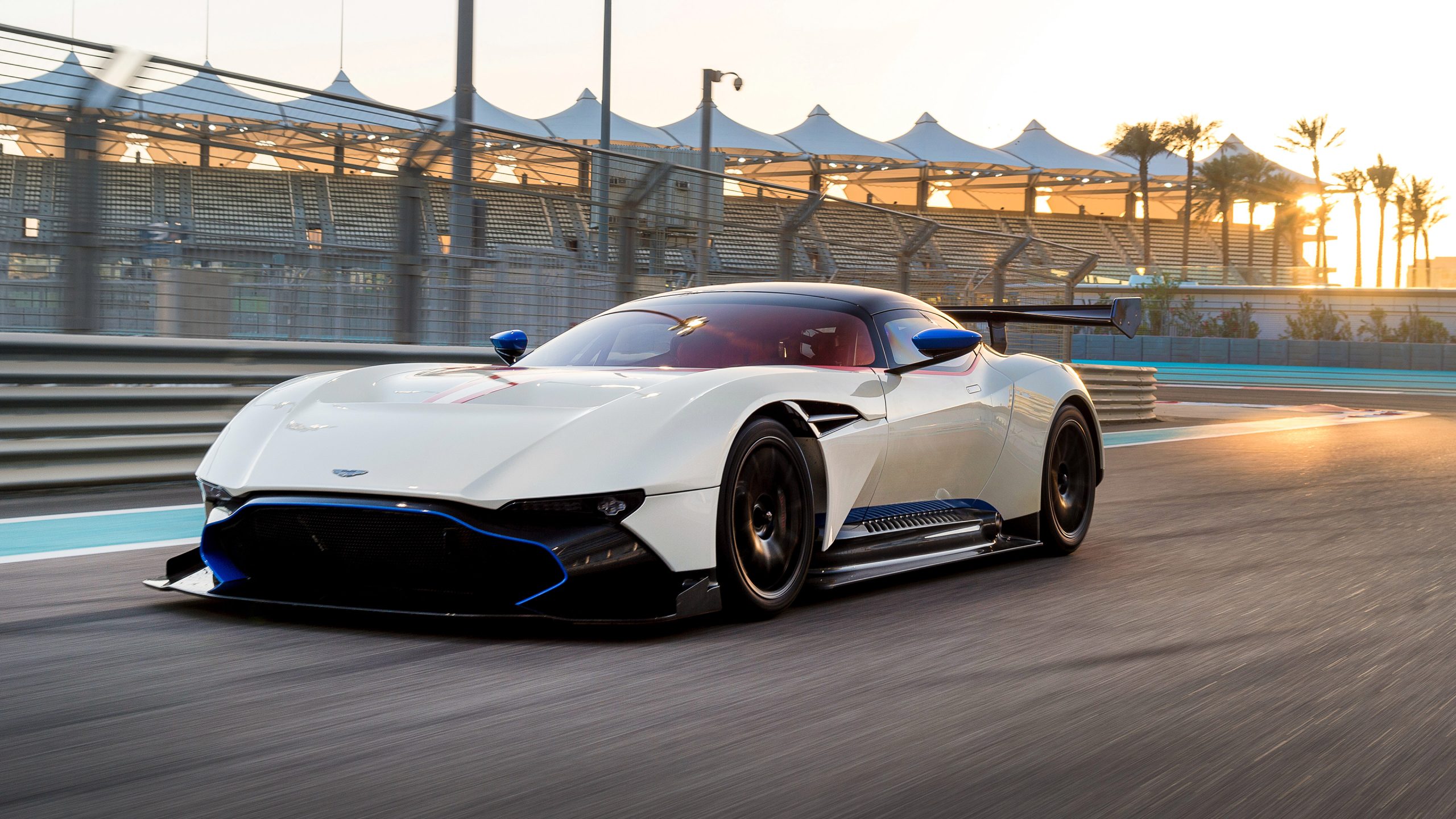 Uniquely for Aston Martin, the new supercar – limited to just 24 examples worldwide – will allow owners the opportunity to precisely tailor their track day experience through a graduating scale of detailed power and dynamic performance adjustments.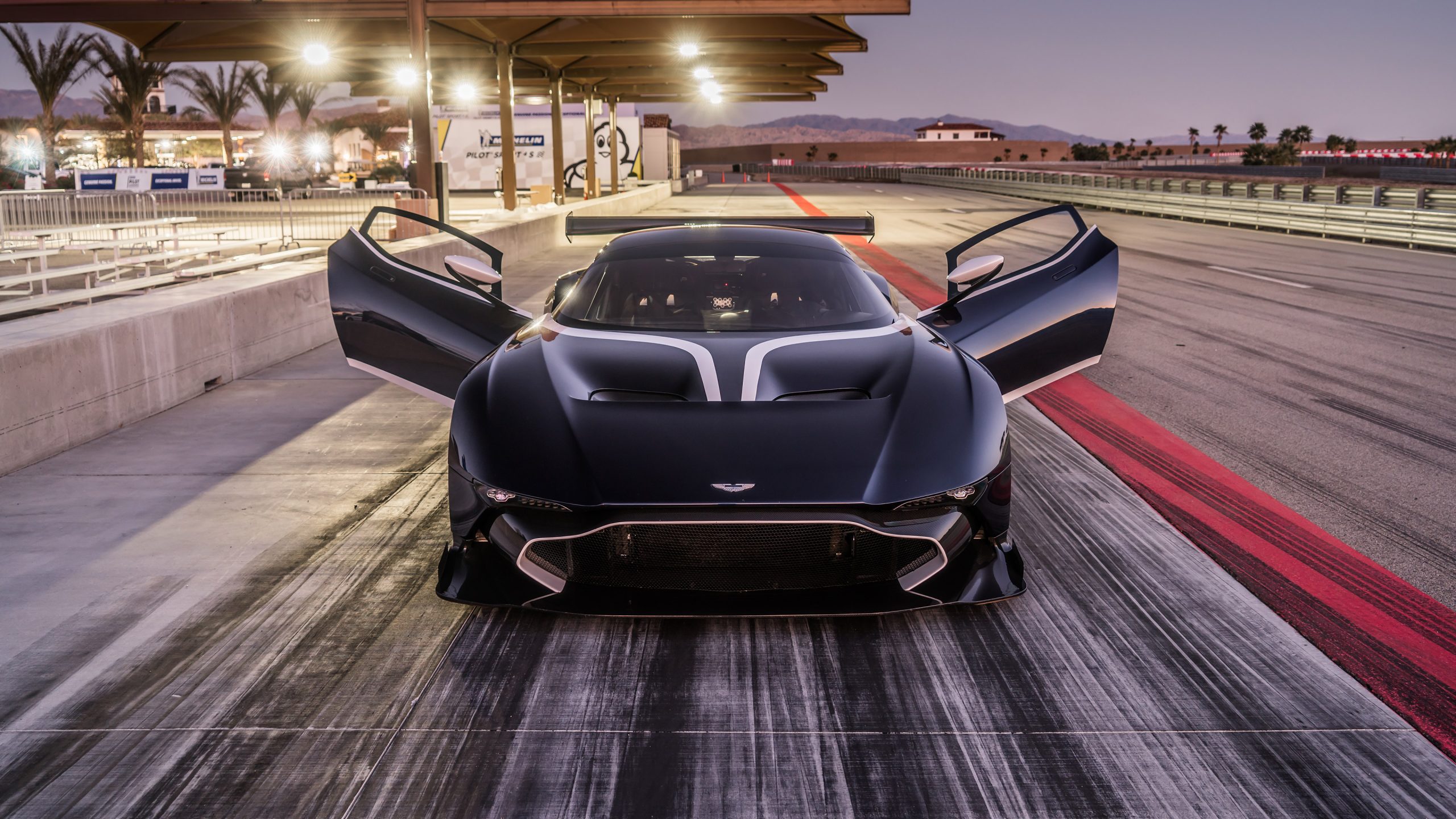 Click here to see more photos of the Aston Martin Vulcan.